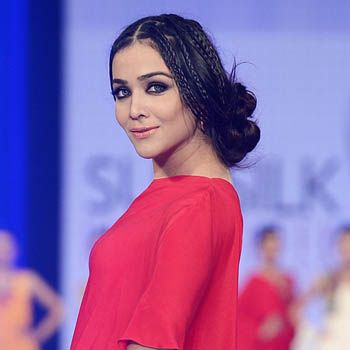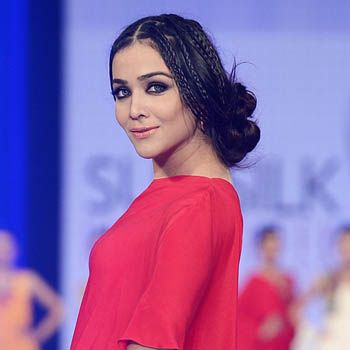 Pakistani women are very skilled and have a good knowledge and understanding about fashion and trends. It's a fact that women's craze of shopping increases when season gets change. Every new season brings out people out of their homes and makes people get towards the markets to get the dresses according to latest fashion. With the beginning of summer season there is bombardment of lawn fabrics. The fact is that summer is incomplete without
lawn fabrics
. Many of the women go for lawn prints and designs but at present most of the women like to wear plain dresses. Plain lawn dresses look elegant and decent and are always in fashion. I am sure that the fashion of plain lawn dresses would never be out of the fashion. If you don't know how to look stylish and fashionable by wearing plain color lawn then I must tell you some simple ideas to look stylish by opting plain color lawn.
Plain lawn dresses
are now in fashion to provide all the gorgeous and beautiful girls on the earth to enhance their wardrobe by wearing creative and latest fashion and trends.
Now-a-days plain color lawn dresses are in trend and majority of women love to wear plain lawn dresses. Many attractive colors of plain lawns are available in market. I think that plain lawn dresses are perfect for trendy young girls. In markets a diverse variety of laces, motifs and patches are available. You can embellish your dresses with gems, pearls, laces and colorful buttons to make your plain lawn dress more beautiful and unusual. If you want to wear simple lawn dress than you can sew it with a different cut. You can go with straight long shirts or long shirts with flair. You can wear trousers and churidar pajamas with plain lawn suit. It will make you look decent and stylish as well.
Plain lawn kurtas also look very stylish and trendy. To make you more stylish, give a try to plain long kurtas with tights or
churidaar pajamas
. Make sure to select soft colors in order to design a kurta in plain lawn. You will definitely look decent and elegant.
Many designers are also designing dresses of plain lawn in creative and different styles by using unique cuts. Take help from designers. You can go for a designer to design your clothes. You can also anticipate the designs of designers.
To look more elegant and stylish, you must go for chiffon dupatta. It is up to you whether you choose plain chiffon dupatta or printed chiffon dupatta. It will give you a more stylish and captivating look.
Click
HERE
to read more from
Fashion Central.