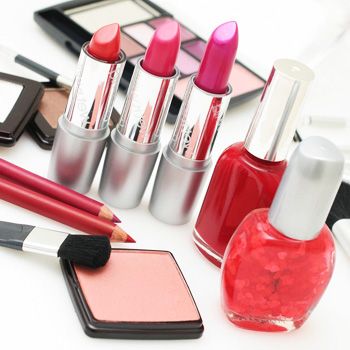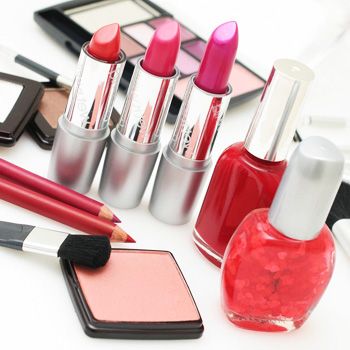 Knowing that there is a plethora of knowledge about makeup and beauty techniques, it becomes hard to know which one is authentic and which one is the best for you. Sometimes choosing what to do and how to do it can be
pretty tricky
. If you are a woman who loves and adores wearing makeup, it is essential and almost religious for you to know the basics of applying makeup and maintaining makeup tools. We have filtered for you some twenty very simple yet crucially important make up tips that can help you with your
styling and makeup
routines.
– So first and foremost, it is important for you to know how much makeup is required at what season. Your skin is sensitive and too many chemicals can ruin its supple and soft texture. In summers, should always try and keep your makeup minimum. You may make it sheer but keep it simple. For winters, use warm colors and feel free to play on some darker tones too.
– At any season or any time of the day, make sure your skin is thoroughly hydrated and is primed properly. Direct makeup without primers on can be more harmful than you may imagine.

– While doing makeup, make sure you balance out things. If you are doing shimmery eyes, you may want to apply a matte colored lipstick to even it all out. Plus it looks much more radiant this way!
– Red Lipstick is always in! When picking up a red lipstick for yourself, just remember to buy one that matches your undertone in skin. If you have a warm undertone, pick up a warmer red tone, and if you have a cool undertone, then go for a cool shade of red.
– Always exfoliate your skin one a week. Use an exfoliater to rinse off dry skin and flakes. It will make you look mare fresh.
– Always use a moisturizer with SPF in the morning. Even in the winter! Sun block is good for every day because it protect from harmful UV rays of the sun.

– It is essential for you to keep your make up tools clean as they might contain bacteria that can infect your skin, if you do not clean them.

– Having difficulty removing that old nail color of your nails because you don't have a remover? Well just apply clear nail polish over your nails and then wipe it off. It will remove the old polish along with it.

– To contour your cheeks, use a matte powder which is a few shades darker than your own skin color and apply it with an angled brush. Blend on temples and under cheek bones. Do not over do it.

– It is a must for you to wipe off the makeup when you sleep at night. Makeup may seep into your pores and will make your skin rough. If you are too tired to wash your face, keep a box of makeup wipes with you.

Click HERE to read more from Fashion Central.