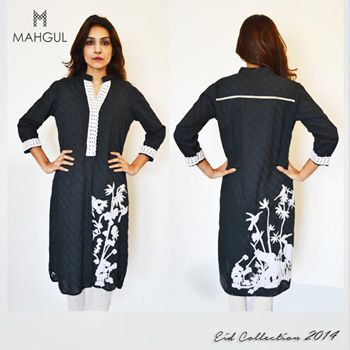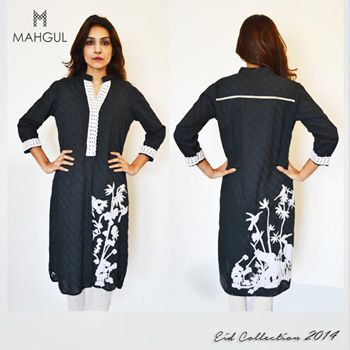 Designed acrosslawns and chiffons, MAHGUL's Eidensembles comprise of
shirts and tunics
featuring the brand's signature bespoke embroideries and prints along with accents of pearls and hints of dabkawork. The brand further introduces a series of limited edition
printed canvas
clutch bags to complement the collection.
"Keeping the current weather in mind, I've endeavored to stay true to our prêtbrand philosophy and design pieces that are wearable throughout the day; pieces that work from the time we dress up early Eid morning, to staying appropriate and wearable for Eid lunch and that can then translate well for evening visits and dinners with a simple change of accessories." said the brand creative director, Mahgul Rashid on the brand's Eid capsule collection.

Click HERE to read more from Fashion Central.