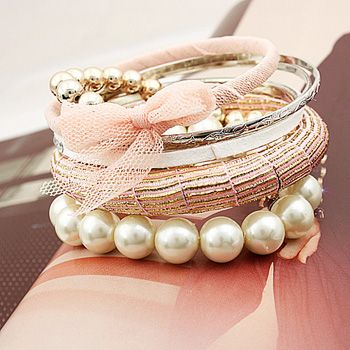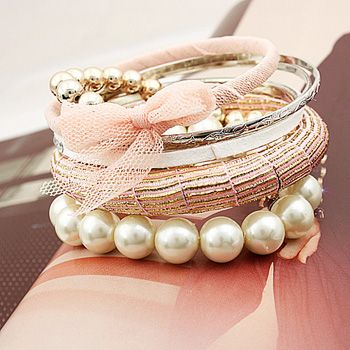 This summer, HIGH STREET is excited to unveil some of its
key pieces
, selected to be worn during days to work, straight to
glitzy nights
, and spent sipping on
cocktails and dancing
the night away.
Gold accents perfectly complement freshly sun-kissed skin, while bold pops of colour add an element of fun to this much-anticipated season. Summer is all about easy-to-wear, bold ACCESSORIES paired with feminine attires.
Add a delicate accent of elegance to your OUTFITS this summer and flaunt your appearance.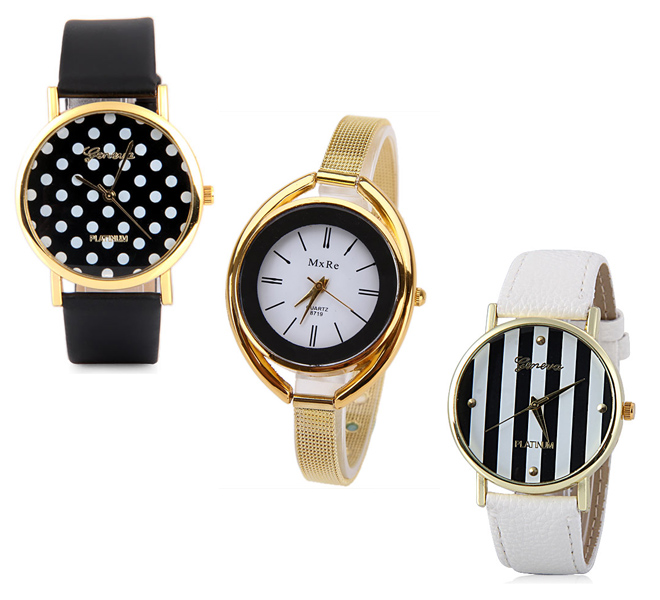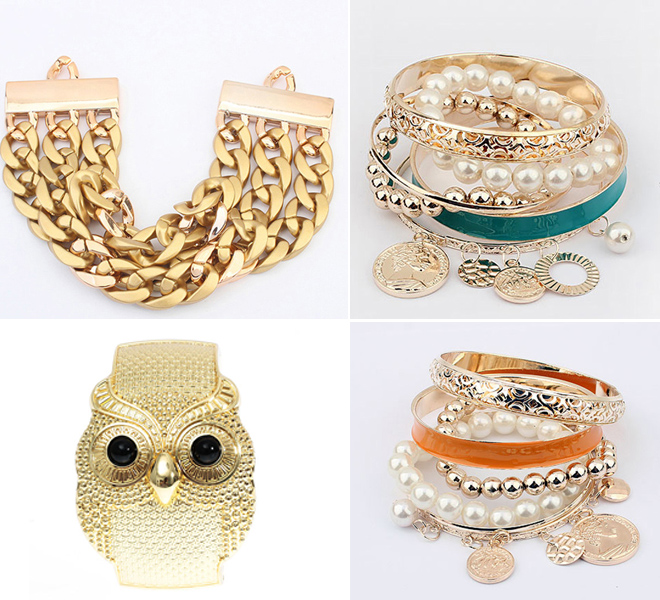 Click HERE to read more from Fashion Central.