We love hummus. The Mediterranean spread made from mashed chickpeas, tahini, and a blend of other seasonings and spices is the ideal dip for…well, just about any snack (and sandwiches and wraps, too). From veggies to crackers, pretzels, and chips, hummus has that creamy-savory (and sometimes sweet) quality that works wonders on our tastebuds. Plus it's gluten- and dairy-free to boot!
Since we're into taste-testing our favorite nosh, we figured we'd check out the hummus brand scene. Most of our go-to grocery chains (i.e. Trader Joe's, Whole Foods, and Target) offer their own specific take on the spread — so we picked those three up along with another recognizable brand name (Sabra). We swirled, dunked, and munched all four in order to find a favorite once and for all. The results may surprise you — click on the find out the best hummus among us.

Target's Simply Balanced Organic Traditional Hummus, $4.29
Size
10 fl. oz.
Taste
Very sweet — almost sugary (even though there isn't added sugar in the ingredients) — with a tiny hint of lemon.
Texture/Consistency
Thick and creamy.
Would Buy Again?
Probably not. I was so taken aback by the sweetness of this spread that I almost felt like I was eating some sort of dessert hummus situation.
Photo: Courtesy of Elizabeth Buxton.

Trader Joe's Smooth & Creamy Classic Hummus, $2.99
Size
10 fl. oz.
Taste
A little bit less sweet than Target's, but very similar in taste — fairly bland.
Texture/Consistency
Thick and a little less smooth than Target's (more of a grainier consistency).
Would Buy Again?
For the price, probably — but the taste was still lacking some zest.
Photo: Courtesy of Elizabeth Buxton.

Sabra Classic Hummus, $3.79
Size
10 fl. oz.
Taste
Very savory and garlicky with a nice zest.
Texture/Consistency
Thinner than the previous brands, but still very creamy with a bit of a grainy consistency.
Would Buy Again?
Absolutely! The garlic notes in this brand were very strong (and I like that in my hummus).
Photo: Courtesy of Elizabeth Buxton.

Whole Foods Original Hummus, $2.99
Size
8 fl. oz.
Taste
VERY lemon zesty to the point of leaving a bitter lemony aftertaste.
Texture/Consistency
Smoothest and thickest of all the consistencies.
Would Buy Again?
No — although I was a fan of the texture and consistency here, the lemon notes in this brand were far too overpowering for my liking.
Photo: Courtesy of Elizabeth Buxton.

Winner: Sabra Classic Hummus, $3.79
Sabra ultimately came out on top. When looking for a hummus brand to be loyal to, several factors come into play: price, taste, and texture. Sabra won this challenge because it wasn't too pricey (well under the $5 mark), it boasted a strong garlicky punch without being overpowering, and it was also smoothy and creamy without being too thick (or thin).
But, if you're into a more neutral-flavored hummus, Trader Joe's just might do the trick. Or if you happen to be a true lemon-lover, then you know Whole Food's has you covered. And last but not least, for those of you who like their hummus sweet, head to Target. It all depends on your particular seasoning preferences. Because although these four used the same ingredients, their blends and balances were entirely different.
Click HERE to read more from Refinery29.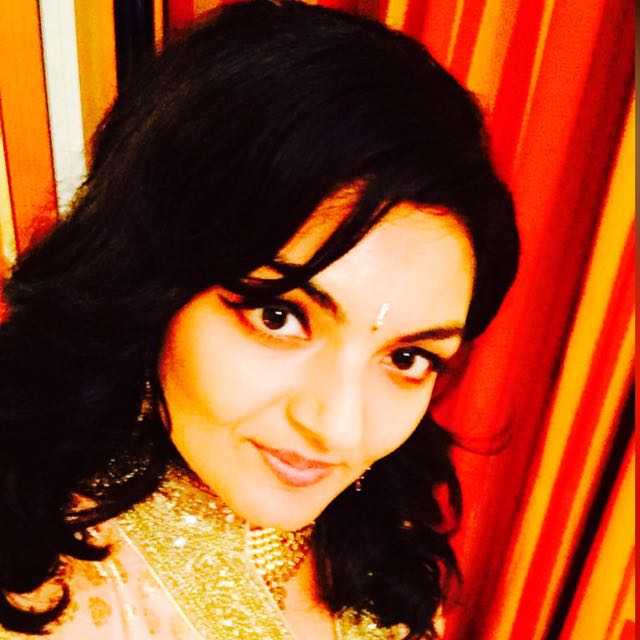 Vote for Shikha Dhingra For Mrs South Asia Canada 2017 by liking her Facebook page.


Loading ...