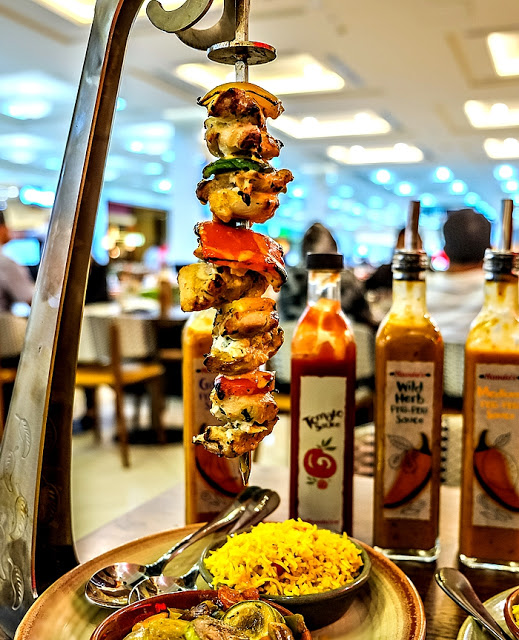 I could not compose any blog posts this past month as I was pretty occupied. However, I did post a video on my YouTube channel. Nevertheless, my friend recently invited me to a meetup arranged by Nando's Pakistan. I have always loved Nando's Peri-Peri bites, and have even tried to replicate them at home.
Exotic spices and flavours attract me the most. The representatives of Nando's Pakistan stated that they would unveil an exciting dish at the meetup; I wasted no time and accepted the offer as I was pretty curious. The management team asked us to take part in a massive scavenger hunt. We moved from one branch to another and found numerous clues regarding the dish. A few of my friends accompanied me throughout the ordeal as I was pretty exhausted and had no energy to complete the hunt. They concluded the event at approximately 7:30 pm and asked us to examine the newly launched Espetada Carnival. The boneless chicken was well cooked and had a lot of spices in it; you get 8 to 9 medium pieces in just PKR 900. Furthermore, the Espetada Carnival comes with a sider. I loved the dish; you ought to try it if you adore spicy food.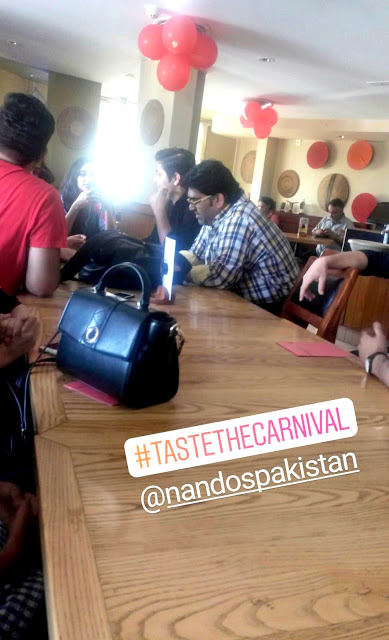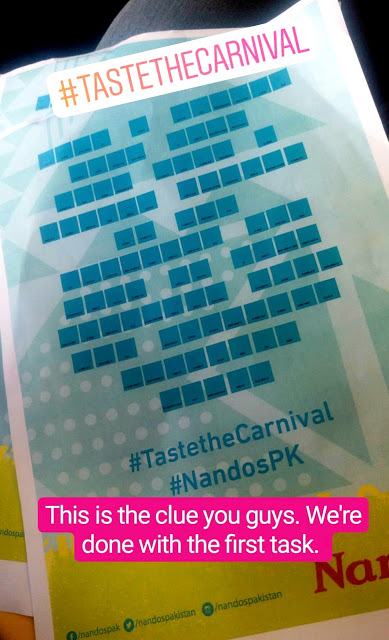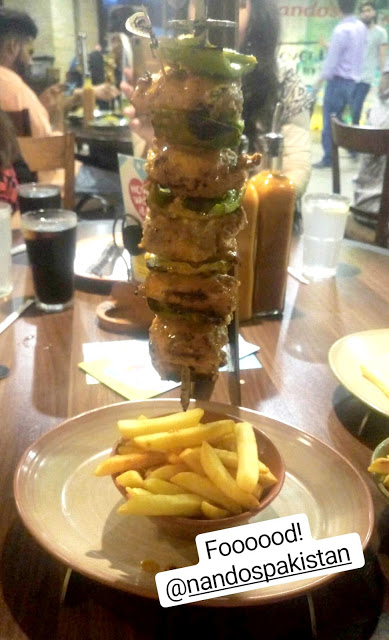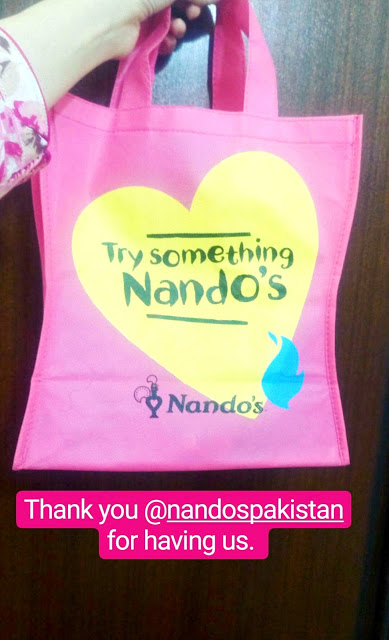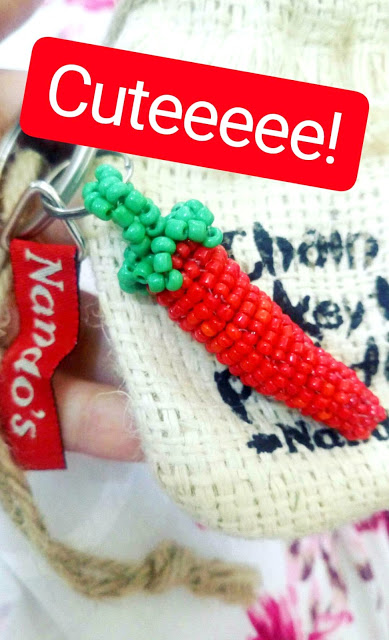 Well that's pretty much for now. I hope you lovely lasses like my post and I shall see you in the next one.
5/5 – recommended
Click HERE to read more and view the original source of this article.


Loading ...