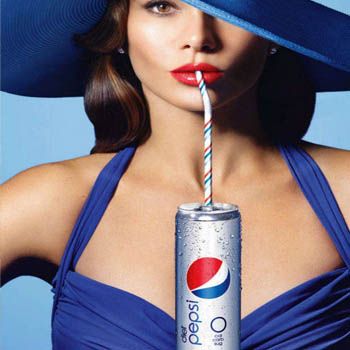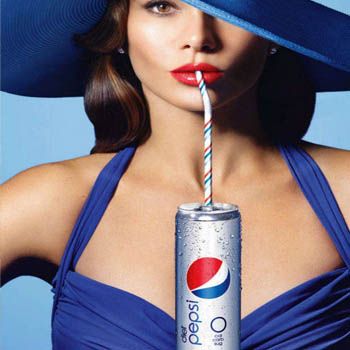 Pepsi new soda – 'Pepsi Special' – claims to burn your fat and help you lose weight fast. It contains a dietary fiber – dextrin – that helps you lose weight by suppressing the absorption of fat. It also decreases the rapid increase in blood fat after meal. Pepsi has marketed it as the world's first '
healthy soda
' but the question is… is it legit?
The benefits of fiber are established. It helps regulate your digestive system and protects your heart from diseases. Additionally, it lowers blood triglyceride level and suppresses hunger pangs by making you feel full. However, nutritionists have raised concerns about the health benefits of Pepsi Special advocating that good thing cannot be added to a bad one and presented it as good. If one has to lose weight, the nutritionists peddle the logic, he must switch to a healthy diet and bring about lifestyle modifications.
Pepsi Special is currently marketed only in Japan but instead of causing crazy craving, it has raised many eyebrows and questions. Various studies have studied the benefits of fiber in rats but little has been studied in humans. Until more and long term study (or studies) is done in humans, the question whether Pepsi Special s a healthy soda remains hanging in the air.
Click HERE to read more from Fashion Central.