Dark armpits look quite embarrassing, especially when you wear sleeveless or see-through sleeves. If you are in a hurry, you can cover them with foundation but we know it is not a permanent solution. The very first thing you would need is to avoid shaving & hair removing creams! Both damages the skin layers and makes it appear darker. Try waxing frequently, it removes the hair from the follicle which means timely re-growth, thinner hair next time & most important it remove the dead layers of skin along with hair. So Stop Shaving and Start waxing. Try it you will feel the difference.
1. LEMON JUICE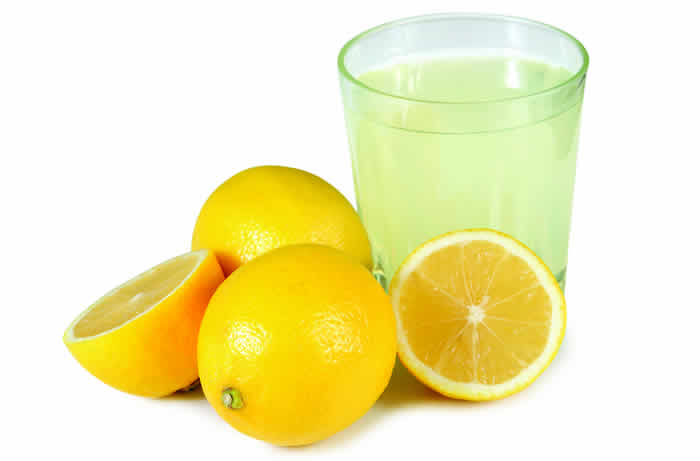 Lemons are excellent skin whitening agents. The bio-active compounds in the lemon help the skin to restore the damage and adds shine to it. It contains anti-oxidants that help skin fight dead cells and germs that help acne growth and aging.
How to:
– Take a fresh yellow lemon.
– Squeeze it tight in a bowl
– Dip a cotton ball in the juice
– Apply it on the dark areas.
– After 20 minutes, wash it off with fresh water.
2. ALOE VERA GEL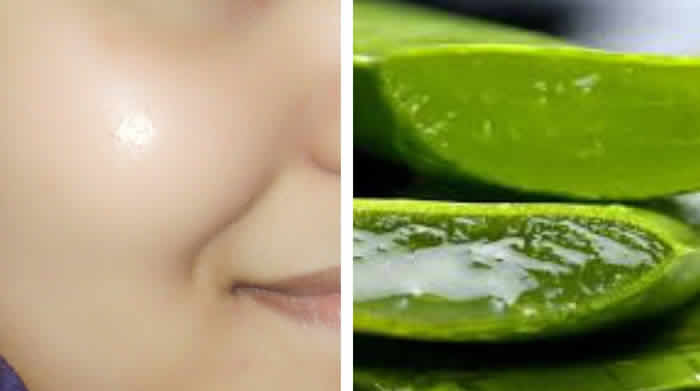 How to:
– Wash and peel the skin of a fresh Aloe Vera leaf
– Scoop out the gel with a spoon
– Massage in deeply with fingertips
– Leave it on skin as long as you want as it does not irritate when it dries off.
– Take a regular shower followed by a light moisturizer.
3. MOISTURIZE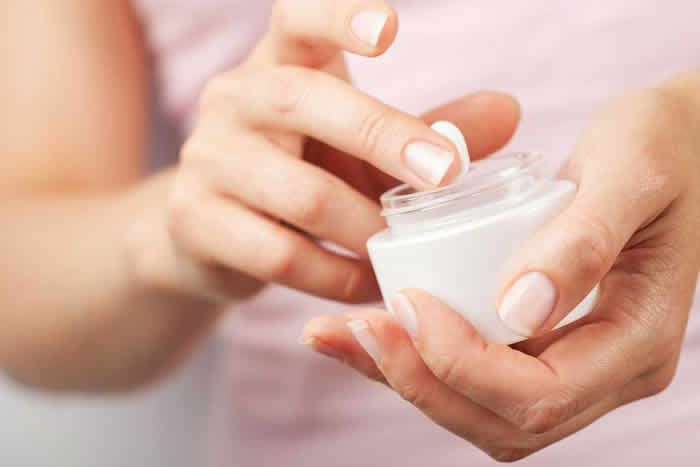 Dark armpits mean your skin layers are damaged and need moisture to renew itself. Make moisturizing your skin twice a day your daily ritual, with a gel-based moisturizer. Avoid ones with stronger scents as they contain strong chemicals.
4. AVOID DEODORANTS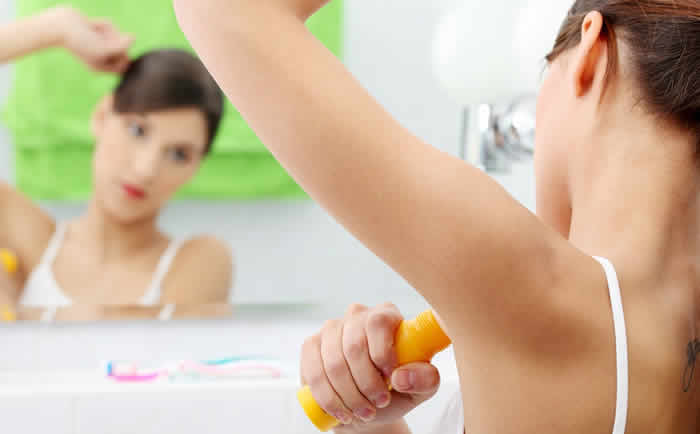 The more you apply them the more your skin is likely to get used to them. Most of us do not actually need them but due to aggressive marketing campaigns run we are forced to believe that we actually need them. So avoid using deodorants as the harmful chemicals contained are more likely to damage your skin than providing any gains.
5. CHANGE YOUR DIET & LIFESTYLE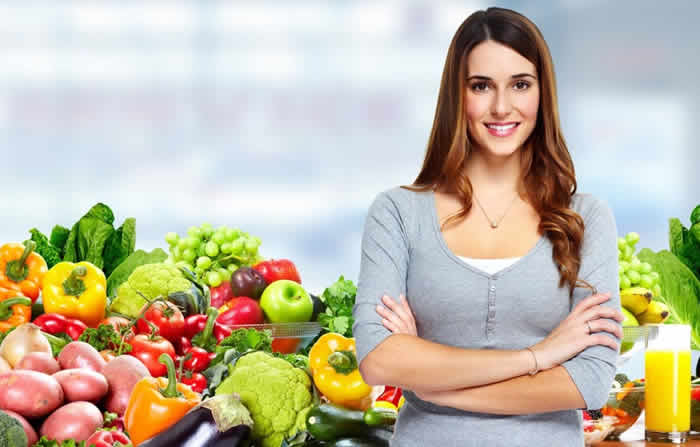 Your lifestyle and eating habits reflect through your skin. The healthier you eat, the healthier you look. Try taking natural ingredients such as fruits and vegetables regularly as they only have goods for you. Avoid processed foods, starch and sugars intakes. Exercise regularly. During exercise your body circulation is increased, nutrients and oxygen is equally distributed throughout your body and most important, toxins are removed which causes skin damage.
6. SAY NO TO ELECTROLYSIS
It is the new treatment that most of the people are rushing for without knowing its Pros & Cons. It removes the hair like laser treatments do. However, the significant disadvantage is the risk of hyper-pigmentation (darkening of skin cells). The more treatment you take, the more you are likely to get it.
7. CUCUMBERS- NATURAL SKIN LIGHTENER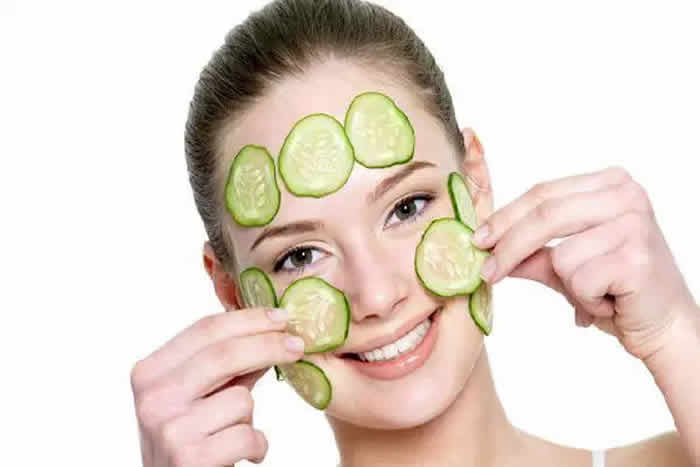 8. ORANGE PEELS- NATURAL EXFOLIATOR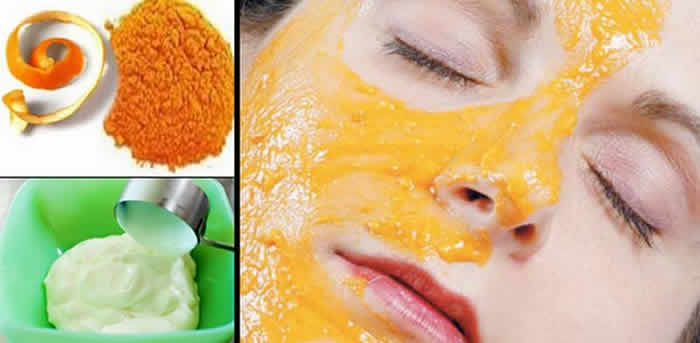 Orange can also be used to treat this problem, just like lemons, oranges are enriched with citric acid that is known for its skin lightening properties. You can use orange peels to get rid of dark underarms; there are two options for you to do it. One is using the orange peels with honey and softly massage your underarms to lighten the darkness. The second option is an orange peel scrub comprising of dried orange peels powder, rose water and some milk. You can easily create this scrub at home, just dry the orange peels under sunlight, when they are thoroughly dried grind it in powder form. Now add some rose water and milk to create a thick paste. You can use this paste daily, and you would find its fantastic effects within a week, the rosy smell and soft, thick paste is also quite comforting during the application.
9. SANDALWOOD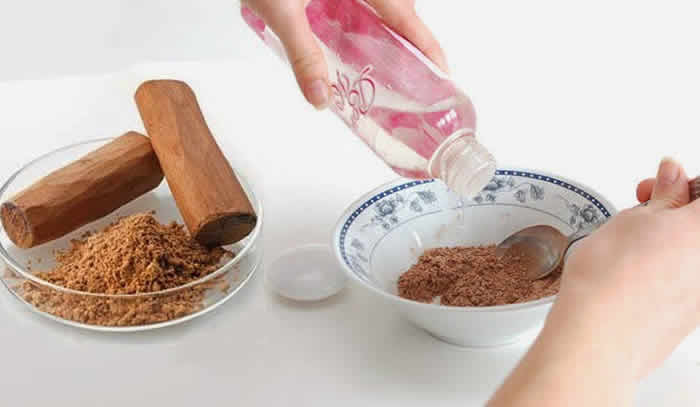 10. GET A PRESCRIPTION FROM SKIN EXPERT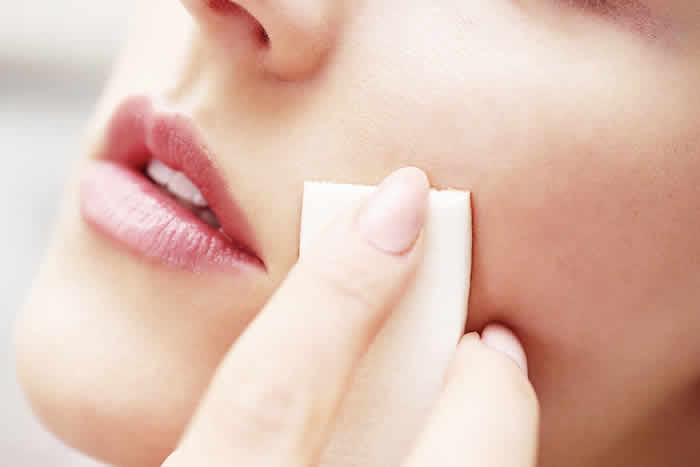 If you are continuously facing the issue, then ask a dermatologist for help. Creams containing Retin-A, hydroxy acids, salicylic acids or 4% hydroquinone are dermatologist's first choice for treating this issue, but do not use this prior consulting to your physician.
Click HERE to read more