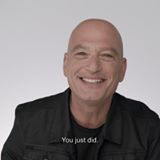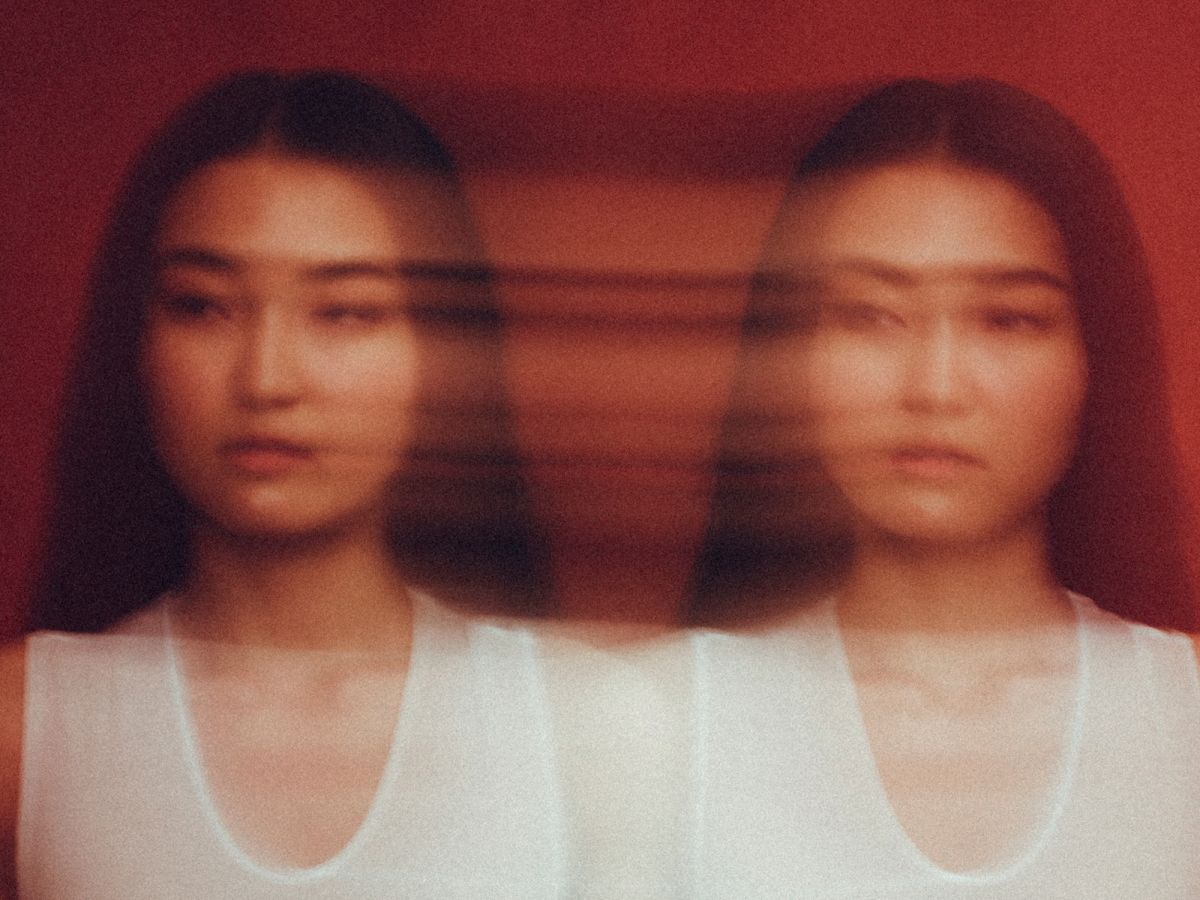 If you've been on Twitter today, you may have seen the hashtag #BellLetsTalk floating around. Each year, Canadian organization Bell Let's Talk hosts an initiative to end the stigma against mental health by opening up the conversation about mental illnesses.
Today, the organization will donate 5 cents towards mental health programs for every tweet and retweet with #BellLetsTalk. And it's not just Twitter — the organization will also donate for every Instagram post and Facebook video view. If you happen to be in Canada, you can also help donate using a Snapchat geofilter, or via text message or phone call to the organization. (If you're in the U.S., you can probably still text and call, but we're just trying to save you from international rates.)
The hashtag is gaining headway on Twitter as Canadian Prime Minister Justin Trudeau got involved and other users tweeted to share their experiences with mental health problems.
Let's talk about mental health so more people ask for help when they need it. RTs send 5¢ to support mental health programs. #BellLetsTalk
— Justin Trudeau (@JustinTrudeau) January 25, 2017
Let's get real about mental illness. For every RT of this tweet, 5¢ will be donated to mental health programs #BellLetsTalk pic.twitter.com/WyeffT5IYz
— kelly oxford (@kellyoxford) January 25, 2017
Opiates & alcohol helped me deal with my physical & emotional pain.I didn't know it was mental illness I was suffering from.#BellLetsTalk
— Chris Nilan (@KnucklesNilan30) January 25, 2017
Depression, anxiety, and panic attacks are not a sign of weakness. They are signs of trying to remain strong for far too long. #BellLetsTalk
— University Problems (@UniProbs1) January 25, 2017
Depression & anxiety are things I've been dealing with for most of my life but they do not define me.Remember ur not alone #BellLetsTalk
— Brittney Greiss (@BrittneyGreiss1) January 25, 2017
i got 20 minutes free, tweet me using #BellLetsTalk & ask me anything about mental health! i've been in therapy for 22 years & proud of it!
— christina perri (@christinaperri) January 25, 2017
The initiative is a great way for people to mobilize and contribute to fund mental health programs, especially if you can't spare a lot of cash. Although battling the stigma against mental illness is a long fight that may take longer than a day, Bell Let's Talk day is a good start towards promoting a healthy dialogue that will hopefully encourage people to seek help and to not feel ashamed of their mental health problems.
If you are experiencing anxiety and are in need of crisis support, please call the Crisis Call Center 's 24-hour hotline at 1-775-784-8090.
Click HERE to read more from Refinery29.



Loading ...