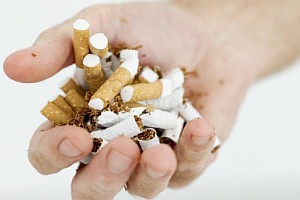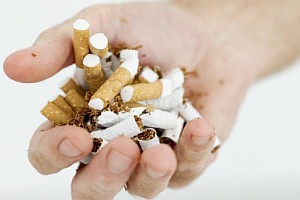 The ban on smoking in public places in Britain has reaped great results, as it has led to a huge fall in the number of heart attacks, according to a study commissioned by the Department of Health.
The results of the study revealed that heart attack rates dropped by about 10 per cent in England in the year after the ban was introduced in July 2007, according to The Sunday Times.
In a separate study, the researchers found an even sharper decrease – 14 per cent in Scotland, where the ban was imposed a year earlier. It is expected that a study in Wales would reveal similar results.
"There is overwhelming evidence that reducing people's exposure to cigarette smoke reduces hospital admissions due to heart attacks," the Independent quoted Anna Gilmore, of Bath University, who is leading the English research, as saying.
France had a 15 per cent drop in emergency admissions for heart attacks after a year; Italy and Ireland had an 11 per cent cut.