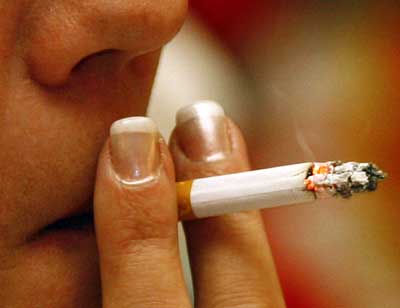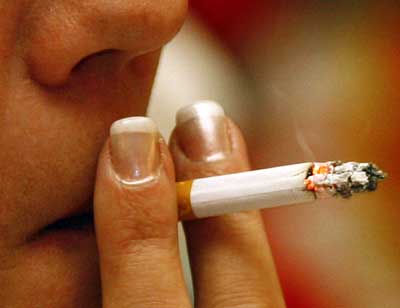 Ontario can proceed with the ongoing case seeking to recoup $50 billion in health-care costs from tobacco companies. The province filed a petition against 14 tobacco companies three years ago. Ontario is determined to recover costs of treating people with smoking-related diseases.
The accused tobacco companies highlighted that Ontario government does not have the authority to take a legal action against them. However, the Ontario Superior Court of Justice has sacked their protest and held that the lawsuit can progress.
According to Ontario government, the accused tobacco companies were fully aware of the possible addictiveness of cigarettes and the health damages attached with it. It claims the tobacco companies encouraged children and teenagers to purchase and smoke cigarettes without fully educating them about the attached risks. However, the province still has to prove its claims.
Rob Cunningham, a lawyer for the Canadian Cancer Society, applauded the court decision Friday saying, "It's a big win for the Ontario government," he said. "It's a big defeat for the tobacco industry. This judgment by the Ontario court is very similar to earlier judgments by the courts in British Columbia and New Brunswick on the same issue.
"In some of the other provincial cases, the foreign parent companies tried to be removed as defendants but were unsuccessful and now they've been unsuccessful in Canada's biggest province."
Article viewed on Oye! Times @ www.oyetimes.com