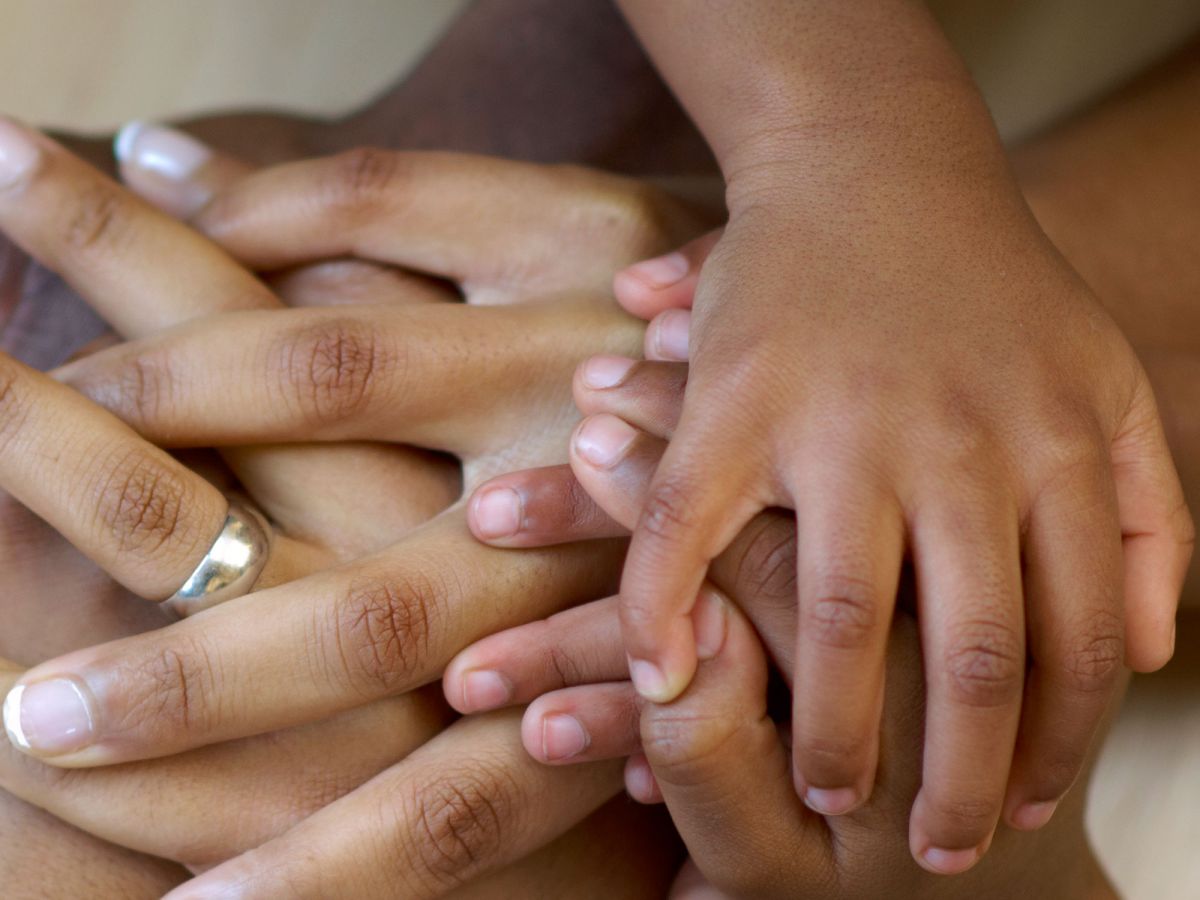 As many people with mental illnesses know, tasks that might seem simple to others can be a challenge. Like, say, going out to breakfast with your kids. Fitness coach Nina Montalvo Carr recently wrote about how challenging — and rewarding — parenting with anxiety can be, Scary Mommy reports.
Since her kids' father — a Marine — was working, she decided to take all five of them out to Cracker Barrel by herself. "If you suffer from anxiety like I do, going out can sometimes feel like a chore," she wrote. "Today, I wanted to surprise the kids with a treat eating out. I was willing to take control of my anxiety and do it. Will and I work hard on teaching our children how to behave out in public and with their manners."
"I'm all about giving back to my community and teaching my children to give back to others as well and have a servant's heart," she told Refinery29. "We love surprising others by paying for their meal, Starbucks coffee, or even their groceries. We always ask those that receive something from us (anonymously for the most part) to just PAY IT FORWARD. It was incredible to be at breakfast with my five kids and have it returned back to me. Surprised, blessed, and thankful comes to mind as my reaction when it happened."
To keep this chain of thoughtful gestures going, Carr is asking people who read the story to do something nice for someone. And we should all probably take her up on that. As her story shows, a few minutes, dollars, or kind words can make a huge difference for someone who may be struggling.
Click HERE to read more from Refinery29.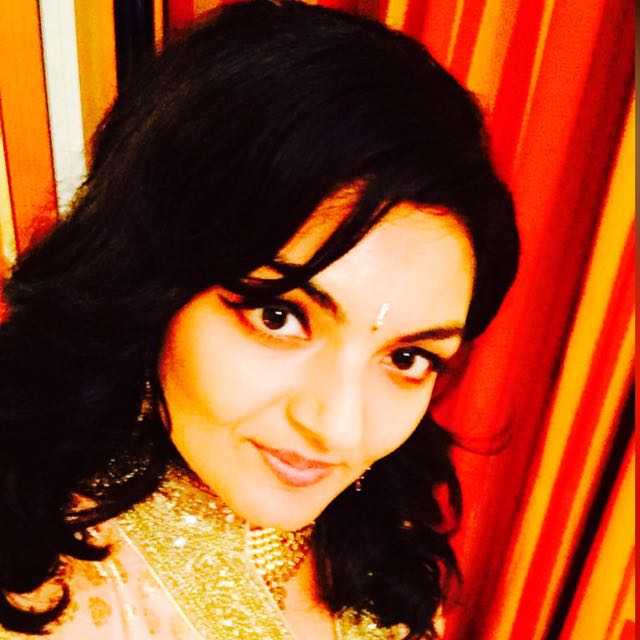 Vote for Shikha Dhingra For Mrs South Asia Canada 2017 by liking her Facebook page.

Loading ...