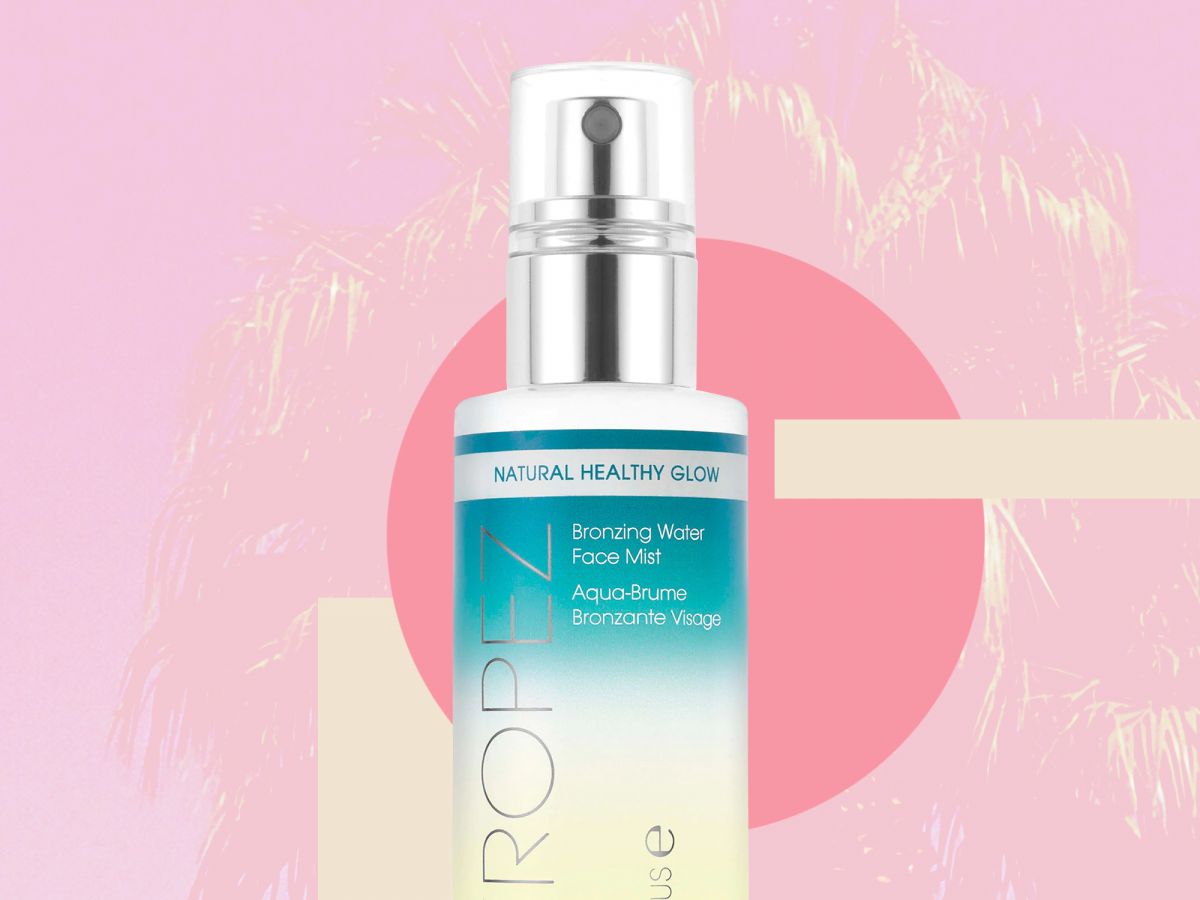 Self-tanning amateurs and pros alike know that between awkward streaks, dry patches, and breakouts, self-tanners for your face are notoriously problematic. As much as you want your face to be as effortlessly tanned as the rest of your body, using the same formula for both is likely to lead to disaster.
Luckily, you don't have to make your body mousse a multipurpose product to get a radiant glow on your face. There are tons of skin-friendly self-tanners out there — from mix-in drops and peel pads to translucent face mists — that won't trigger an angry pimple or leave behind orange skid marks. Just so you don't have to browse every page of Google for the best of the best, we've found 'em for you.
Ahead, 10 of the best face self-tanners to try ASAP.
Promote your product line on a page similar to this. Contact matt at oyetimes.com for more details.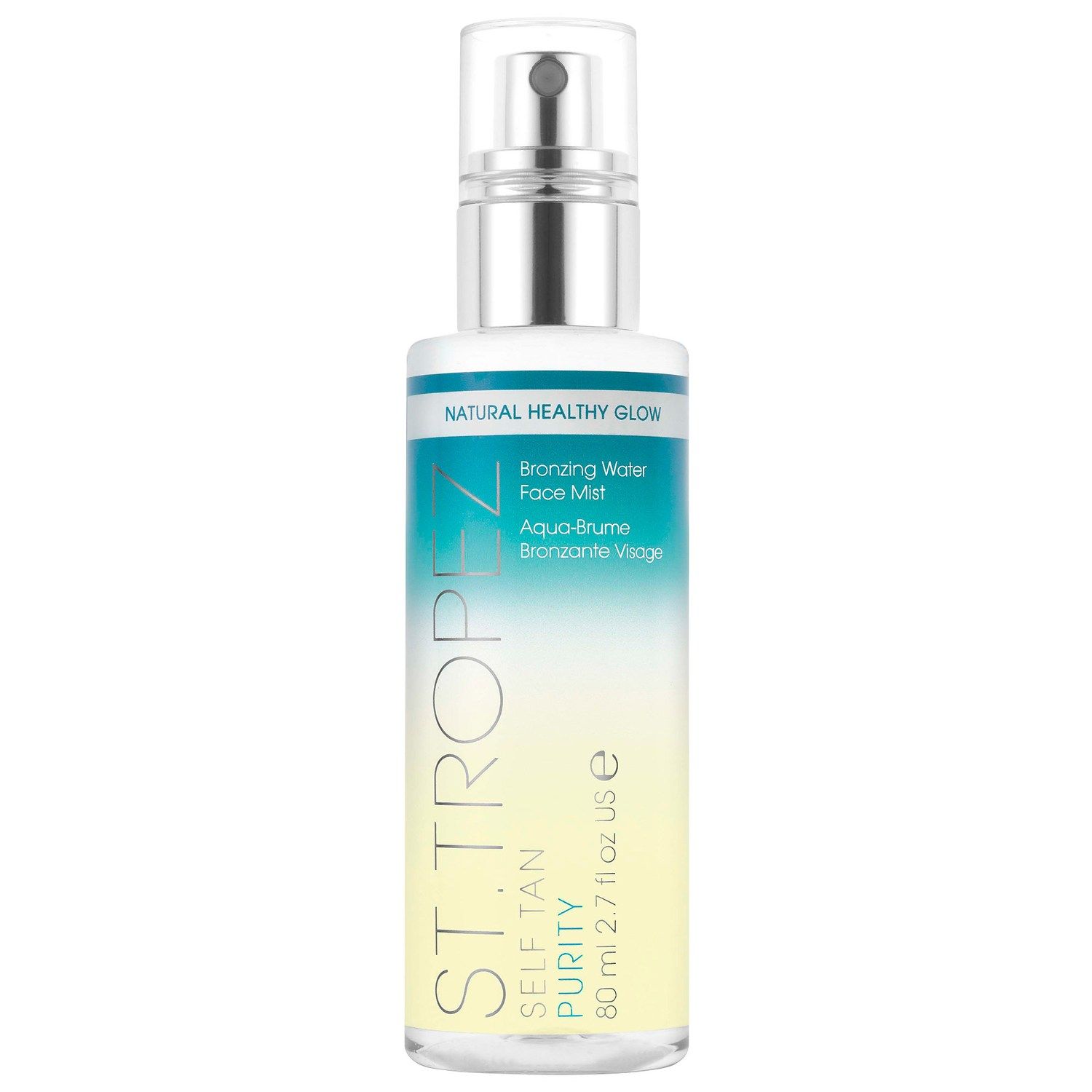 Infused with antioxidants and self-tanning hero ingredient dihydroxyacetone (DHA) — the colorless chemical that reacts with the amino acids in your skin to produce a temporary pigment — this bronzing water not only tans the skin within four to eight hours, but is the perfect topper to your makeup in the morning. You'll be glowing long after you wash it off.
St. Tropez Self Tan Purity Bronzing Water Face Mist, $30, available at Sephora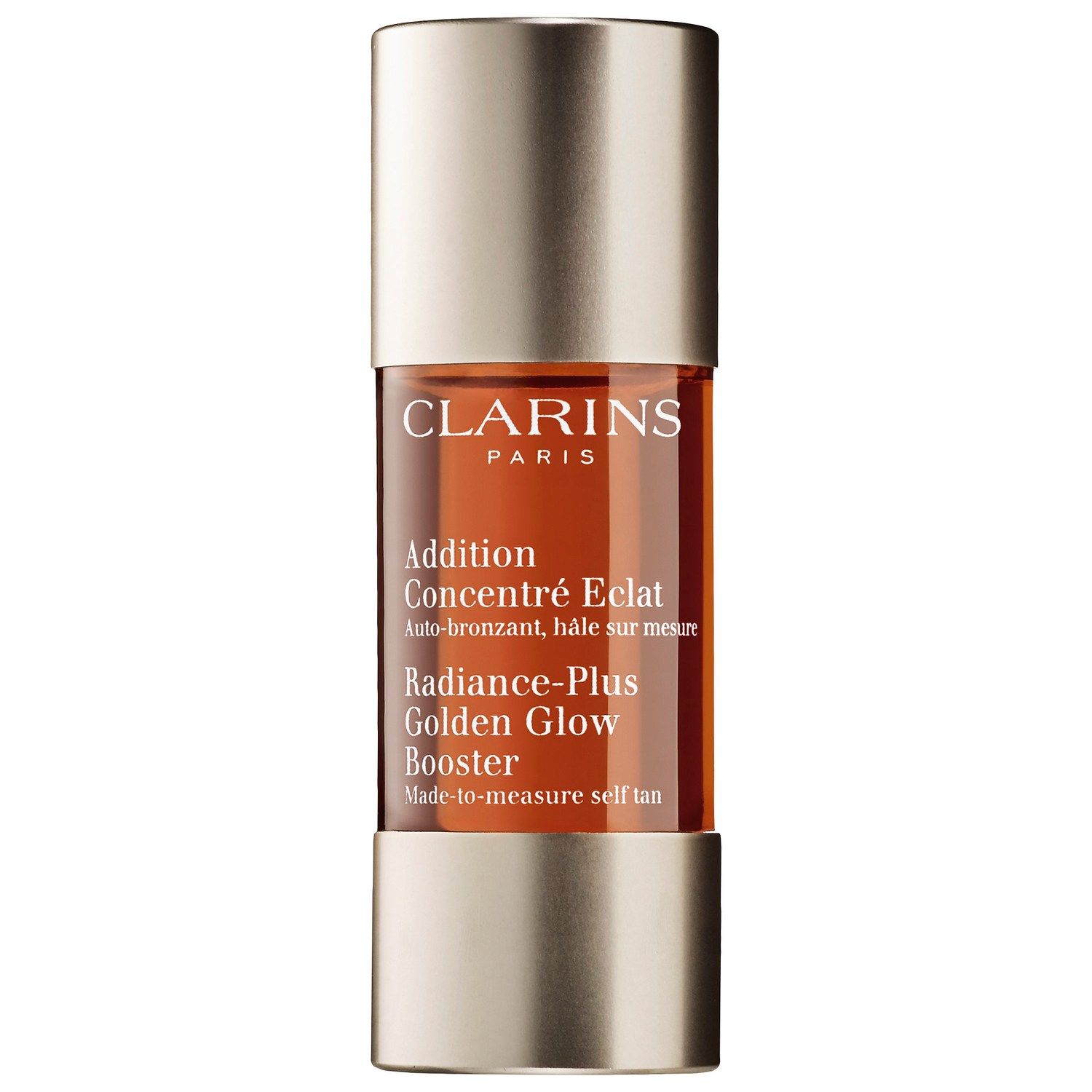 Build up a gradual tan that lasts weeks by adding these glow-boosting drops to your nighttime moisturizer. By morning, you'll look like you just spent your weekend at the beach instead of on the couch rewatching Game of Thrones.
Clarins Radiance-Plus Golden Glow Booster, $32, available at Sephora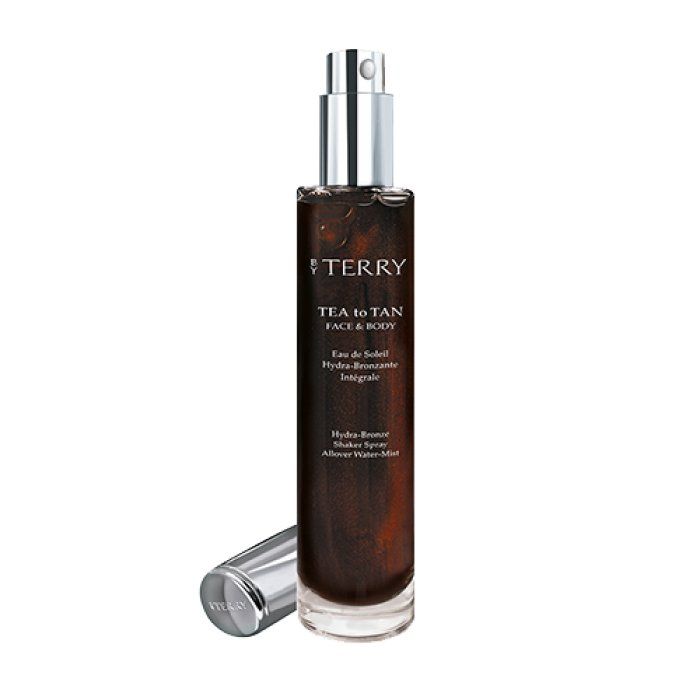 Want an instant tan without the stress of upkeep? Spritz this shimmery mist all over your face (and body, too) for a temporary glow.
By Terry Tea to Tan Face & Body, $88, available at By Terry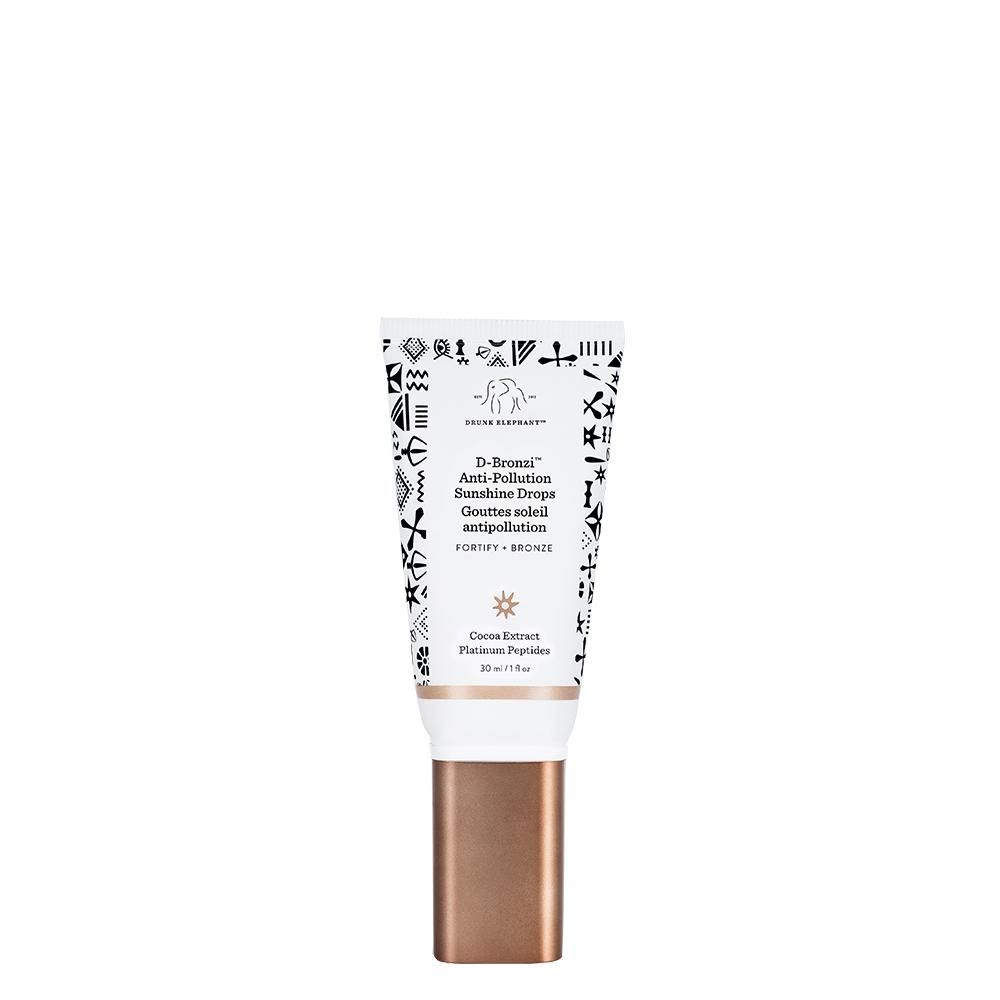 Skip the gradual tanner for this antioxidant-packed bronzing concentrate if you're looking for a glow that'll rinse off at the end of the day.
Drunk Elephant D-Bronzi Anti-Pollution Bronzing Drops, $36, available at Sephora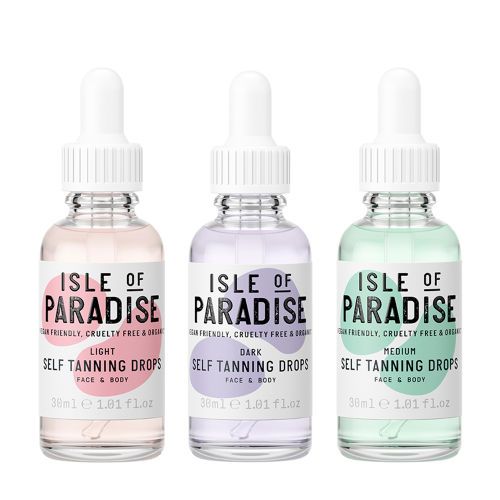 If you want to maintain an even tan on your face, you have to cut out products from your skin-care routine that may cause premature fading, like vitamin C serums. Luckily, if color correction is your main priority, these mix-in oil drops address skin discoloration (think: redness or sallow texture) while gradually bronzing the skin. Just add anywhere from one to 12 drops to your moisturizer (the more drops, the deeper the tan) before smoothing over your face and chest. Be aware, however, that all three formulas contain coconut oil, so consider an alternative tanning solution if the hydrating hero doesn't work for you.
Isle Of Paradise Self Tanning Drops, $29, available at Sephora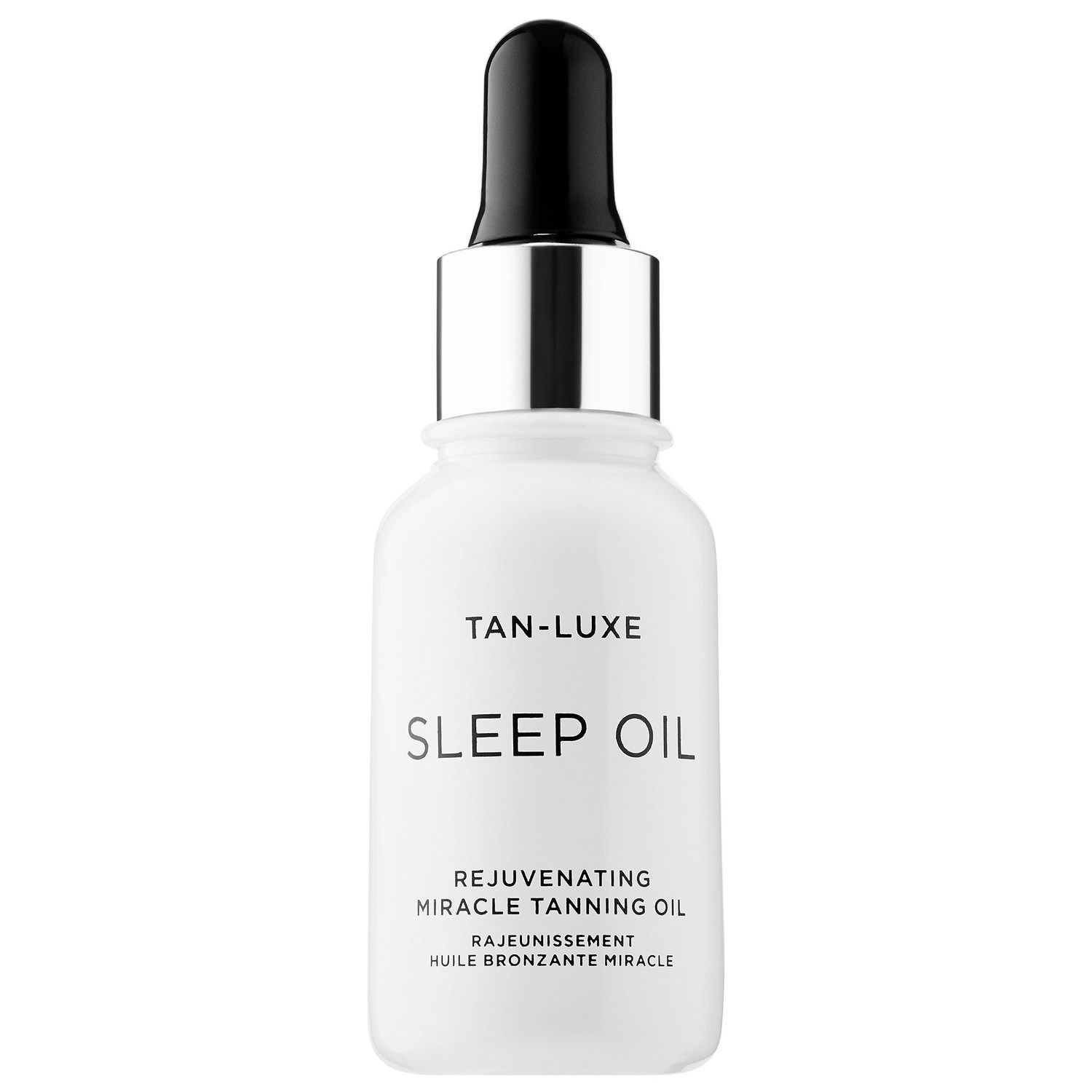 The name says it all: This is a self-tanner that works while you sleep and offers hydrating benefits thanks to a concoction of oils, including argan, marula, and jojoba. After cleansing and exfoliating your skin at night, drop an entire pipette of the translucent oil into your palm and massage in.
Tan-Luxe SLEEP OIL Rejuvenating Miracle Tanning Oil, $49, available at Sephora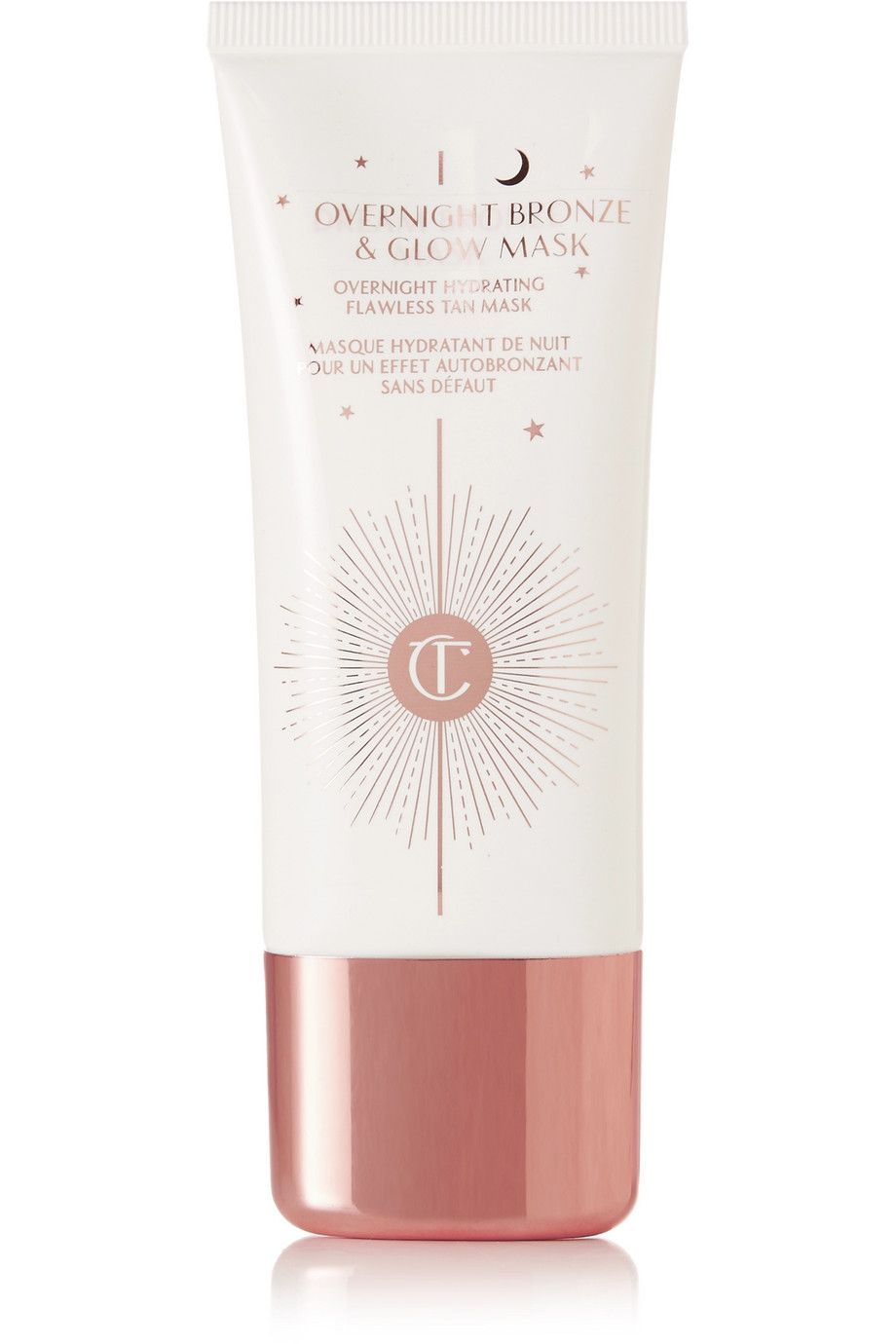 Oils are great, but prone to streaking if you're not careful. Luckily, this overnight mask exists for self-tanning beginners who don't want to miss a spot with a slippery oil, but still want to wake up with a just-got-back-from-somewhere tan.
Charlotte Tilbury Overnight Bronze & Glow Mask, $40.92, available at Net-A-Porter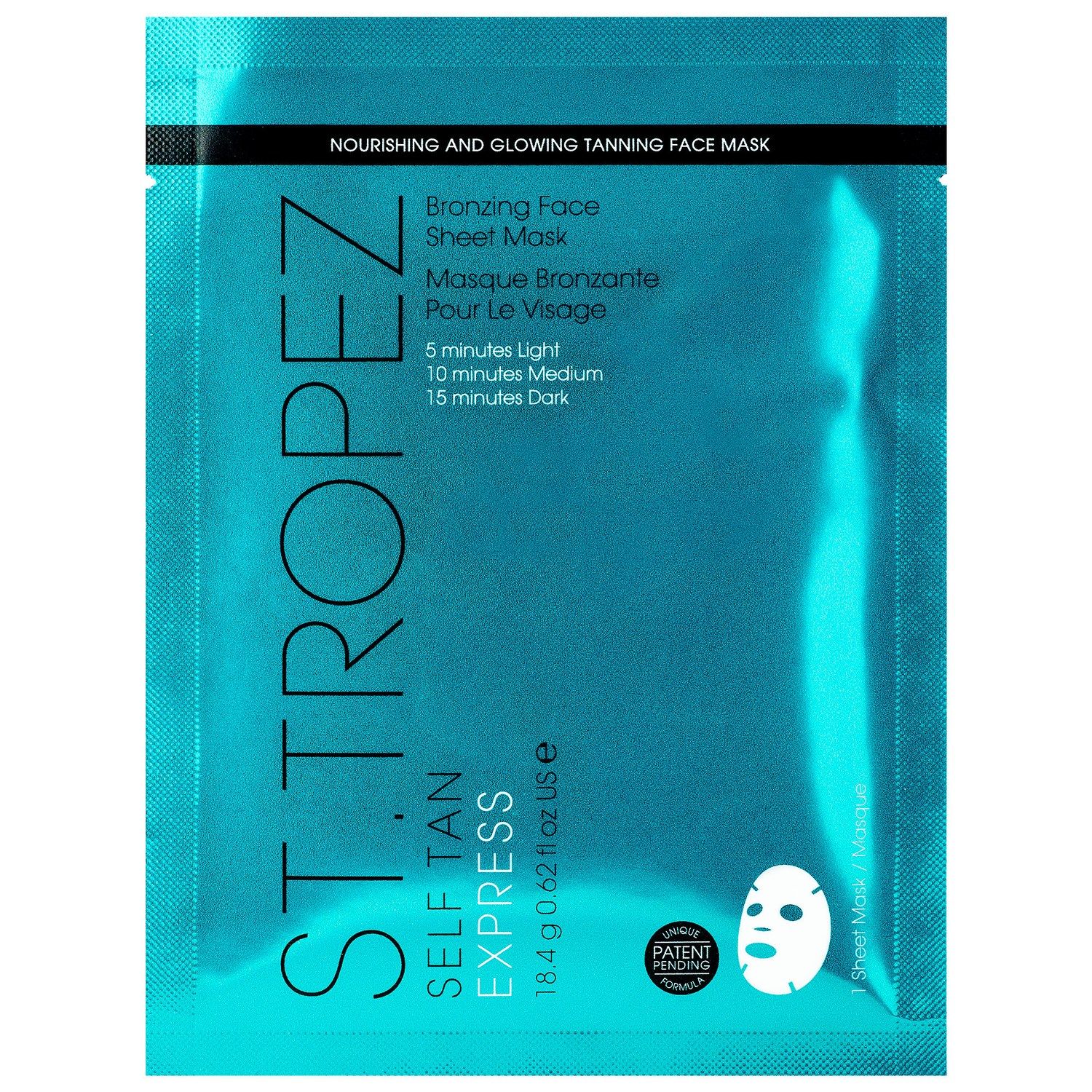 Leave this DHA-spiked sheet mask on for five to 15 minutes, depending on your preferred tan intensity (five minutes for a light glow, 10 minutes for a medium tan, and 15 minutes for a dark bronze). Wake up to a bright and radiant tan — and applaud your stain-free pillowcase.
St. Tropez Self Tan Express Bronzing Face Sheet Mask, $9, available at Sephora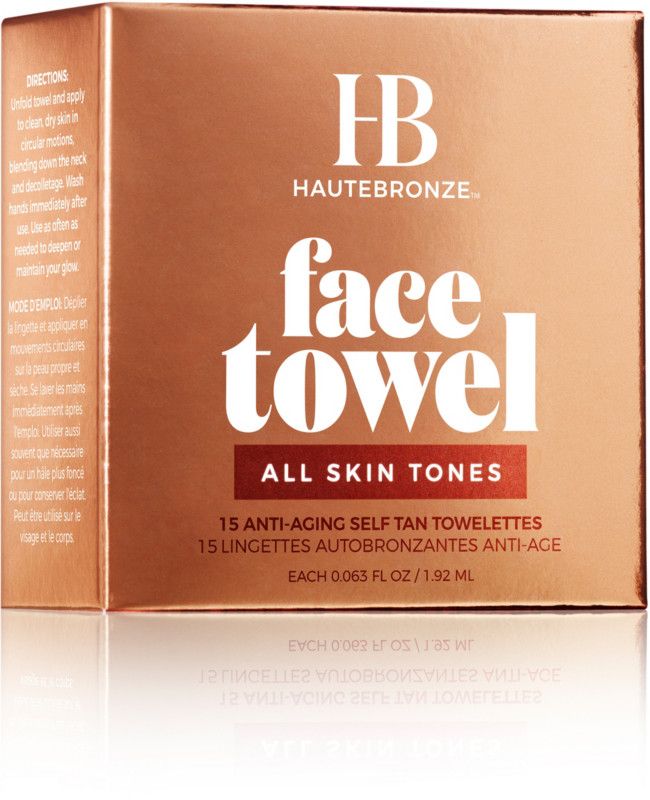 Self-tanning can be a tedious process — these fast-acting DHA-infused towelettes make it the opposite. You'll see the color developing within two hours after application.
HAUTEBRONZE Face Towel Anti-Aging Self Tan Towelettes, $35, available at Ulta Beauty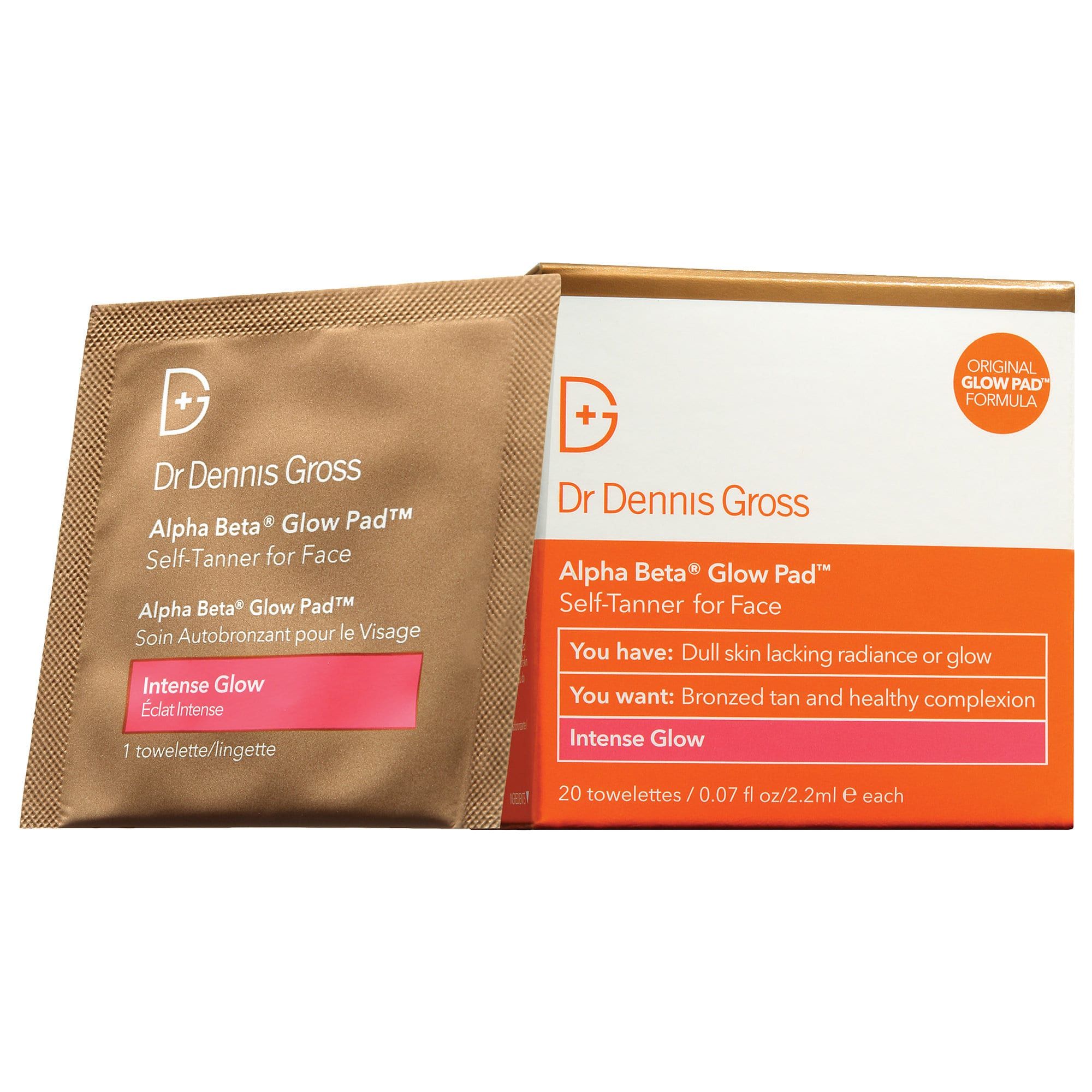 The prospect of a perfect tan hinges on regular exfoliation. Just in case you're too lazy to split that up into two separate steps, these glow pads combine the scrubbing and tanning all into one.
Dr. Dennis Gross Skincare Alpha Beta® Intense Glow Pad Self-Tanner for Face, $38, available at Sephora
Click HERE to read more from Refinery29


Loading ...