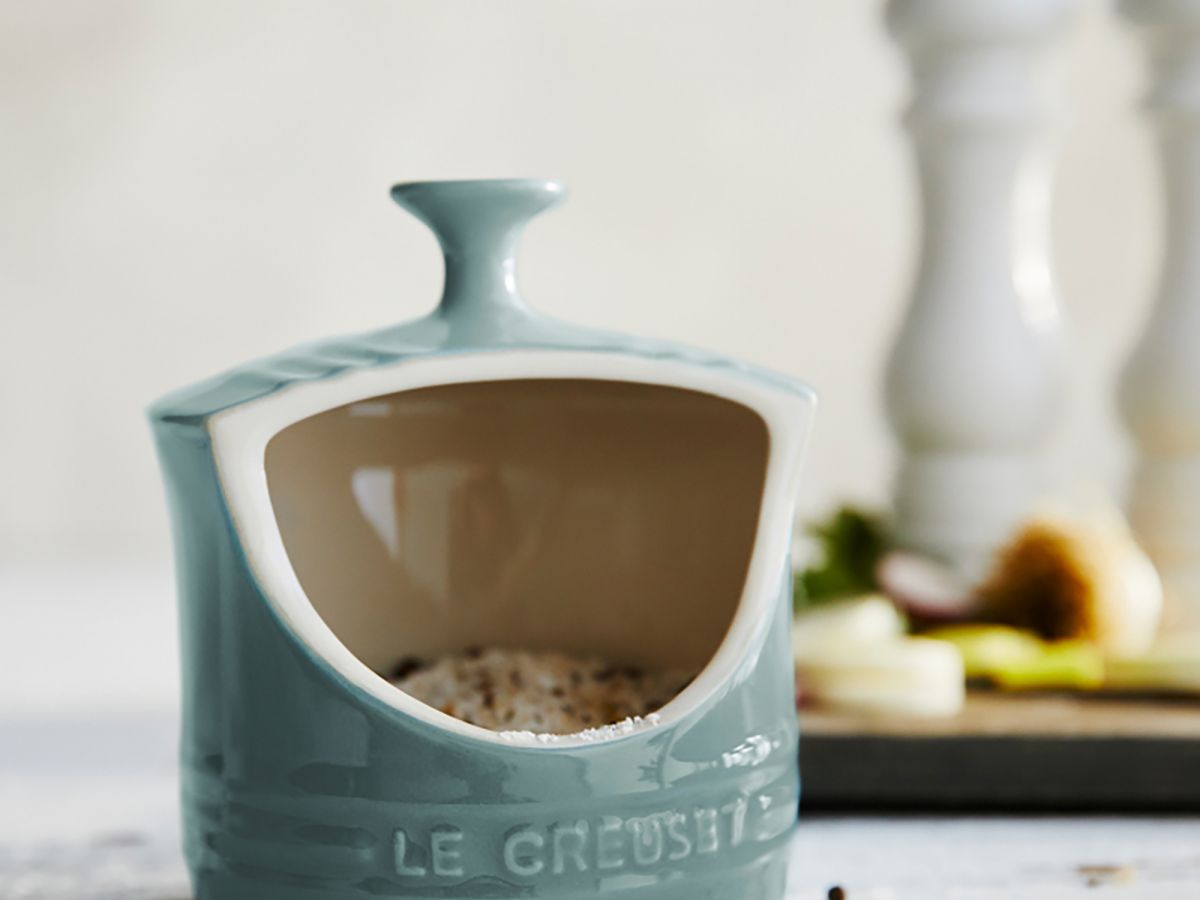 Our Mother's Day goal is not only to survive the annual matriarch-celebration, but to absolutely thrive our way through it with the most thoughtful gifts imaginable. If you've already worn out the whole flowers and cards routine, then our alternative kitchen-gadget game-plan may be just the strategy to try. In honor of the upcoming May 12 occasion we hunted down the genius cook to bakeware goods that your mom may not know she needs, but once she owns won't be able to do without.
These gifts all clock in under $50 and pack a surprising one-two-punch of delightful packaging paired with refreshing utility — covering an arsenal of creative appliances to crafty tools and accessories that can take moms' kitchen skills and styles to soaring heights. Scroll on and shop the gift ideas that will ensure your survival and thri-vival(?) on Mother's Day 2019.
Promote your product line on a page similar to this. Contact matt at oyetimes.com for more details.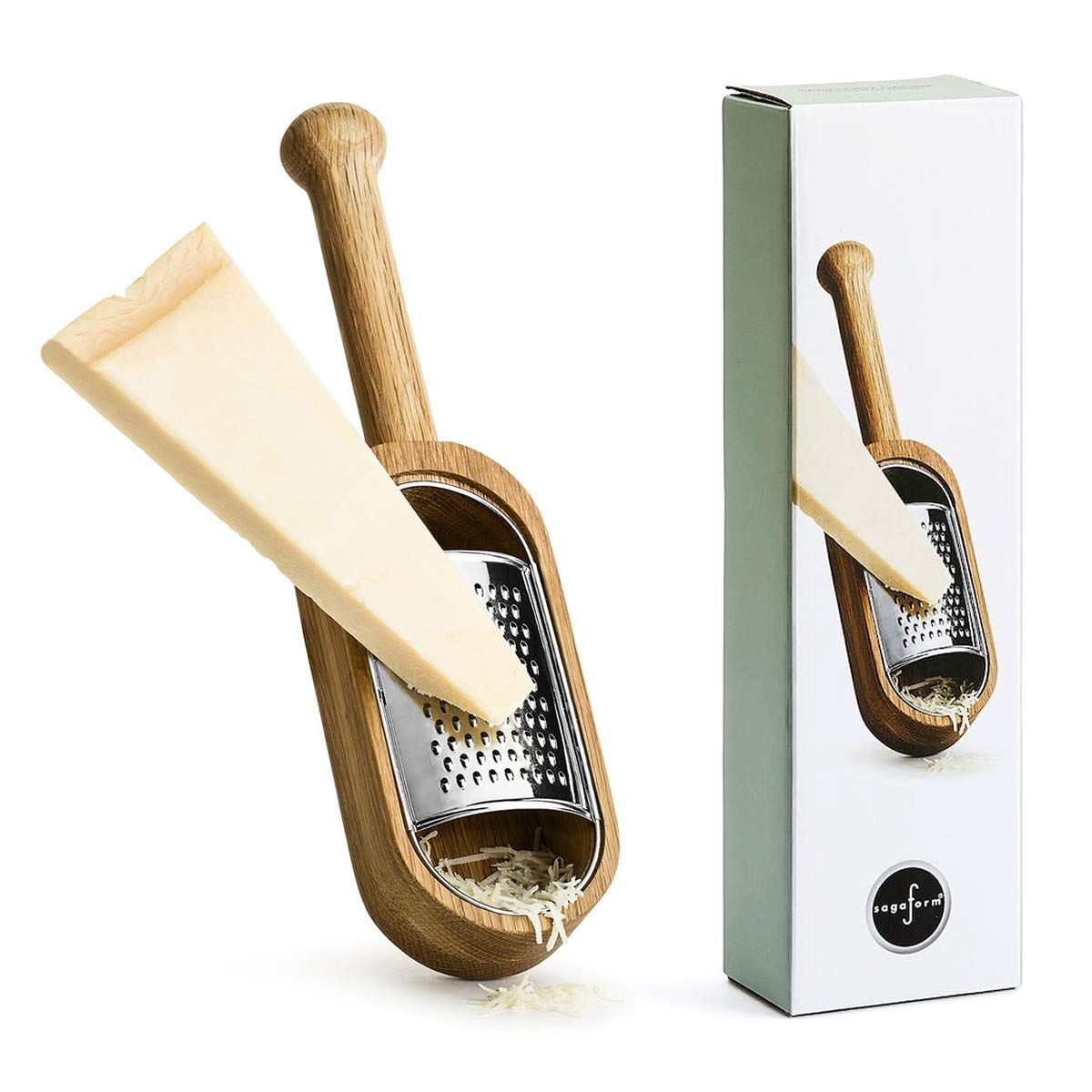 The Gift: Deluxe Cheese Grater
Why She'll Love It: The kitchen sidekick trifecta of stylish, convenient, and cheese — this premium-oakwood gadget grates and serves in one easy-to-handle and clean good.
Sagaform Deluxe Cheese Grater & Server, $39.99, available at Amazon

The Gift: Miniature Standing Mixer
Why She'll Love It: This little mixer is no stainless-steel KitchenAid, but its compact design in a candy-apple-red sheen makes for one sweet and easy to use machine.
Dash Everyday 6 Speed 2.5 Qt. Stand Mixer, $41.99, available at Wayfair

The Gift: Modern Coffee & Tea Carafe
Why She'll Love It: This stylish matte-white and wood-handled carafe is designed with stainless steel, double-walls, and a removable infuser for thermal-chic coffee or tea-time.
Hastings Collective Large Thermal Coffee Carafe, $39.99, available at Amazon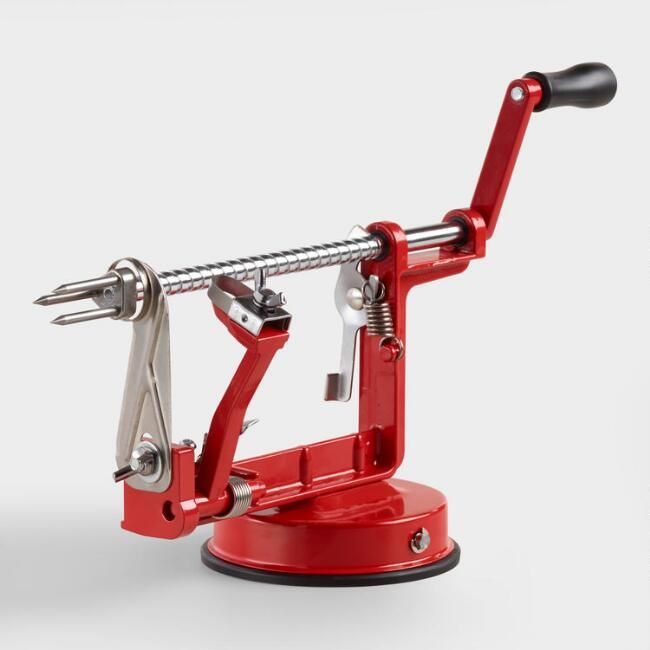 The Gift: Old-School Apple Corer
Why She'll Love It: An oldie but a goodie — this red-enameled gadget is ready to peel, slice, and core apples in a classic flash.
Cost Plus World Market Cast Iron Apple Peeler, Slicer & Corer, $12.99, available at Cost Plus World Market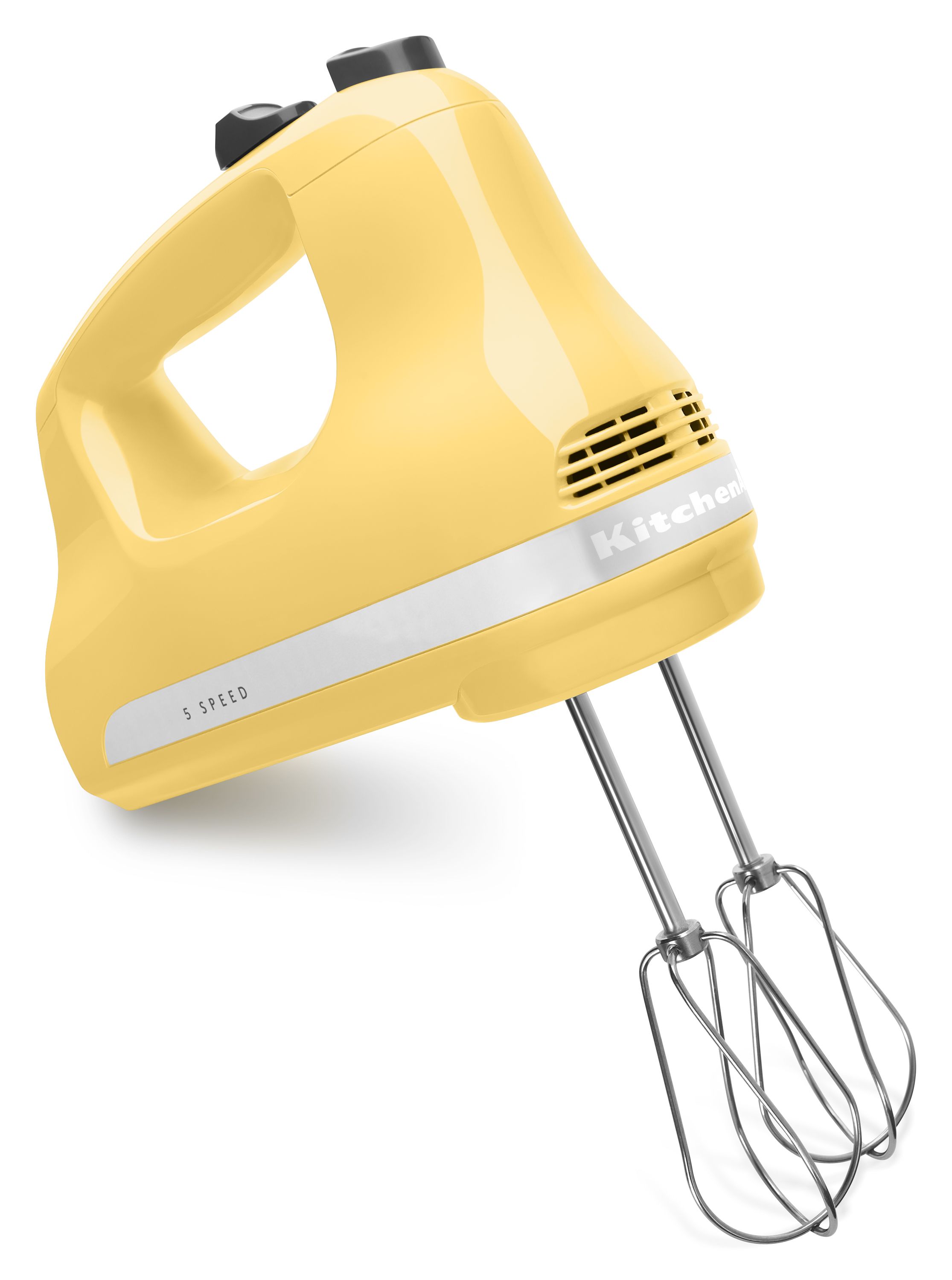 The Gift: Retro Hand Mixer
Why She'll Love It: A retro, 1950s-looking kitchen piece that will whip up the best baked treats with 5-speed efficiency and style — did we mention the color is called, "Majestic Yellow,"?
KitchenAid 5-Speed Ultra Power Hand Mixer, $34.99, available at Walmart

The Gift: Flower-Embossed Rolling Pin
Why She'll Love It: This beech-wood rolling pin is embossed with a floral design for sweetly-imprinted pie crusts, every time.
Valek Large Embossing Rolling Pin, $40, available at The Grommet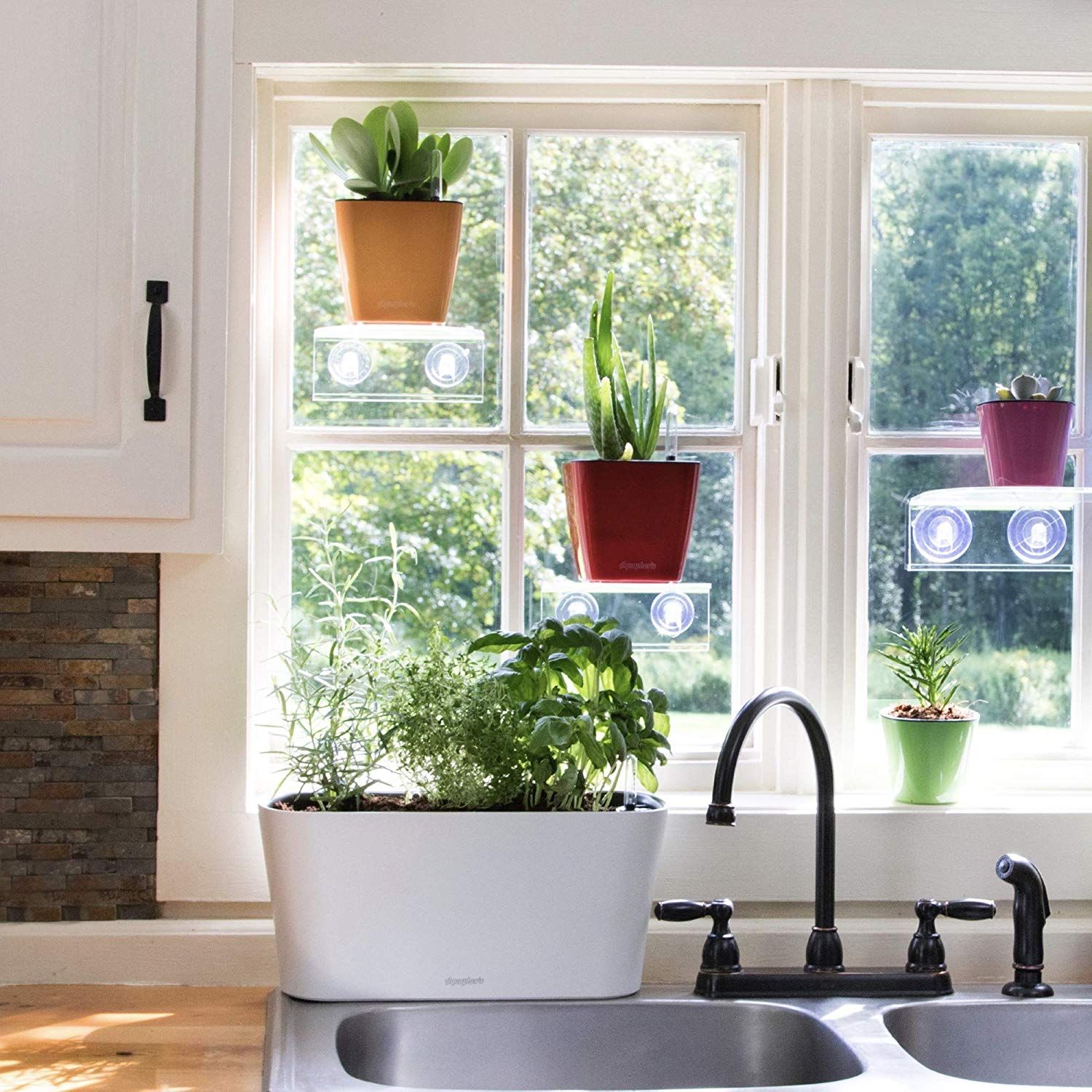 The Gift: Self-Watering Herb Planter
Why She'll Love It: Growing an at-home herb garden that truly thrives has never been easier than with this self-watering hydroponic planter in a sleek-white design.
Window Garden Aquaphoric Herb Garden Tub, $39.99, available at Amazon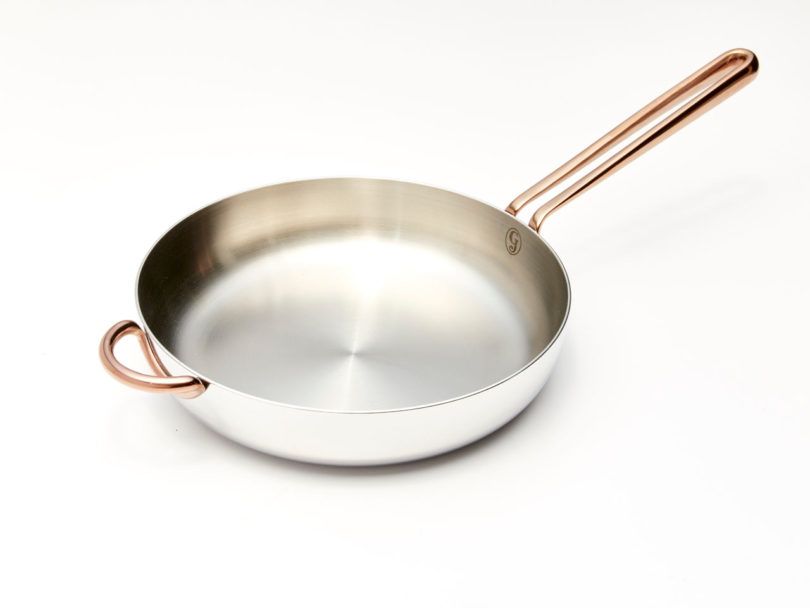 The Gift: Eco-Friendly Fry Pan
Why She'll Love It: This compact and nonstick fry pan packs an eco-friendly punch with its chemical-free German ceramic coating atop a sleek, stainless-steel base.
Great Jones Small Fry, $45, available at Great Jones

The Gift: Mini Food Processor
Why She'll Love It: Cute and compact while still wielding serious blade power, this sorbet-colored processor can chop, blend, and purée whatever ingredients your mom throws its way.
Cuisinart Mini-Prep® Plus Processor, $29.99, available at Bed Bath & Beyond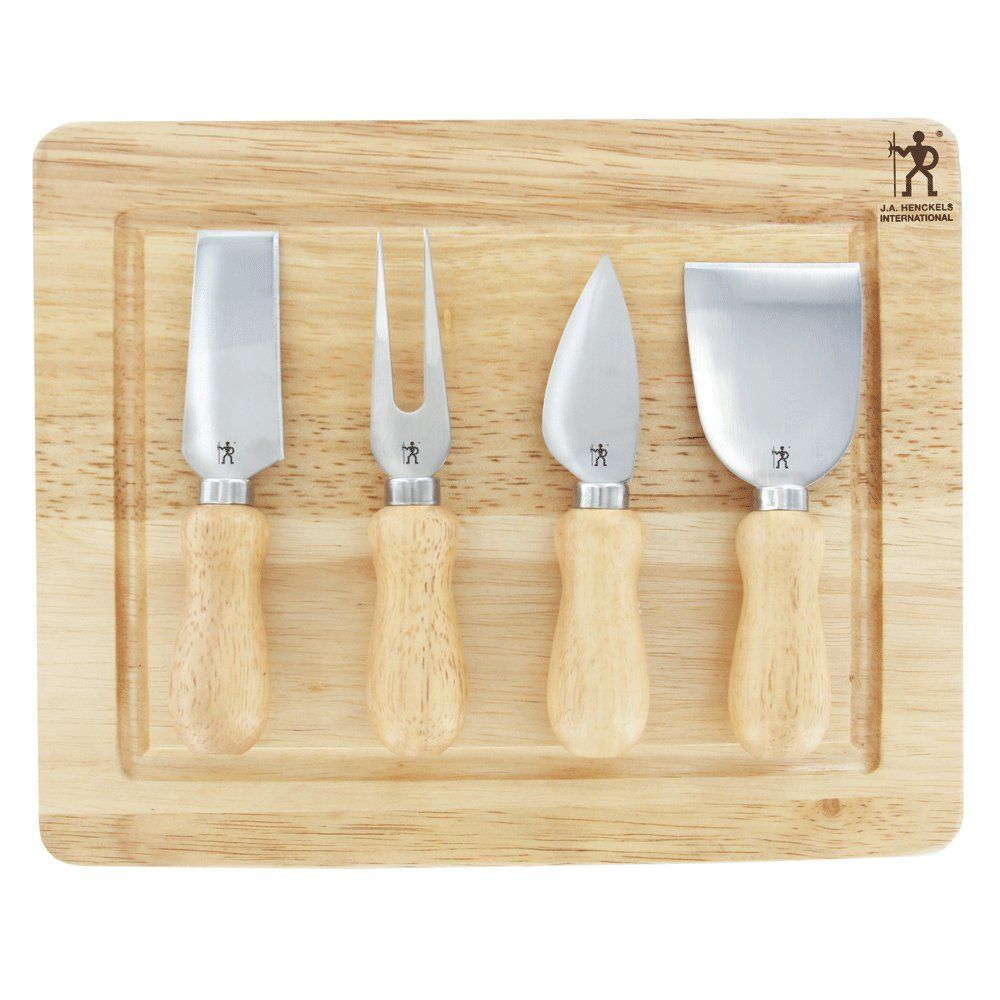 The Gift: Professional Cheese-Knife Set
Why She'll Love It: If she already owns the J.A. Henckels premium block set, hit mom with this top-rated charcuterie spread-sized surprise — complete with mini professional cutting board and four stainless steel cheese knives.
J.A. Henckels International International Cheese Knife Set, $19.98, available at Joss & Main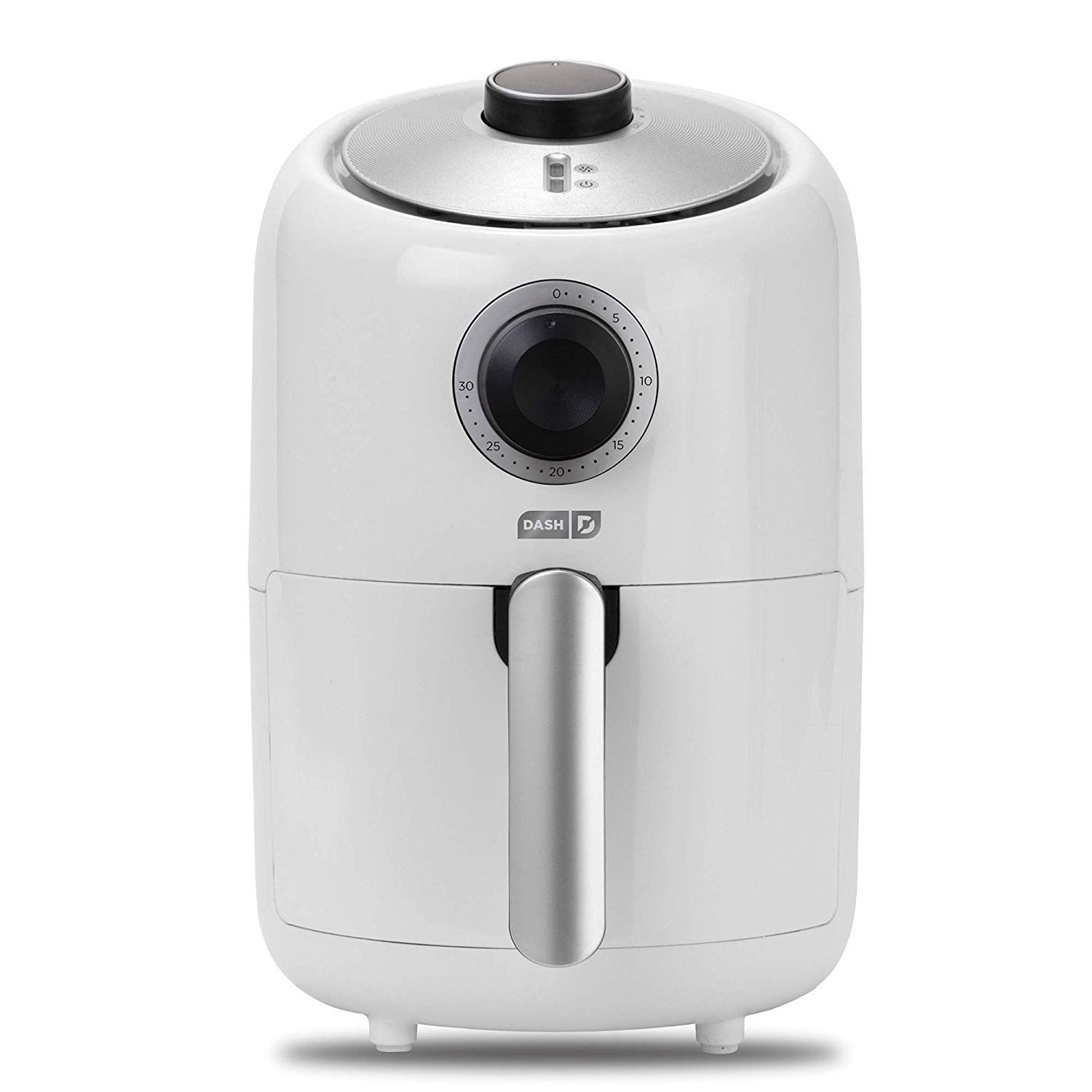 The Gift: Compact Air Fryer
Why She'll Love It: Another sleek, hi-tech, and space-conscious kitchen essential that mom can whip up a wide range of healthy snacks with.
Dash Compact Air Fryer, White, $49.21, available at Amazon

The Gift: Traditional Tortilla-Press
Why She'll Love It: Whip up homemade corn tortillas in a traditional fashion with this metal-press and woven-servietta kit.
Verve Culture Tortilla Kit, $45, available at Nordstrom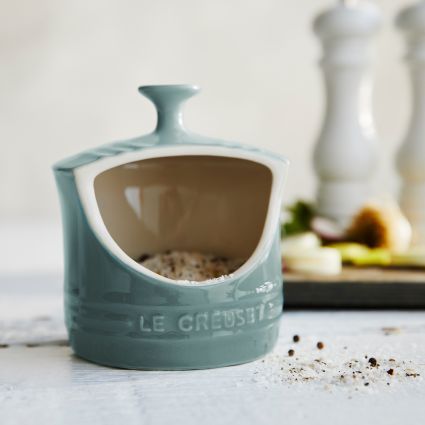 The Gift: Charming Salt Crock
Why She'll Love It: Make a stylish moment out of mom's seasoning skills with this classic salt crock from Le Creuset in a sea-blue hue.
Le Creuset Salt Crock, 10 oz., $35.95, available at Sur La Table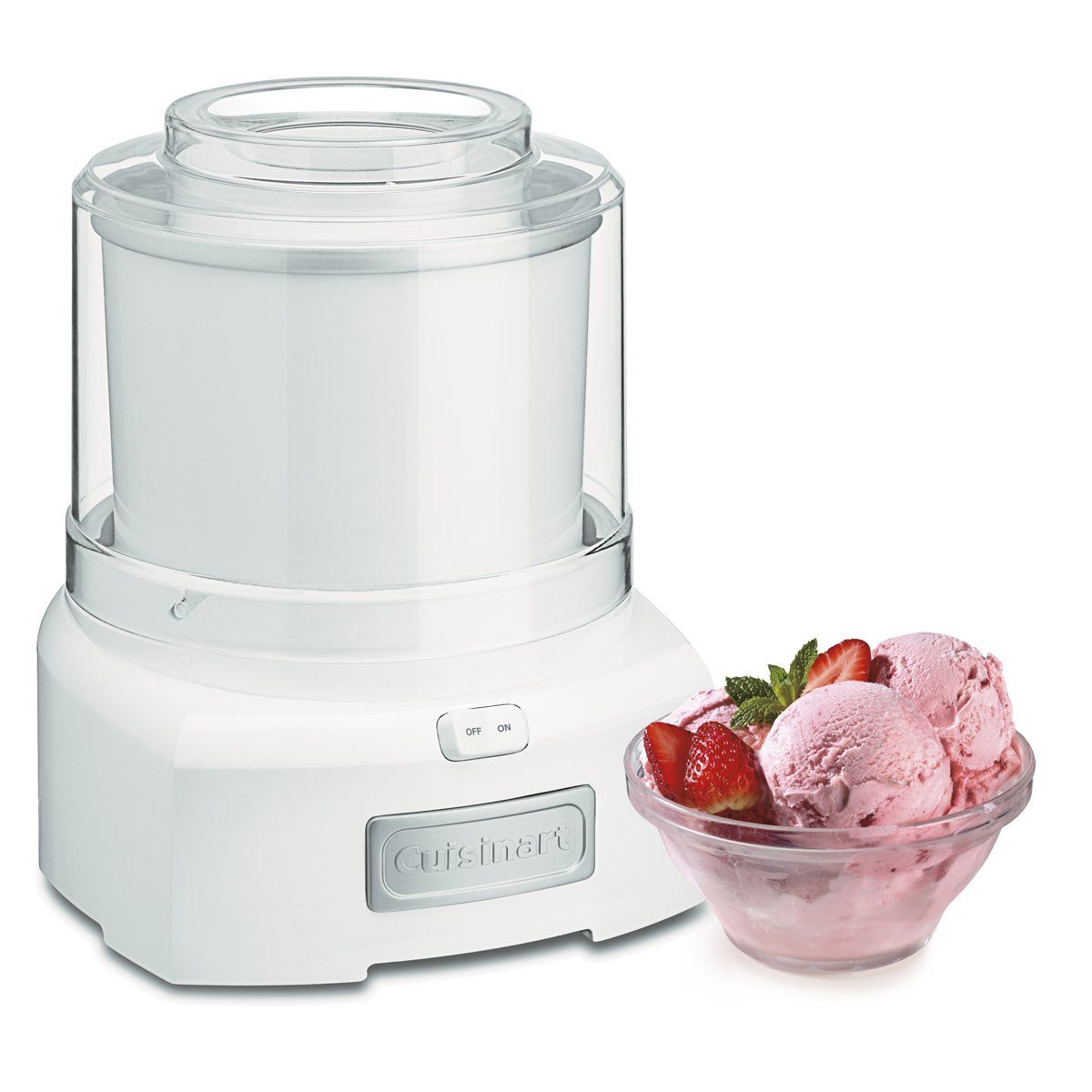 The Gift: Fro-Yo & Ice Cream Maker
Why She'll Love It: Dreams of mom running a soft-serve ice cream shop inside our childhood homes is now an easy reality with this frozen-dessert-churning machine.
Cuisinart Frozen Yogurt-Ice Cream Maker, $42, available at Amazon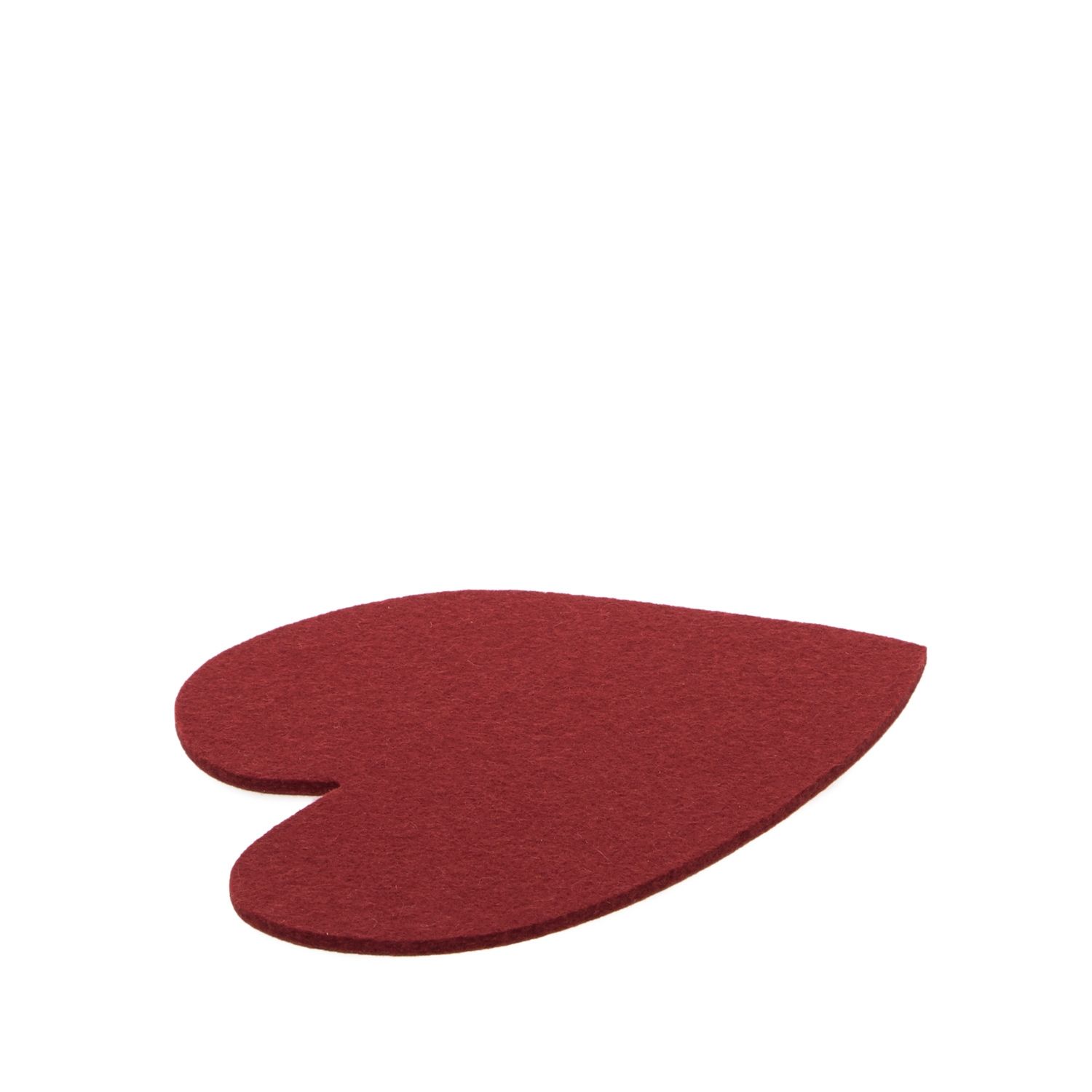 The Gift: Heart-Shaped Trivet
Why She'll Love It: Let her feel the love every time she needs a place to rest that hot pot or pan.
Graf Lantz Botanical Trivet Lace Leaf Rosewood, $14, available at Graf Lantz
Click HERE to read more from Refinery29


Loading ...