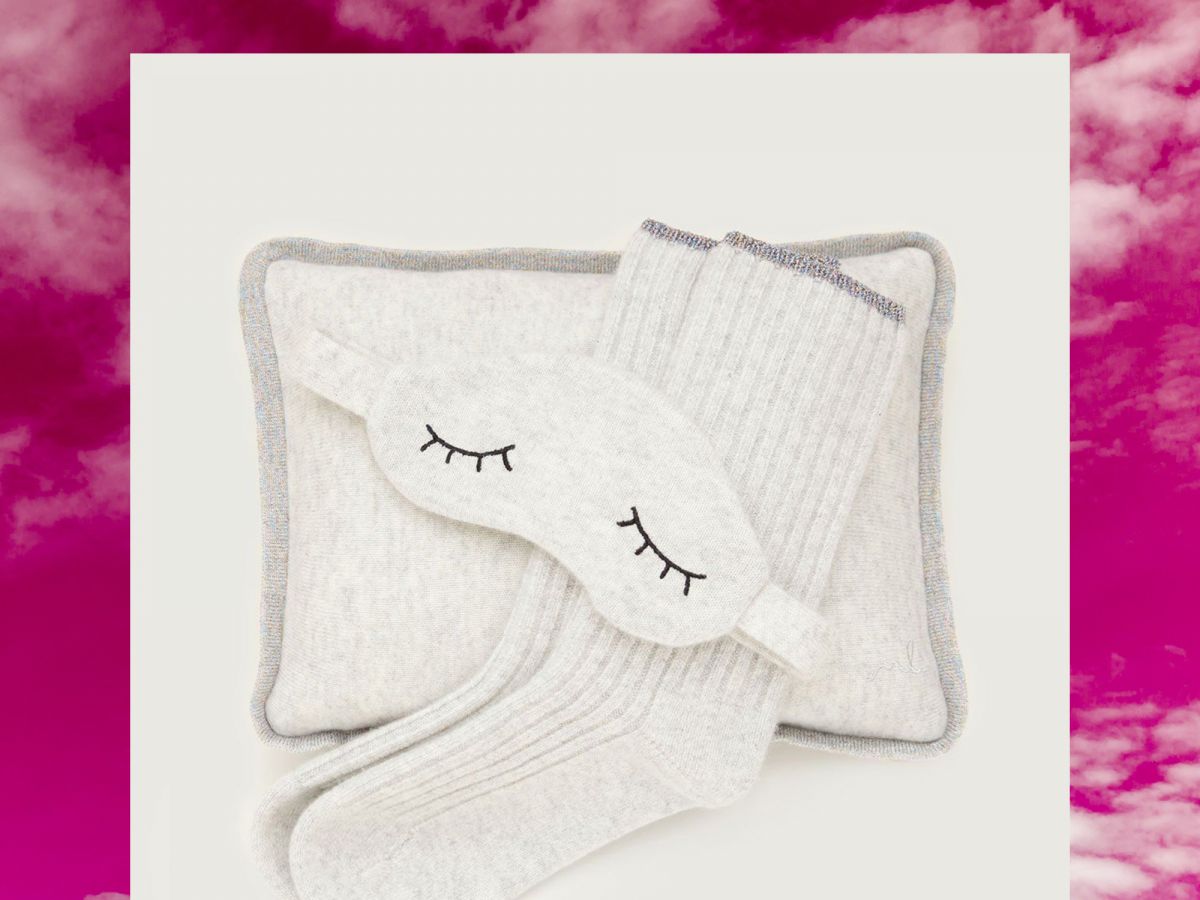 If there's anyone that deserves to be celebrated come May 12th, it's your mom. After all, she did give you life… and someone to vent to during your angsty teenage years (and beyond). While moms are notorious for saying things like, "don't spend your money on me," "make something homemade," and "being with you is more than enough," we know better than to show up to brunch this Mother's Day empty-handed. And we're going a step further with a splurge-worthy gift that will cement our status as her favorite.
Luxury gifts aren't something to mess around with. They're inherently an investment, and when you're spending $$$ like that, you don't want to get it wrong. To ensure that your mom gets the kind of gift that she deserves this Mother's Day, we rounded up 16 luxury gifts to buy before May 12th 's arrival.
Promote your product line on a page similar to this. Contact matt at oyetimes.com for more details.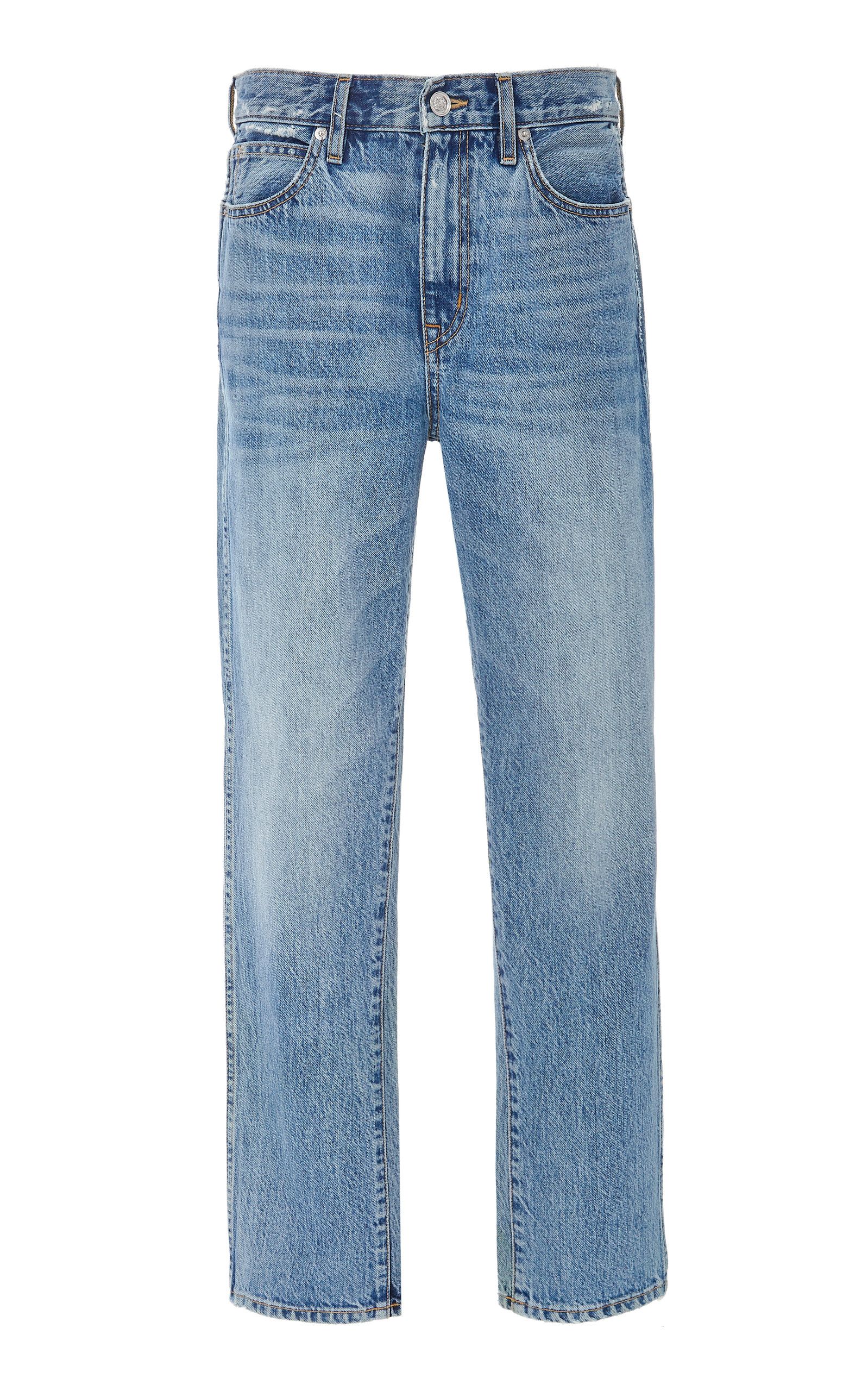 Denim might not seem like a luxury, but finding the perfect pair is anything but easy. Give your mom a pair of jeans that fits just right without the hassle of her actually having to do any of the work.
SLVRLAKE Denim Virginia Mid-Rise Straight-Leg Jeans, $290, available at Moda OperandiPhoto Courtesy of Moda Operandi.

Update her collection of basic hoops and diamond studs with this season's most popular jewelry trend: baroque pearls.
Simone Rocha Ornate Baroque Pearl Earrings, $440, available at MatchesFashion.comPhoto Courtesy of Matches Fashion.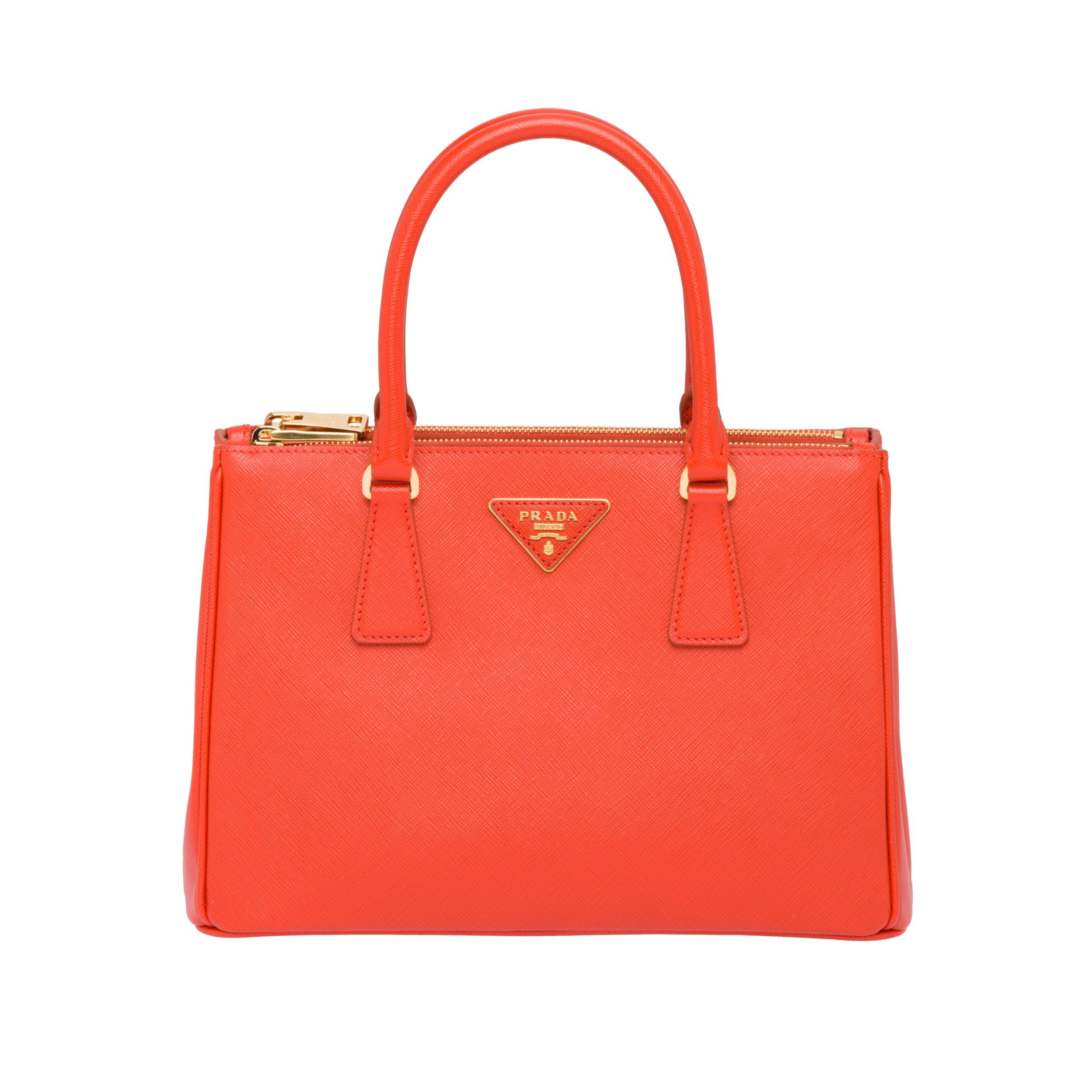 Give the gift of Prada this Mother's Day.
Prada Galleria Small Saffiano Leather Bag, $2350, available at PradaPhoto Courtesy of Prada.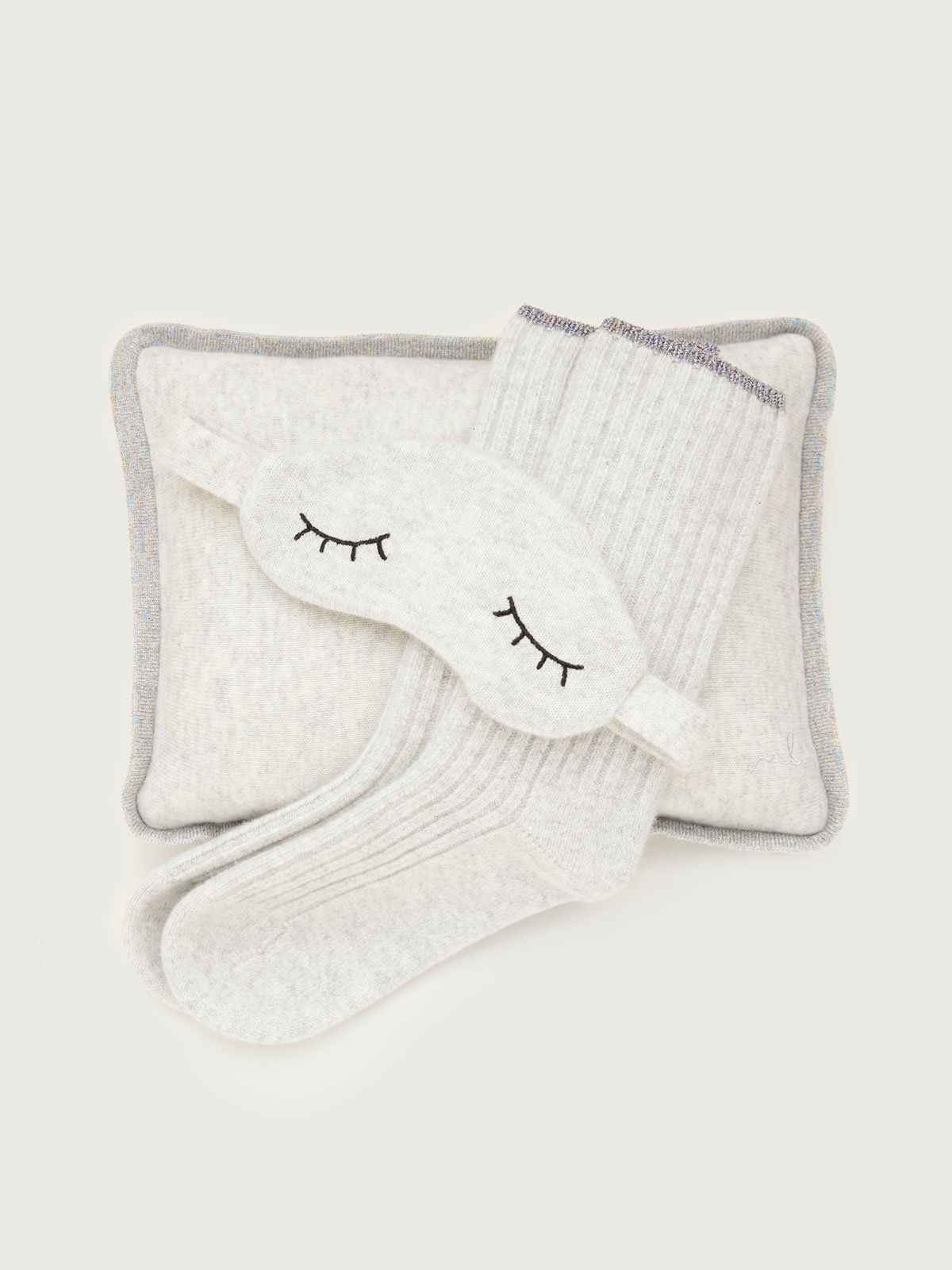 Nothing better to accompany your ma on the vacation you bought her last Mother's Day than this dreamy cashmere travel set.
Morgan Lane Sleepy Cashmere Gift Set, $528, available at Morgan LanePhoto Courtesy of Morgan Lane.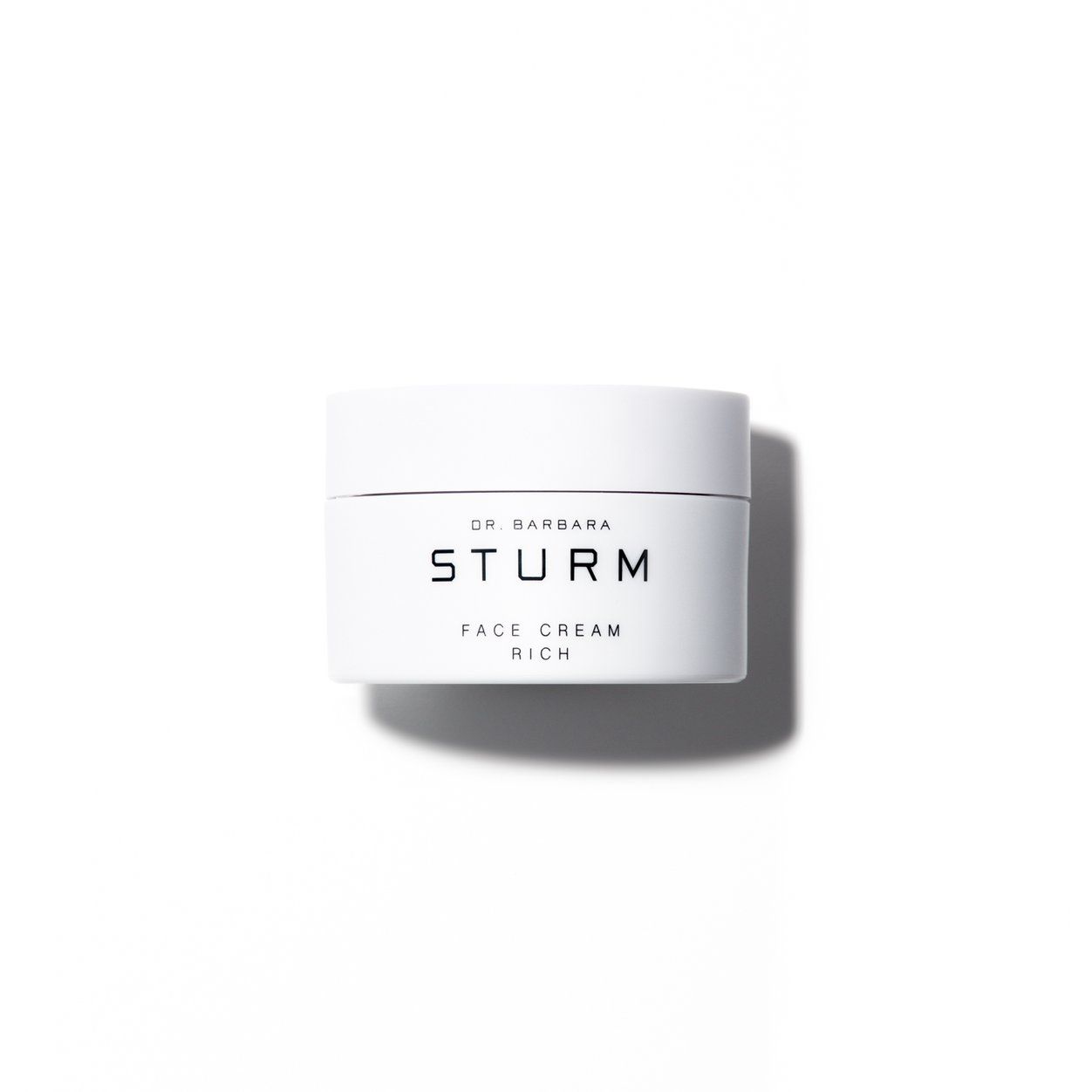 Your mom won't know what hit her after she's tried this miracle cream.
Dr. Barbara Sturm Face Cream Rich Women, $230, available at Blue MercuryPhoto Courtesy of Blue Mercury.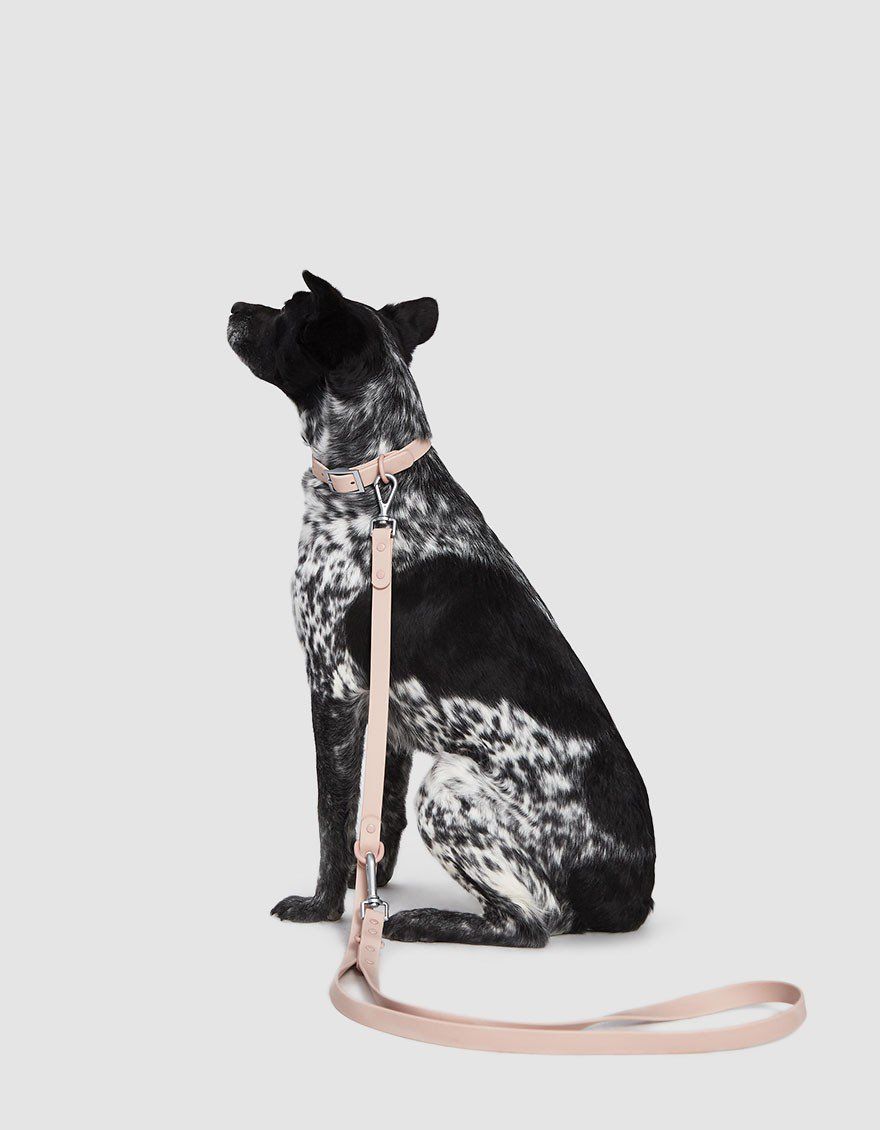 Let's be honest, a gift for her dog is a gift for her.
Wild One Flex-Poly Dog Leash, $75, available at Need SupplyPhoto Courtesy of Need Supply.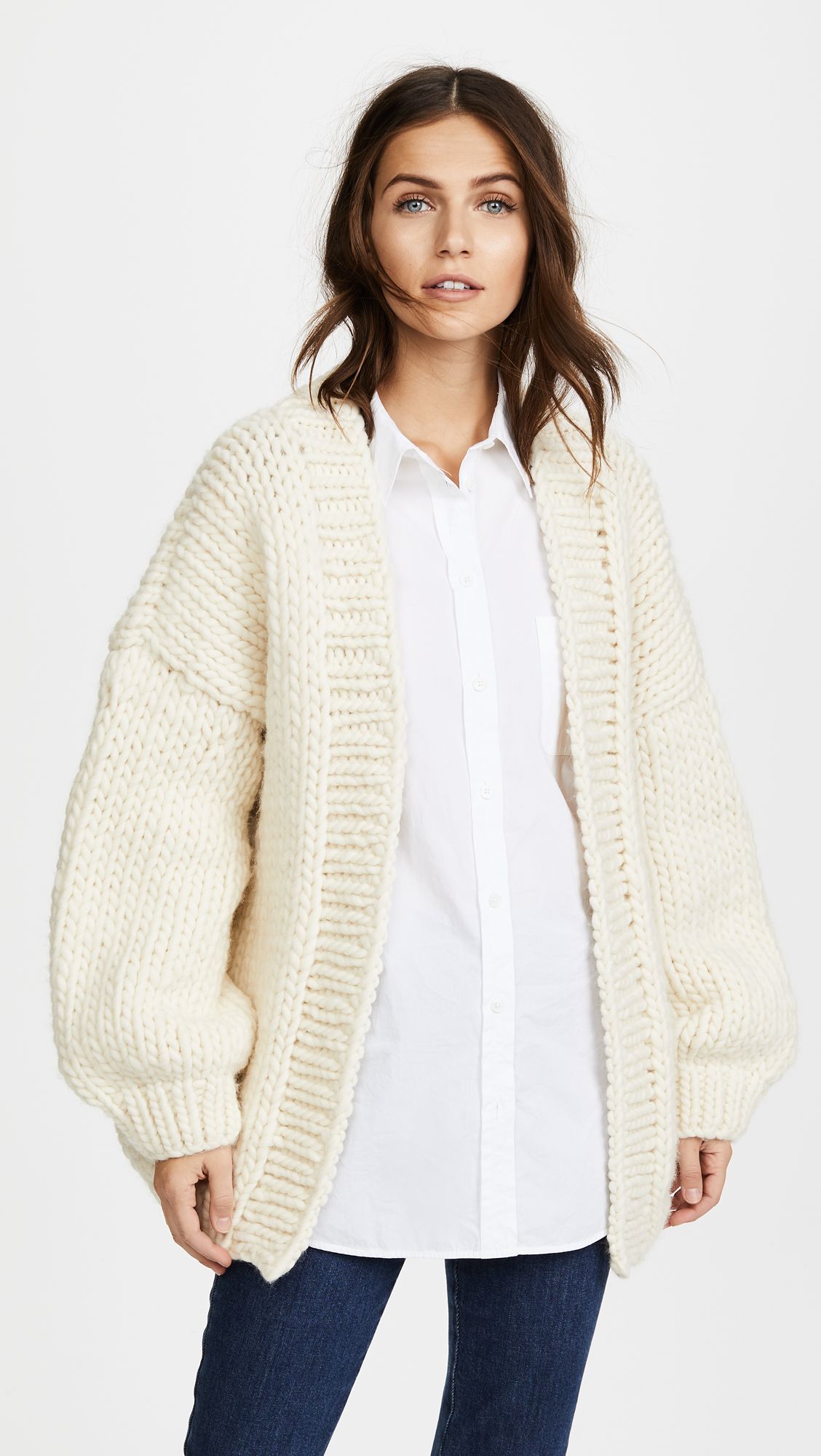 Show how thankful you are for all the sweaters, scarves and mittens your mom's made you over the years by giving her a "hand knit" piece of her own (don't worry, your secret's safe with us).
I Love Mr. Mittens The Cardigan, $371, available at ShopbopPhoto Courtesy of Shopbop.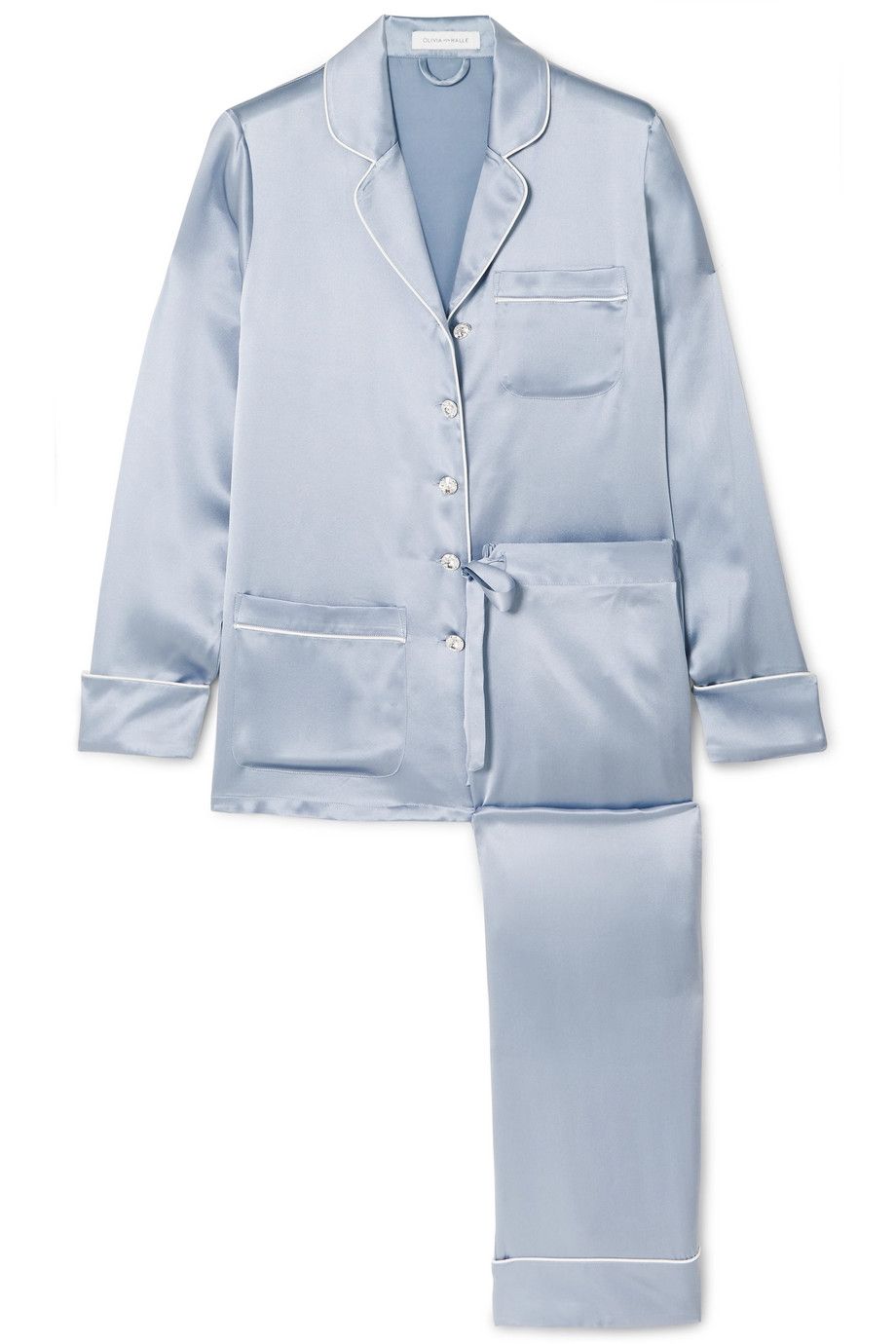 After years of long nights spent taking care of you, there's nothing a mom needs more than a good night's rest. And what better way to ensure she gets one than with an ultra luxe pair of silk pajamas?
Olivia von Halle Coco Silk-Satin Pajama Set, $485, available at Net-A-PorterPhoto Courtesy of Net-a-Porter.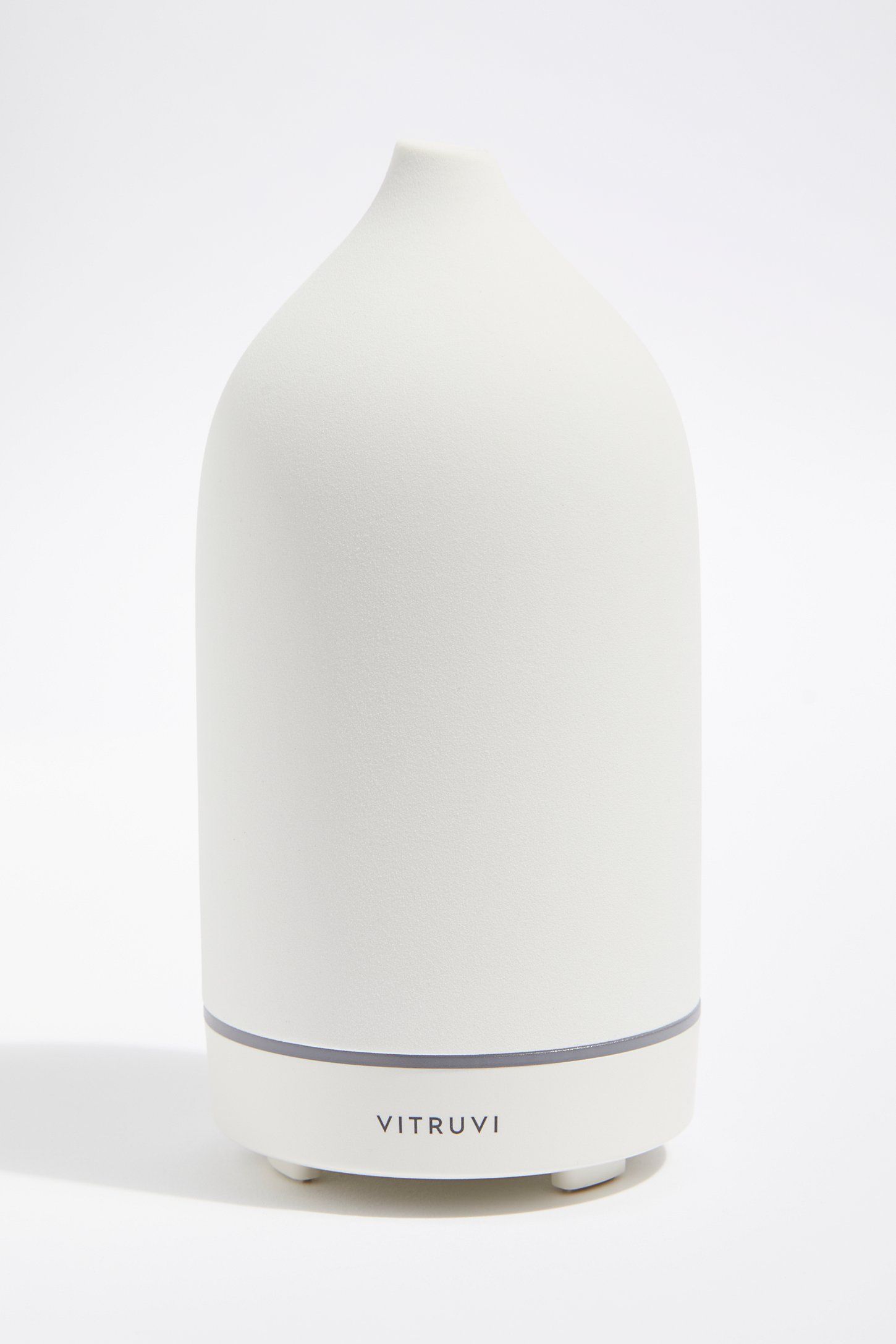 She's only been dropping hints about wanting one of these bad boys for the last two years…
Vitruvi Stone Essential Oil Diffuser, $119, available at Free PeoplePhoto Courtesy of Free People.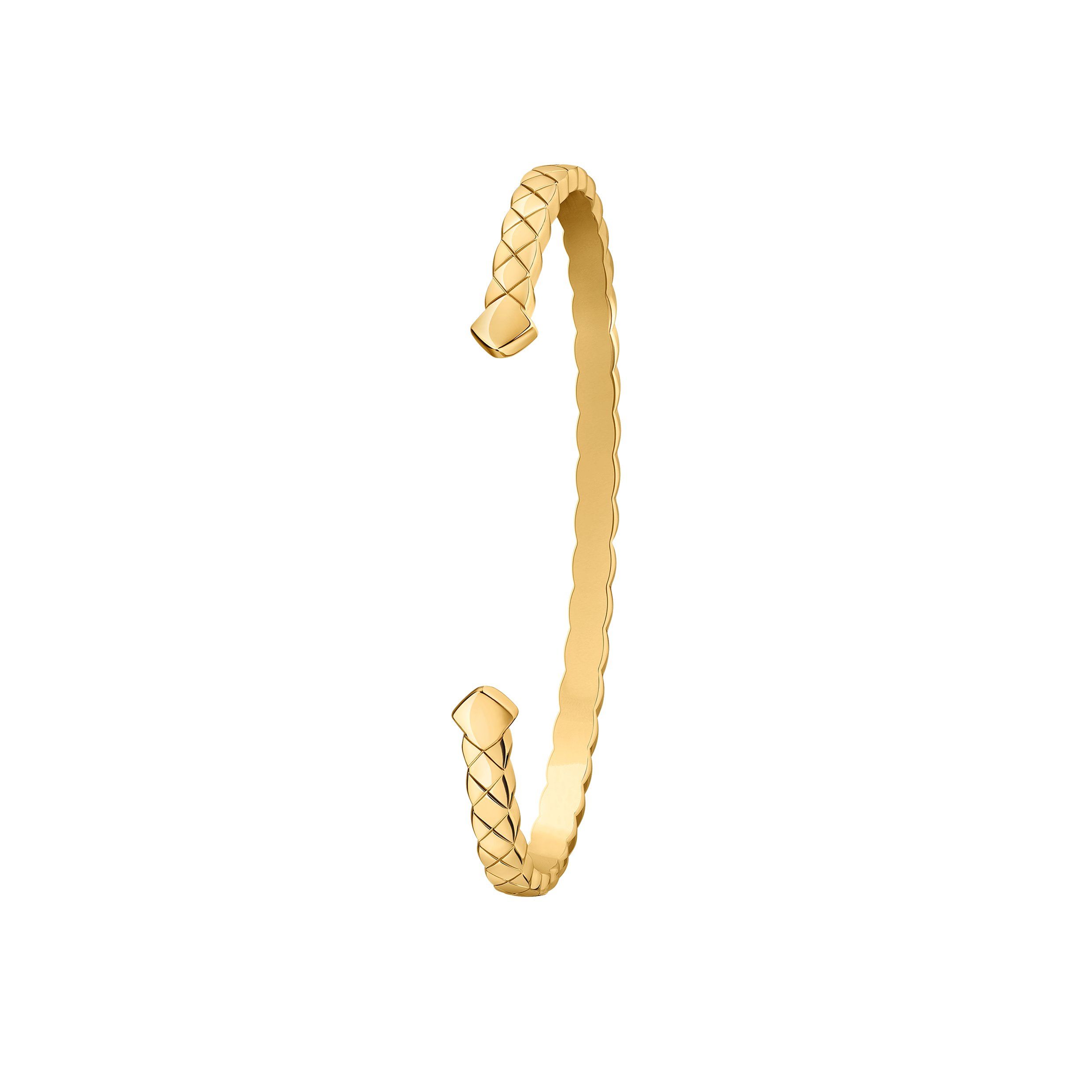 No one can resist the power of Chanel.
Chanel Coco Crush Bracelet in 18K Yellow Gold, $4,200.00, available at Chanel Fine Jewelry Boutiques.
Photo Courtesy of Chanel.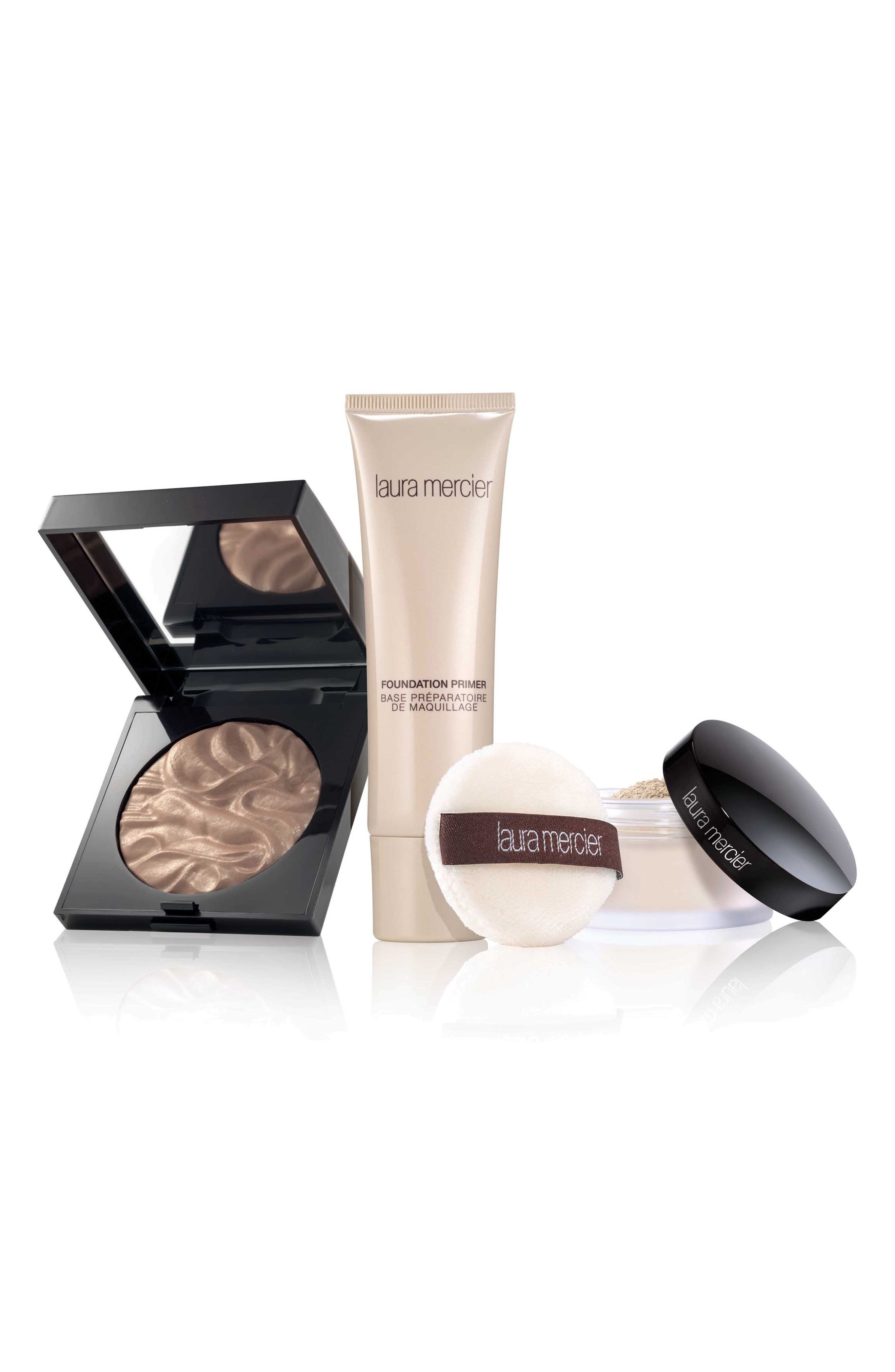 Sometimes the perfect gift is as easy as replacing her used-up favorites so she doesn't have to.
Laura Mercier Prime & Perfect Set, $78, available at NordstromPhoto Courtesy of Nordstrom.

The perfect sized container for all the change, receipts, Band Aids, and everything else she's always carrying around (just in case).
Mansur Gavriel Calf Mini Moon Wallet, $295, available at Mansur GavrielPhoto Courtesy of Mansur Gavriel.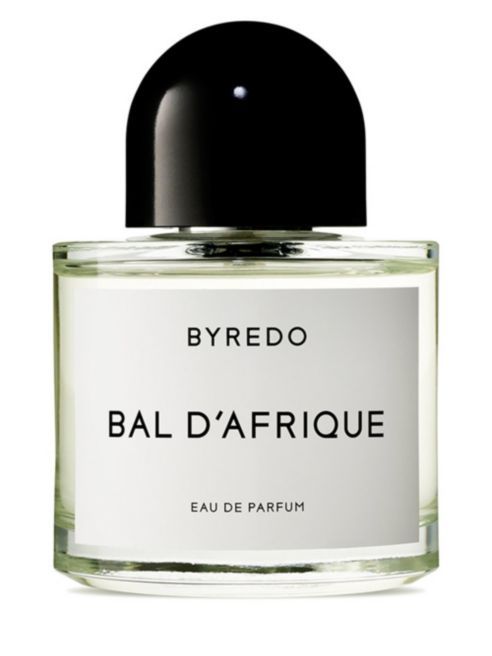 Only the best for our mommas.
Byredo Bal D'afrique Eau de Parfum, $250, available at Saks Fifth AvenuePhoto Courtesy of Saks Fifth Avenue.

For the mother-daughter duo who share an astrological sign.
Mejuri Libra Ring, $69, available at MejuriPhoto Courtesy of Mejuri.

Because (sorry mom), laundry was never her specialty.
The Laundress Best Sellers Kit, $69.75, available at The LaundressPhoto Courtesy of The Laundress.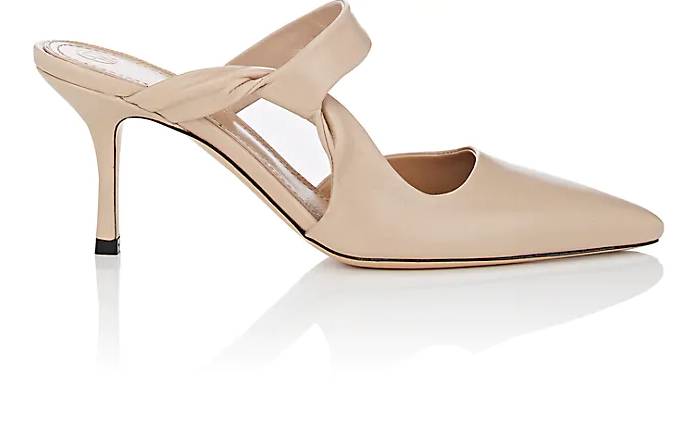 The Row is a sure fire way to become your mom's favorite kid this Mother's Day.
The Row Gala Twist Leather Mules, $845, available at Barneys New YorkPhoto Courtesy of Barneys New York.
Click HERE to read more from Refinery29


Loading ...