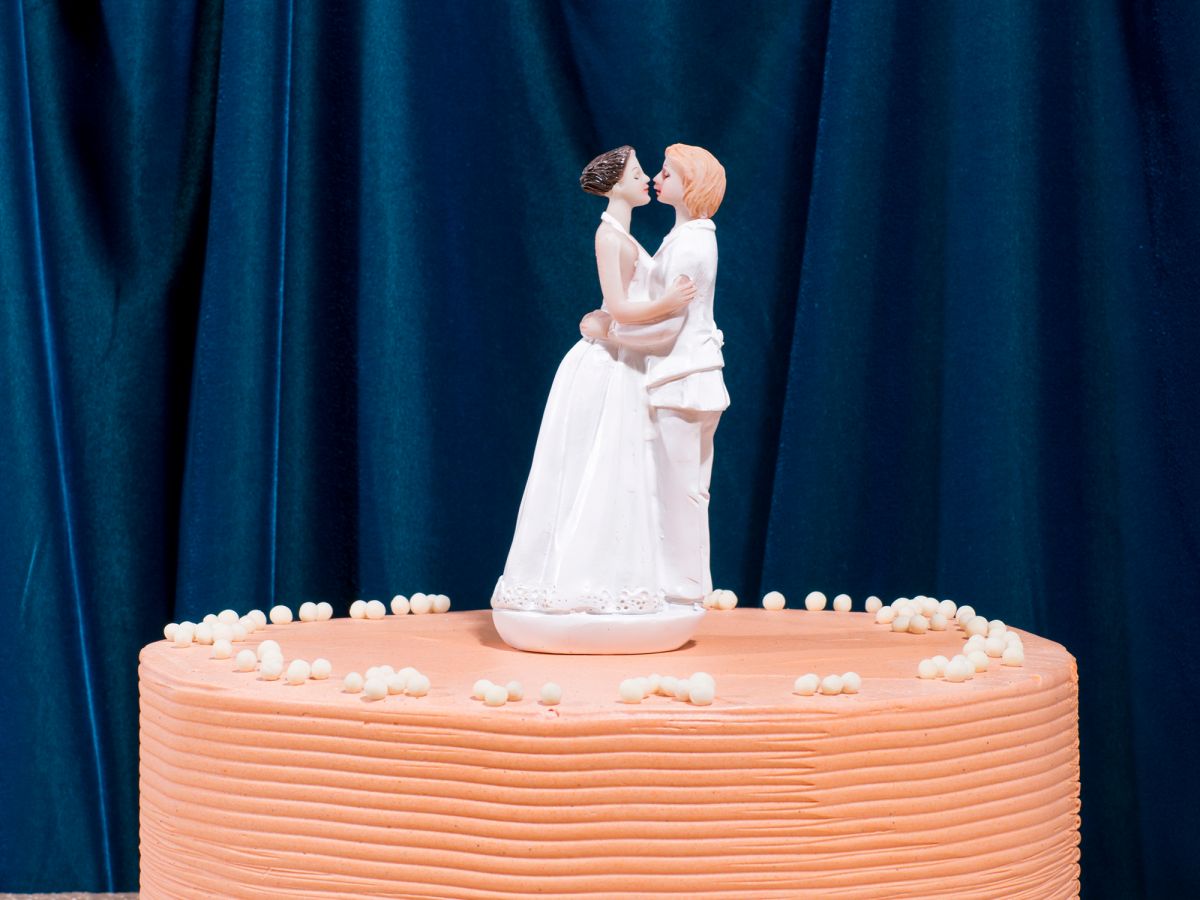 Over the past four years, same-sex marriage rates have increased dramatically — in fact, while marriage rates are declining for Americans overall, they're rising for LGBTQ Americans. The legalization of same-sex marriage across the US in 2015 has led to bigger, more traditional, and more expensive weddings among same-sex couples. As a 2018 WeddingWire report summarizes, "LGBTQ couples have shifted away from practical and often quickly planned legal elopements to a more typical engagement and wedding planning process."
Yet stroll into any store looking for a wedding gift, and you'll likely notice that the vast majority of presents are still of the "His & Hers" variety. Which means that a lot companies are being non-inclusive and heteronormative.
When it comes to wedding gifts, we'd always recommend looking at a couple's wedding registry to see what they actually want. But in case you want to add something a little extra, we've found some "Hers & Hers" gifts for same-sex women couples. Pair those cute coffee mugs with that coffee maker or espresso machine they're asking for — or send a sweet "Hers & Hers" card along with a check.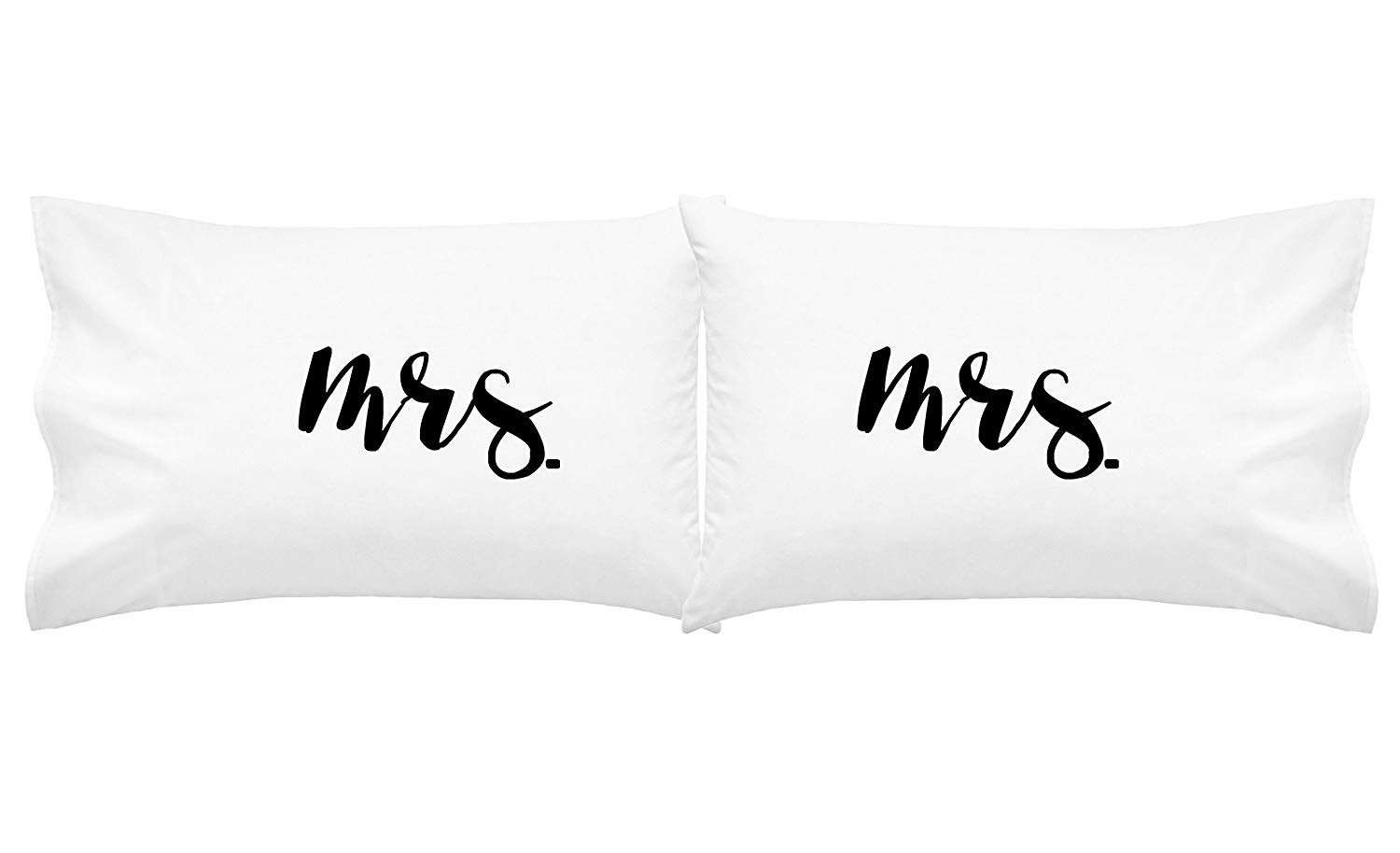 These pillowcases will make a sweet addition to the high thread count sheets off their registry.
Oh, Susannah MRS MRS Couples Pillowcase, $29.99, available at Amazon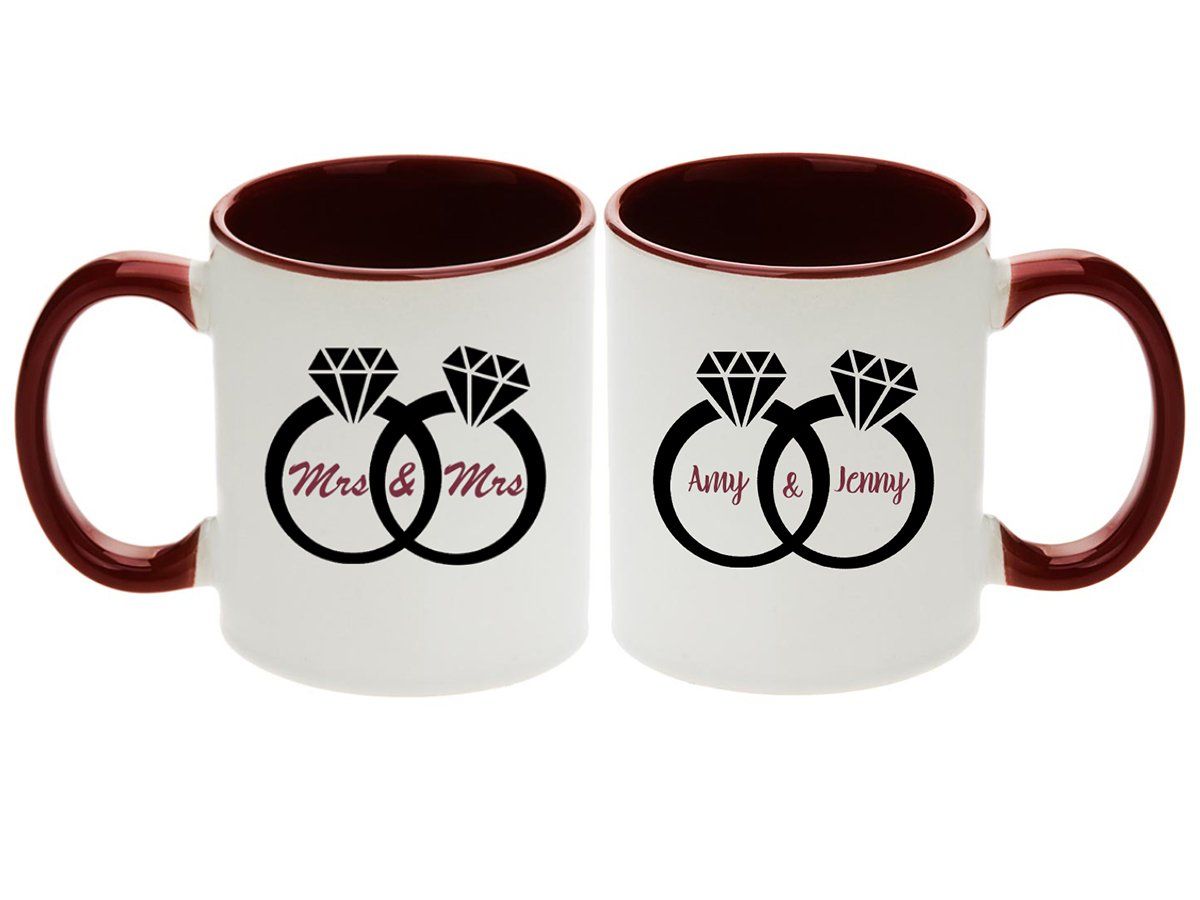 These coffee mugs can be personalized with the couple's names — and are a perfect pair for any kitchen appliances.
Unique Giftworks Diamond Rings Design Coffee Mugs, $28.5, available at Amazon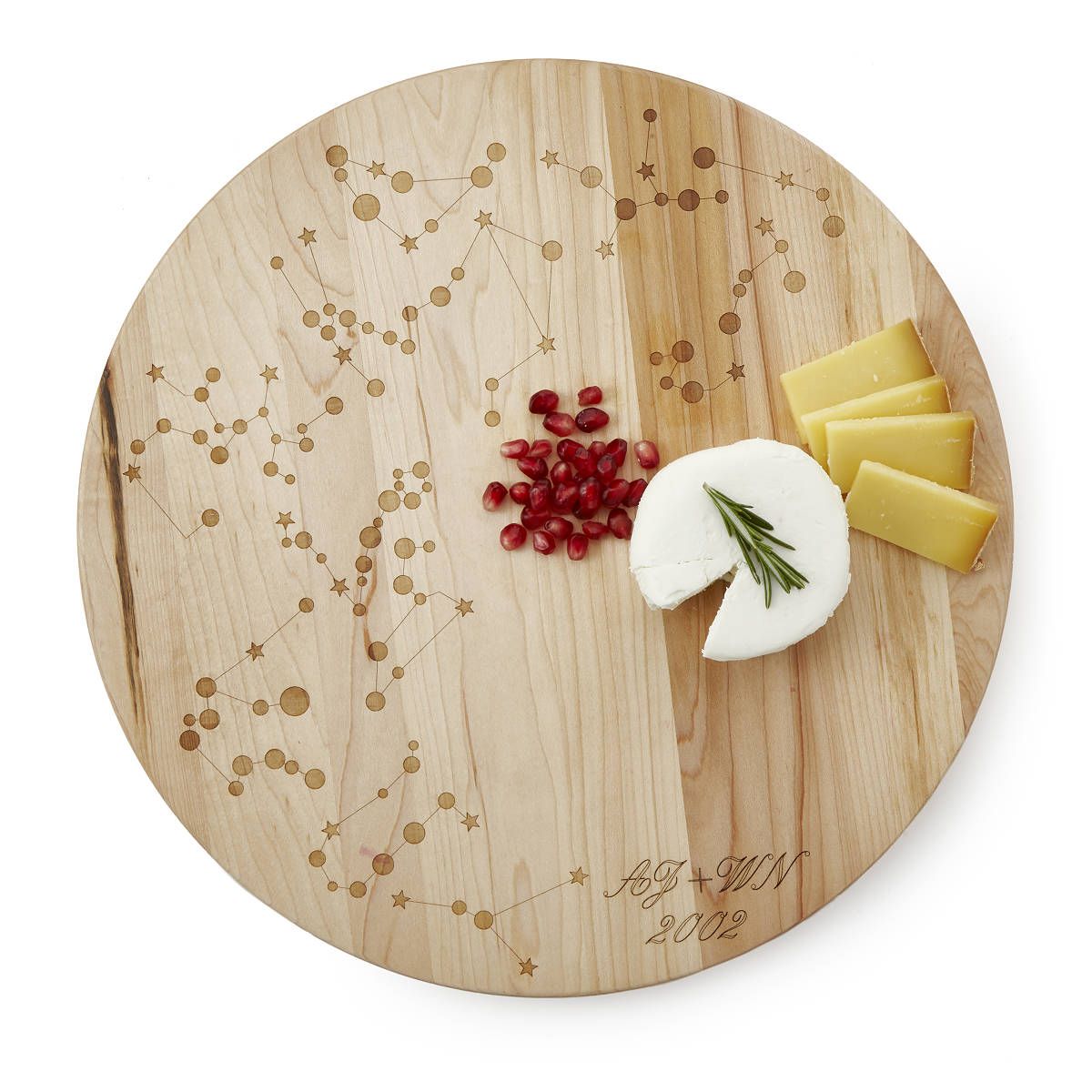 Astrology and cheese — an unexpected, yet appreciated, pairing. This constellation cheese board can be customized with the couple's initials and wedding date.
Uncommon Goods Written in the Stars Cheese Board, $80, available at Uncommon Goods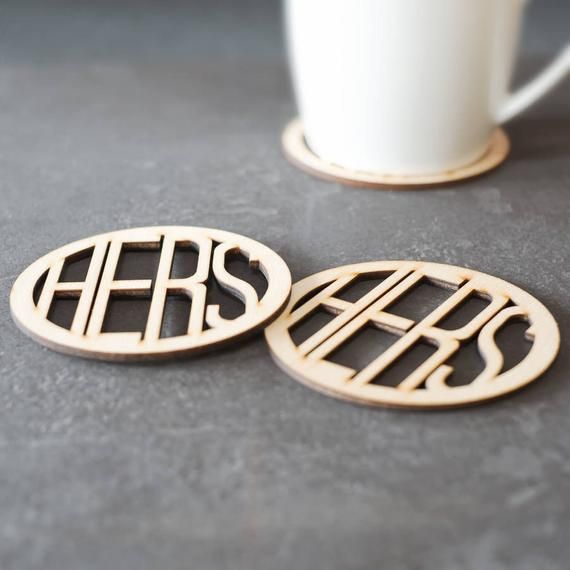 Make sure the brides don't stain their new coffee table by giving them these cute coasters.
Clouds and Currents Hers and Hers Wooden Coasters, $10.79, available at Etsy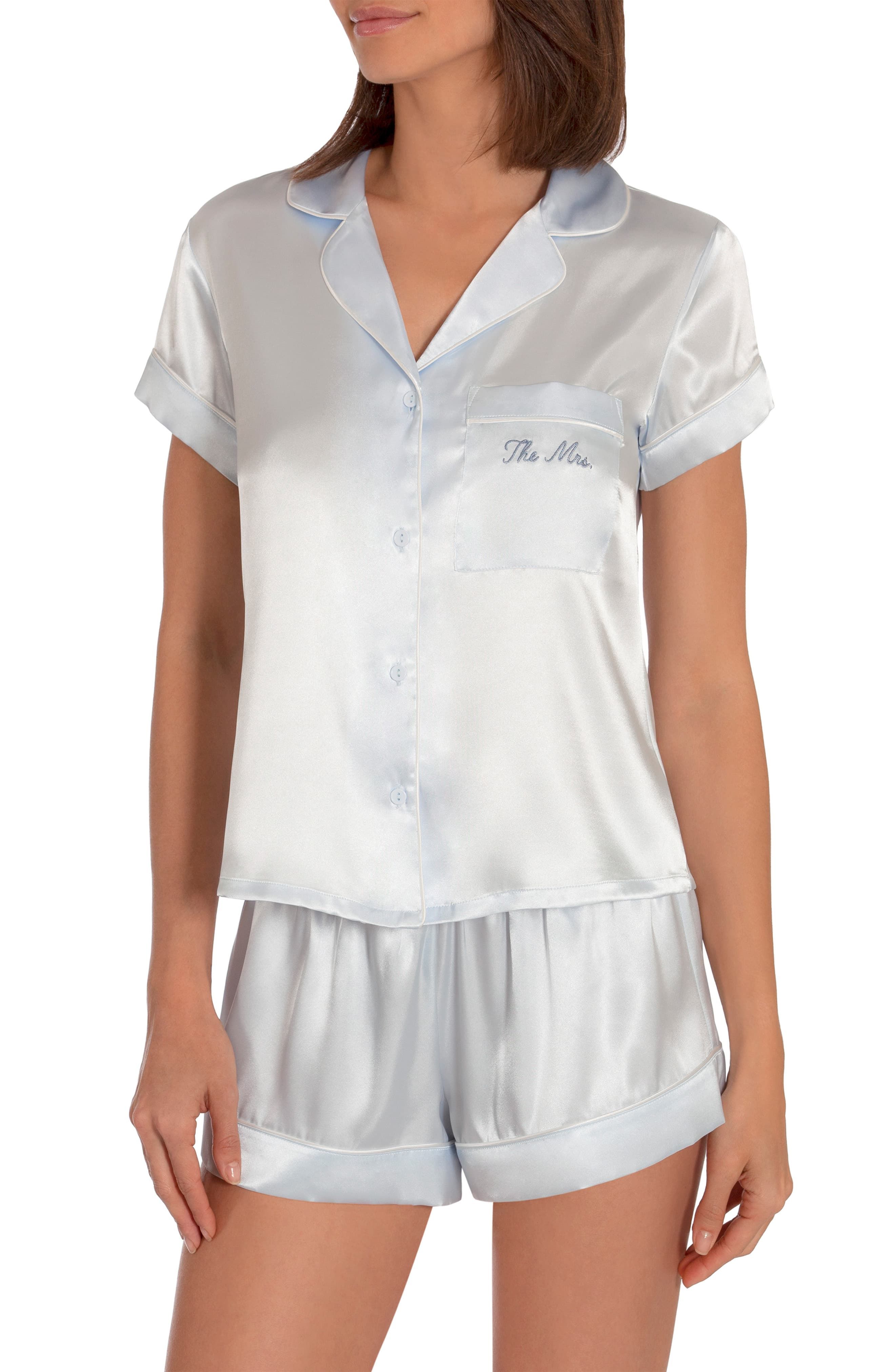 Are matching pajamas cheesy? Yes. Does this pair also look super comfy? Also yes.
In Bloom by Jonquil The Mrs Satin Short Pajamas, $48, available at Nordstrom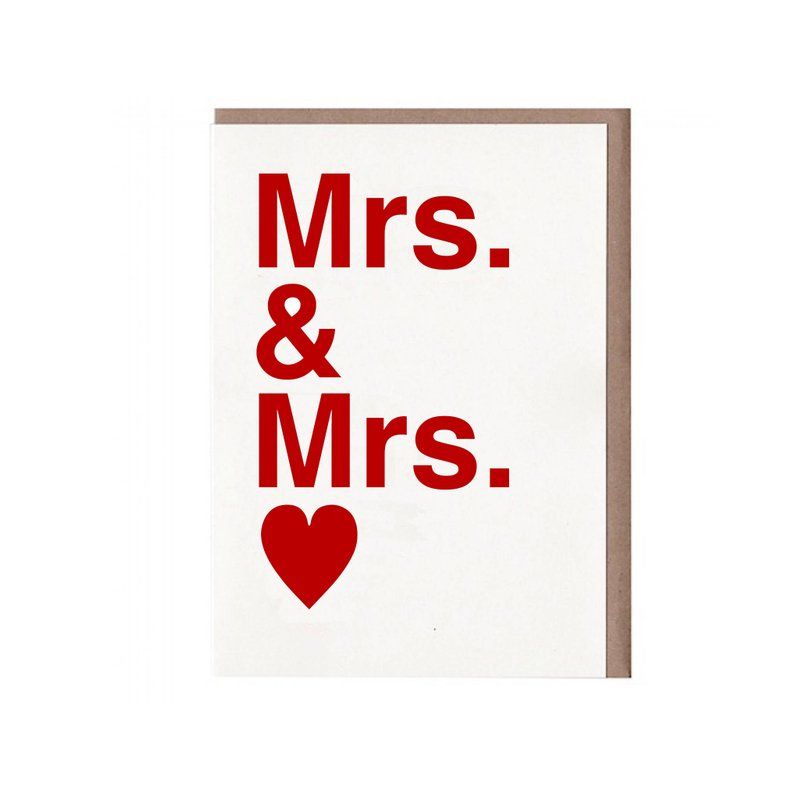 You can't go wrong with a card!
SadShop Lesbian Wedding Card, $5, available at Etsy
Click HERE to read more from Refinery29


Loading ...