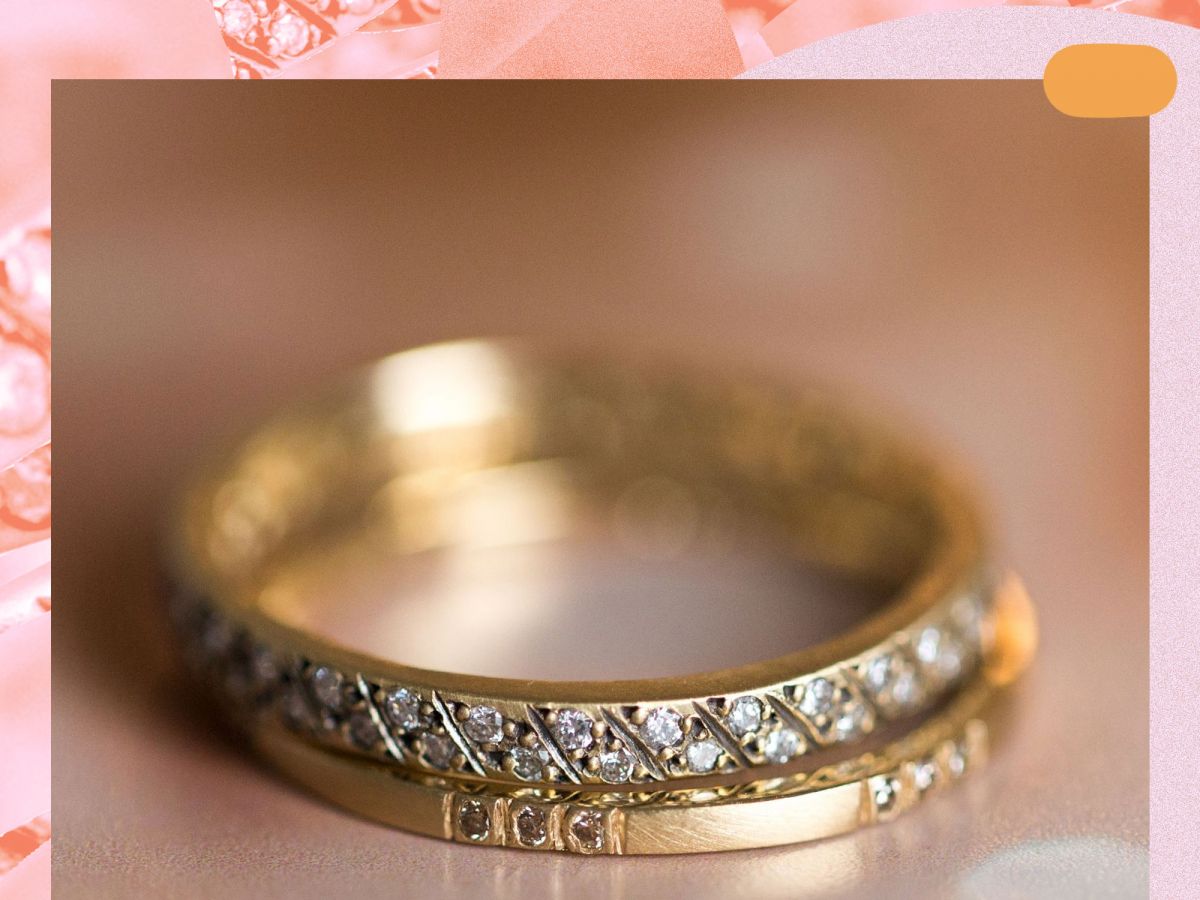 When Meghan Markle stepped out for the state celebration of her grandmother-in-law's birthday on June 8, eagle-eyed royal-watchers had one crucial takeaway: there was a new addition to the Duchess' stack. And we're not referring to piles of cash nor coding terminology — the subject of scrutiny was the accumulation of bling that's slowly taking over the left-hand ring finger of everyone's favorite new mom. Peeking out from under Meghan's engagement ring and wedding band was a diamond-pave eternity band, a previously unseen piece in her growing jewelry collection. Speculators ruminated that the ring — whose entire circumference was studded with bling — was a gift from Prince Harry, to commemorate the birth of their son, Archie. (We may be witnessing the beginnings of a royal family tradition, as Kate Middleton also sports a "third wedding band " on her ring finger, which insiders say she received from Prince William after the birth of their first child, George.)
Seeking a deeper understanding of this gesture, we turned to the jewelry experts at the Stone Set, who explained the benefits of piling on an eternity band, à la Meghan. "We like the idea of collecting special moments through a stack on your finger," says co-founder Jenna Wise. Acquiring a slim, sparkly band with an all-around stone or pattern is the perfect marker for any sentimental milestone — a graduation, a birth, a new job or a promotion — and the more you celebrate, the more your finger will shine with the evidence of these cherished moments. "It's something you can build," says co-founder Emerald Carroll. "It's a fun way to start a collection, a way to reward yourself."
We didn't need any further encouragement to start window shopping, and immediately began combing our favorite jewelry destinations for eternity bands that would make the best building blocks for our finger assortments. And while Meghan's eternity band packed some major wattage — we hear her husband's family has some assets — your ring stack can consist of any stone that speaks to you, from rhinestone to ruby. You may even want to throw in something simple and stone-free. So whether you're just starting your ring collection, or if you're looking for a new addition to an existing stack, click through to find the gem that's going to help you mark your next special occasion.
Promote your product line on a page similar to this. Contact matt at oyetimes.com for more details.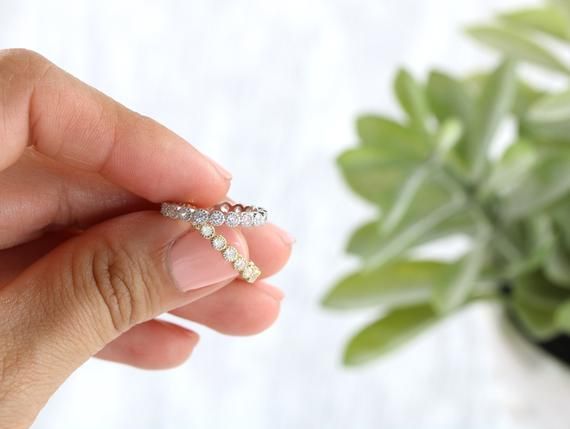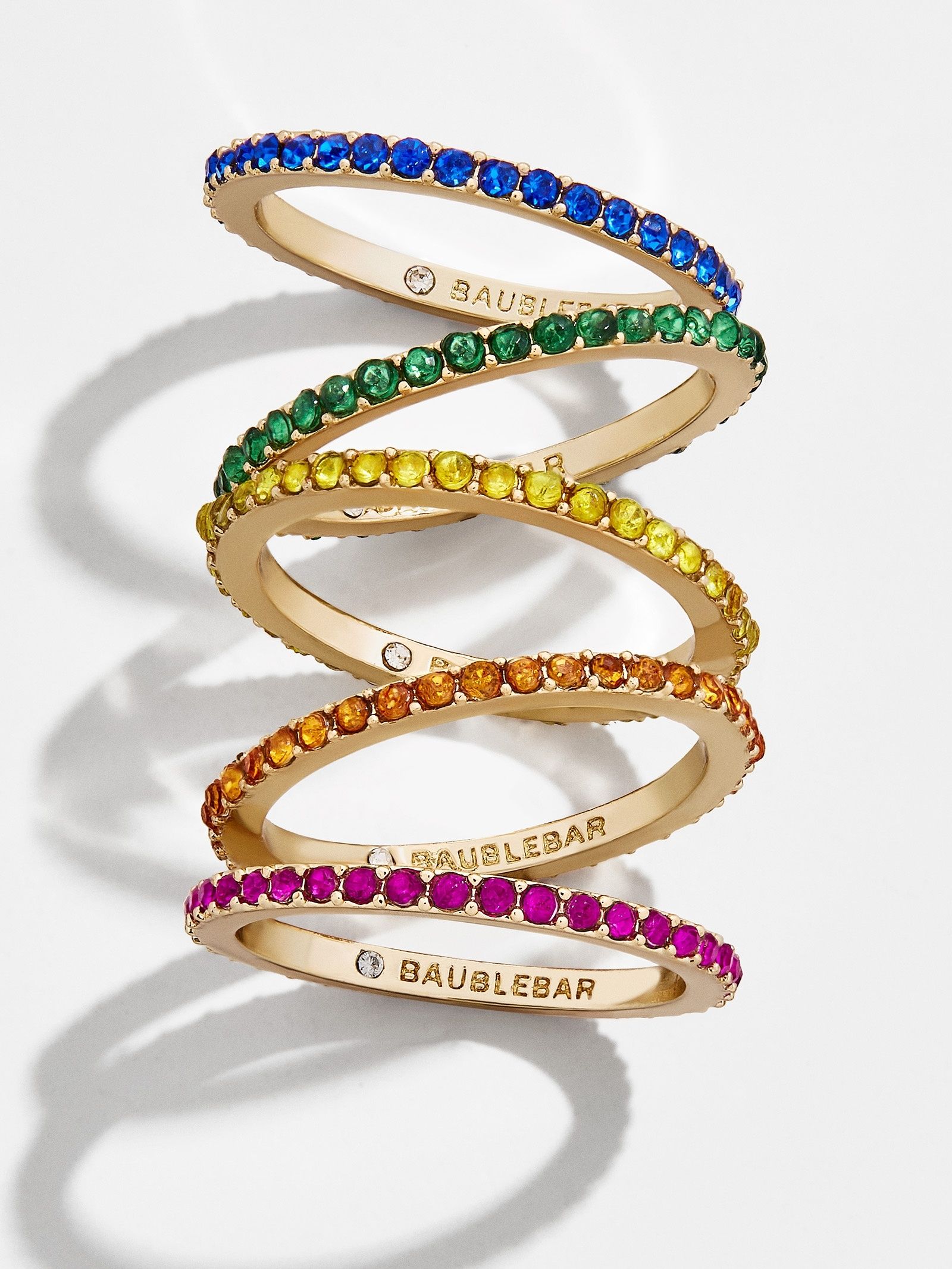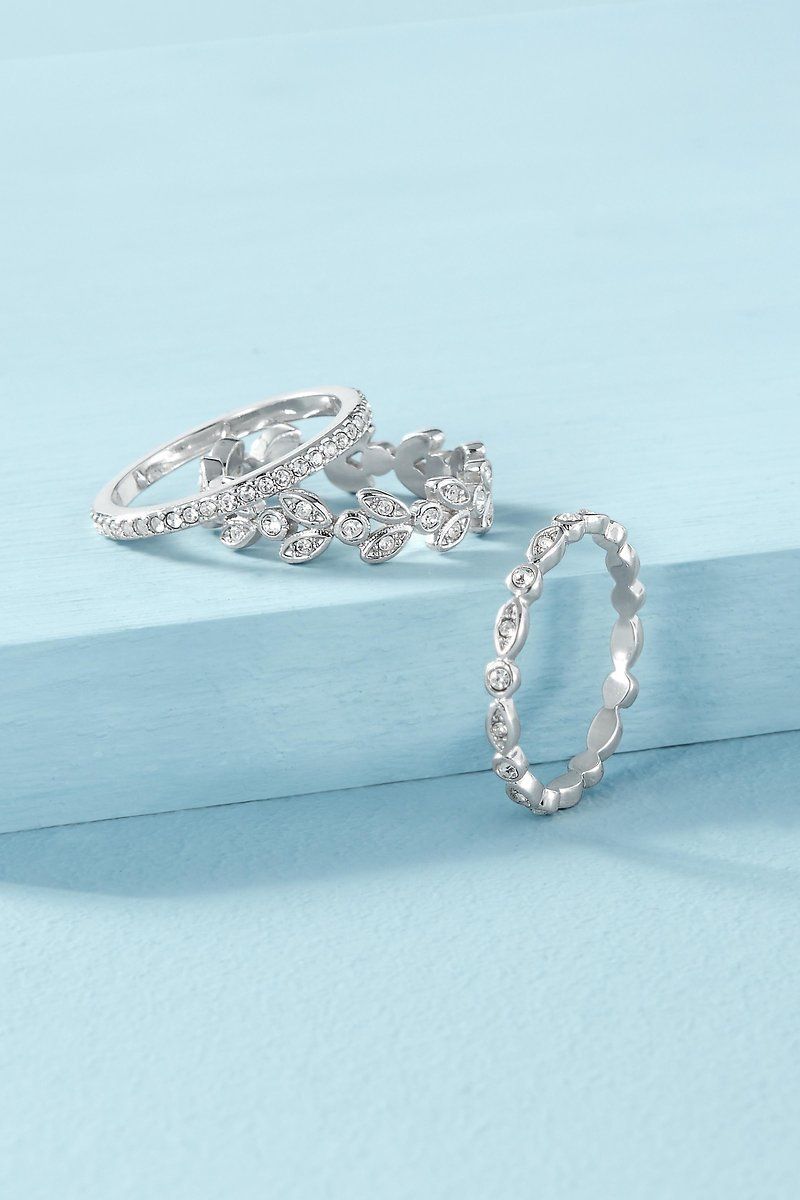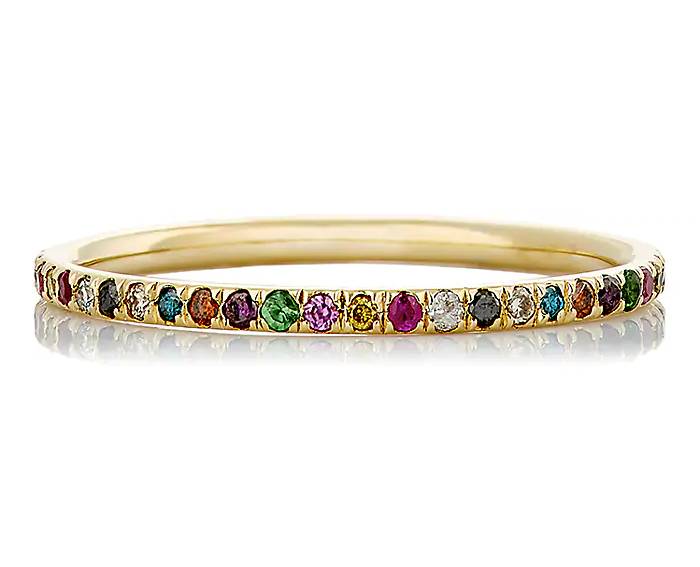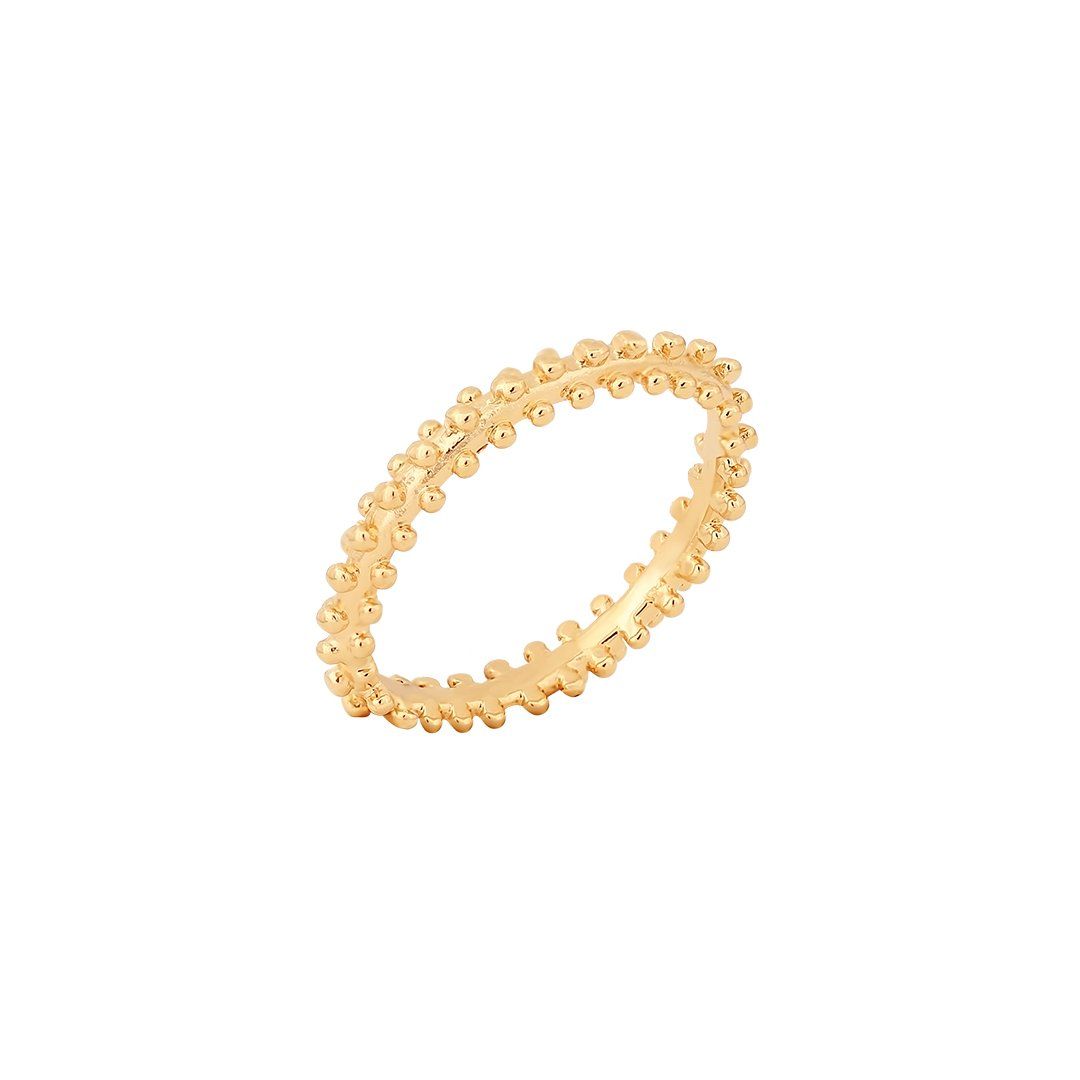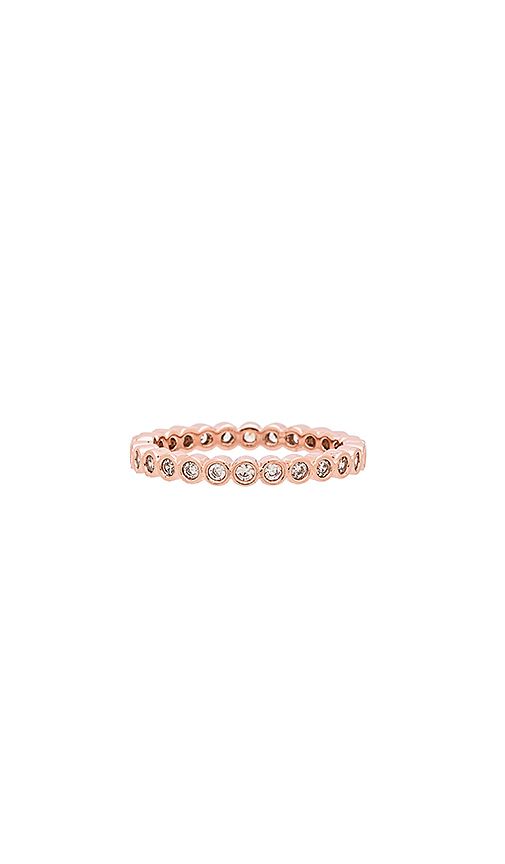 Click HERE to read more from Refinery29


Loading ...