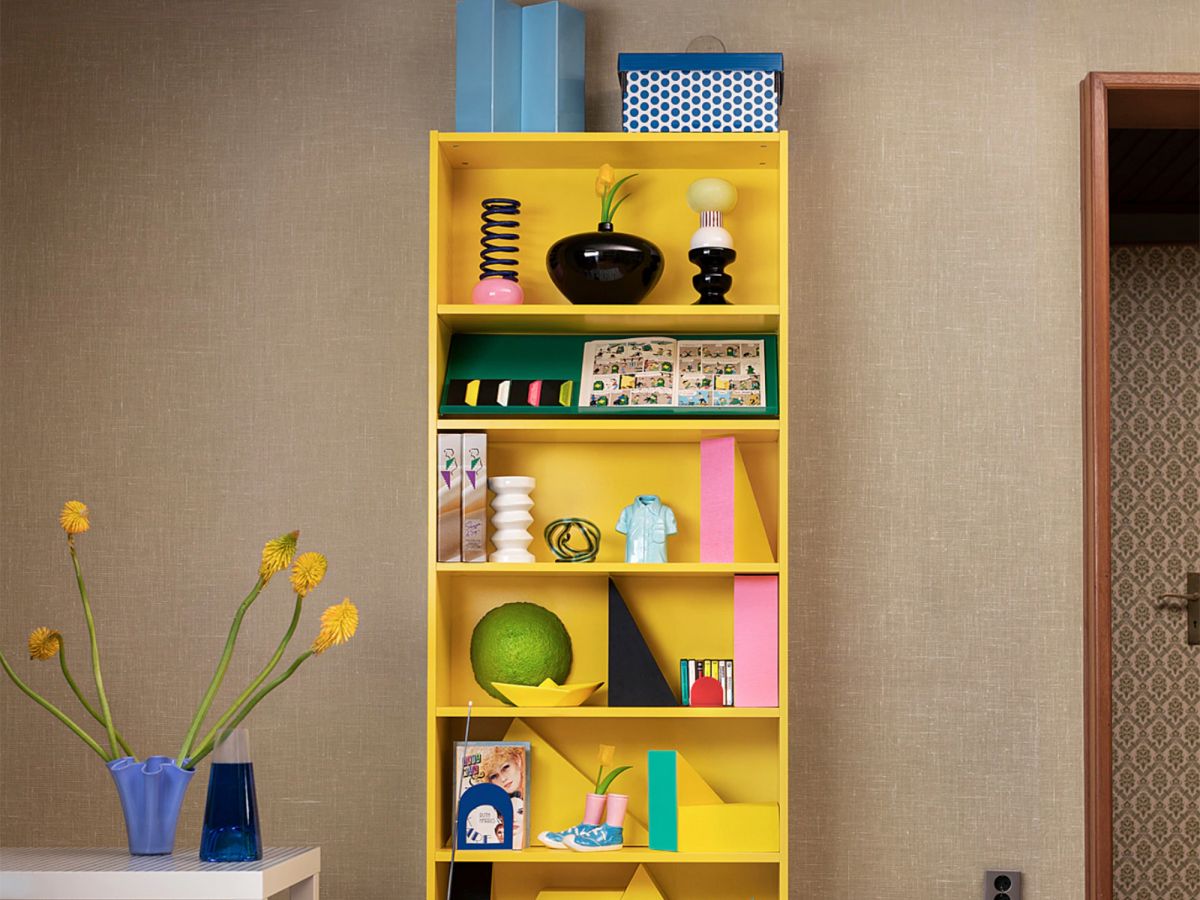 The months between May and August are peak apartment-hunting season in America. For one, nobody needs apartment-hunting, moving, and furniture shopping to be made ten times harder by snow or rain. In college towns like Boston, leases start in early September and end in late August to coincide with the school year. While New Yorkers are no strangers to the apartment-hunting rush in June and the ensuing move-out rush or the U-Hauls of the July move-in rush.
So a summer sale from one of our favorite furniture retailers is a blessing sent from the housewarming gods above. For its biggest summer sale of the year, Ikea will offer some essentials for up to %50 off for Ikea Family members. Starting June 26th through July 7th, all of Ikea's duvet cover sets will be 20% off while the RICKARUM lamps and the yellow BILLY bookcase will be 50%. And for just the first week of July, all mattresses over $150 will be half price. Here is a sneak peak of the items that you can expect to find on sale.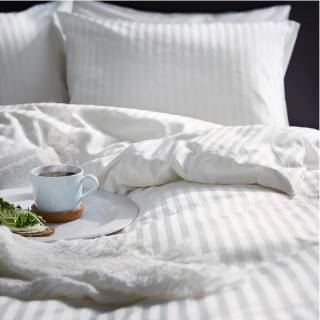 If this picture makes you want to jump into this bed and sink into its cool embrace, it's because this subtle stripe pattern is a hotel bedding classic.
Ikea NATTJASMIN Duvet cover and pillowcase(s), white, $39.99, available at Ikea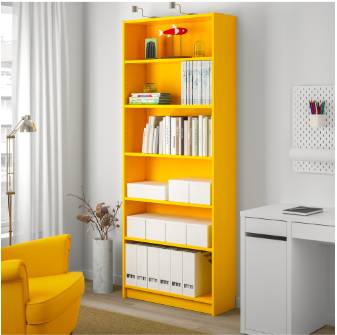 In 2019, the BILLY bookcase celebrates its 40th anniversary and Ikea launched a limited edition turmeric-yellow version. It's back in stock and this time, it's half off.
Ikea BILLY Bookcase, yellow, $29.99, available at Ikea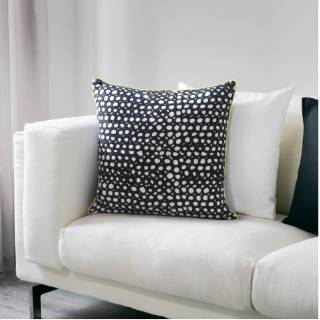 Why is Ikea selling this, and only this, double-sided pillow for half the price in this sale? The world may never know.
Ikea RÖDPLISTER Cushion, multicolor, $3.99, available at Ikea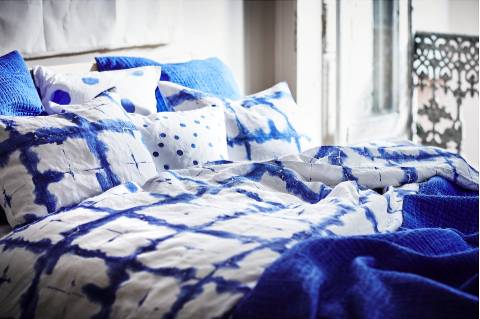 So what if you don't live in the Santorini house from The Sisterhood of the Traveling Pants? You wont have to if these are your new linens.
Ikea TÄNKVÄRD Duvet cover and pillowcase, $71.98, available at Ikea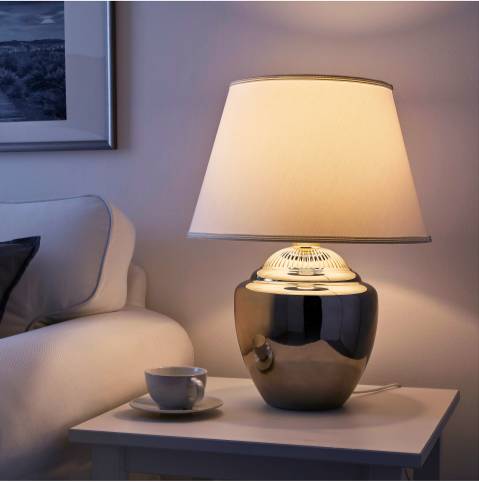 Nice lighting isn't cheap, but it can make your whole space look expensive.
Ikea RICKARUM Table lamp, silver color, $24.99, available at Ikea
Click HERE to read more from Refinery29


Loading ...