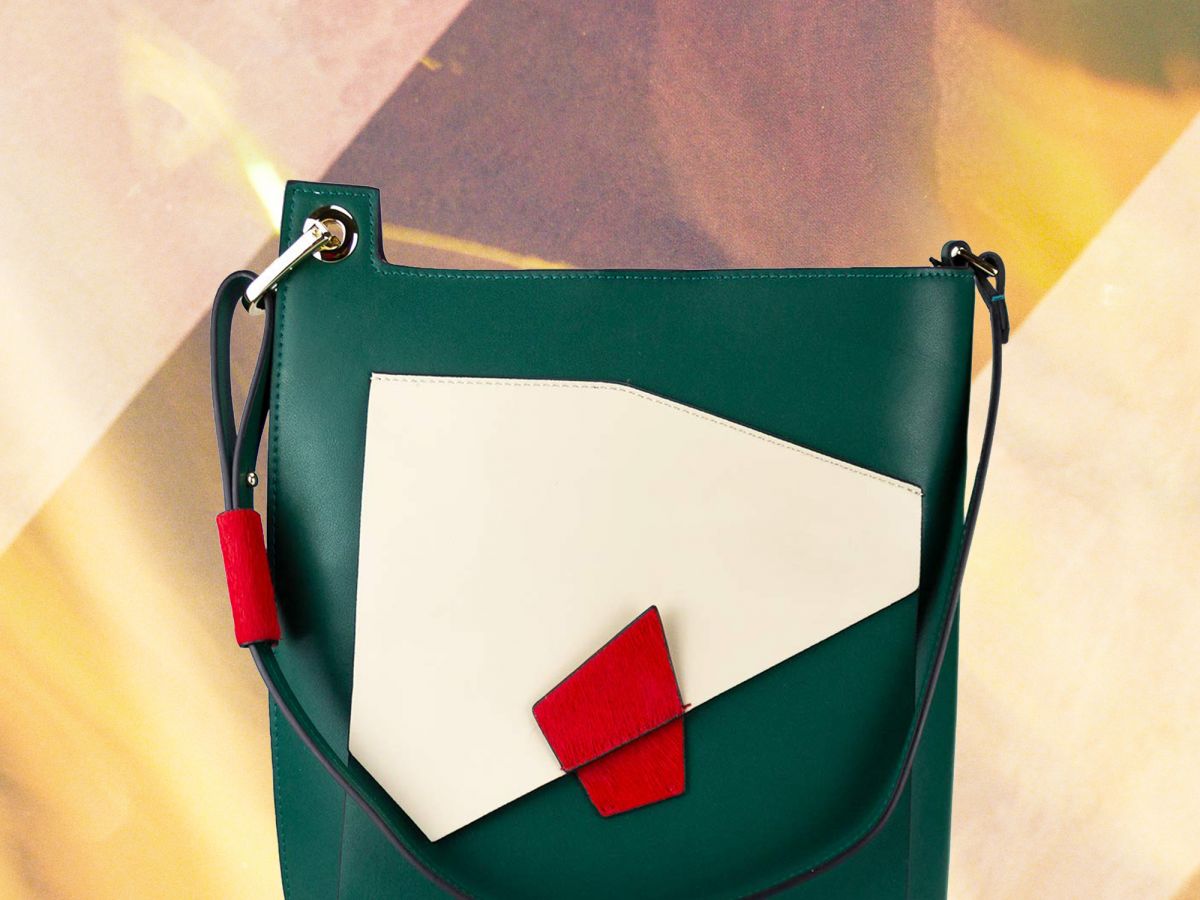 There's a certain type of handbag — sculptural and lust-worthy in its design, sometimes impractical in its size, and, shall we say, "directional" in its fabrication — that is now commonly associated with an "influential" type of gal. Whether appearing on our Instagram feeds or in front of our faces at various fashion weeks, this functional objet is usually dangling from the arm of an individual whose moodboard-worthy outfits have us hitting the "save" button. Even if we don't use Instagram as a side hustle or a daily personal style feed, we still love to cap our own outfits off with one of these eye-catching purses, especially when hitting the town come summertime.
As editors with a handbag habit, our eyes are always peeled for our next top-handle or cross-body companion, and we're ready to bookmark any retailer that presents the right assortment of colorful, architectural options — and surprisingly, we found the motherlode on a site we bookmarked a long time ago. On our daily scan of Amazon's vast offerings, we noticed a multitude of statement-making bags in the vein of the ones carried by our favorite digital style icons. There were so many good little satchels, in fact, we had to round out them up for you. So click on through to find that one work-of-art accessory in a place you'd never expect.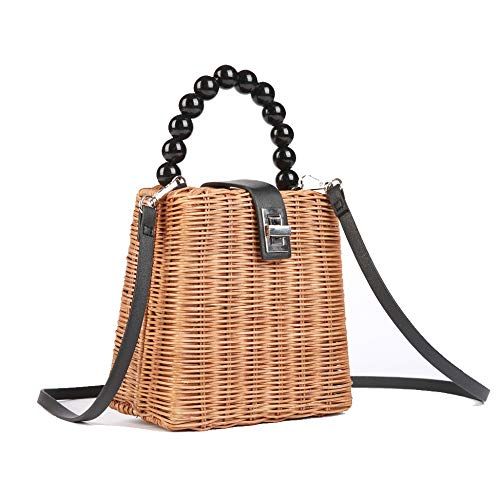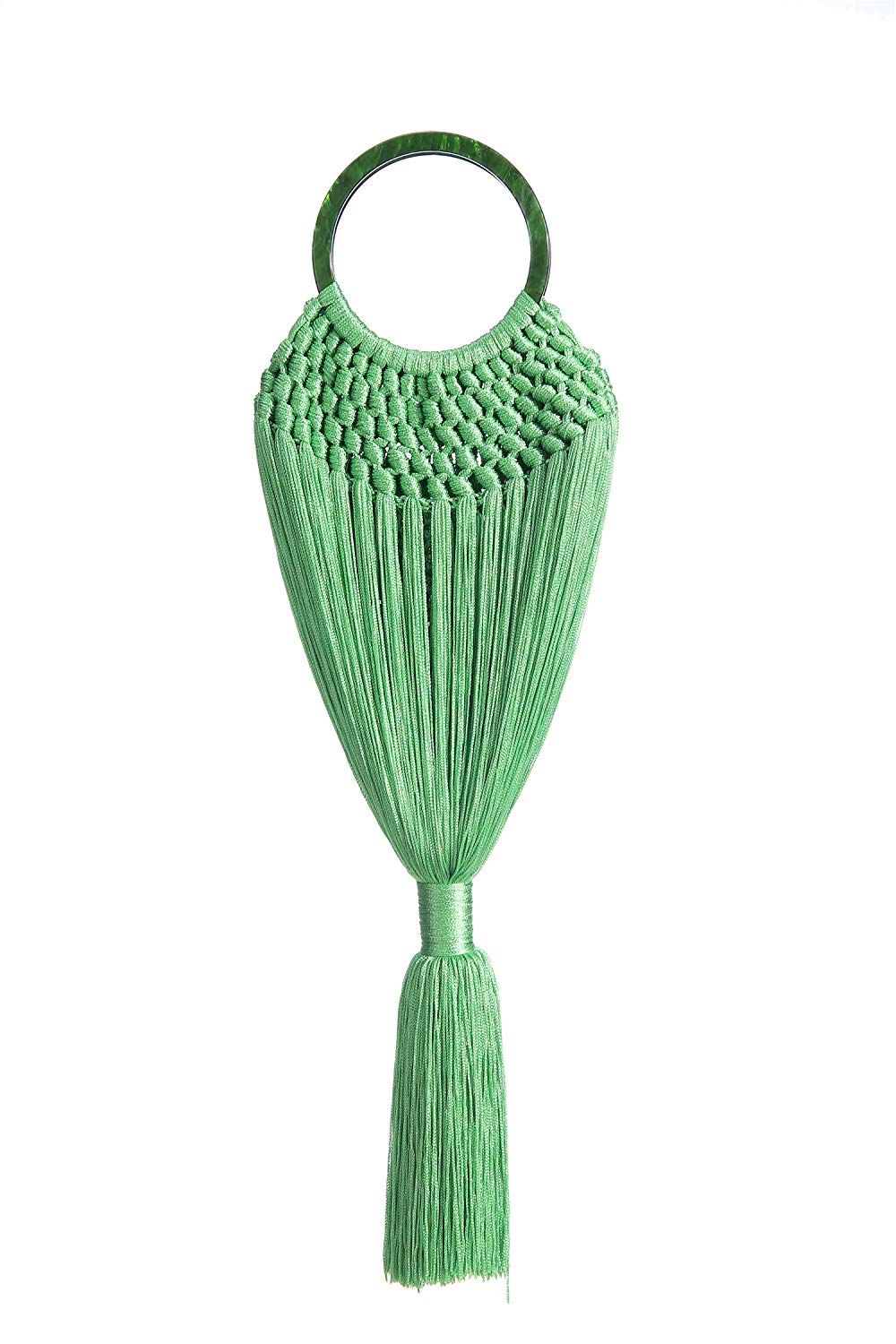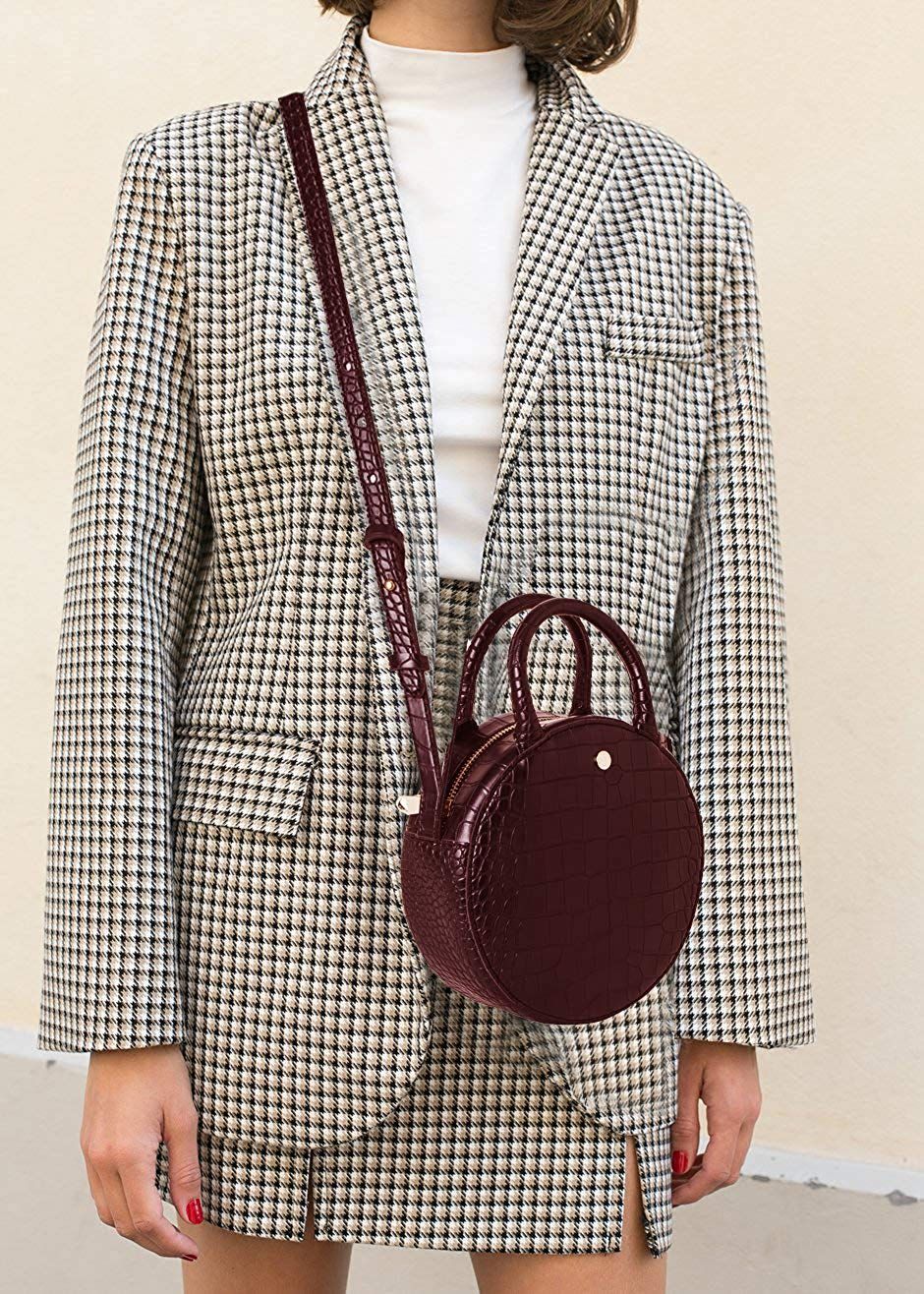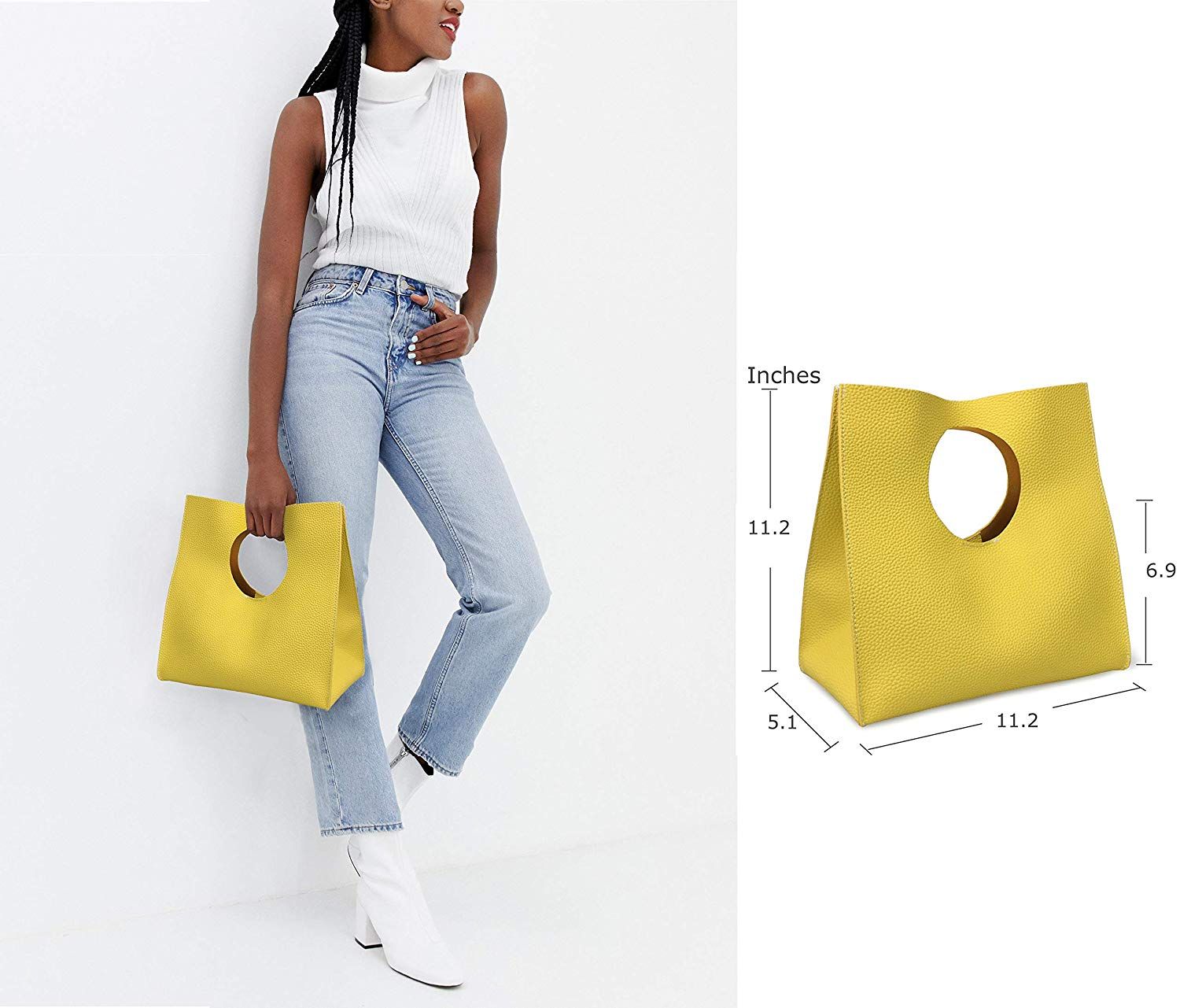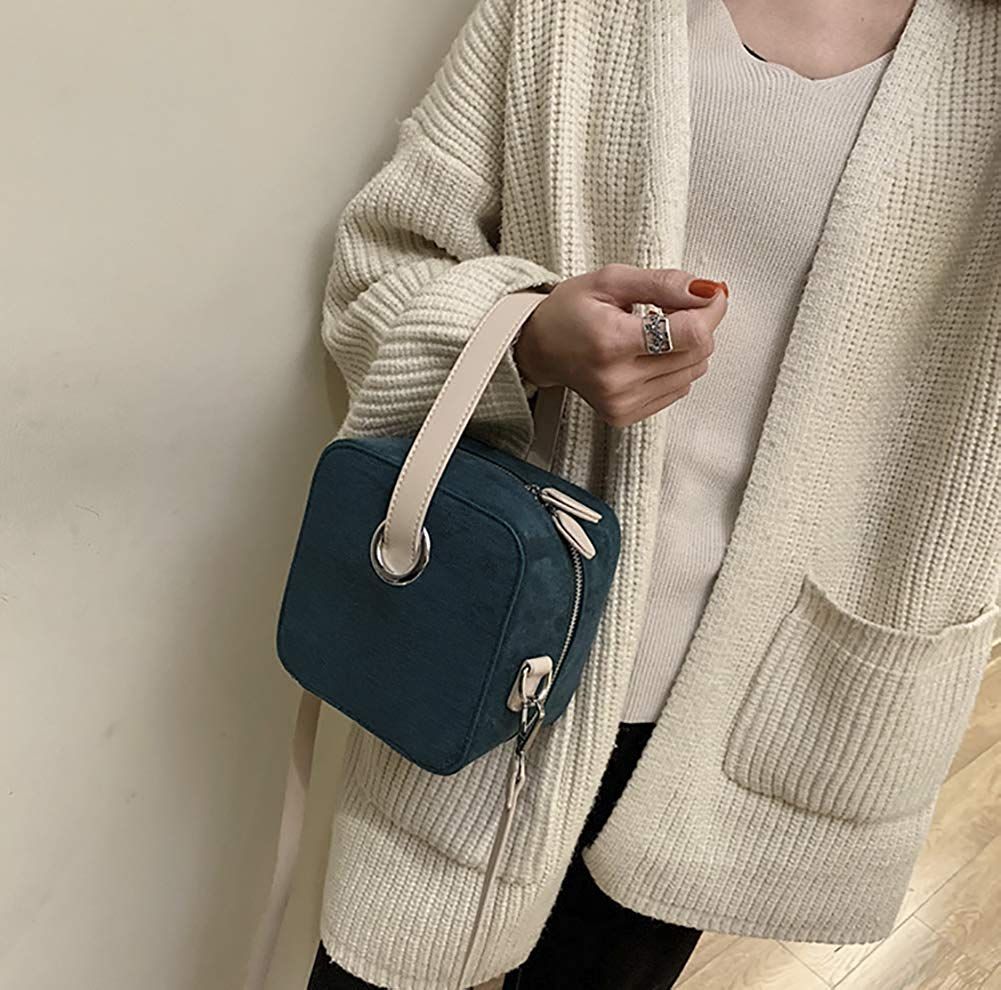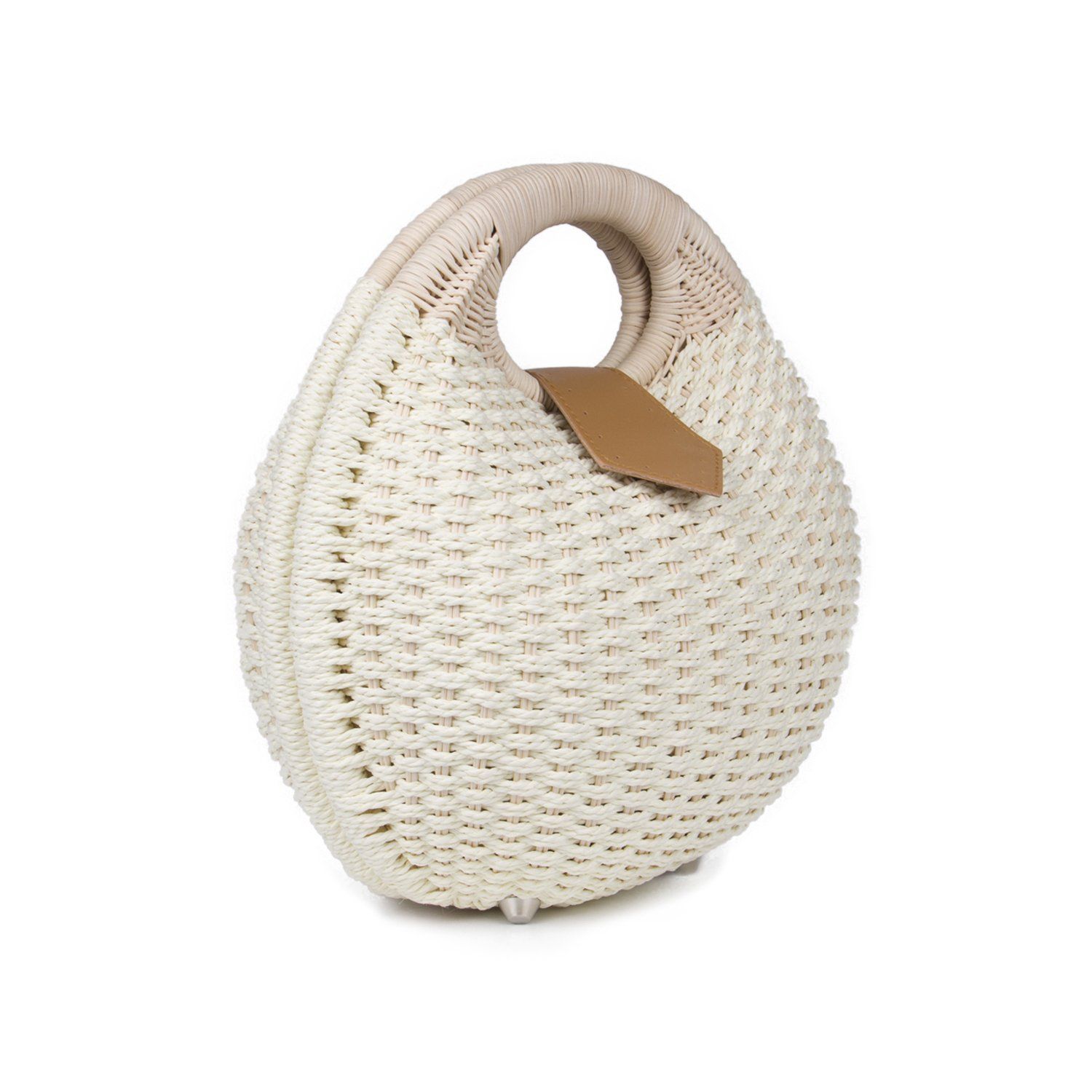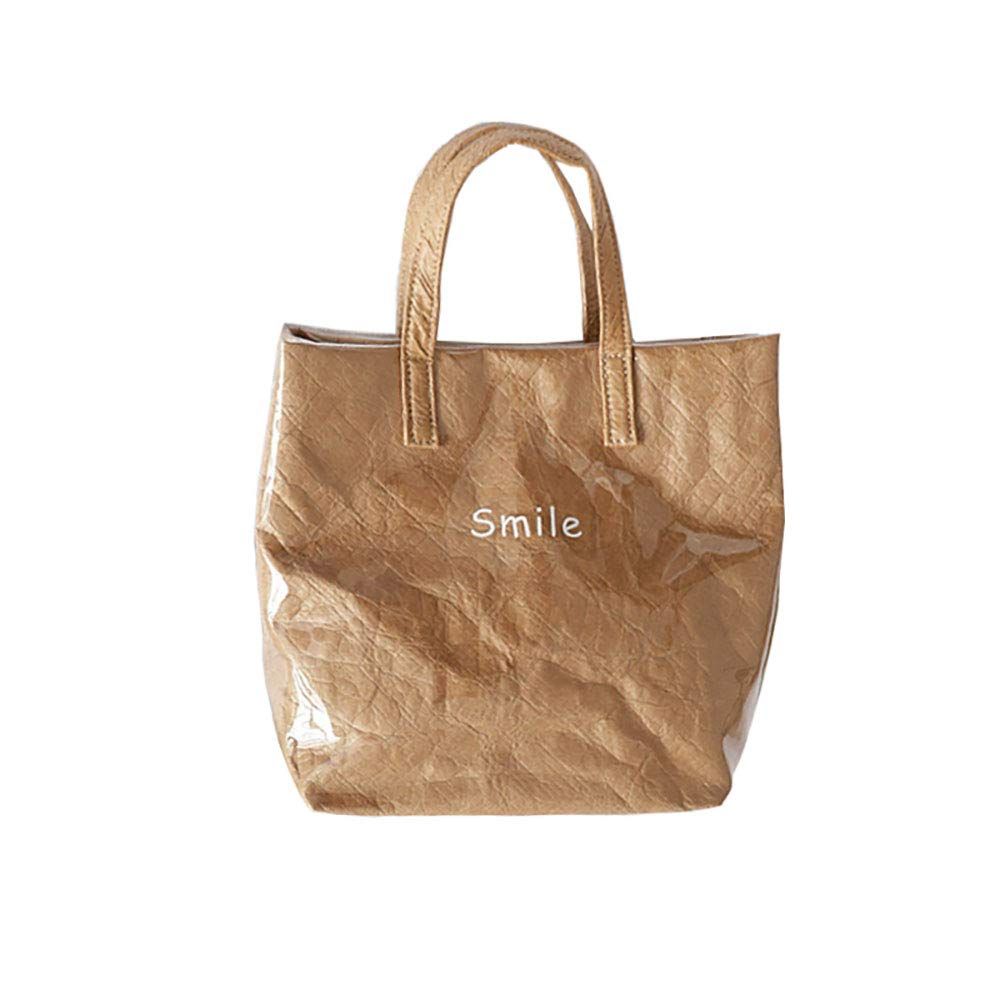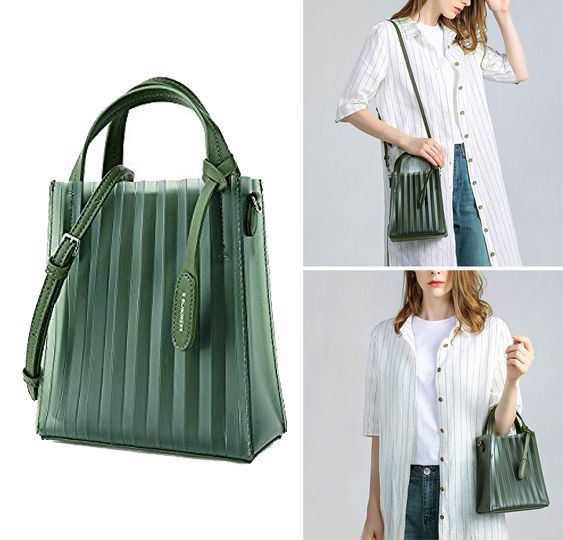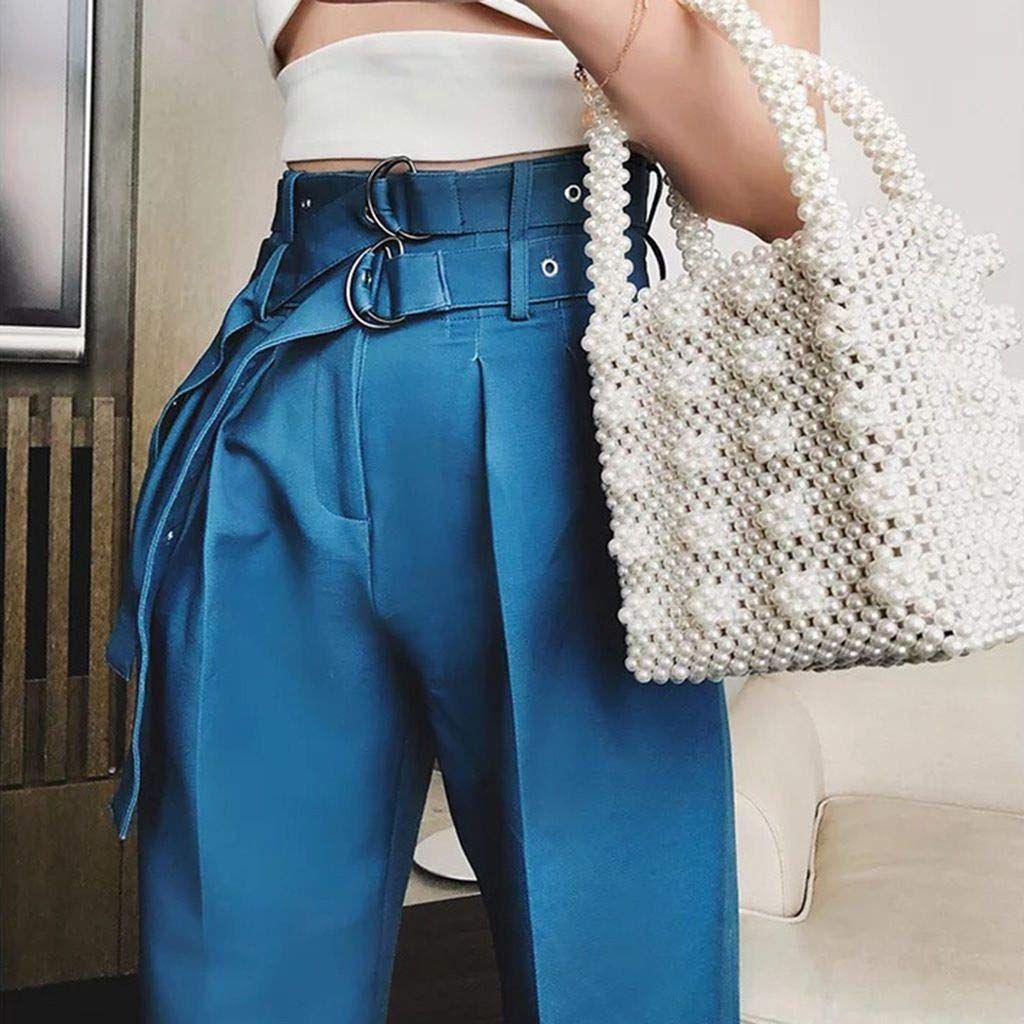 Click HERE to read more from Refinery29


Loading ...