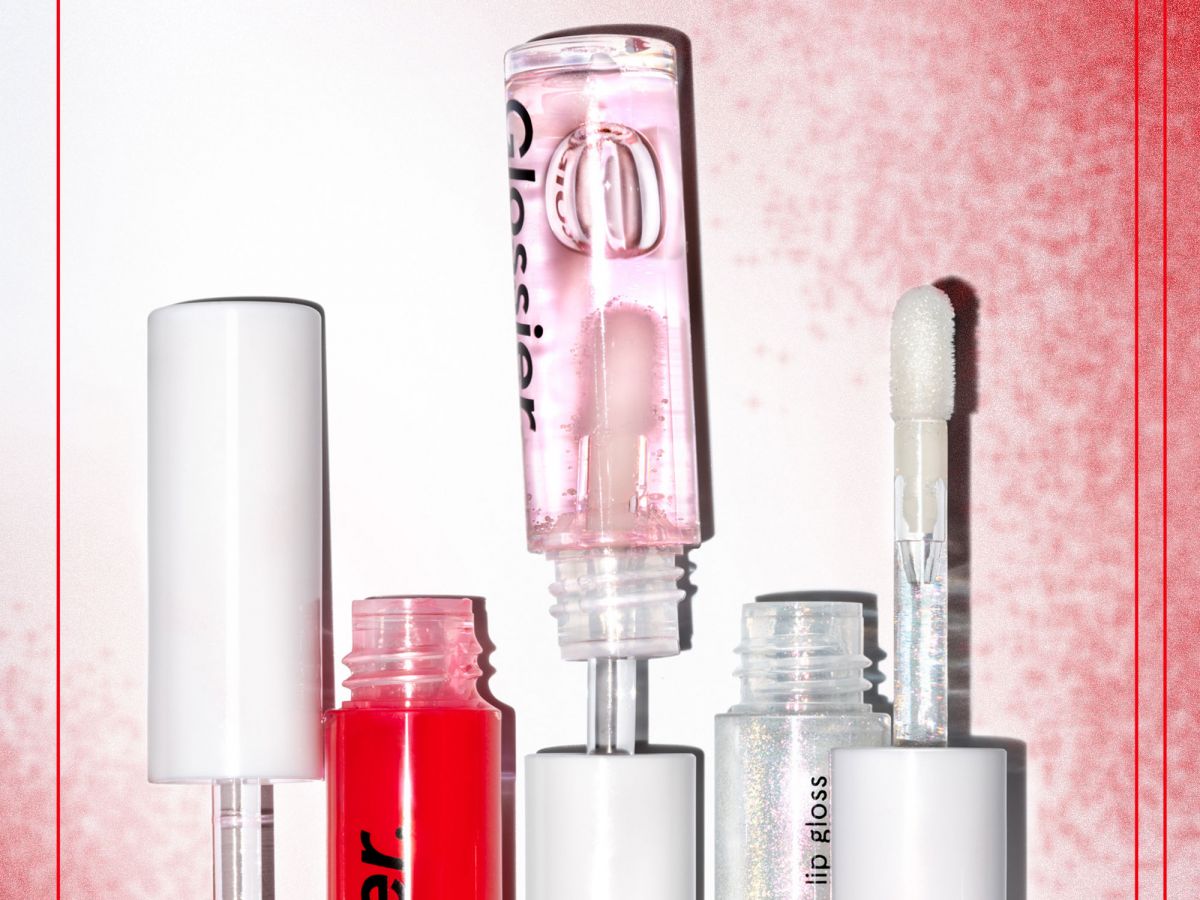 First came Glossier's clear Lip Gloss: a dewy, polished, light-reflective concoction that's both modern and wonderfully reminiscent of the early '00s. Like the rest of Emily Weiss' cult brand, the $14 tube immediately commanded fandom status.
If you're into lip gloss, the OG clear formula is solid, but it leaves both color and shimmer — the kind Britney Spears rocked in the late '90s — out of the equation. That is, until now. Glossier just added two shade options to the best-selling formula, dropping the same tube in a bright red and a . ..Baby One More Time -worthy holographic shimmer.
Like the clear gloss, both the red and holographic shades come packaged in a tiny plastic tube (that would probably fit in a trendy Jacquemus mini purse) with a fuzzy, doe-foot applicator in the cap. Yep, just like you applied your vanilla-scented gloss in middle school. But don't let the vibrant crimson shade scare you off this time around. Unlike, say, the Glossier Play Vinylic Lip in Baby, this is a sheer gloss, not a lipstick, so the pigment reads soft and faded on your lips. Think: Like you just ate a red popsicle. Holographic is a bit closer to the clear gloss (it's colorless), but instead of a jelly-like glass finish, this one comes packed with fine glitter to give your lips a '90s-inspired, frosty effect.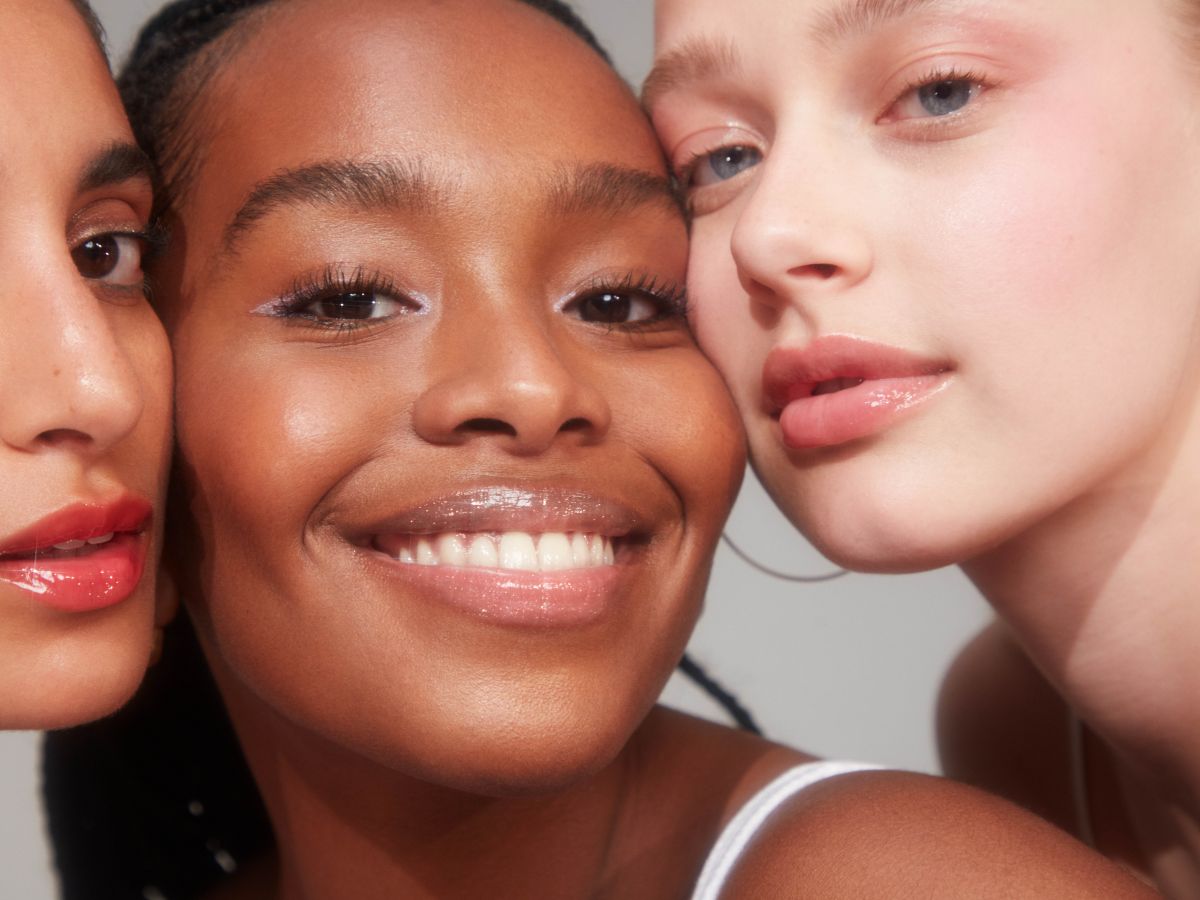 Glossier
Both new shades ring in at $14 per tube, which is a heck of a lot more than anything we bought in middle school, so don't lose this one in your gym shorts right before picture day.
Promote your product line on a page similar to this. Contact matt at oyetimes.com for more details.
Click HERE to read more from Refinery29


Loading ...