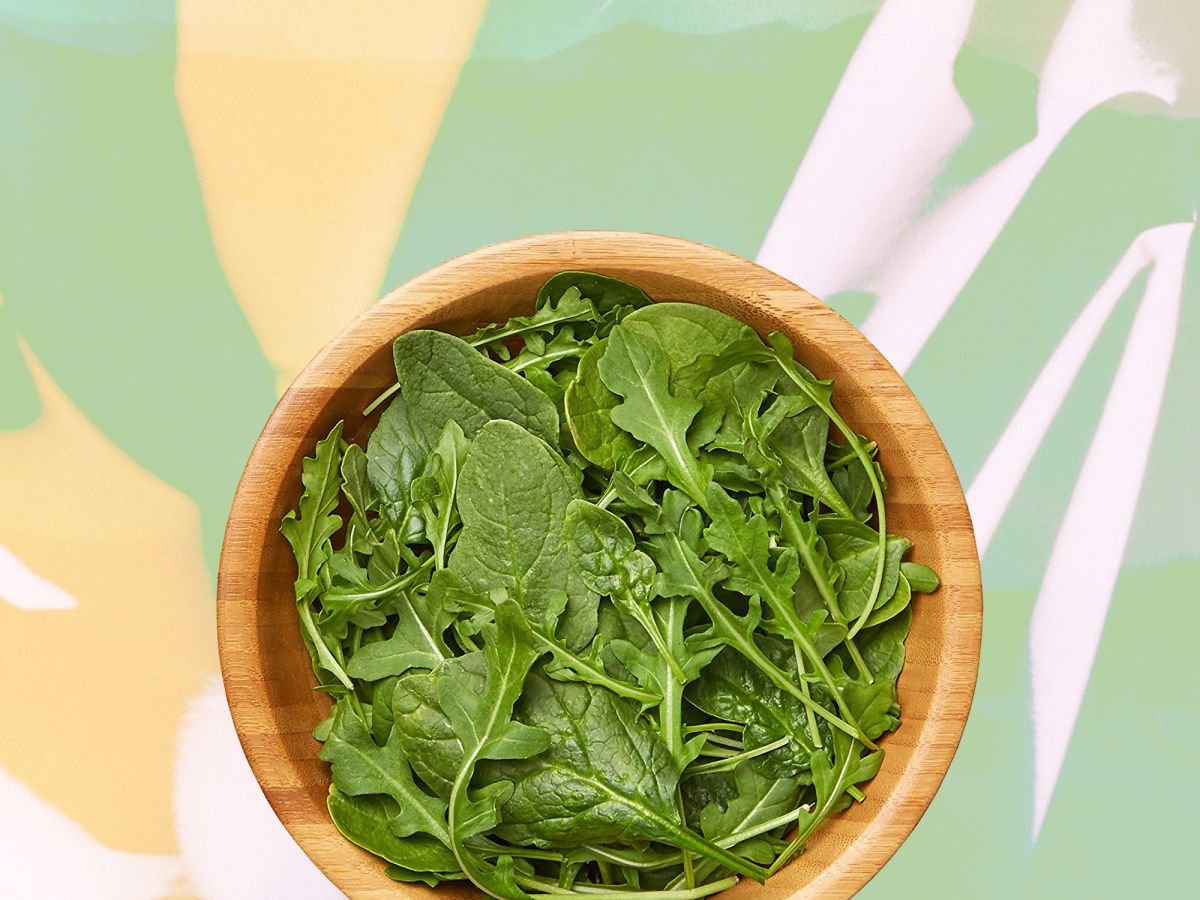 Confession: despite being an Amazon user since the Y2K books-and-CDs era, I had yet to go "Prime." The convenient if not cultish membership that gives customers perks like super-speedy free shipping and access to countless hours of streaming entertainment for a mere (but not nothing) $12.99-per-month was appealing but I just never pulled the trigger. However, with the fifth annual Prime Day fast approaching, I thought it'd be prudent as R29's fashion market editor here on the Shopping team, to get as familiar as possible with the ins and outs of Amazon — and not just by way of a press release or browsing for hidden gems — as a real life, bonafide, virtual card-holding Prime member.
While the upcoming two-day event might be the most-hyped shopping event of the year after Black Friday, the year-round Prime membership is equally lauded for its speed and convenience. Bearing this in mind, I signed up for Prime's 30-day free trial to do an honest deep dive on what one may stand to gain on the 363 days of the year that are not Prime Day Days. I focused, selfishly, on the perks that interested me the most, but if you want to read an exhaustive list of every single Prime benefit, you can head to their Insider homepage to study up and reap some lesser-known deals. Read on to see what I liked, and what I didn't, and what might keep me paying for the membership after the 30-day freebie is over.
Prime Video
Regarding entertainment, there is a lot of fun stuff on Prime: I've already added RuPaul's Drag Race, The Hills, and The Carol Burnett Show to my watch list. (Amazon's original series are gaining traction, too — you can also read our round-up of award-winners like The Marvelous Mrs. Maisel and Homecoming.) In terms of content, I definitely see some overlaps with other entertainment services that I already pay for, like HBO and Hulu, but it's nice to see that if I ever decided to make Prime Video my main streaming service, I'd be able to watch The Sopranos and Frasier at no extra cost — but tragically, I would have to pay extra for Keeping Up With The Kardashians and Practical Magic.
Prime Wardrobe
On paper — er, on the screen? — Prime Wardrobe is definitely enticing, offering free shipping and free returns, and a try-before-you-buy formula offering a seven-day grace period in which you can try on your purchases at home before getting charged for any of it. Considering that most of us already conduct our online shopping this way — how much of that Zara haul do you actually intend to keep once it arrives at your door? — you might as well let Amazon make it easy for you. While the site is building their "directional" inventory through influencer collaborations and a Shopbop-curated pop-in, most of the assortment in Prime wardrobe consists of casual duds for work and weekend, so I'd recommend it for stocking up on basics from brands like Superga, Levi's, and Reebok.
One area where Prime Wardrobe will really come in handy? Swimwear. Trying on a new one-piece in the kind, carefully calibrated lighting of your own home sounds much more appealing than being exposed to the self-esteem-sucking fluorescent bulbs at a department store.
Groceries
I'm a semi-regular at my local Whole Foods, so I'm looking forward to answering with a resounding "yes" the next time a cashier asks me if I have a Prime membership. We all know that this "whole paycheck" grocery store can be prohibitively expensive to shop, so I'm curious to see how much of a leg up I can get with Prime. When I browse to the "Whole Foods deals " section of Amazon, it of course knows which store is closest to me (!) and I'm greeted with in-store discounts on stuff I'd actually buy, like organic fruit, fancy cheese, and — oo! — sustainable, wild-caught salmon at almost 1/2 off the regular price. AmazonFresh — their grocery delivery service — is an extra $14.99 for Prime members, and while I wouldn't personally opt for this, my colleagues on the Shopping team who use it vouch for its flexibility (you can schedule your deliveries within time slots), wide selection, and value. (For Prime day, they're offering an additional $10 credit on groceries.)
Near-Instantaneous Shipping On So Many Things
I'll admit that my Amazon shopping habits haven't changed much since college, and I still use the site primarily for buying books — especially random old ones — so I'm curious to see if Prime is going to enhance this experience at all. The last tome I ordered from the e-tailer took a little under two weeks to arrive, so my jaw dropped when a beach read that was recently recommended to me came with the promise of free same-day delivery. (Many popular titles are available with this bonus, but word to the wise: when I searched for a lesser-known bio of renowned fashion publicist Eleanor Lambert, I could only opt for standard delivery.) The speedy perk isn't just limited to bookworms — it applies to thousands of products in Amazon's vast, vast catalog, so if you're the type that shops the site for cleaning supplies, workout gear, or DIY tie-dyeing kits, you can reap these benefits, too.
Amazon Music
I was confused when I landed on the Amazon Music homepage and it appeared to be prompting me to sign up for something else at an additional cost. It turns out that Amazon has two tiers of music subscription — the standard two million songs that come with your Prime subscription, or the supposed "tens of millions" of songs that the Unlimited subscription offers. (I had to do some Googling to find this number.) I'm not interested in the latter option, so I get increasingly frustrated when I keep getting re-directed to the "Try Now" banner on the Unlimited landing page, despite some major clicking around. After finally finding my way to download the music player and searching for music, I find that obvious, big-name artists' (The Beatles) catalogs are here in full, but when I browse for less marquee names (Thee Oh Sees, Lizzo), a non-exhaustive selection of albums comes up, some including brand-new releases and others consisting of only a band's back catalog. Finally, lest we forget: on July 10, Amazon will be streaming an exclusive concert featuring Taylor Swift, Dua Lipa, SZA, and Becky G, which you can only watch — you guessed it — if you have a Prime membership.
In sum, I could definitely see myself getting used to the perks of Prime — especially the super-speedy free shipping and the discounts at a grocery store that I frequent on a weekly basis. However, that's just me and my specific lifestyle, so I'd love to know what you, dear reader, prefer to use Prime for — especially if you don't live in a major metropolitan hub. If you think there's something I missed or that your fellow readers should know about, leave us a comment below.
Promote your product line on a page similar to this. Contact matt at oyetimes.com for more details.
Click HERE to read more from Refinery29


Loading ...