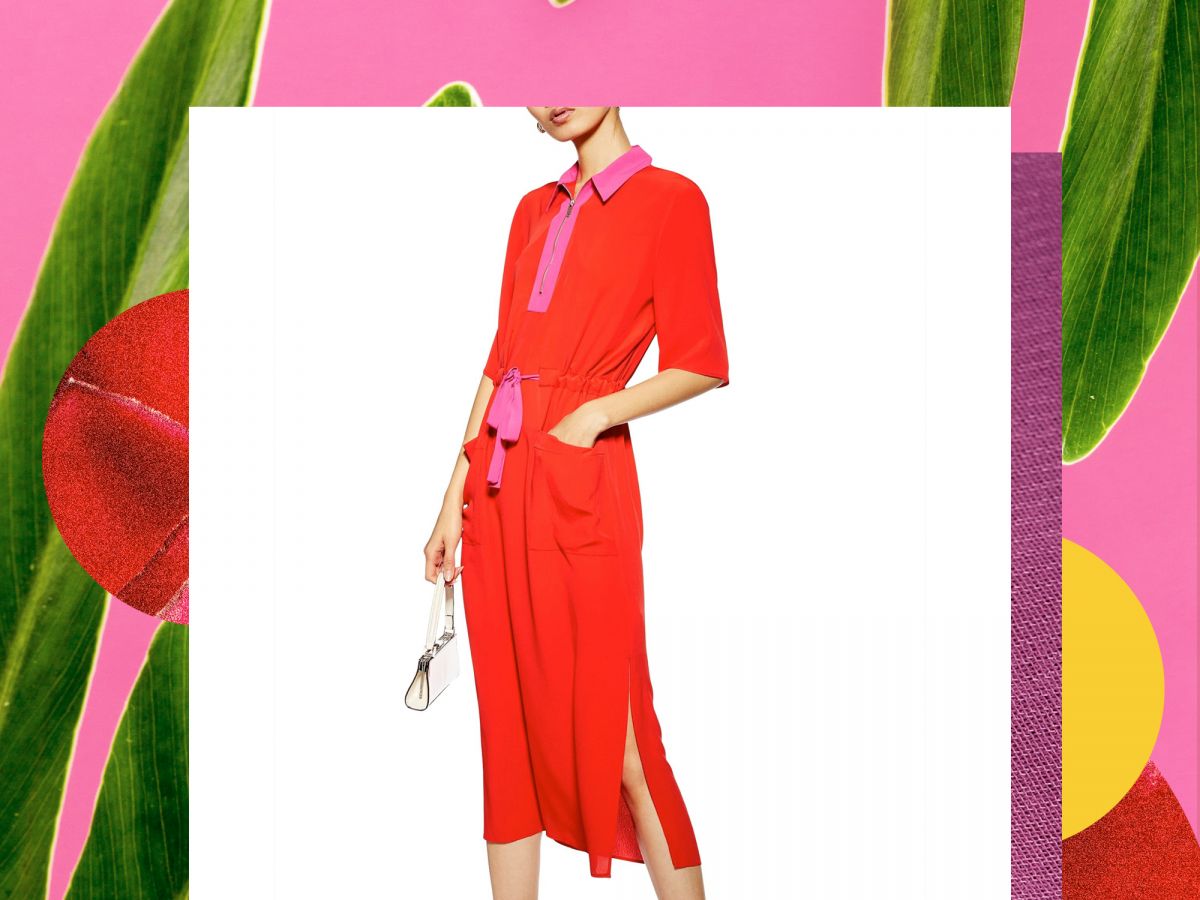 July is a scuba dive into the deep sea of sales. Post Prime Day, our shopping tanks are running on empty and we're ready to come up for air — but, just as we start to surface, another lure of irresistible deals floats in to hook us: a big kahuna called Nordstrom's Anniversary Sale. The annual event kicks off this Friday, July 19 with major cross-category discounts on premium brands that not even our spent bank accounts can resist.
Before you take a shopping reprieve, join us for one final dive into the most wanted Nordstrom scores. We tapped R29 readers' cart data from last year's sale to craft a prediction list of top-bought products to snag when 2019's discounts drop; from exclusive beauty sets to plush home bundles, cult-favorite fashion basics, stylish luggage, and more. There's just enough shopping oxygen left for the remainder of the month, so use it wisely to swim through the 29 goods ahead (early access, sneak-peek sale prices reflected where available).
Promote your product line on a page similar to this. Contact matt at oyetimes.com for more details.

Sunday Riley SPACE.N.K.apothecary Essentials Set
This bundled sale set from the ultra luxe skincare line is a special Nordy exclusive with travel-sized versions of the Ceramic Slip Cleanser, Vitamin C Brightening Serum, Good Genes Lactic Acid Treatment, C.E.O Vitamin C Cream, and Auto Correct Eye Contour Cream.
Sunday Riley SPACE.NK.apothecary Essentials Set, $99, available at Nordstrom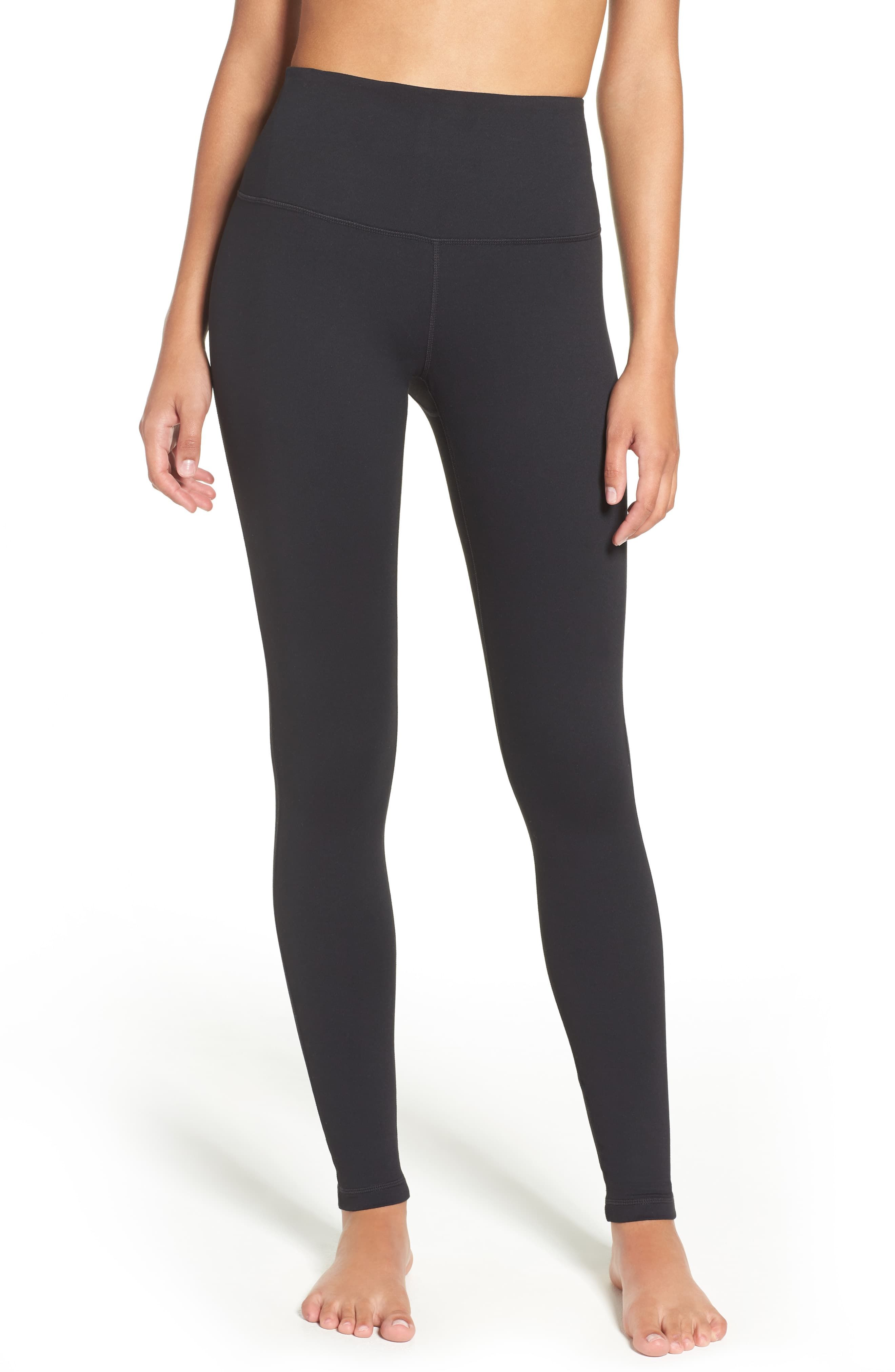 Zella Live In High Waist Leggings
What constitutes as a cult-favorite good? We'd say this pair of high-waisted black leggings made from moisture-wicking materials with nearly 6,000 reviews and a 4.5 out of 5-star rating fits the bill. The customer praise extends from,"Cute alert," to, "Best leggings I've ever owned. I love these leggings so much. I always stock up during anniversary sale! Even full price, they're super affordable and crazy high quality," and beyond.
Zella Live In High Waist Leggings, $38.9, available at Nordstrom

Nordstrom Chevron 18-Inch Spinner Carry-On
Stylish and lightweight, hard-shell carry-ons for under $100 are tough to come by — so you may want to nab this Nordstrom travel favorite while you still can.
Nordstrom Chevron 18-Inch Spinner Carry-On, $92.9, available at Nordstrom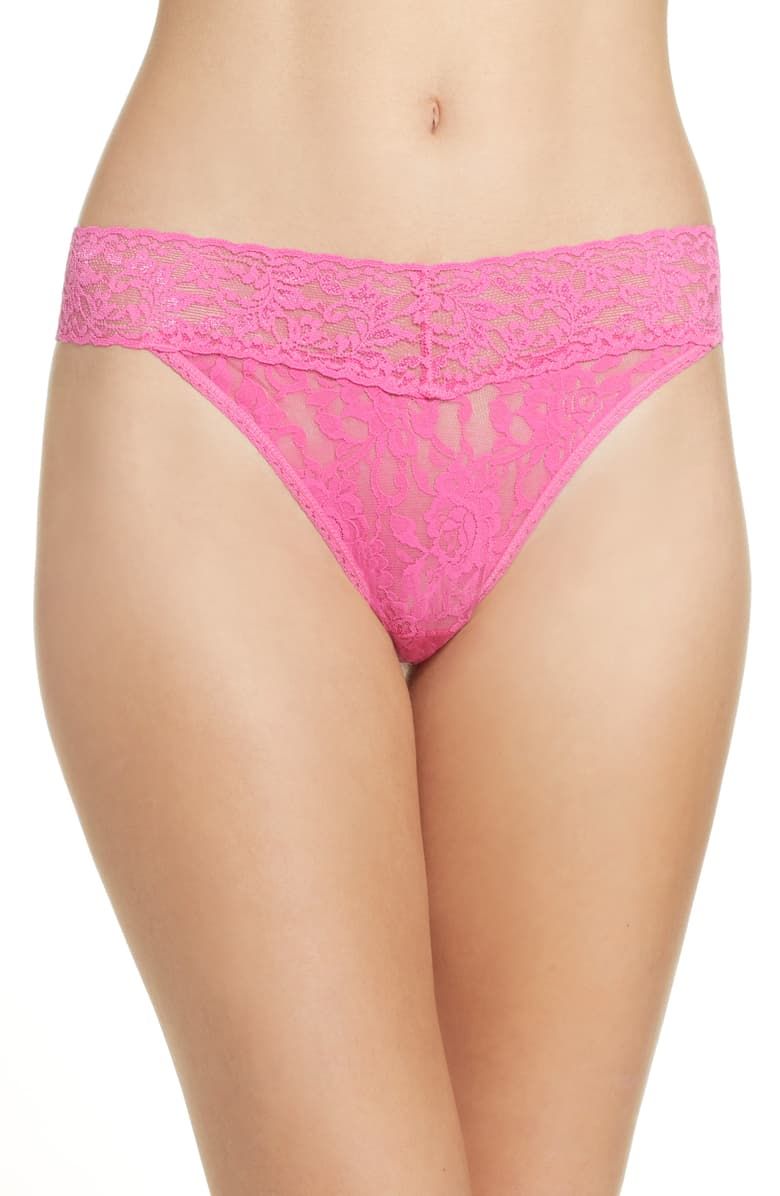 Hanky Panky Regular Rise Lace Thong
Unless you go commando, comfy underwear is a necessity. This particularly pretty lace thong favorite from Hanky Panky boasts over 288 reviews, 4.8 out of 5 stars, and a sweet sale price that breaks down to $14.75 per pair when you purchase four. Oh, and comfy underwear-wearing customers call it the best, most comfortable pair of panties around.
Hanky Panky Regular Rise Lace Thong, $16.9, available at Nordstrom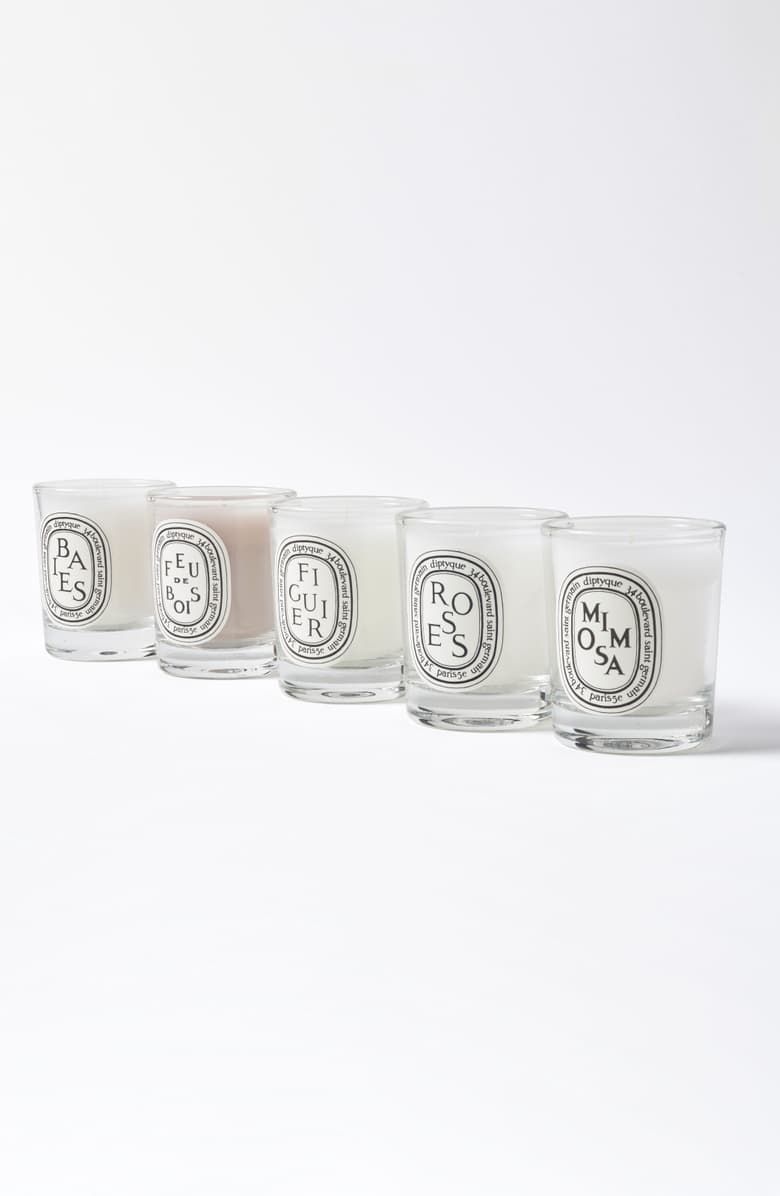 Diptyque Travel-Sized Candle Set
If there's ever a time to splurge on expensive candles, it's during a sale. This premium set from luxe fragrance boss Diptyque delivers four travel-sized and decor-worthy votives of berry, wood fire, fig tree, and mimosa-scented styles.
Diptyque Set of 5 Travel Size Candles, $55, available at Nordstrom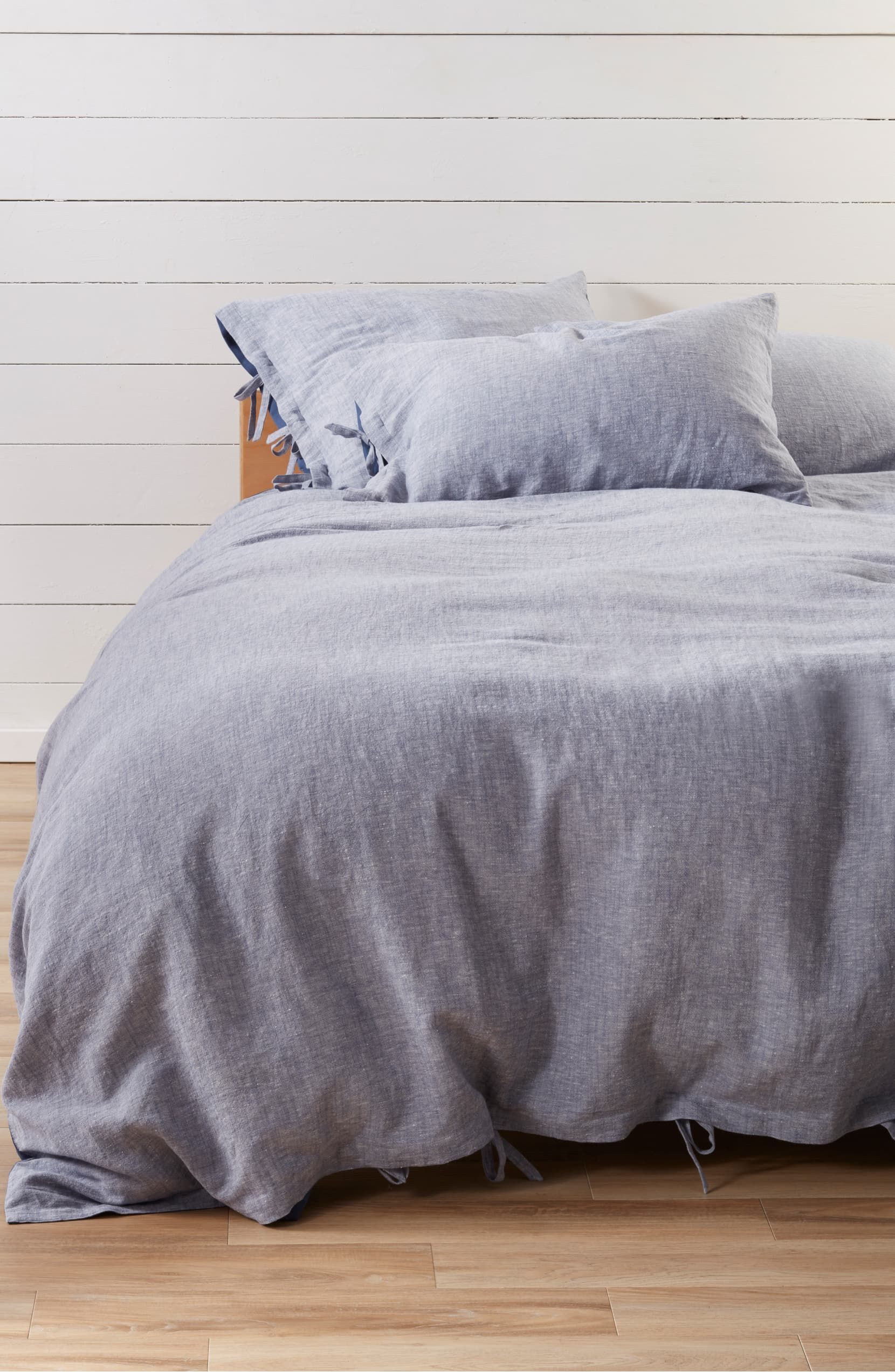 Click HERE to read more from Refinery29


Loading ...