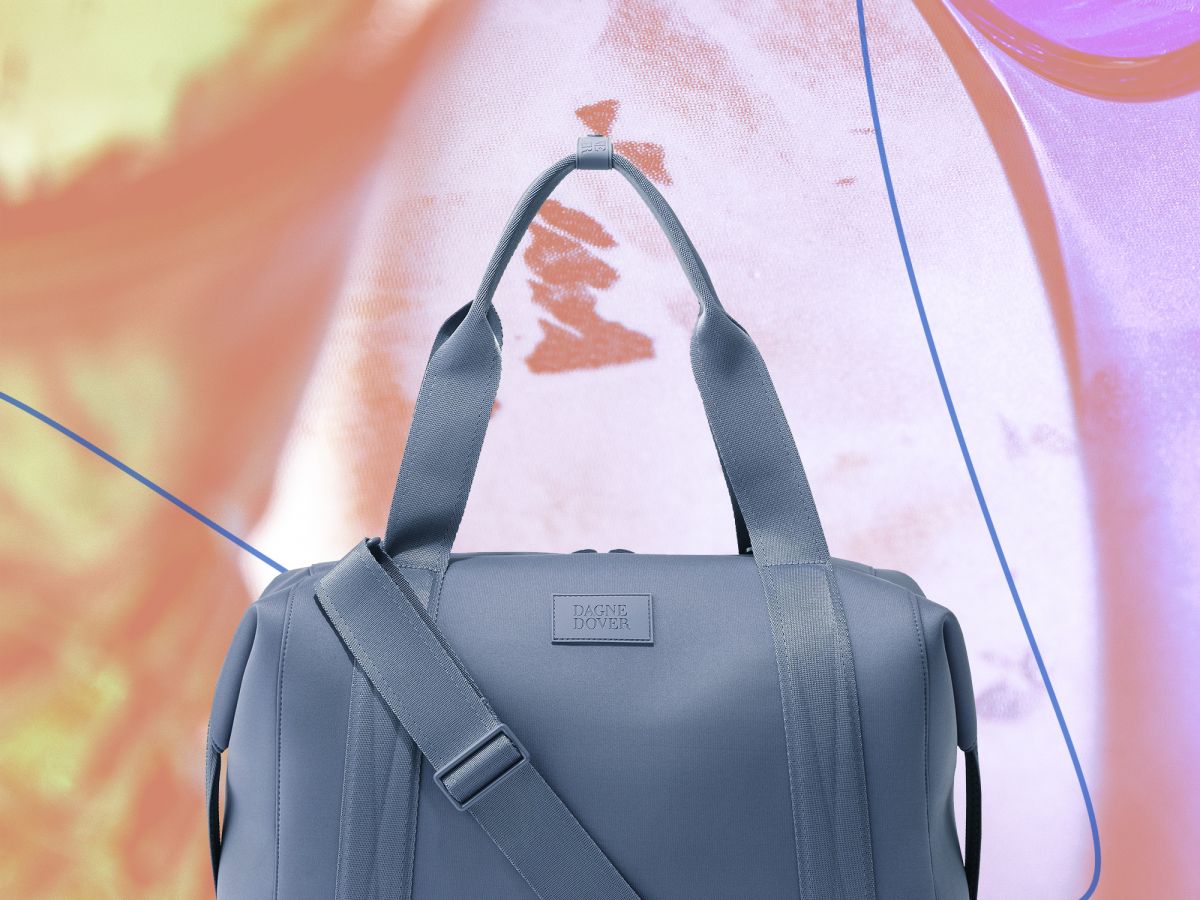 Friends, we are here to stage a gym bag intervention. Please, just put down that flimsy freebie tote that was foisted on you at that work conference five years ago, or the cool thrift-store find with unique, Memphis-y design but non-working zipper (use that cutie for picnics instead!). These literal sad sacks have no place acting as the trusty workout & commuter bag your lifestyle deserves.
In our era of competitive wellness and uniform-like devotion to activewear, there are gym bags on the market for every lifestyle, schedule, and taste. And they don't have to break the bank, either. We know you're doing your best to keep your New Year's resolution of working out more, and trust us, having an attractive, functional bag will make this easier. (Remember how motivated you felt about school after buying a new backpack and supplies every September? It's the same thing.)
Scroll through our exhaustive list to choose a bag that's right for you. With a new gym bag, you'll find yourself reveling in the process of packing up and sprinting out the door feeling organized and on top of your game.
Promote your product line on a page similar to this. Contact matt at oyetimes.com for more details.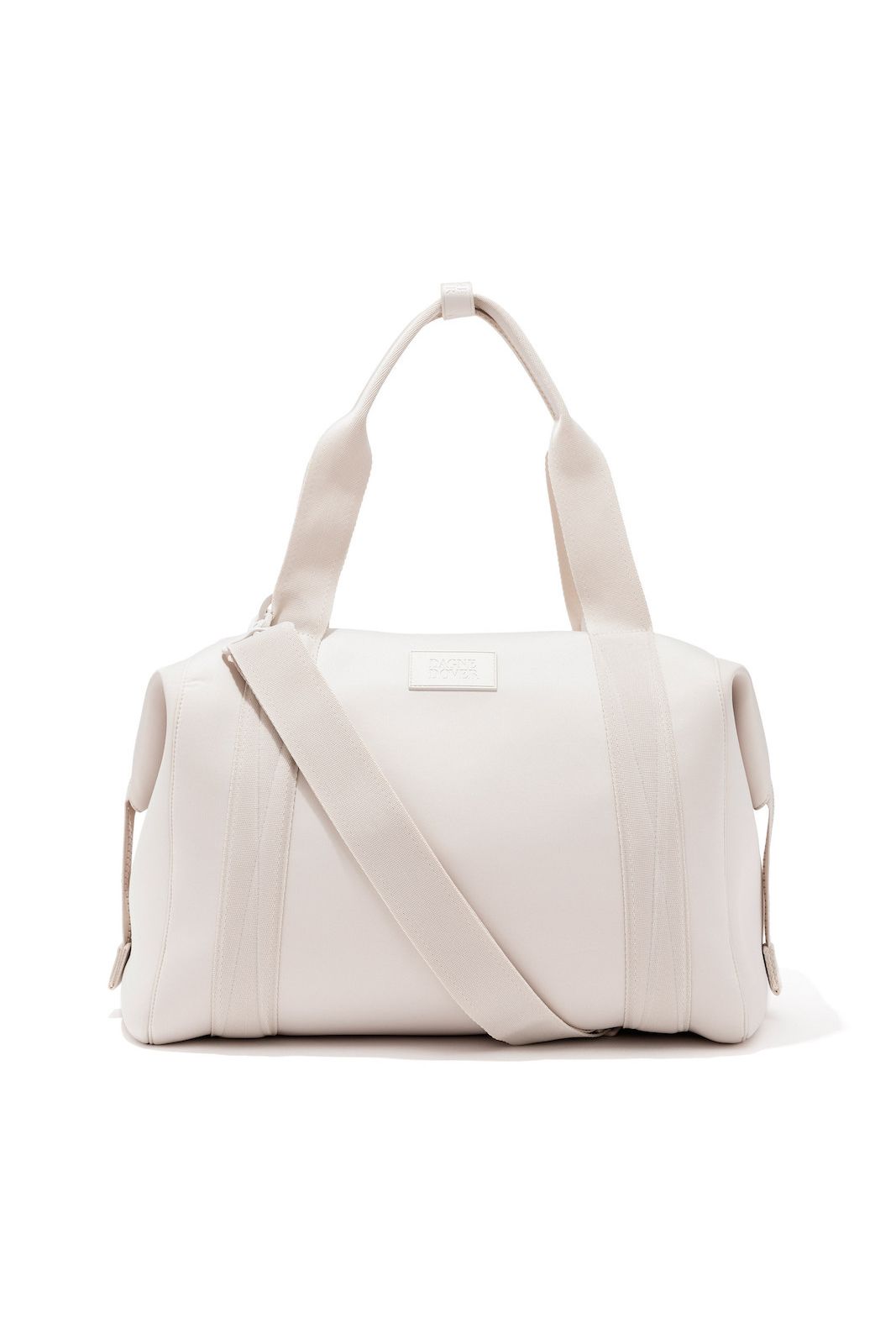 Dagne Dover Landon Carryall
It's difficult to find words to explain the cult status of Dagne Dover's Landon Carryall. People really, really like this bag — our executive creative director Piera Gelardi swears by her citron-colored one. There's kind of nothing that this sturdy and stylish neoprene weekender can't do.
Dagne Dover Landon Carryall, $185, available at Dagne Dover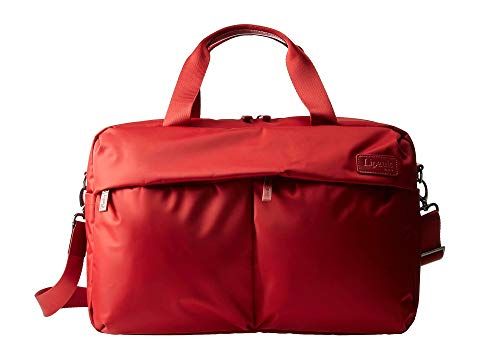 Lipault City Plume 24 Hour Bag
This foncy French luggage brand is one of our go-tos for super-sturdy duffles in colors better than they need to be. Their 24 Hour Bag is exactly as described — the cute, roomy, rugged carry-all will take you throughout your day in style.
Lipault City Plume 24 Hour Bag, $95, available at Zappos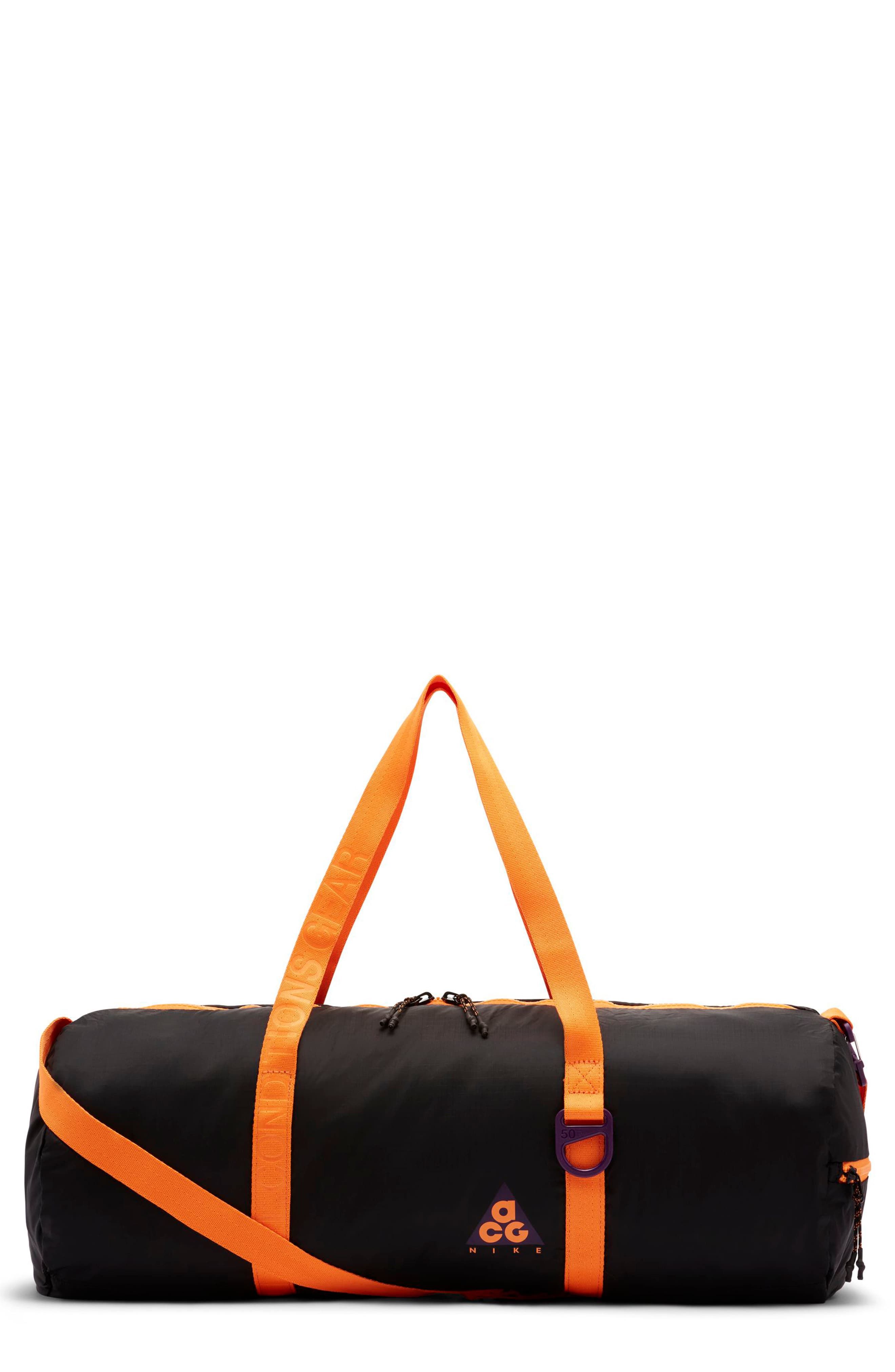 Nike Packable Duffle Bag
Going to the gym sucks sometimes, so we suggest finding a bag that's going to cheer you up a little. Enter this super-lightweight, packable, throwback option from Nike — with a vintage-feeling design and a very reasonable price tag, this duffle will put a definite spring in your step.
Nike Packable Duffle Bag, $50, available at Nordstrom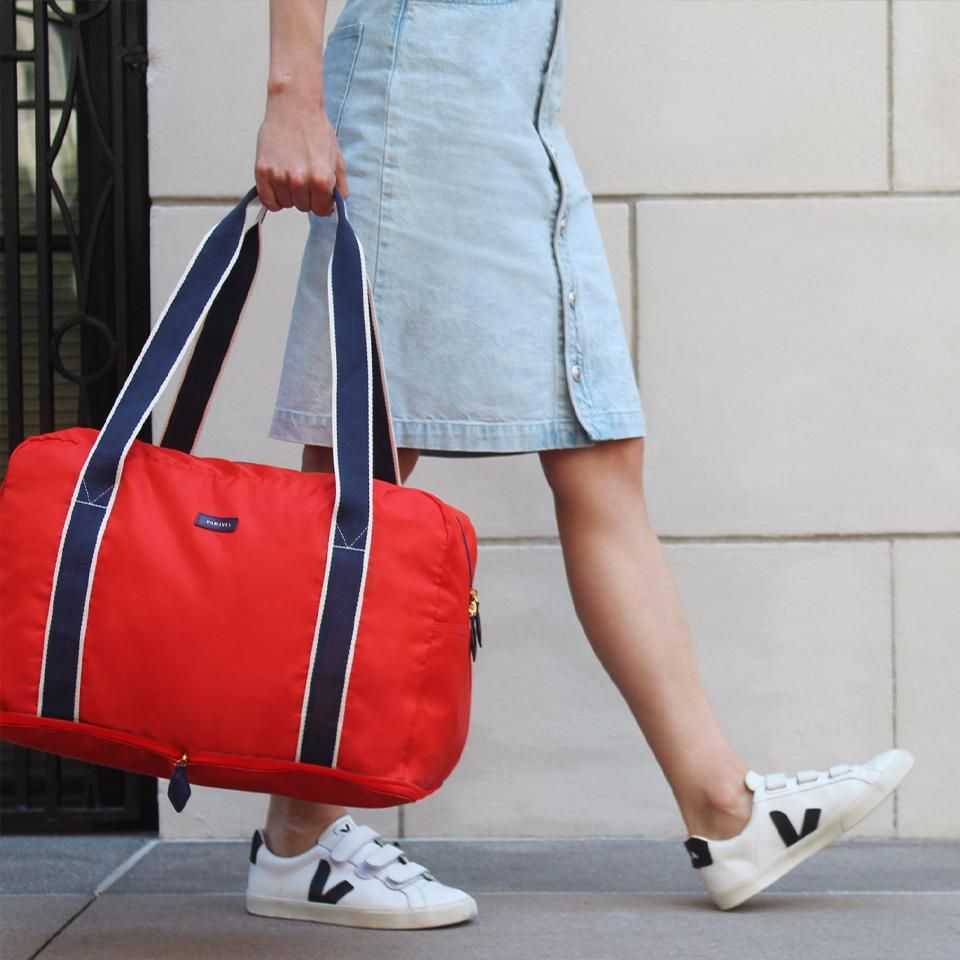 Paravel Fold-up Bag
This super-lightweight, roomy bag magically folds up to the size of a tablet when it's not in use. (It can also be monogrammed, for maximum fanciness!) Bonus: Oprah gave it her coveted seal of approval.
Paravel Fold-Up Bag, $65, available at Paravel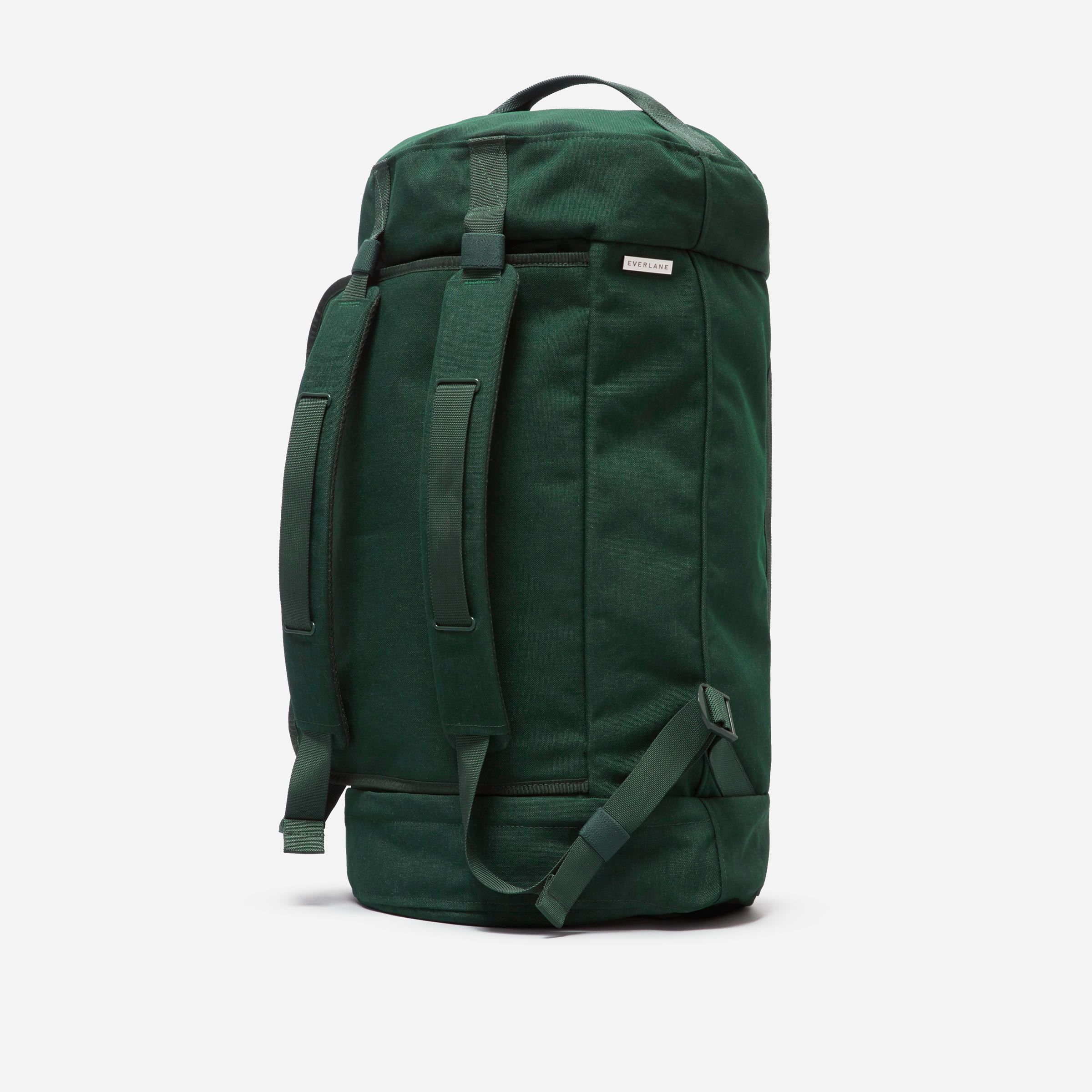 We tried our darnedest to remain calm when we saw this really good looking convertible backpack/duffle(buffle?), available from Everlane. With a separate compartment for shoes (cue the collective sigh of relief from the after-work team-sports players) and a seriously high capacity, this sleek bag will make you the coolest person at the gym or the campsite. And, while this is definitely the perfect piney emerald green that we want all over our wardrobes at this late-winter stage, there are gray and black options as well.
Everlane The Mover Pack, $78, available at Everlane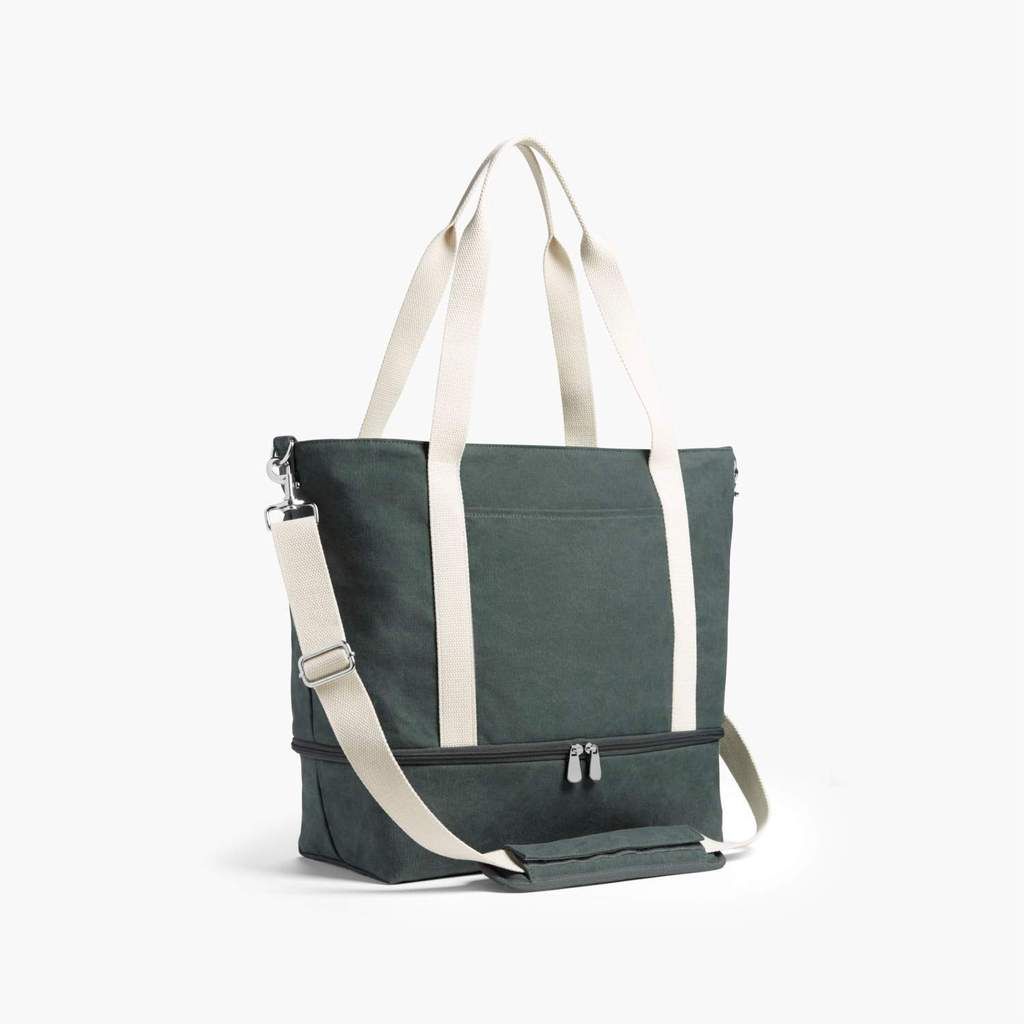 Lo & Sons Catalina Deluxe Tote
An indestructible weekender/gym bag that comes in several sun-baked shades of canvas for those of you who prefer to channel Nantucket at the gym.
Lo & Sons Catalina Deluxe Tote, $89.6, available at Lo & Sons
Click HERE to read more from Refinery29


Loading ...