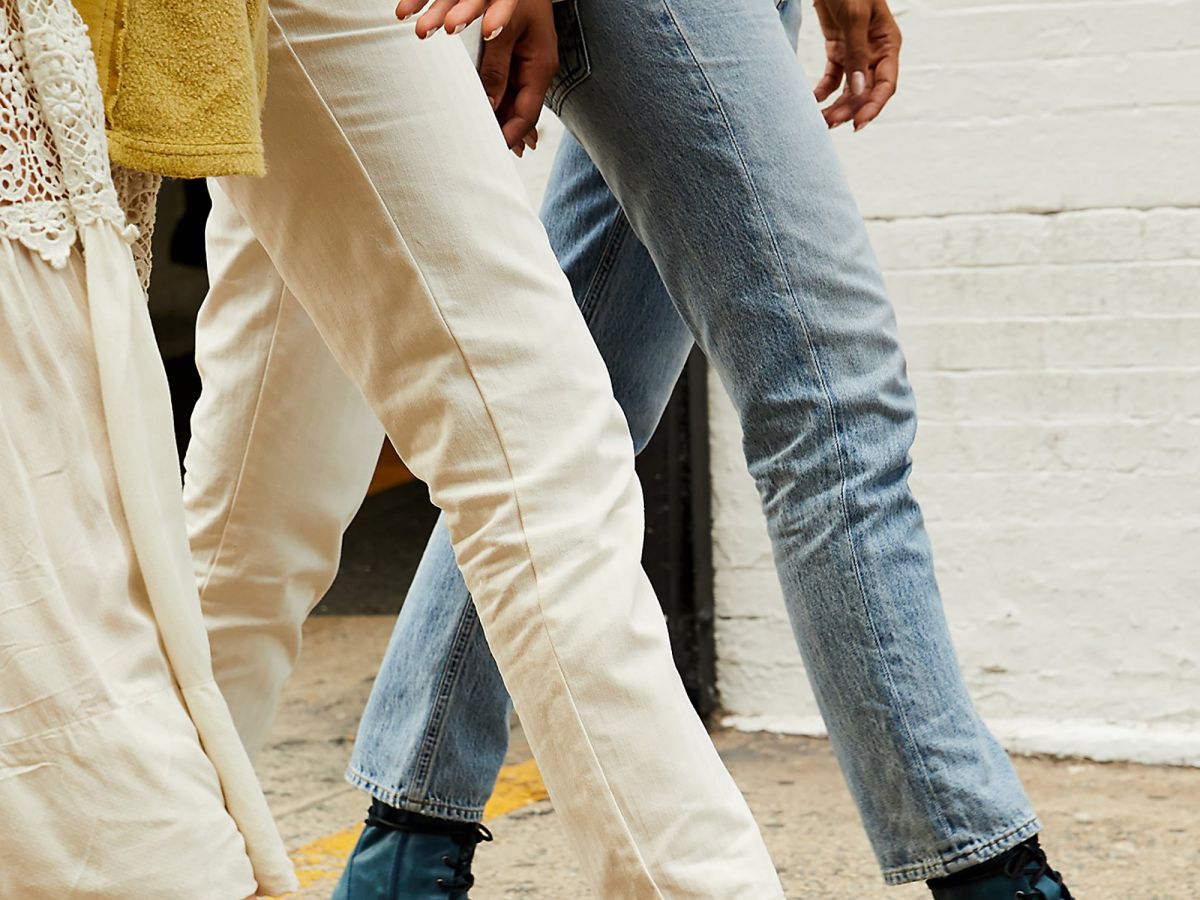 After a long summer, we're welcoming the black boot season with open arms. Easy summer outfits and, by default, summer-friendly shoes gave our toes ample time to enjoy some vitamin D. But their exposed status has also meant three to four months of dirty feet and frequent luxe pedicures. They say distance makes the heart grow fonder, and our depleted nail salon funds have us anxiously awaiting a season where we can cover everything up.
Of course, we aren't planning on completely giving up our open-toe sandals until the deep, cold temperatures of winter pry them from our frosty feet. But we are willing to let ourselves re-adopt walkable ankle boots. To make the idea more bearable, we have rounded up 29 must-have fall boots, all under $200. Tell your toes that it's not them, it's you, and prepare to bundle them up in any one of the picks ahead.
Promote your product line on a page similar to this. Contact matt at oyetimes.com for more details.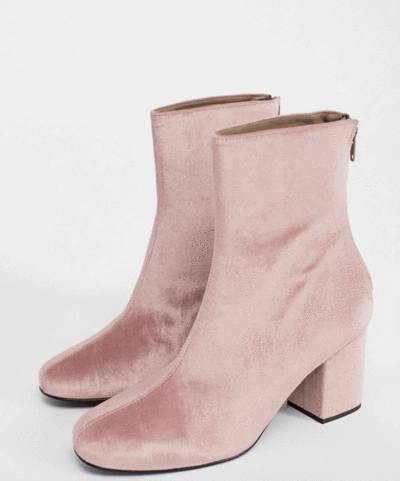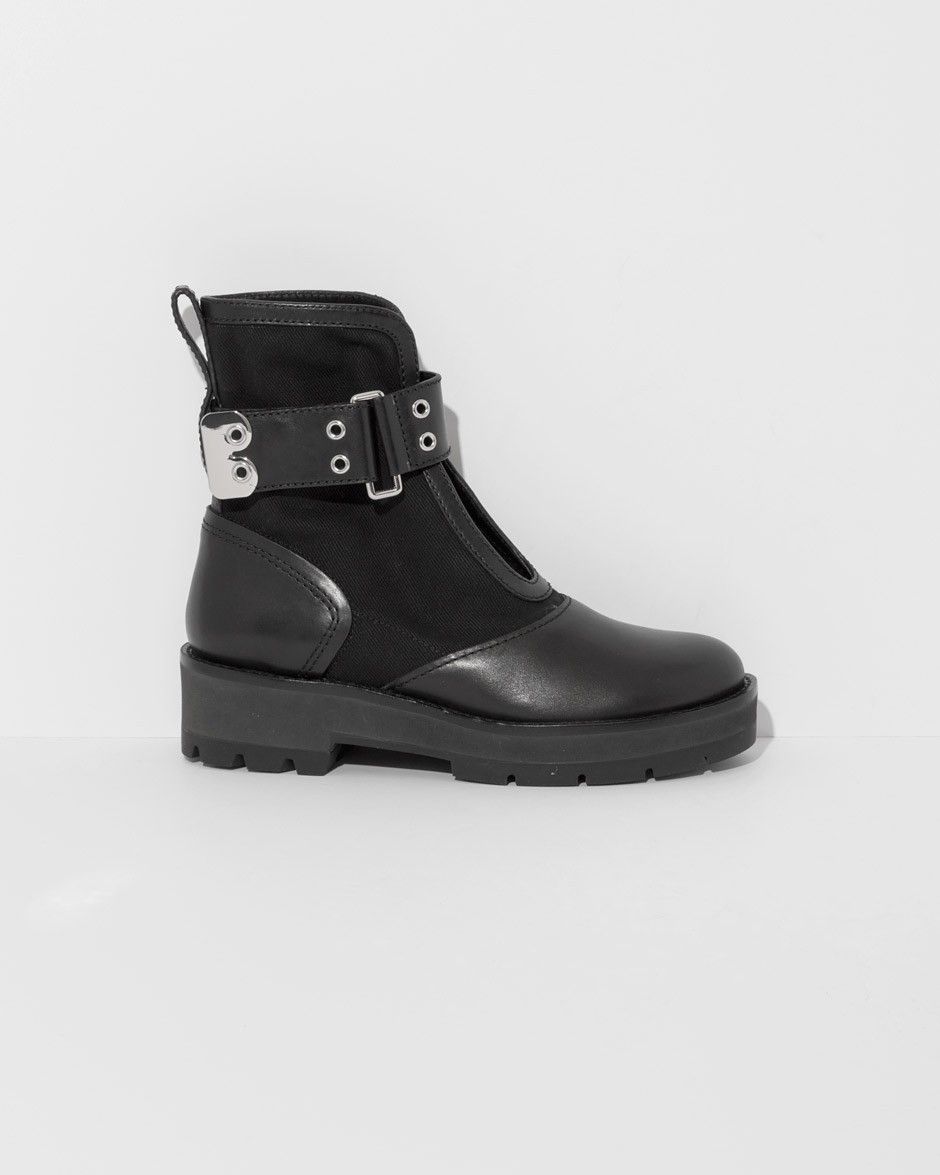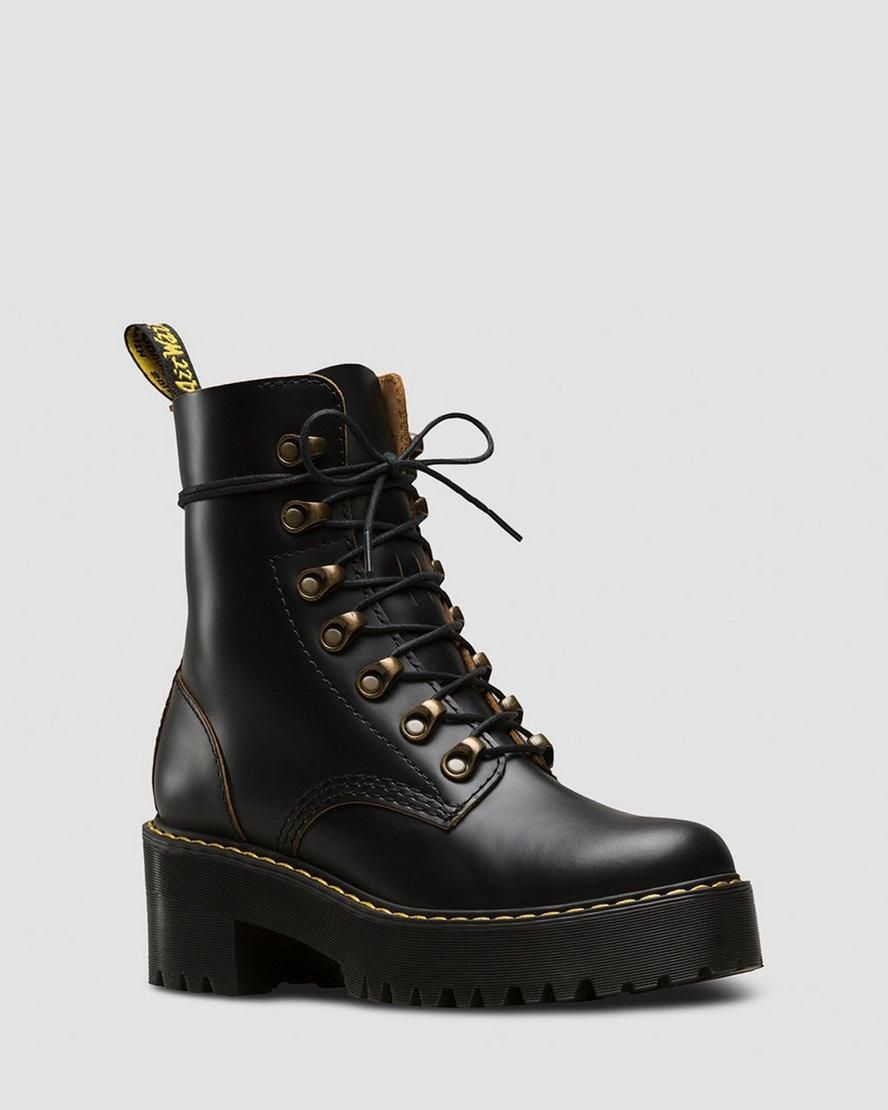 Click HERE to read more from Refinery29


Loading ...