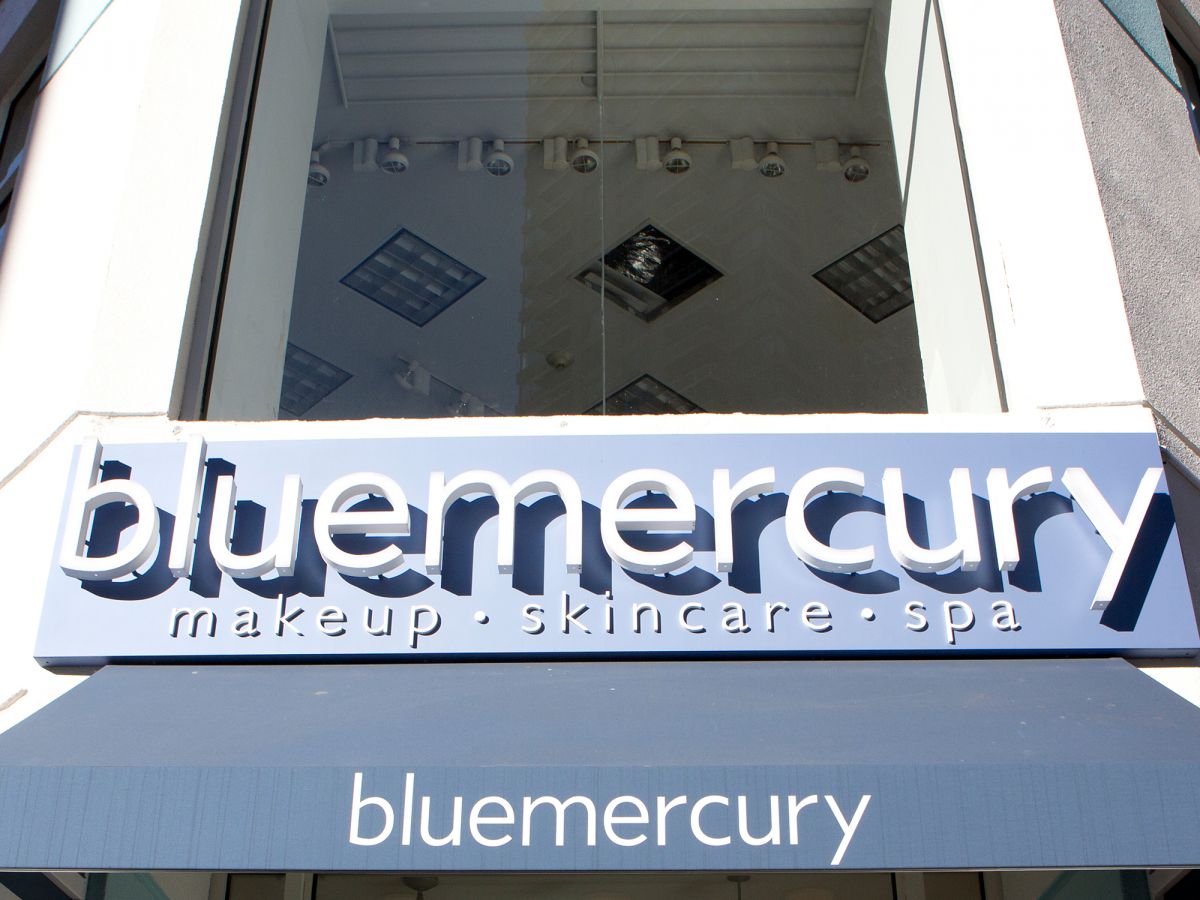 Whether it's a punch card at your local coffee shop, or a preferred airline that you stick to in order to rack up mileage, one thing is for sure: When it comes to shopping (for anything, really), loyalty matters. A lot. Perhaps no one is more aware of this habit than beauty devotees, who dutifully siphon off portions of their paychecks to places like Sephora and Ulta Beauty in the name of accumulating rewards points to be redeemed for coupons and freebies. Well, as of September 1, shopping at Bluemercury now comes with a few extra bonuses that the frugal beauty shopper is going to love.
How does the Bluemercury loyalty program work?
Much like Sephora's Beauty Insider system, the Washington, D.C.-based boutique retailer's new BlueRewards customer loyalty program will have three membership tiers: Silver, Sapphire, Platinum. Your membership level is determined by how much you spend annually, and is determined as follows: The base level, Silver, is for customers who spend up to $299 annually, and Sapphire is if you spend $300 – $999 annually. The top tier level, Platinum, is reserved for the big spenders who drop over $1000 annually.
What can I expect in terms of rewards?
Bluemercury will offer rewards in the form of Beauty Cards, which are $5 rewards earned for every $100 spent. (The cards will be issued quarterly in January, April, July, and October. In other words, even if you drop $100 in one order, you may have to wait a bit before getting your coupon in the mail.)
In addition to the beauty cards, all members will also be eligible for a free birthday gift and a comped in-store birthday makeup or skin care treatment, both of which are based on tier status. Gratis products will be from in-house labels M-61 or Lune + Aster, and throughout the year, all BlueRewards members can expect "surprise rewards" in the mail for additional savings. Lastly, Sapphire and Platinum level members will also have the chance to score invites to exclusive in-store events.
How do I sign up for BlueRewards?
According to the website, shoppers can head over to Bluemercury's rewards page and pre-sign up for the program by submitting a form at the bottom of the page. Here's to saving more money on all things hair, makeup, skin care, and more — and just in time for a much-needed fall refresh.
Promote your product line on a page similar to this. Contact matt at oyetimes.com for more details.
Click HERE to read more from Refinery29


Loading ...