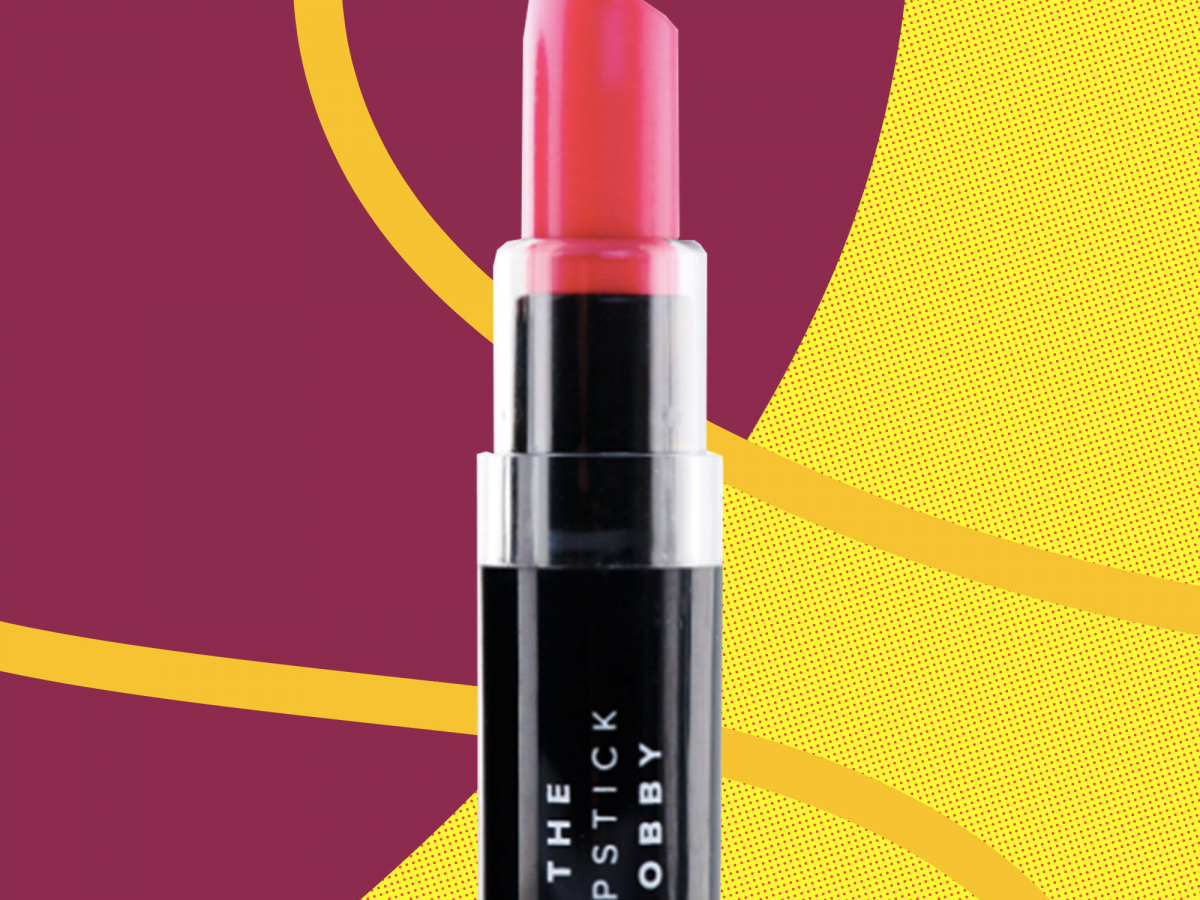 There are a few days every year that remind beauty brands to step up to do some good for women around the world. It tends to happen ahead of International Women's Day in March, or Women's Equality Day every August or even breast cancer awareness month in October. You'll often see brands run promotions like 100% of proceeds from the sale of a single lipstick going to Planned Parenthood for 24 hours.
Now that's all well and good, of course, because philanthropy is always a good, generous thing for a company to do. But there are also many brands out there that make supporting various organizations and non-profits benefitting women more than an annual task. In fact, many make it an essential part of their business model, and that, regardless of the day, is worth celebrating. Ahead, 24 companies that do just that…
While October often brings a flurry of brands launching initiatives to coincide with Breast Cancer Awareness month, the skin-care brand Eraclea keeps the cause at the forefront all year-round. A whopping 15% of proceeds from all Eraclea products go towards the AiRS Foundation, which financially assists women who are interested in breast reconstruction after mastectomy.
Eraclea Skin Care Daily Bamboo Exfoliant, $, available at Eraclea Skin Care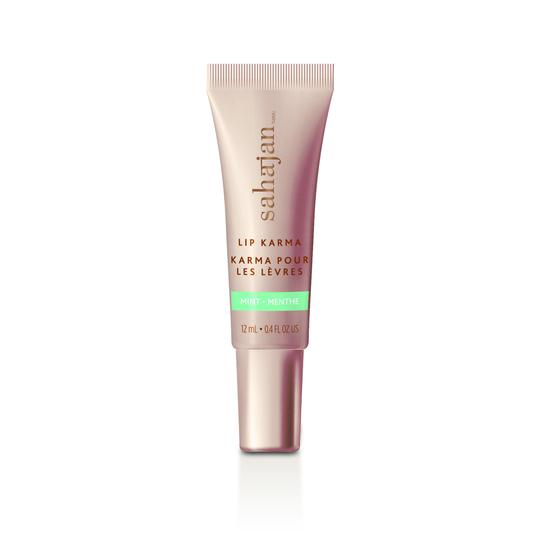 Sahajan
The ayurvedic natural skin-care brand Sahajan has partnered up with Plan International's Because I Am A Girl campaign, which helps fund education for young girls worldwide, to donate one day of school for every purchase of its Lip Karma lip balm.
sahajan Lip Karma, $, available at sahajan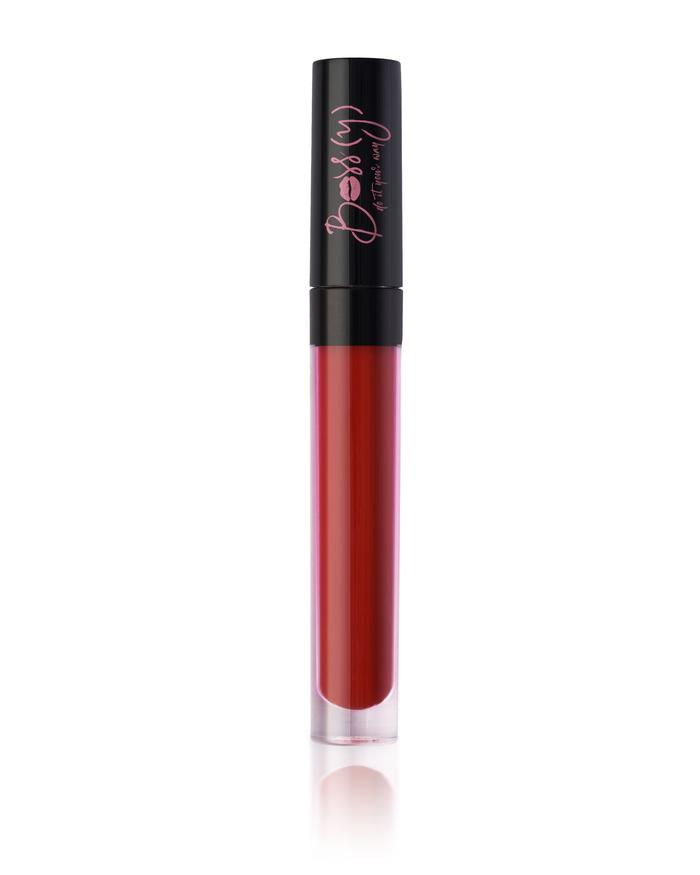 Bossy Cosmetics
Founded by former investment banker Aishetu Fatima Dozie, the cruelty-free makeup brand Bossy Cosmetics donates a portion of all sales to various female-focused charities, including Girls Inc of St. Louis, which provides support for girls aged 6 to 18 in the St. Louis area, and Women's Link Worldwide, a nonprofit organization that uses the power of the law to advance the human rights of women and girls across the world.
Bossy Cosmetics Liquid Matte Genius – Ruby, $, available at Bossy Cosmetics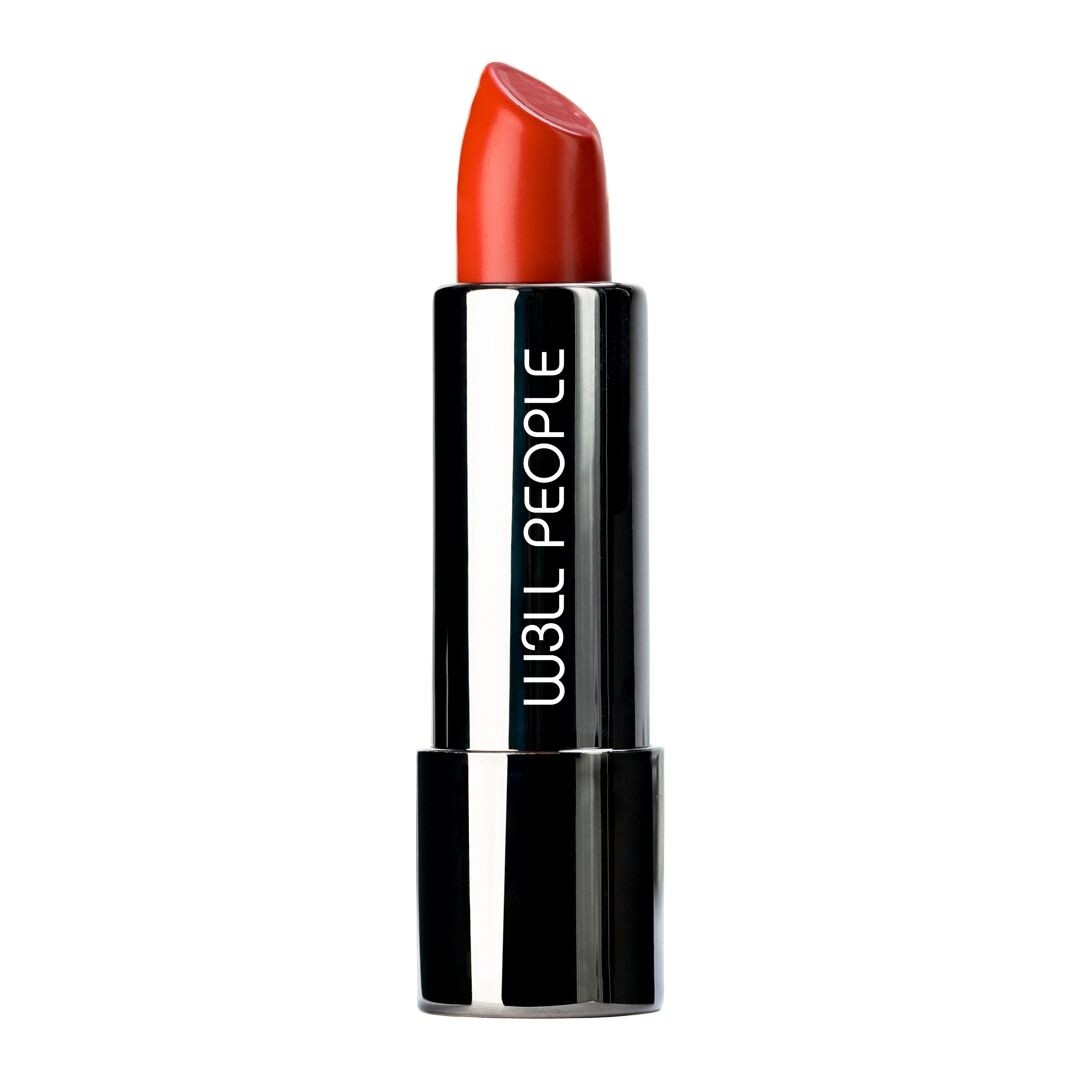 W3LL People
The minimalist makeup brand W3ll People is donating 100% of proceeds from the sale of its Optimist Lipstick in Brave, a poppy red, to Lipstick Angels. The non-profit organization provides in-hospital beauty services for patients undergoing treatment for cancer and other debilitating illnesses.
W3LL People Optimist Semi-Matte Lipstick – Brave, $, available at Credo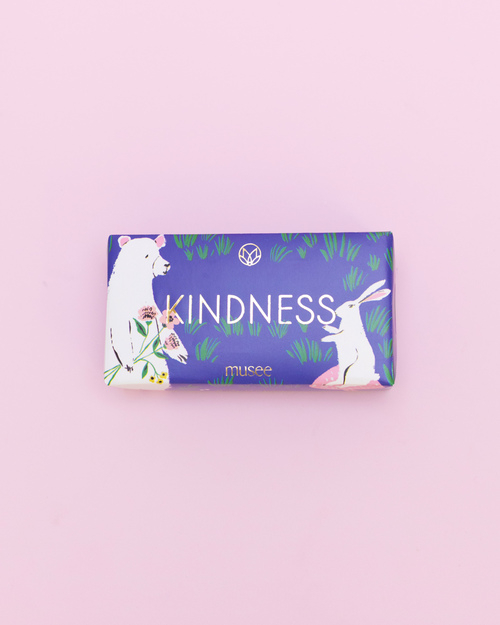 Musee Bath
With bath balms, bath soaks, bar soaps, and candles, the new brand Musee Bath is here to upgrade pretty much every part of your bathing experience — all while bettering the lives of hundreds of women. Headquartered in Madison County, Mississippi, Musee hires women recovering after prison time, treatment centers, and abusive situations to craft all of its products. In addition to offering them a living wage and resources, the brand donates a portion of all profits to various charities that help educate children worldwide.
Musee Bath Soap – Kindness, $, available at Musee Bath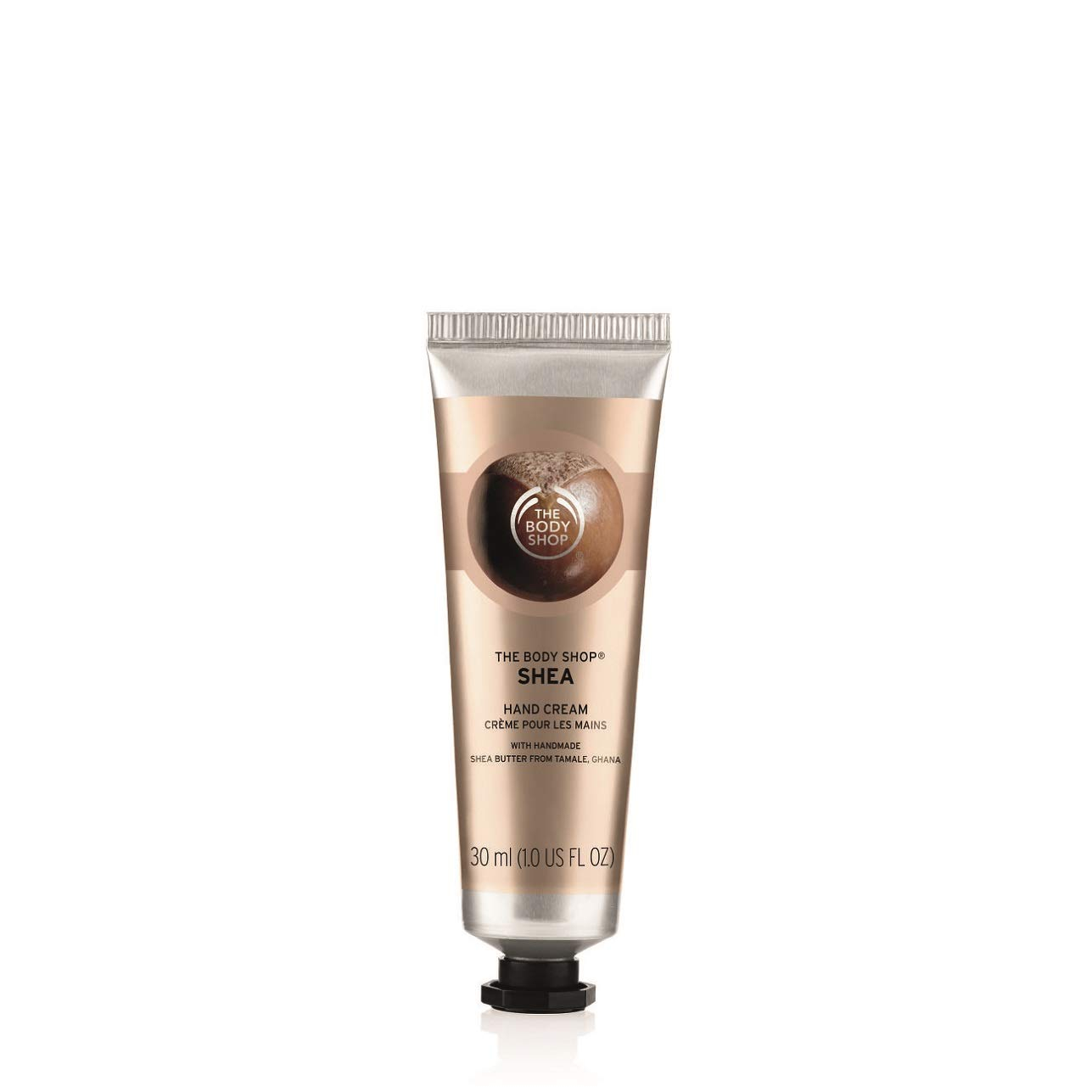 The Body Shop
Since 1994, The Body Shop has partnered with the Tungteiya Women's Association in northern Ghana to produce all of the shea butter it uses in its products. In addition to paying a fair price for the shea, the brand also pays a premium for the women to invest in community projects, including things like safe water and health center access.
The Body Shop Shea Hand Cream, $, available at Amazon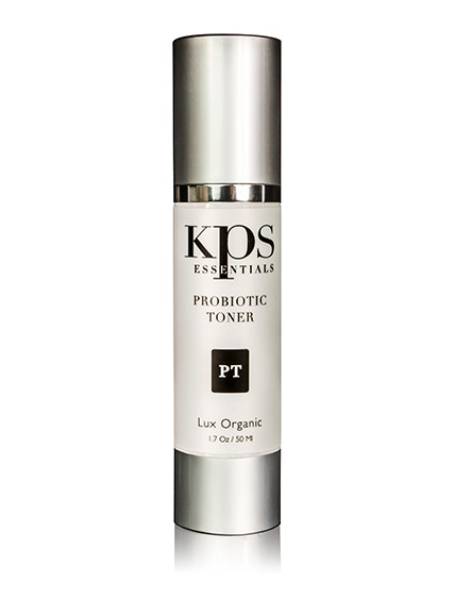 KPS Essentials
The organic and vegan skin-care brand KPS Essentials donates a portion of proceeds from all its sales to Hello Gorgeous, a non-profit organization that provides complimentary makeovers to women battling cancer.
KPS Essentials Probiotic Facial Toner, $, available at Amazon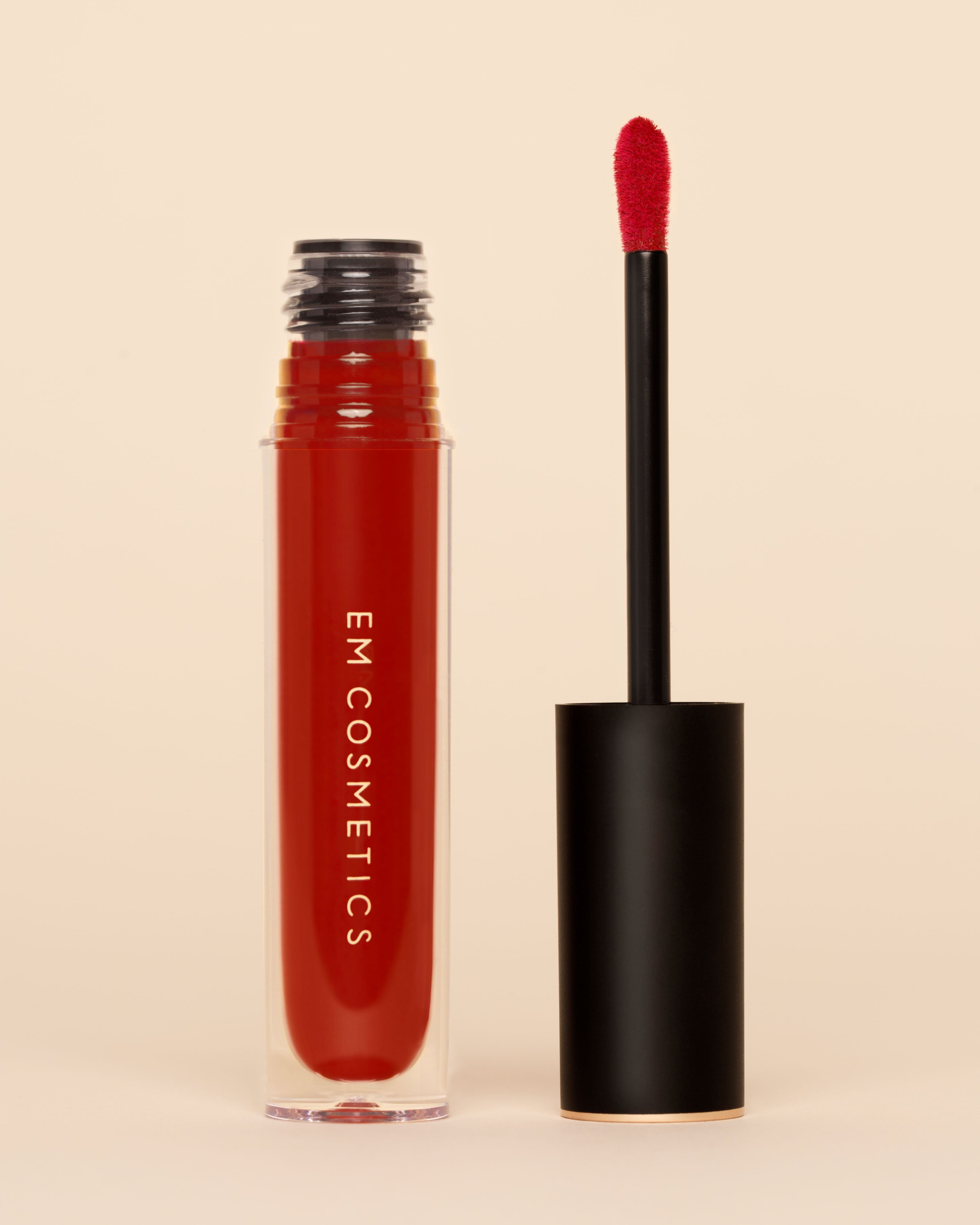 EM Cosmetics
Starting on Valentine's Day, EM Cosmetics is donating 100% of all profits from the sale of its new Infinite Lip Cloud in the shade Love. The funds will go to Love146, an international human-rights organization dedicated to ending child trafficking.
Em Cosmetics Infinite Lip Cloud – Love, $, available at Em Cosmetics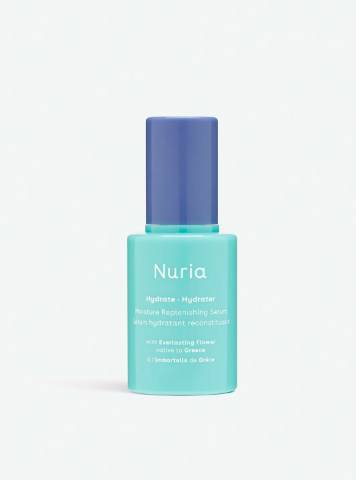 Nuria
The mission-driven skin-care brand Nuria donates a portion of every sale to She's The First, an organization that supports girls who will be the first in their families to graduate from high school.
Nuria Hydrate Moisture Replenishing Serum, $, available at Nuria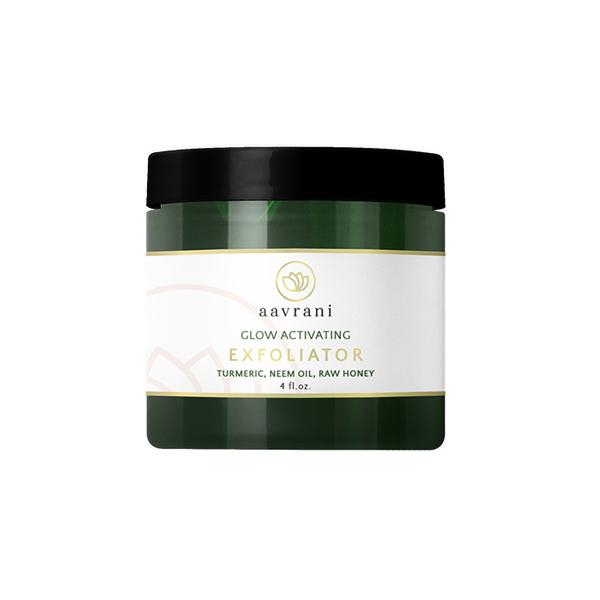 Aavrani
Aavrani, a luxury skin-care line that draws inspiration from ancient Indian beauty rituals, donates a portion of all sales to the Shanti Bhavan School. The school works to empower young girls and boys from impoverished communities in India via education and emotional support.
Aavrani Glow Activating Exfoliator, $, available at Aavrani
Click HERE to read more from Refinery29


Loading ...