Decorating a temporary living space is just as exciting a creative endeavor as it is an extremely frustrating one. Personalizing a blank canvas bedroom that we do not own makes even the most simple of home ornamentation tactics (like hanging picture frames, painting walls, or lighting candles) off-limits. Not to mention the effort spent moving heavier statement pieces into these spaces often outweighs the actual time spent living in them. In order to successfully transform temporary homes according to regulation and with flair, we need to find craftier decor solutions.
Non-anchored accents and lightweight furniture don't need to be impersonal or throwaway. Ahead we've selected items that are easily movable, safe for temporary spaces, and still full of charm. With options from vibrant stick-on wallpaper to elegant collapsible furniture, stylish storage, and other portable dual-purpose goods, making someone else's home our own has never been easier.
Promote your product line on a page similar to this. Contact matt at oyetimes.com for more details.
These mobile shelves can stash your writing and work supplies, bathroom towels and essentials, even a microwave. Plus, it's super easy to roll this furniture piece right into your next, more permanent home when the time comes.
CB2 Rolling Cart, $, available at CB2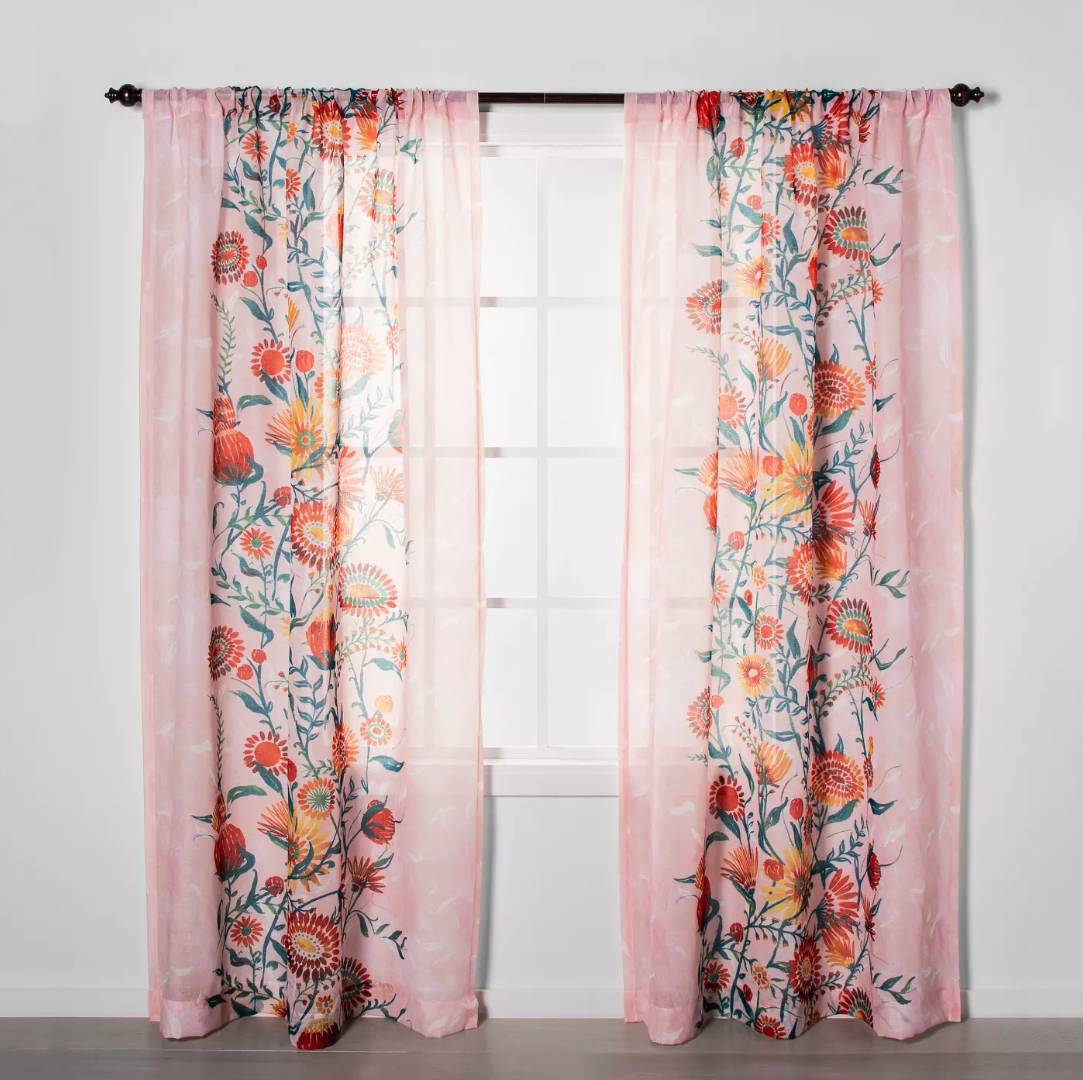 Opalhouse Floral Light-Filtering Curtain
Create flexible boundaries inside a shared room or apartment with a set of stylish curtains that will still allow light to filter through — just hang a panel or two from an open door frame or ceiling to section-off your space.
Opalhouse Floral Daisy Light Filtering Curtain Panels Pink, $, available at Target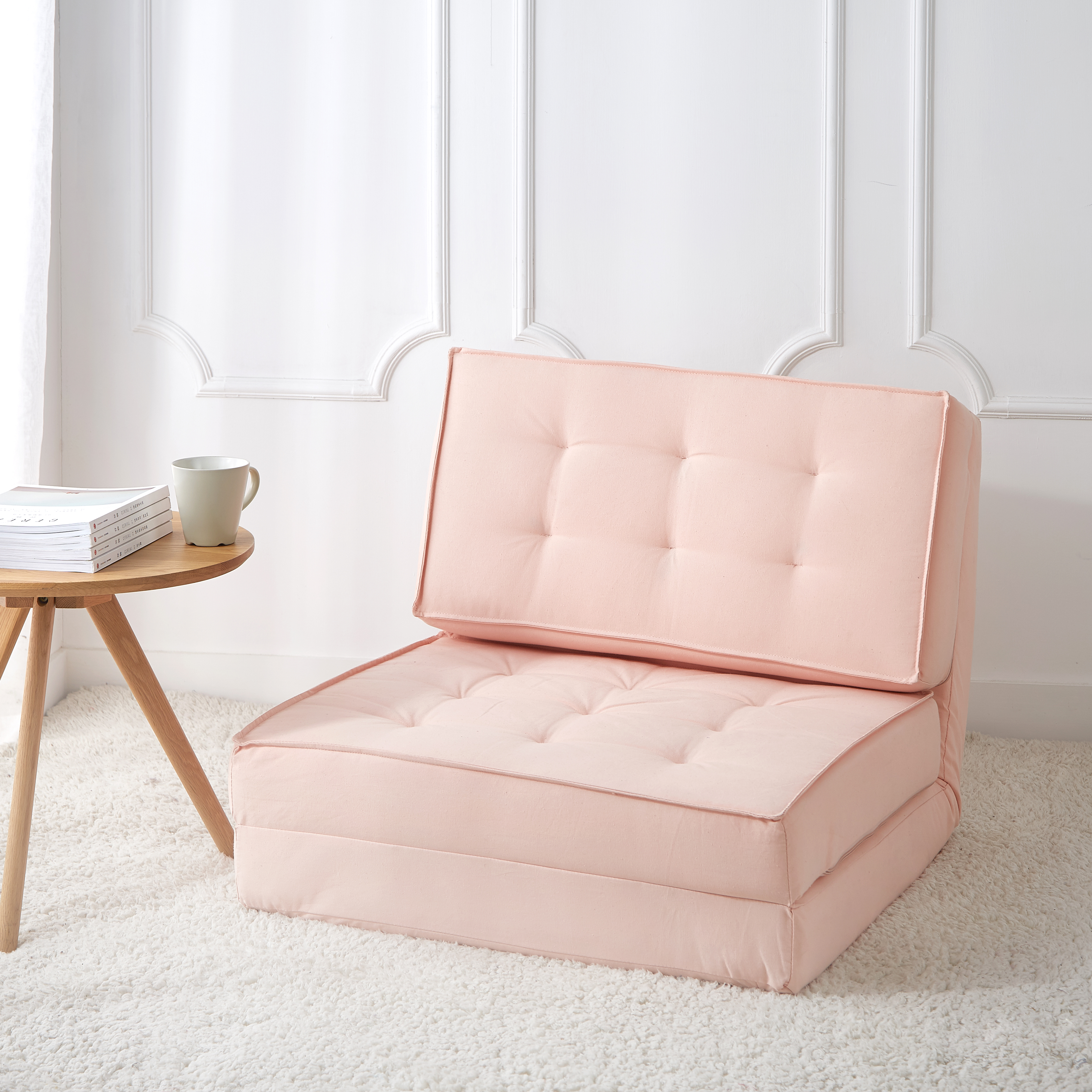 Make the most of your short-term living situation with a smaller piece of furniture that's easily moved in and out but still packs a powerful punch — like this chic, blush-pink sleeper seat.
Your Zone Canvas Flip Chair, Blush, $, available at Walmart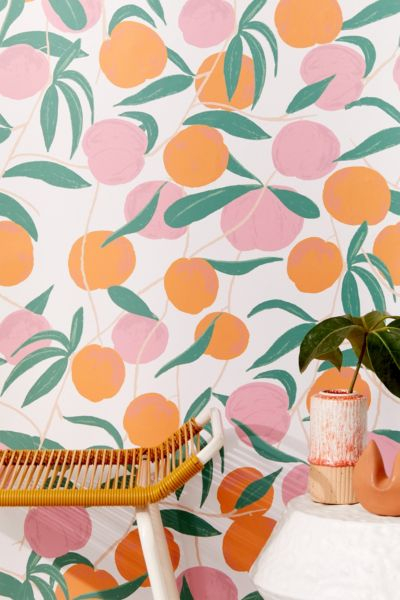 Urban Outfitters Peaches Removable Wallpaper
If painting your space is off-limits, try livening those bare walls up with panels of stick-on wall paper.
Urban Outfitters Peaches Removable Wallpaper, $, available at Urban Outfitters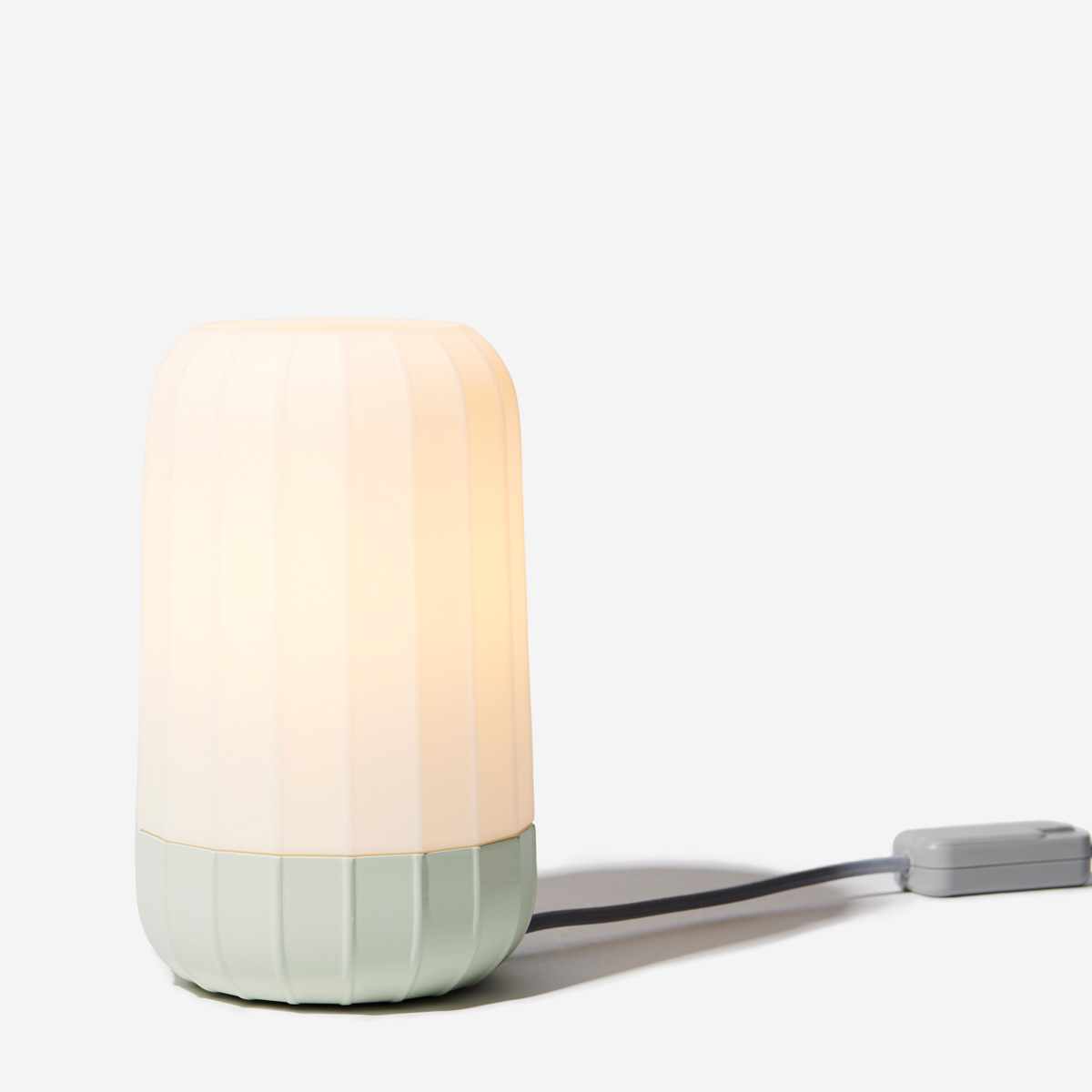 While you may not to be able to install full-on dimmer switches into your temporary living digs, you can still create some mood lighting with a table lamp that boasts dimmable capabilities from its cord.
Chris Granneberg Blimp Table Light, $, available at Gantri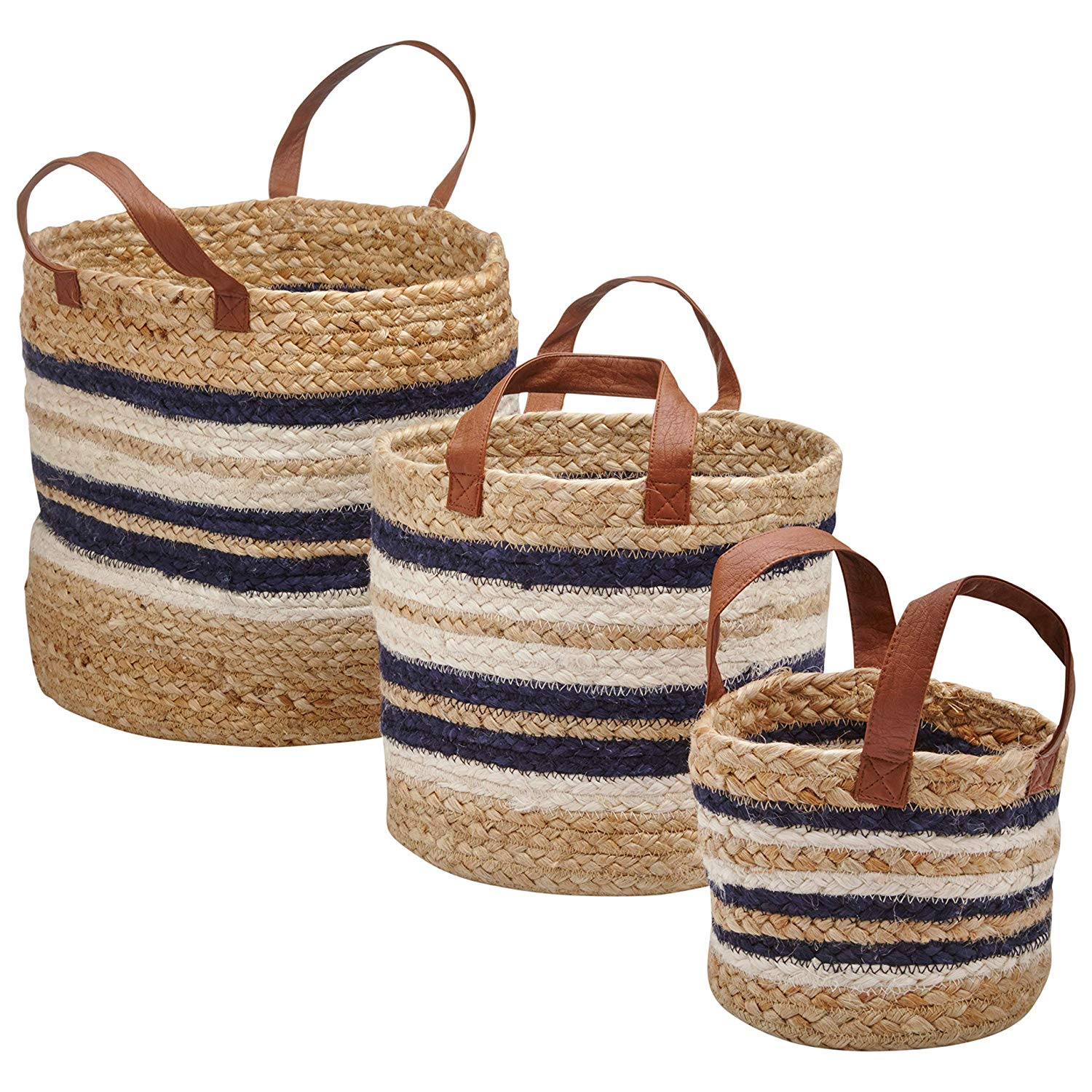 Stone & Beam Braided Basket Set
This light trio of woven nesting baskets makes stylish multi-purpose use in a short-term space — from simple storage to laundry toting, stylish waste baskets, or general catch-alls.
Stone & Beam Modern Machine-Made Braided Basket (Set of 3), $, available at Amazon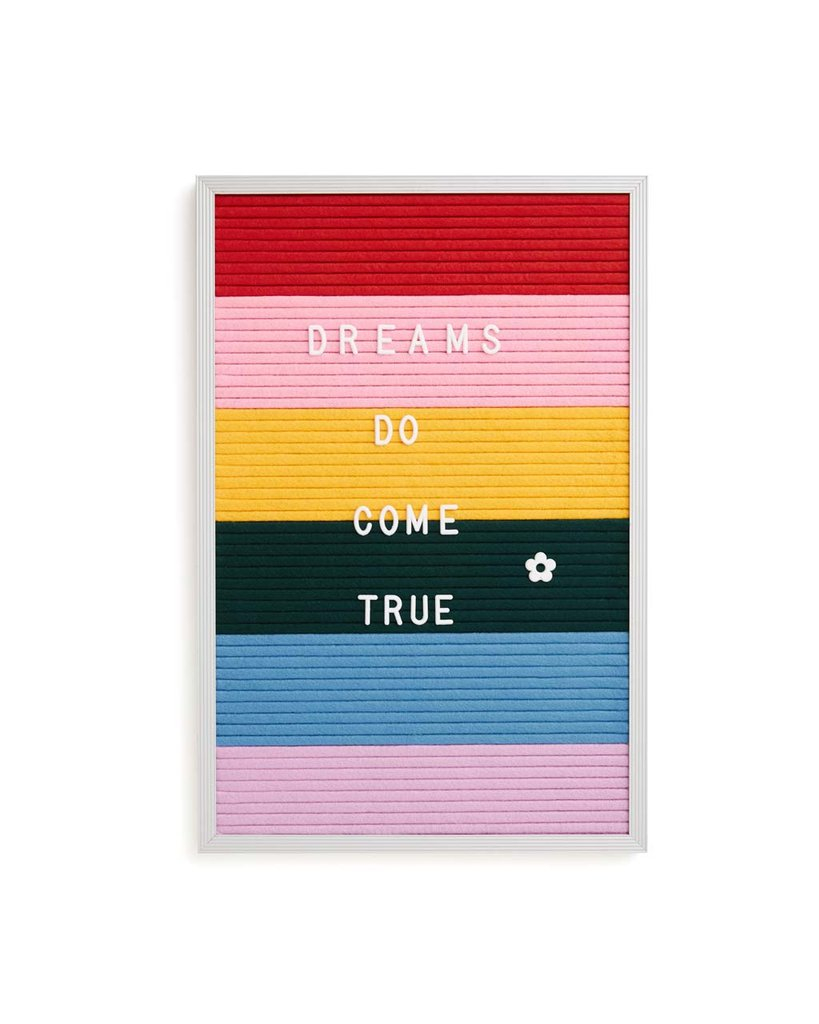 ThreePotatoFour Rainbow Felt Letter Board
Instead of covering your walls in posters you'll likely tear down by the year's end, pick up this rainbow felt letter board that will allow you to shift your self-expressive style every semester (or day).
Threepotatofour Rainbow Felt Letter Board, $, available at Bando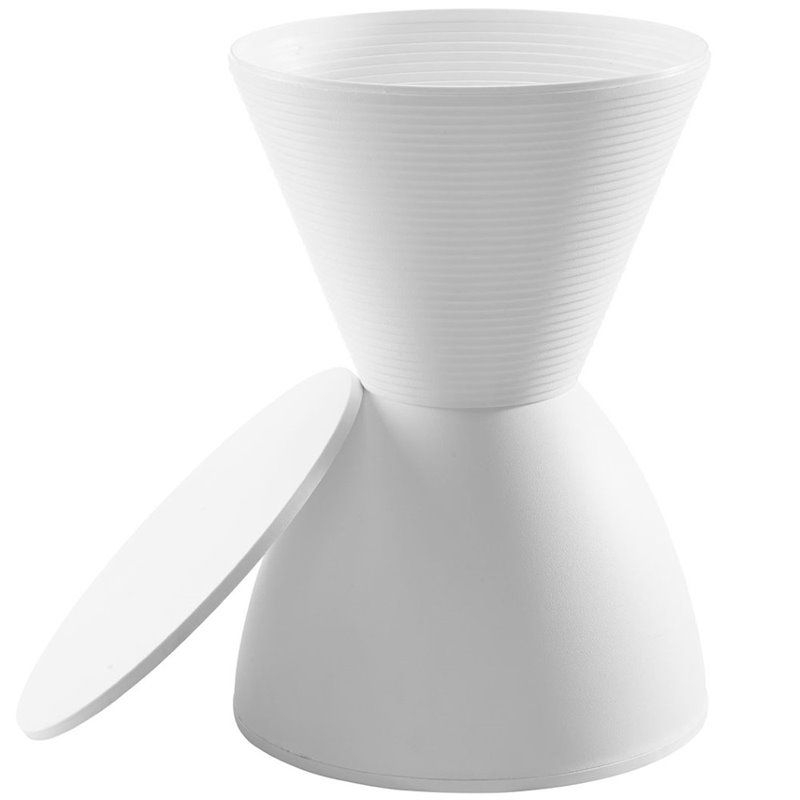 Use this slender and sculpturesque stool as both a side table, extra seat, and secret storage unit inside your space.
Modway Haste 17" Storage Stool in White, $, available at Walmart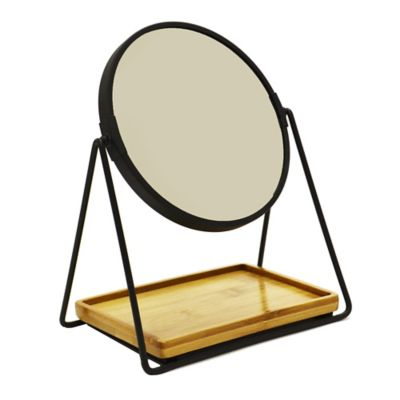 Robely Ryu Vanity Mirror With Accessory Tray
The small, chic, and portable vanity of our home decor dreams.
Robely Ryu Vanity Mirror with Accessory Tray in Black, $, available at Bed Bath & Beyond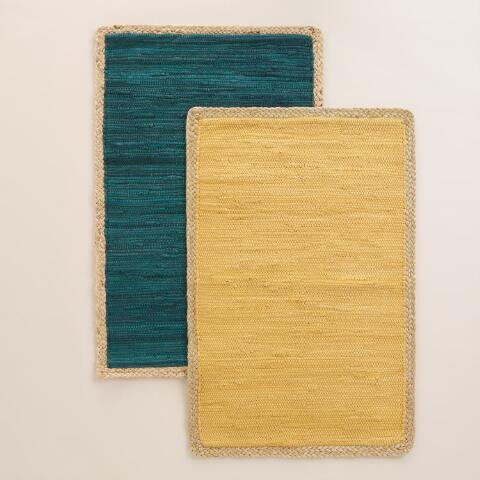 World Market Braided Border Jute Rugs
When large, heavy rugs prove too much for short-term situations, try an easily rolled-up and toted mix of colorful yet durable jute rugs in 2' X 3' dimensions.
Cost Plus World Market 2' x 3' Jute Braid Border Chindi Rug, $, available at Cost Plus World Market

Etsy Vertical Cable Photo Holder
Minimize holes in the wall while still getting your memories off the ground with this bestselling, vertical picture-hanging wire.
LeeArtDesigns Vertical Cable Photo Holder, $, available at Etsy

Serene House Supernova Aromatherapy Diffuser
Living in a space where you can't burn candles? This luminous essential oil diffuser has your aromatherapy needs covered.
Serene House Supernova Electric Aromatherapy Diffuser, $, available at Nordstrom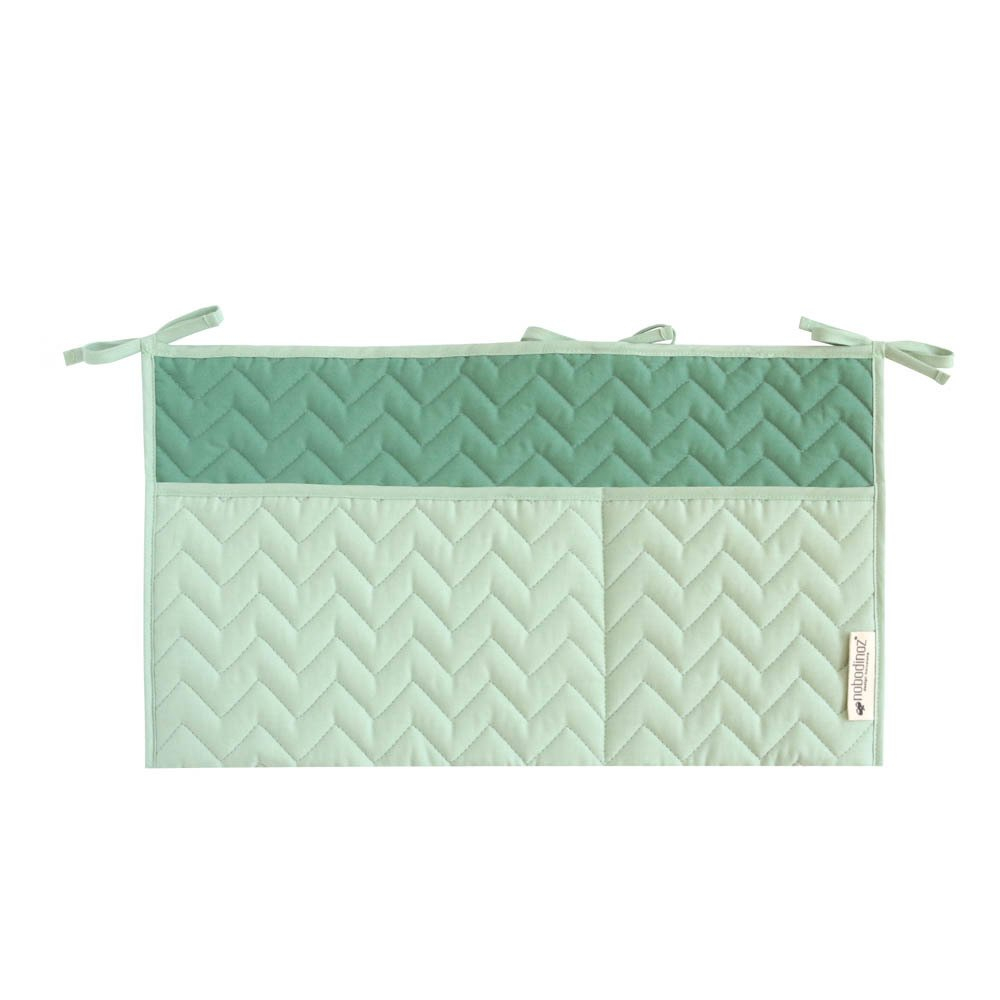 Nobodinoz Sevilla Storage Pouch
Instead of another boring gray fabric situation, hang this almond-green pouch from your closet door as a uniquely stylish accessory holder. (The made-in-Spain good also comes in vibrant yellow to pink and blue color options, too.)
Nobodinoz Sevilla Storage Pouch In Almond Green, $, available at Smallable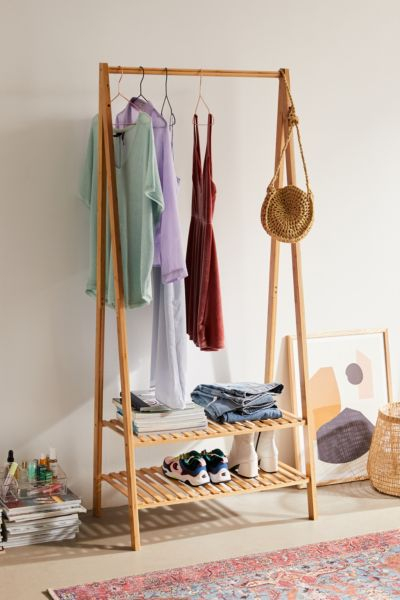 Urban Outfitters Bamboo Clothing Rack
Get as close to creating your own personal walk-in closet space as possible with this streamlined clothing rack made from smooth bamboo.
Urban Outfitters Levy Clothing Rack, $, available at Urban Outfitters

Anthropologie Tiered Jewelry Storage
This space-conscious piece is a simple but stylish dorm-room essential that will keep your jewels organized and accounted for.
Anthropologie Tiered Jewelry Storage, $, available at Anthropologie

Room Essentials Wooden Butterfly Chair
Maybe that plush wingback reading chair won't fly with your dorm or short-term apartment, but this elegant foldable one made from beech wood and linen certainly will.
Room Essentials Wood Butterfly Chair, $, available at Target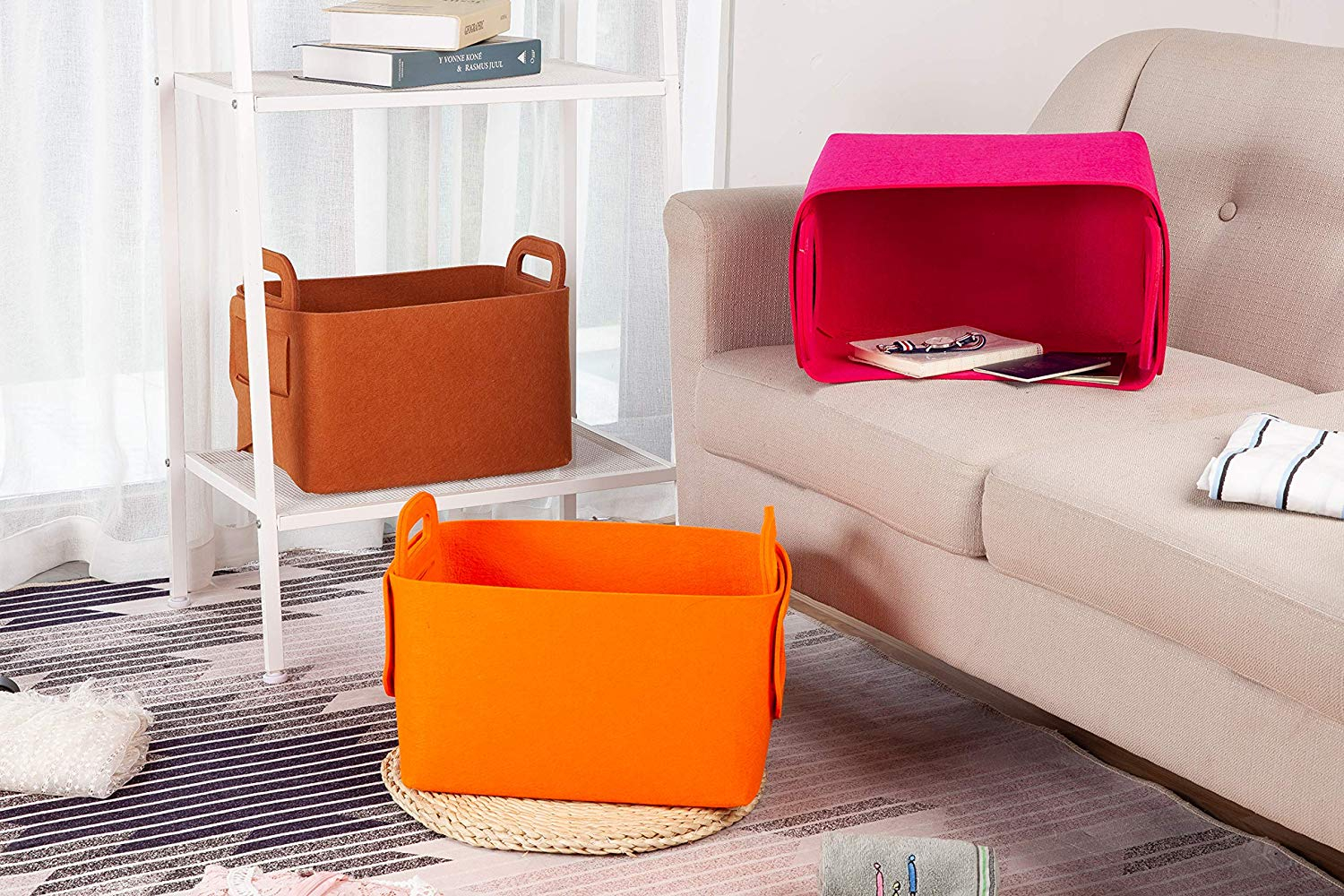 Amazon Collapsible Felt Storage Bins
Let these bright felt storage bins serve as stylish storage that you can easily fold up and tuck away inside your temporary home away from home.
Minoisome Collapsible Felt Storage Bin, $, available at Amazon
Click HERE to read more from Refinery29


Loading ...