At this point, the sometimes cringe-worthy idea that 2000s-era sartorial tropes are back en vogue isn't exactly a surprise. R13 gave us low-rise jeans (and high rise boxers) at NYFW; hair clips, statement headbands, nameplate necklaces and more have taken over our Instagram feeds. And, Paris Hilton and Nicole Richie's designer handbag collection circa The Simple Life season 1 (think: Dior Saddles and Fendi Baguettes) are selling like crazy on the secondhand market. The fact is that the closer we get to the start of a new decade, we seemingly inch towards an old one.
But out of all the trends à la 2003 that are on the rise ATM, there's one in particular that we can't wait to give another go: pleated skirts. And before you get flashbacks of your private school jumper, the plaid skirts of today aren't like the ones you'd rather not remember. It all started with a feature in the The NYT Style Magazine on Chopova Lowena, the UK-based design duo that's responsible for the tartan takeover during fashion week.
Since then, we've started spotting similarly pleated silhouettes more and more, with Thom Browne's notable styles making an appearance in street style, a knee-length skirt-pant duo making an appearance in Zara's AW19 campaign collection, and the sudden resurgence of tennis court minis.
So while we might not be convinced that all 2000s trends are ready for a comeback, this is one that we're willing to get behind. See just how the fashion 'verse is wearing their pleated skirts and buy one of your own in the slideshow ahead.
Promote your product line on a page similar to this. Contact matt at oyetimes.com for more details.
Hint: let your white button-down peep under your skirt.

Chopova Lowena Pleated Recycled Wool Jacquard Mini Skirt, $, available at Matches Fashion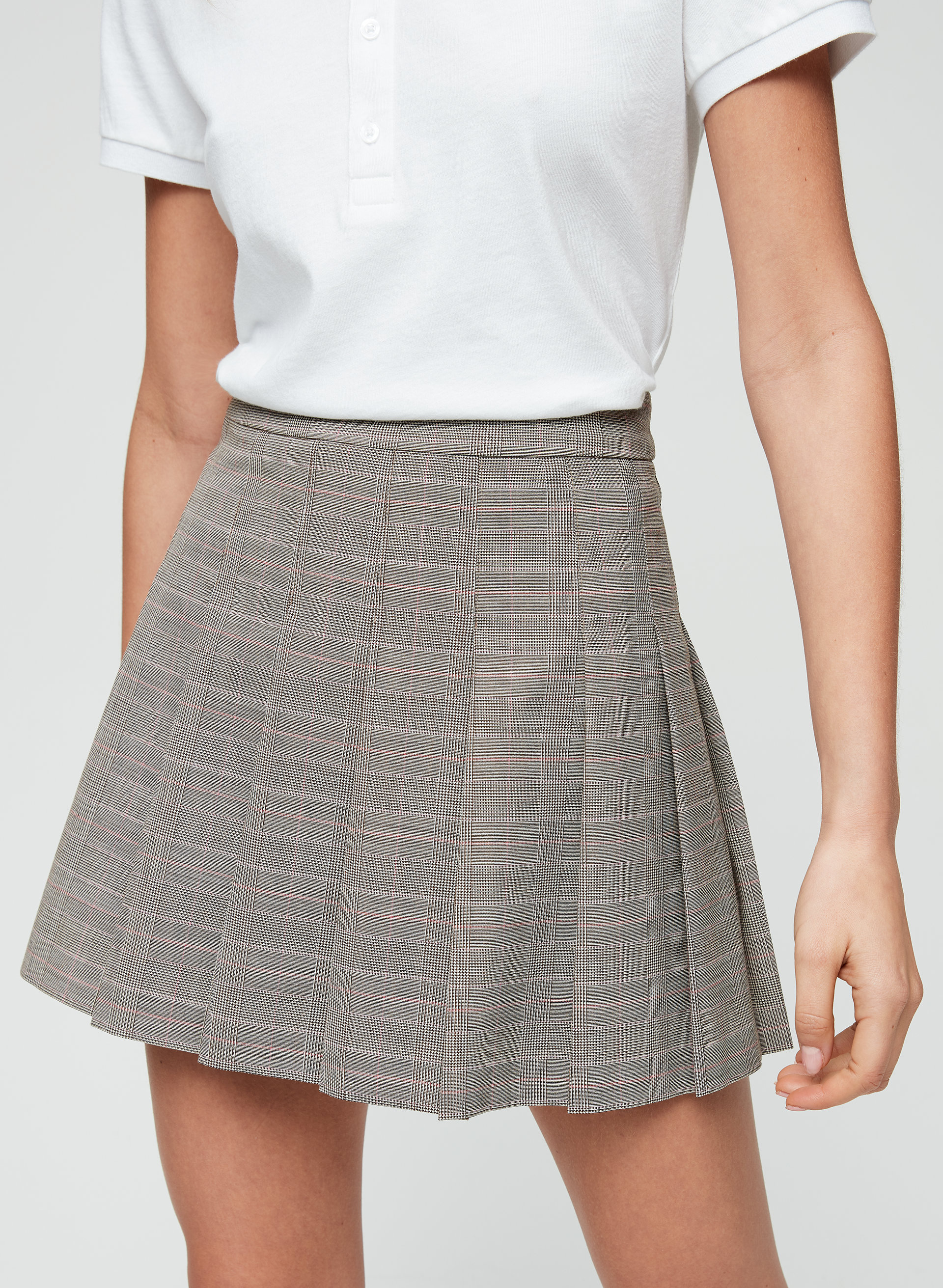 Sunday Best Pleated Plaid Mini Skirt, $, available at Aritzia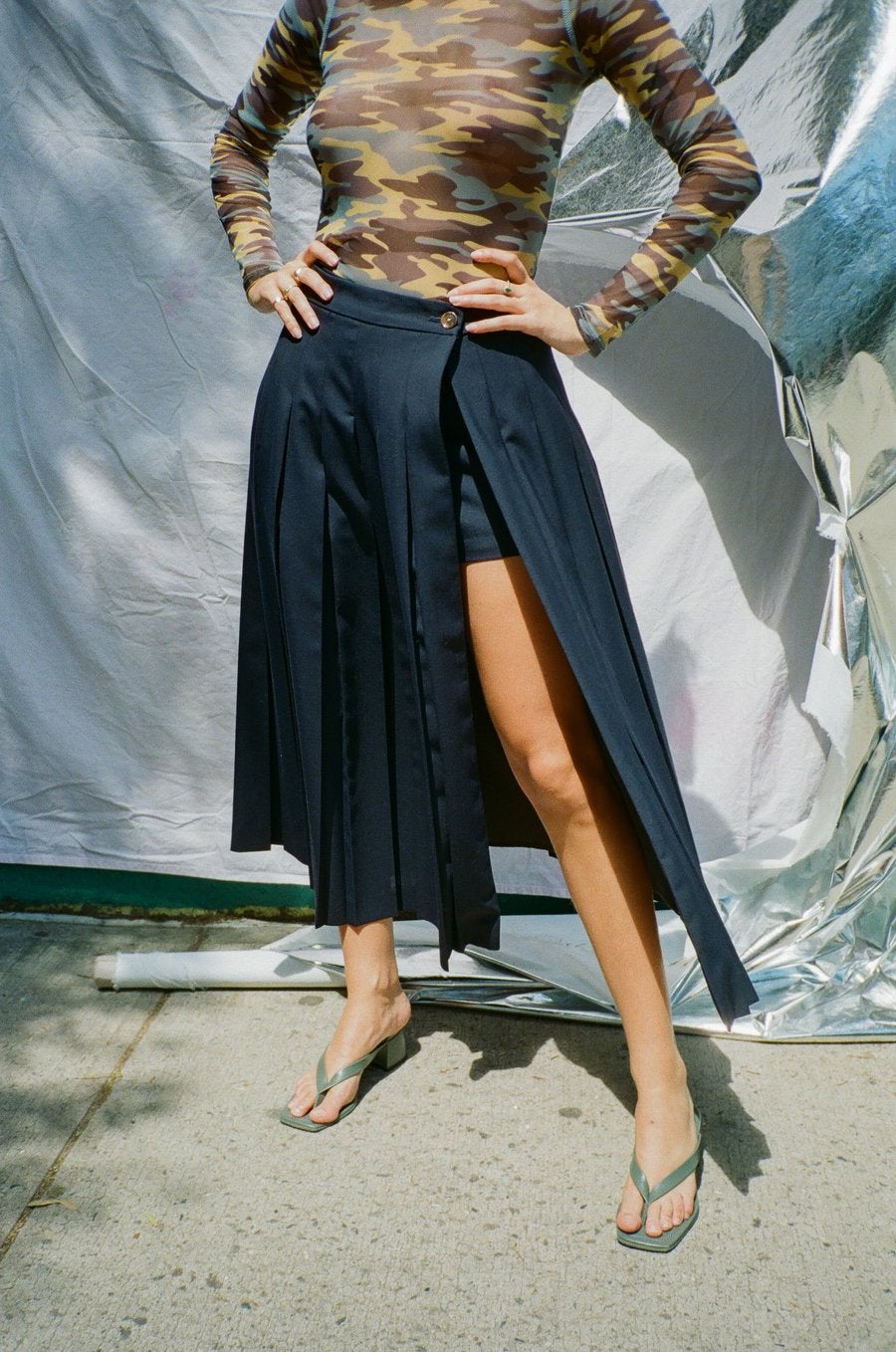 Sandy Liang Uniform Skort, $, available at Sandy Liang

Eloquii Faux Leather Trumpet Skirt, $, available at Eloquii


MSGM Check Pleated Miniskirt, $, available at SSENSE
Nothing perfects a candid shot like a moving pleat.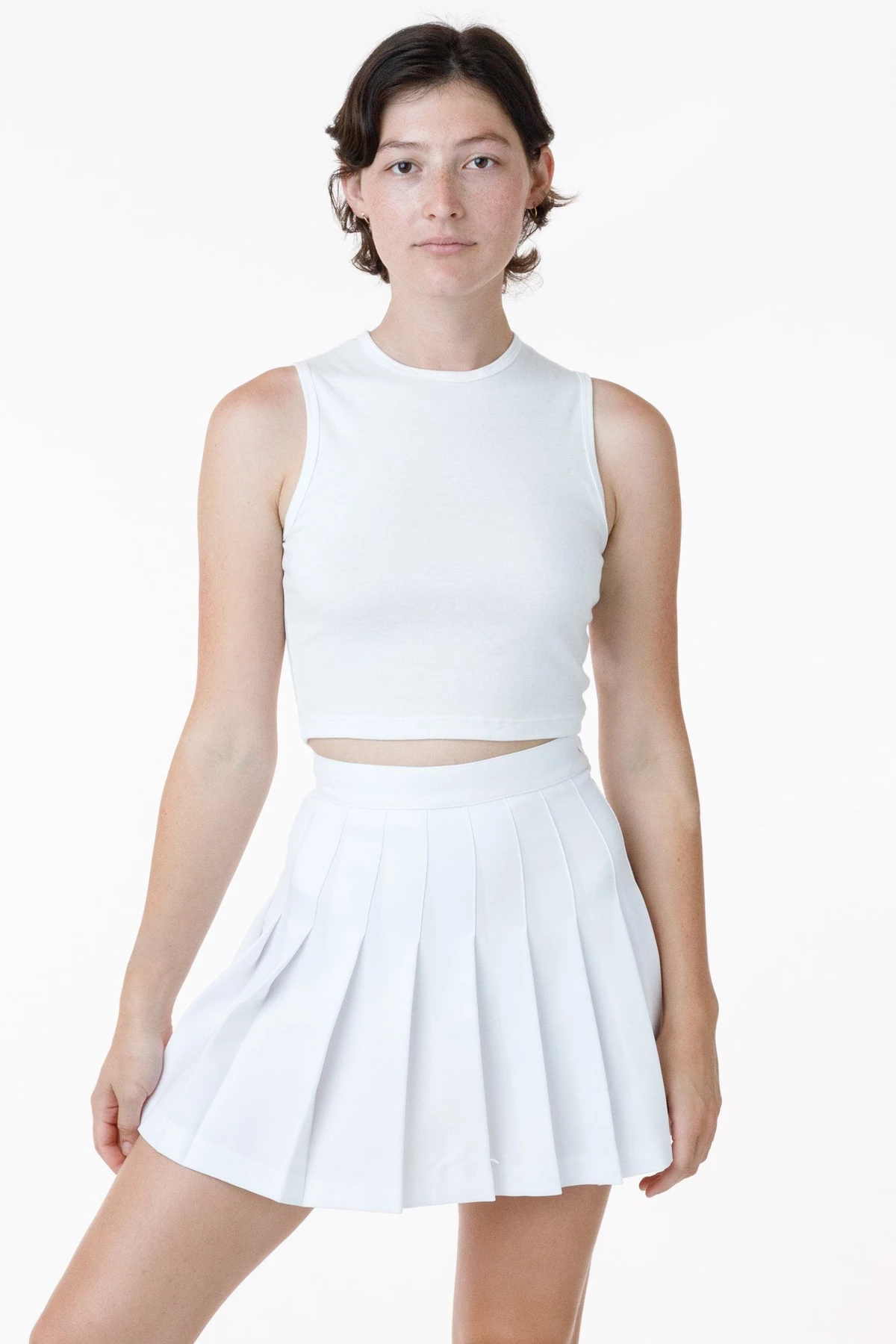 Los Angeles Apparel Tennis Skirt, $, available at Los Angeles Apparel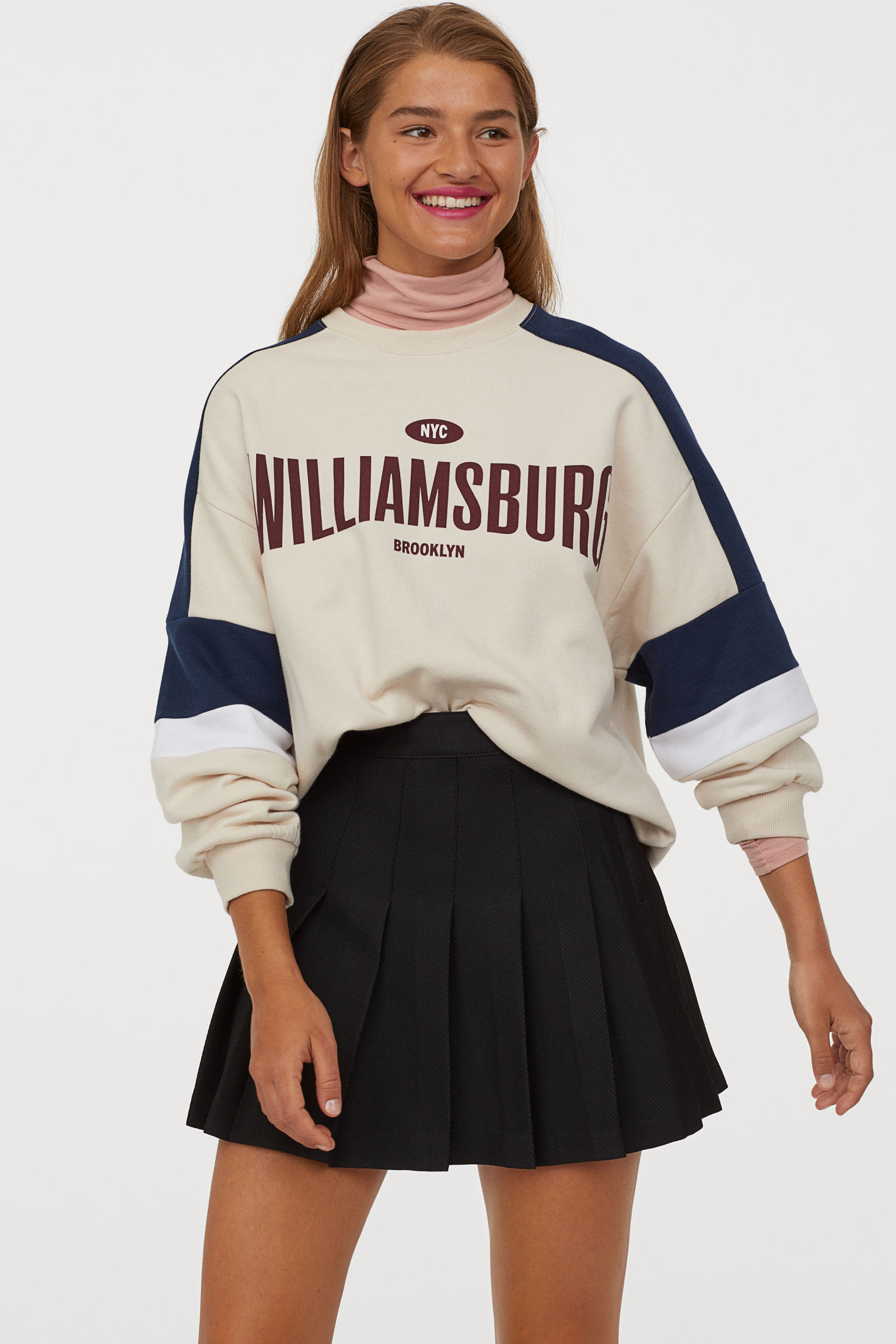 H&M Pleated Skirt, $, available at H&M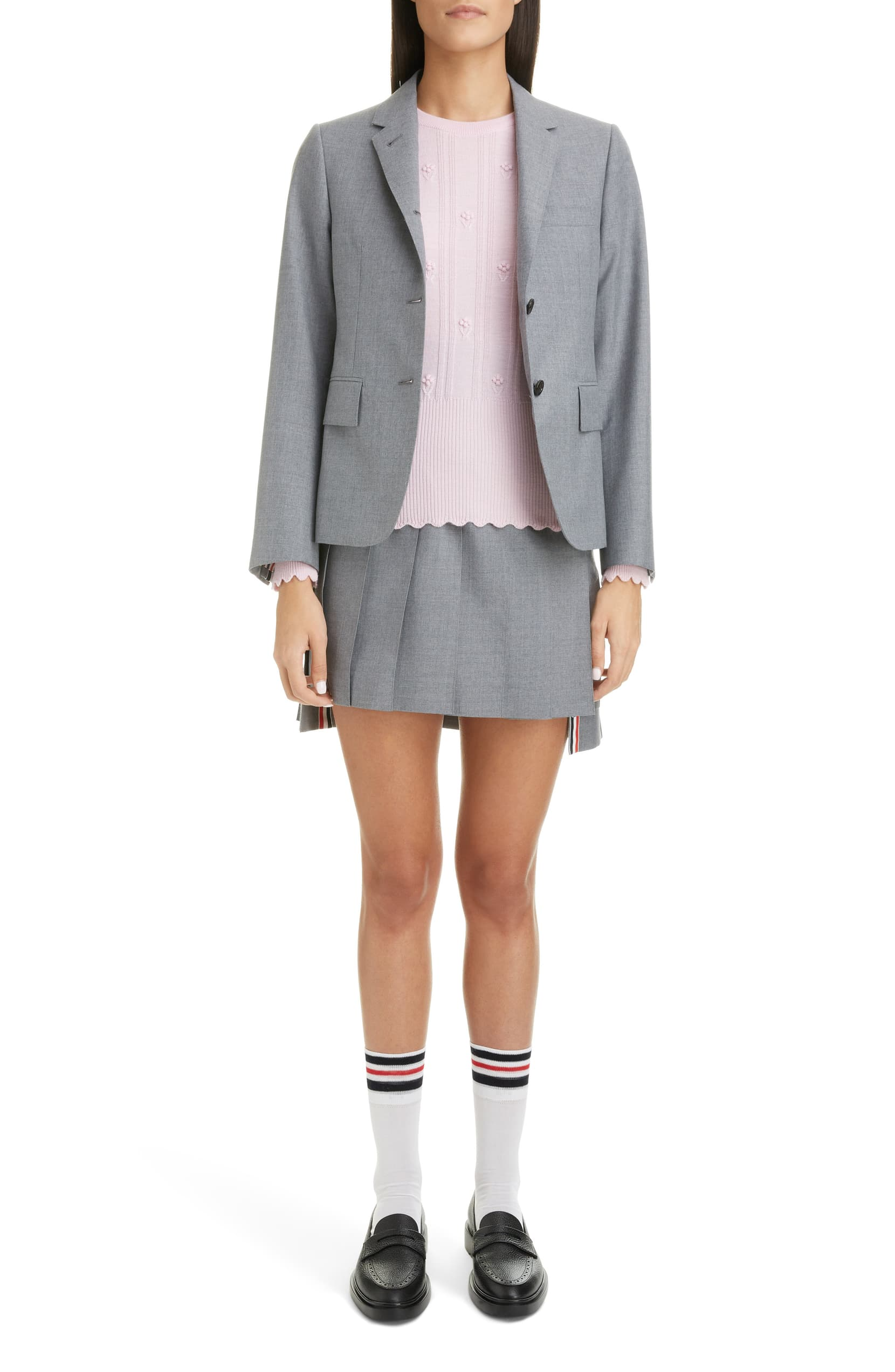 Thom Browne Step Hem Pleated Wool Blend Miniskirt, $, available at Nordstrom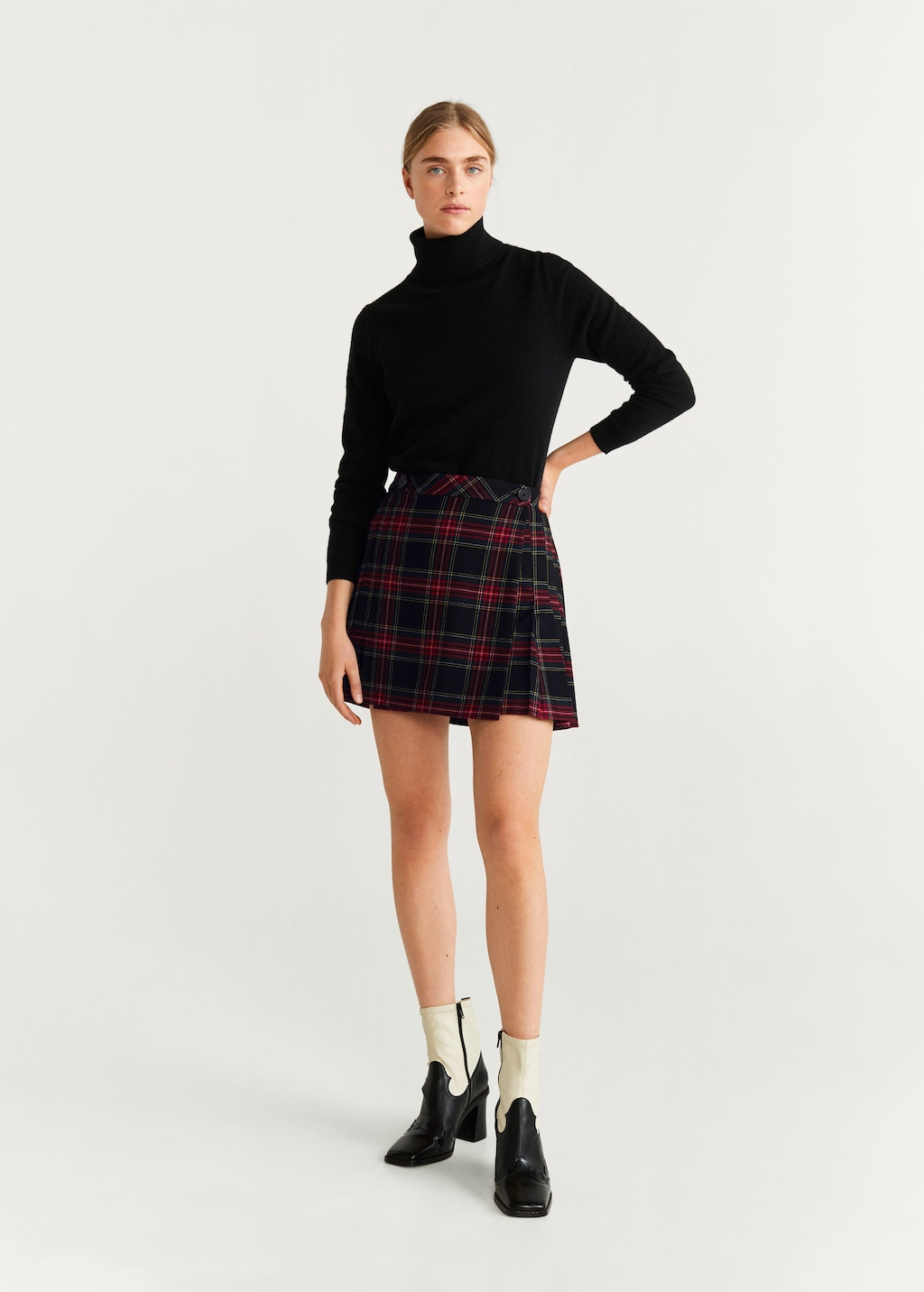 Mango Pleated Hem Miniskirt, $, available at Mango
The boots are just the icing on top of this already perfectly grunge cake.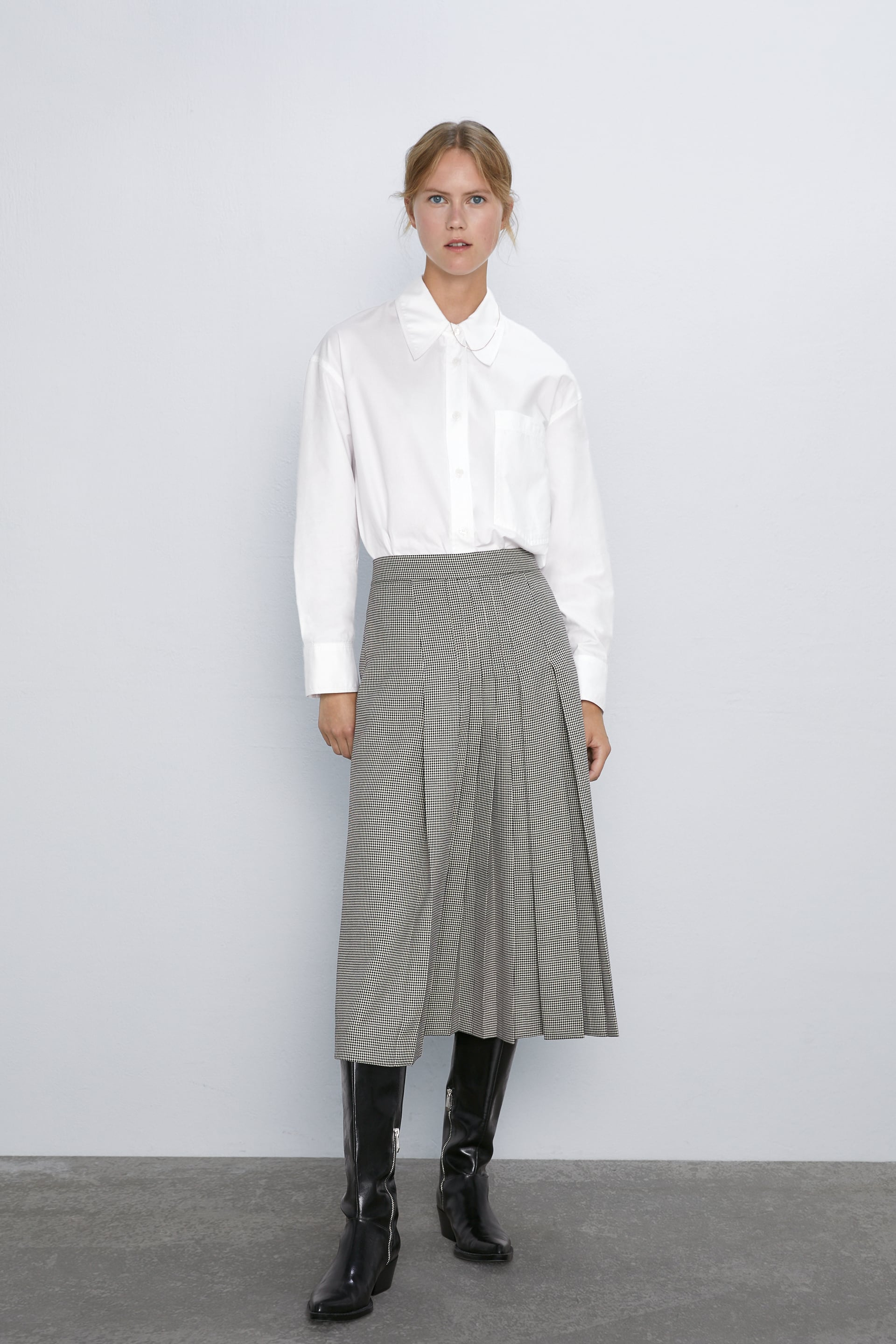 Zara Houndstooth Skirt, $, available at Zara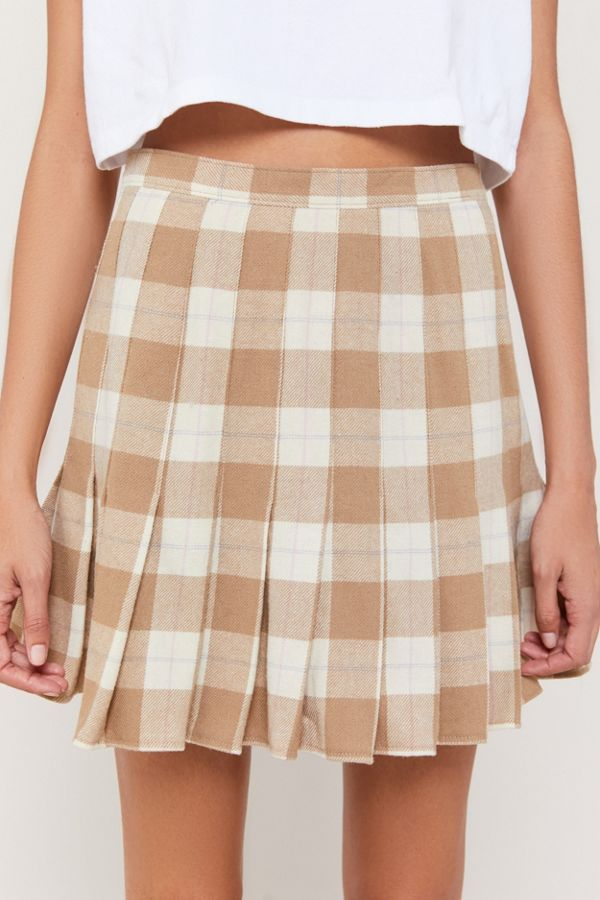 Urban Renewal Vintage Pleated Plaid Skirt, $, available at Urban Outfitters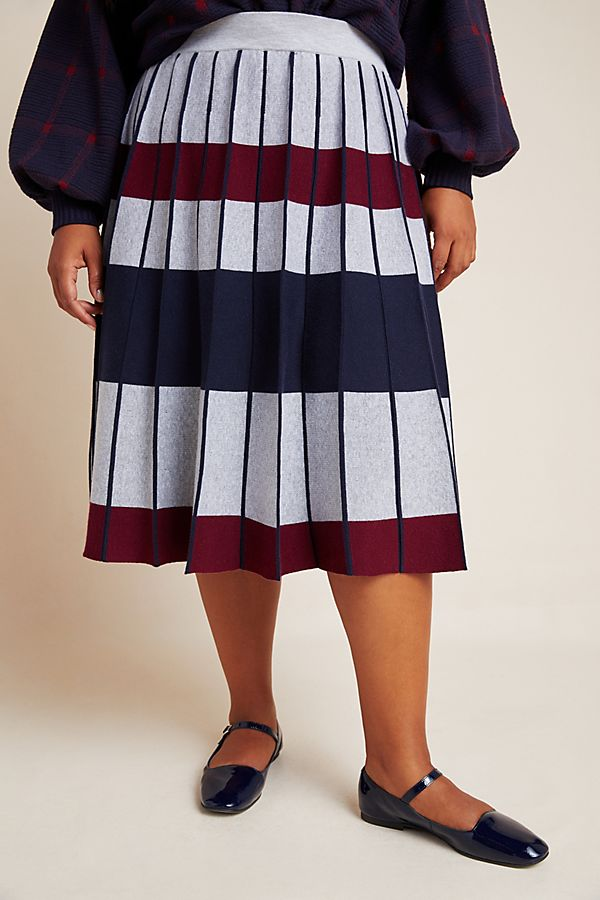 Skies Are Blue Anthropologie Justine Pleated Plus Midi Skirt, $, available at Anthropologie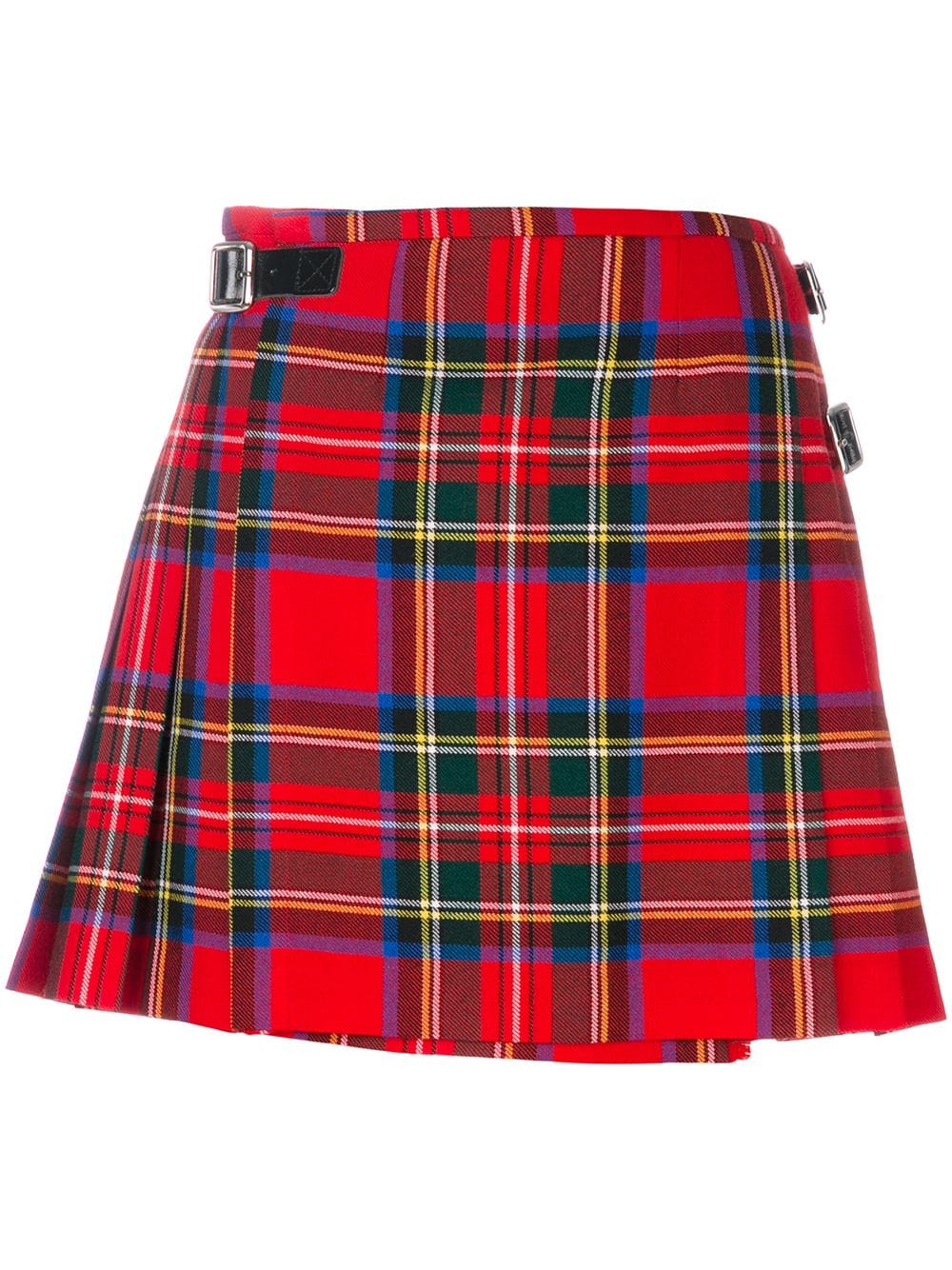 Christopher Kane Royal Stewart Tartan Mini Kilt, $, available at Farfetch
Click HERE to read more from Refinery29


Loading ...