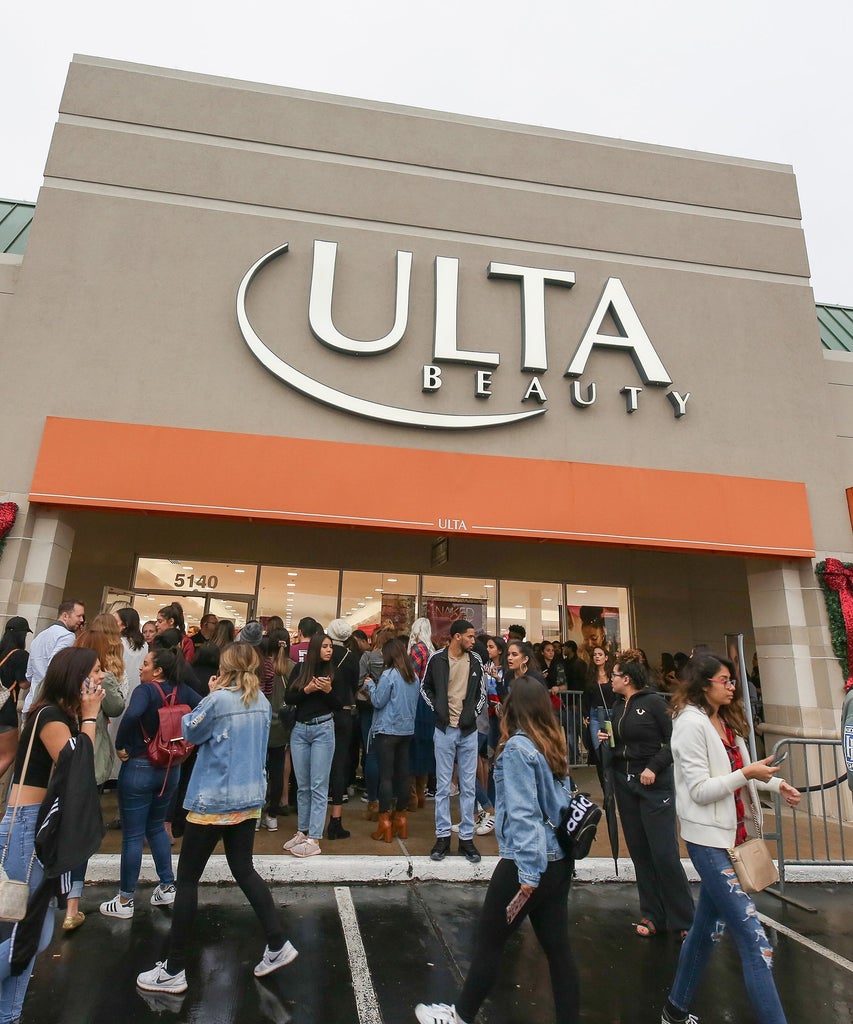 Ulta Beauty is known for having big sales. Between its biannual 21 Days of Beauty event and the end-of-season price chops, there's almost always a way to save on beauty products. But this weekend is hands down the best time to hit the chain.
Now through Sunday, Ulta Beauty's Holiday Haul sale is on, with up to 50% off bestselling and award-winning beauty products, both in store and online. This is reason enough to surf over to its website, but the store is also rolling out a second promotion just in store called Beauty Fest. The event will run for just two days — November 16th and 17th — falling in conjunction with the aforementioned Holiday Haul sale and will include even more ways to save. (Yes, there are so many sales it's kind of hard to keep track.)
A post shared by Ulta Beauty (@ultabeauty) on Nov 14, 2019 at 8:48am PST
What's more, the morning of both the 16th and 17th, all Ulta Beauty stores across the country will open an hour early — for some stores that will be 6 a.m. — and the first 100 guests inside the doors will be gifted a swag bag of free beauty products just for showing up. There will also be complimentary beauty treatments and sweepstakes where you could win you up to $2,000 in gift cards. Better still, according to the brand, Beauty Fest will include one unprecedented mega sale: 30% off Kylie Cosmetics makeup.
This is the first ever Ulta in-store event of its kind, so you'll have to check it out for yourself — or risk hearing about it on Monday morning from your friends who woke up early, got to Ulta, and saved like Black Friday came early.
Click HERE to read more from Refinery29


Loading ...