Dressing for the holiday season is far from one-size-fits-all. Just as our day-to-day wardrobes reflect our diverse personal styles, so should our party wear. For some, that means skipping the ubiquitous party dress entirely. Who wants to deal with exposed legs come winter anyhow?
So how do you dress up without a dress? Luckily, the sartorial times have changed and there are plenty of fuller coverage options that are just as formal and festive. Between sequinned jumpsuits, feather-hemmed matching sets, and velvet suiting, your owor LBD can take a well-deserved break. After all, why should dresses have all the fun? Ahead are four fancy pants (get it?) looks that are ready to party.
​
Formal Jumpsuits
While you should probably skip your go-to boilersuit, there are plenty of formal jumpsuit options out there. Opt for unique silhouettes like a puff-sleeve top or an exaggerated wide pant leg.

Head-To-Toe Sequins
Just because you're ditching a dress doesn't mean you can't still go full glam. There are plenty of sequinned pant looks prime for any NYE party.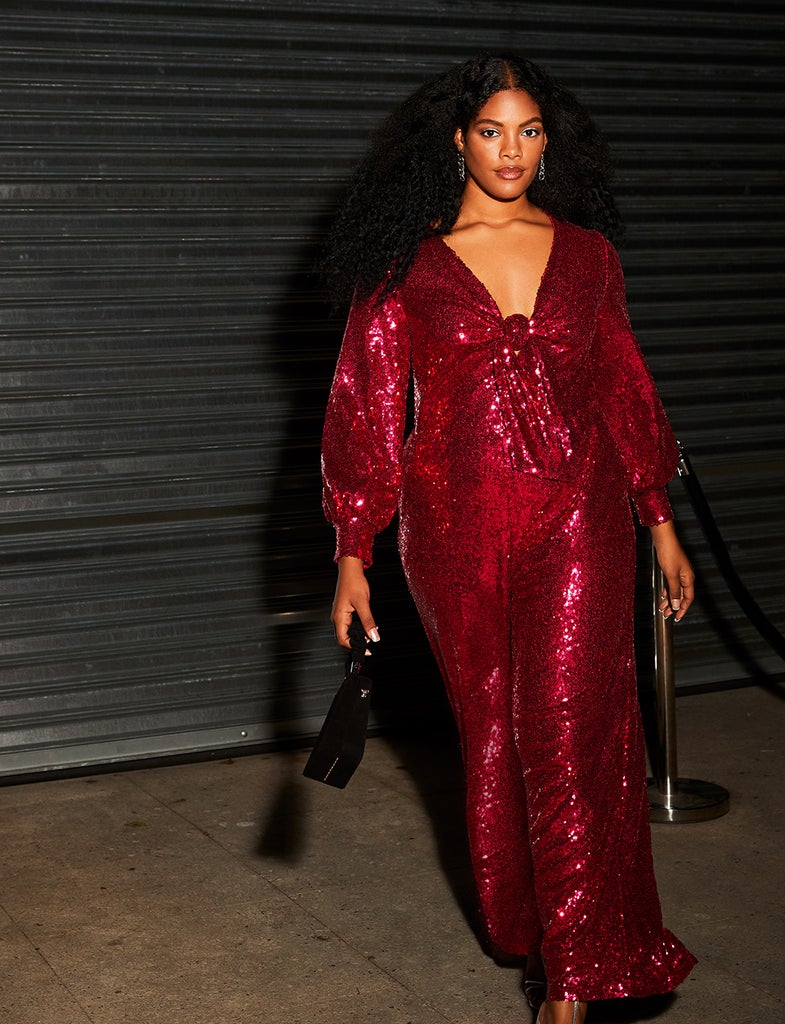 Tailored Suiting
We're suckers for a well-fitting suit. Skip the ho-hum office-friendly suits, though in favor of more interesting textures like velvet or brocade.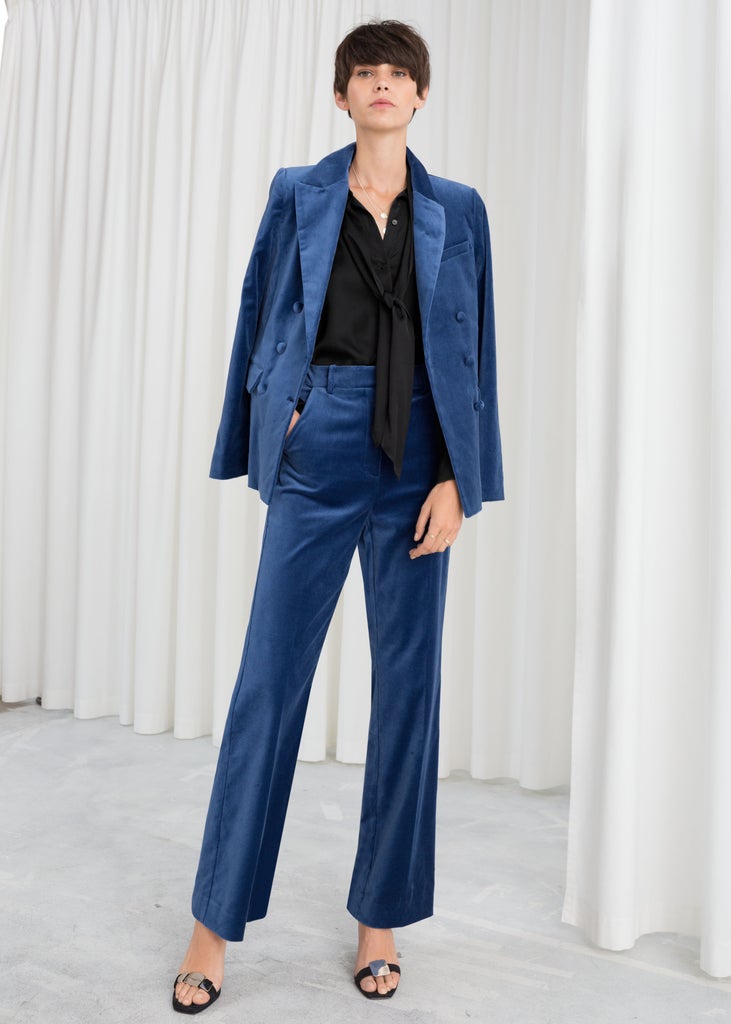 Sleek Sets
A chic matching set might be the best investment to make this holiday season. If your social calendar is teeming with one too many invites, the top and bottom can be restyled with separate pieces. One smart purchase has now earned you three outfits.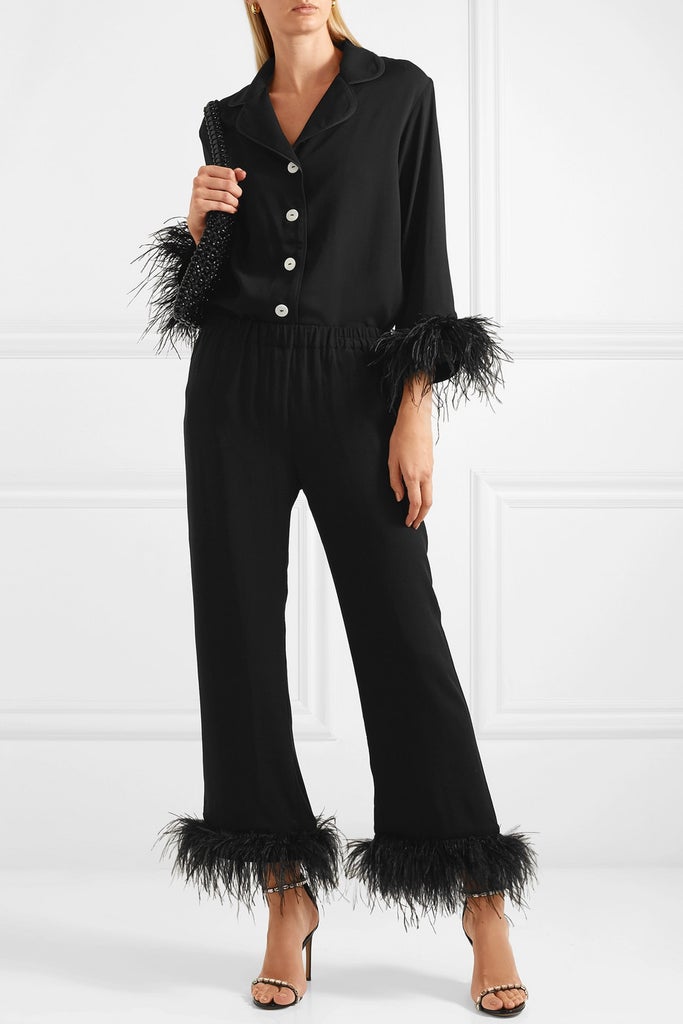 Click HERE to read more from Refinery29


Loading ...