Few things are more inherently American than Levi's jeans. The brand's renowned 501s have been defining our nation's fashion sense ever since Bruce Springsteen modeled them, and his perky assets, on the cover of his Born in the USA album. The only thing more patriotic might our obsession with Black Friday (Thanksgiving who?). So consider us tickled that there are so many Levi's options on sale during the shopping holiday.
From Macy's to Urban Outfitters, Amazon to Levi's own website, it seems like almost every major retailer is boasting some Levi's discount for cyber week. You won't find us complaining. Collecting the wedgie jean in every wash has become one of our favorite hobbies. In case you're on the same wavelength, we've gone ahead and pulled together a list of all of our favorite Black Friday Levi's deals. We'll see you at the checkout line.
Promote your product line on a page similar to this. Contact matt at oyetimes.com for more details.
​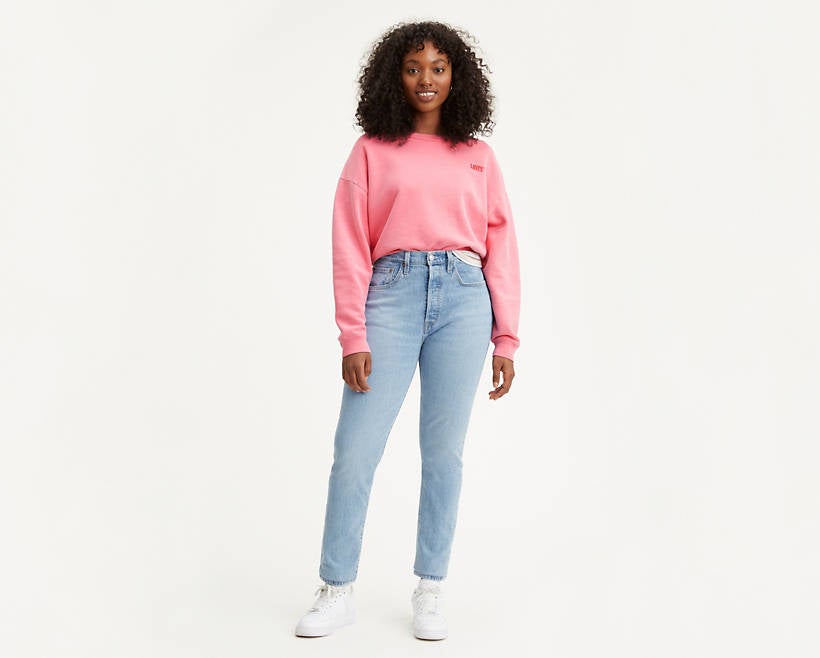 Levi's is celebrating Black Friday in a huge way. Take 40% off of everything when you use the code INDIGO at checkout.
Levi's 501 Stretch Skinny Women's Jeans, $, available at Levi's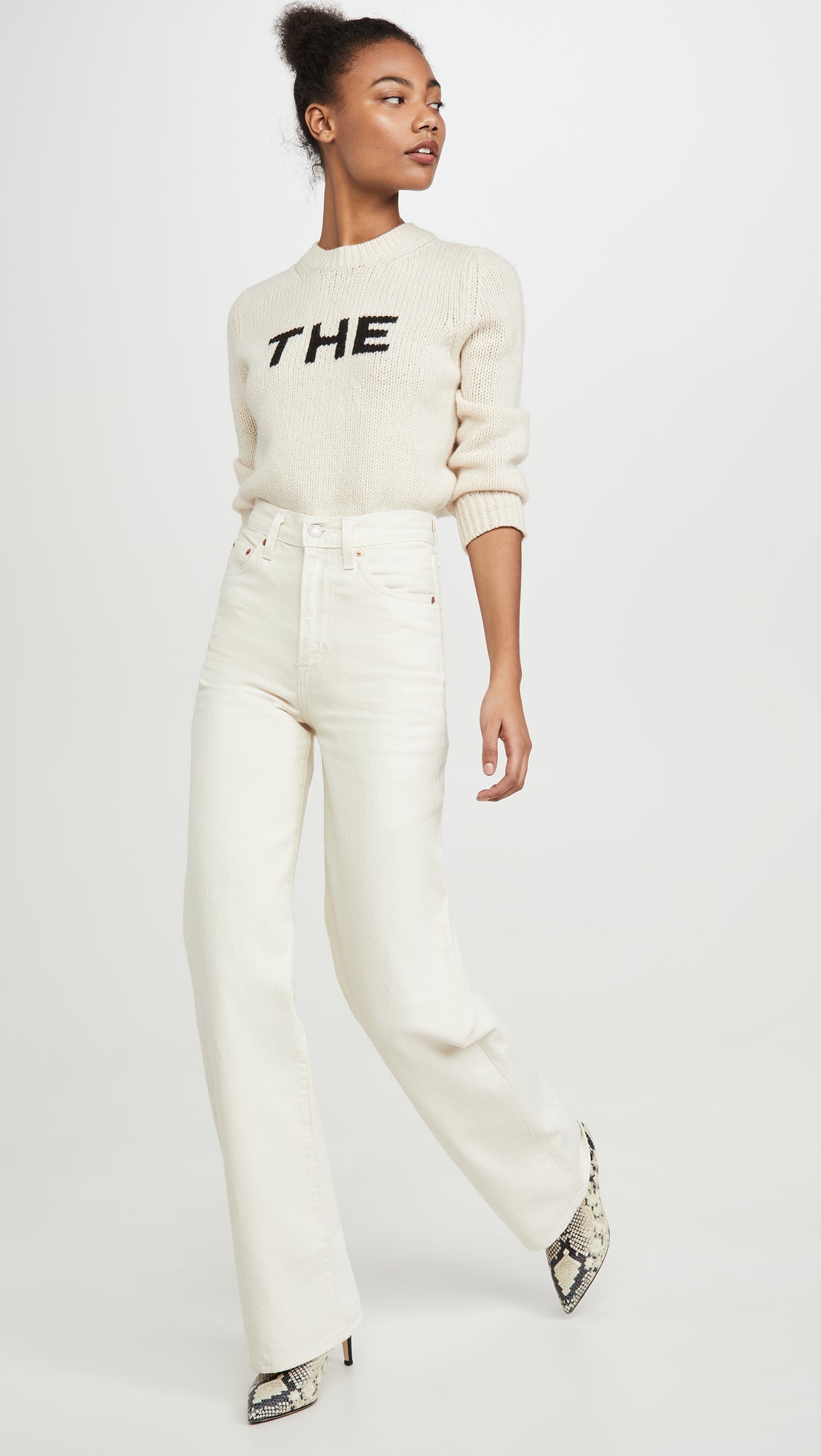 Shopbop's running off a "the more the merrier" philosophy this weekend. When you use the code MORE19, you'll save 15% off any order $200 and up, 20% off any order $500 and up, and 25% off any order $800 and up. So don't hold back. Add as many Levi jeans to cart as possible for even bigger savings.
Levi's Ribcage Wide Leg Jeans, $, available at Shopbop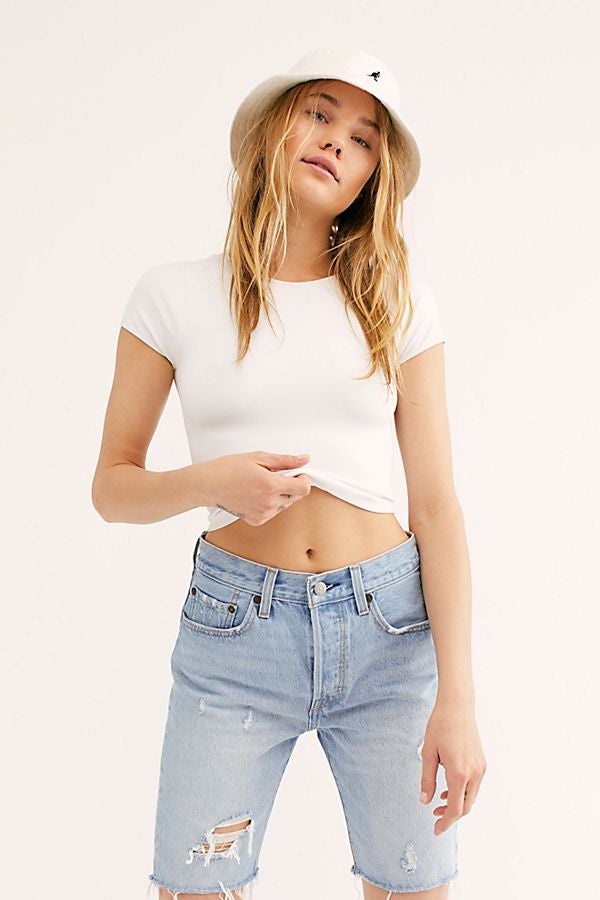 Levi's 501 Slouch Shorts, $, available at Free People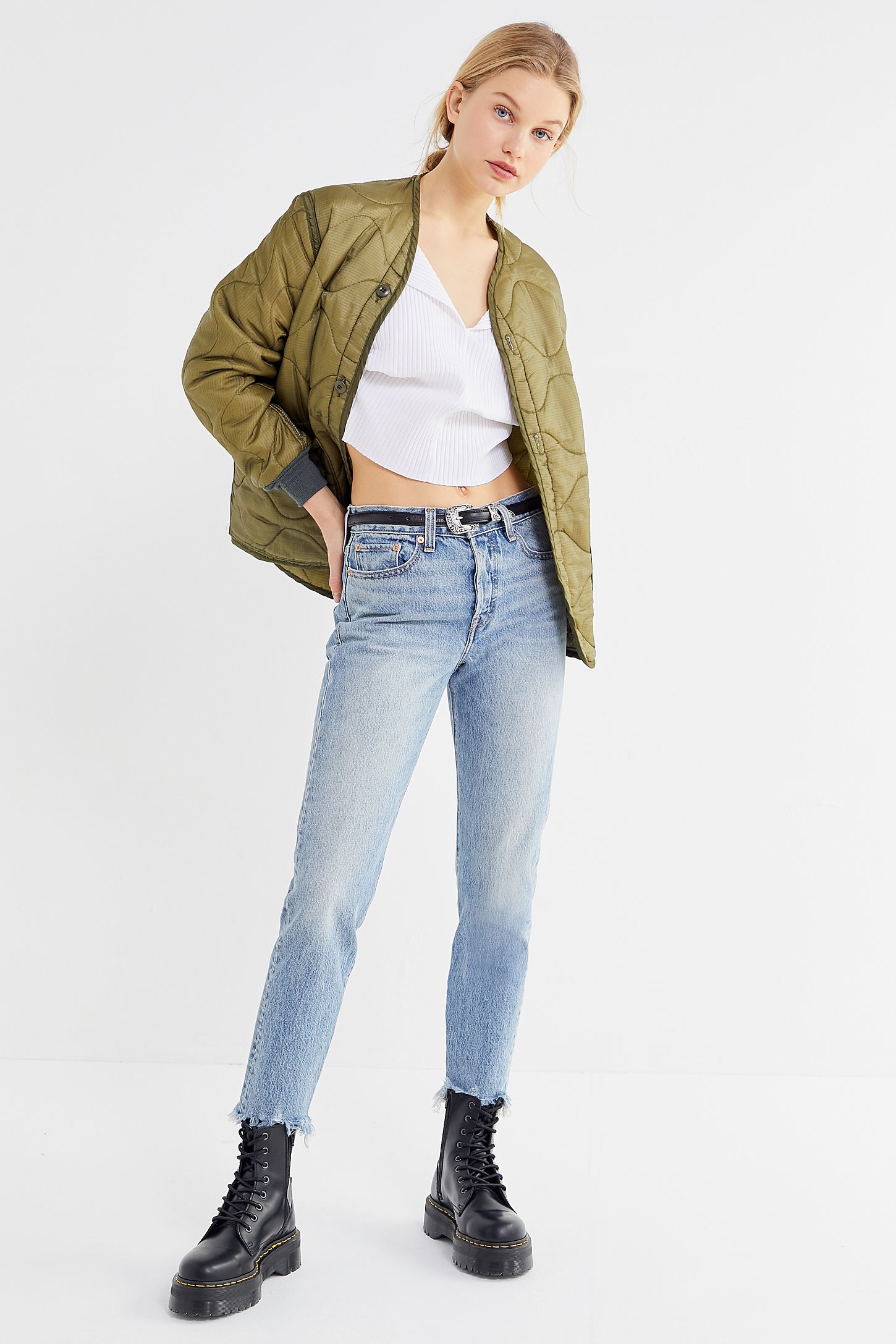 Urban Outfitters is currently offering a buy one, get one 50% off deal. Feel free to go ham on all of the different Levi's styles they carry.
Levi's Wedgie High-Waisted Jean, $, available at Urban Outfitters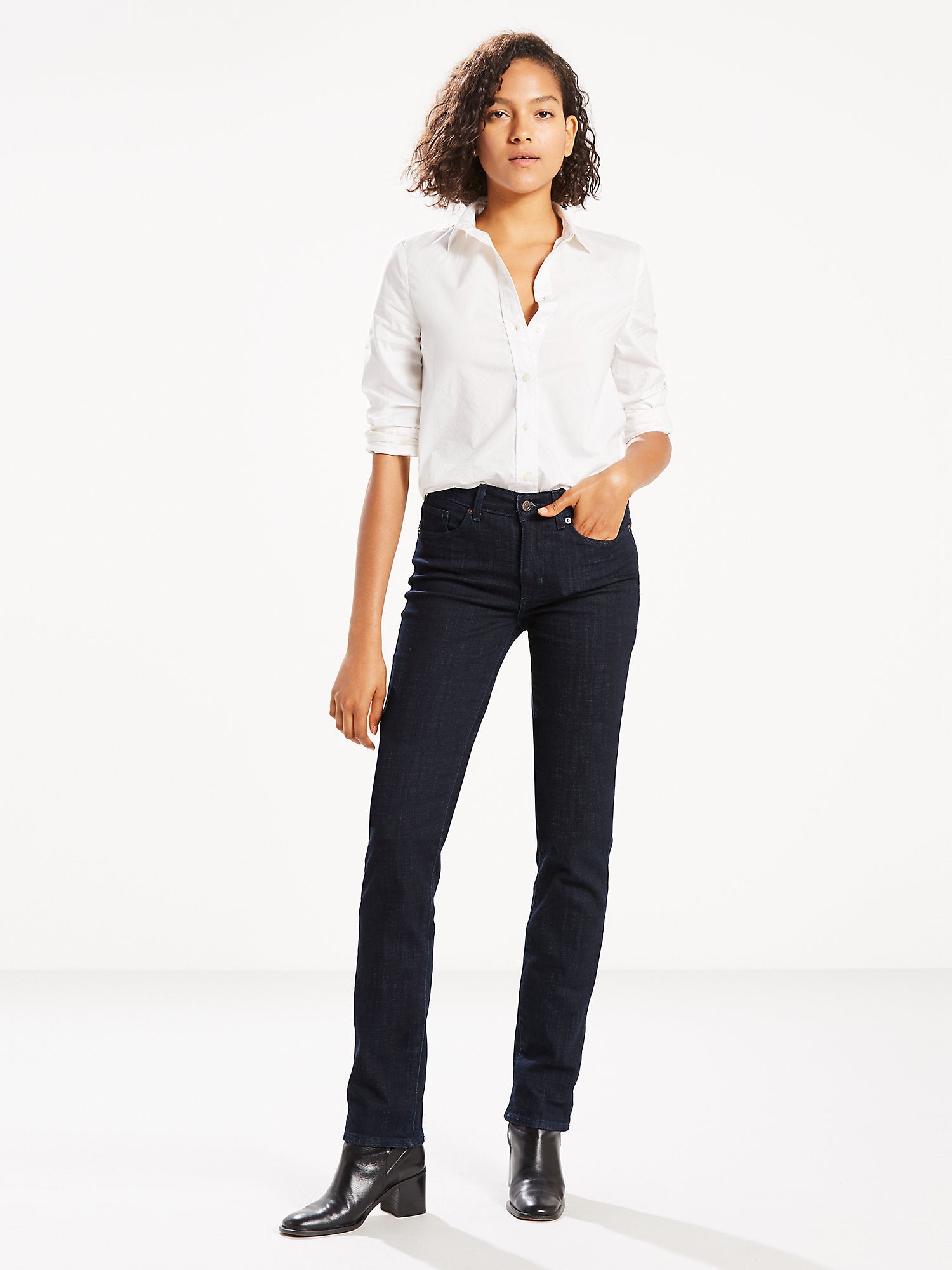 Don't discount Walmart in your search for the perfect pair of Levi's. Its Black Friday offerings include plenty of the brand's denim styles.
Levi's Classic Straight Jeans, $, available at Walmart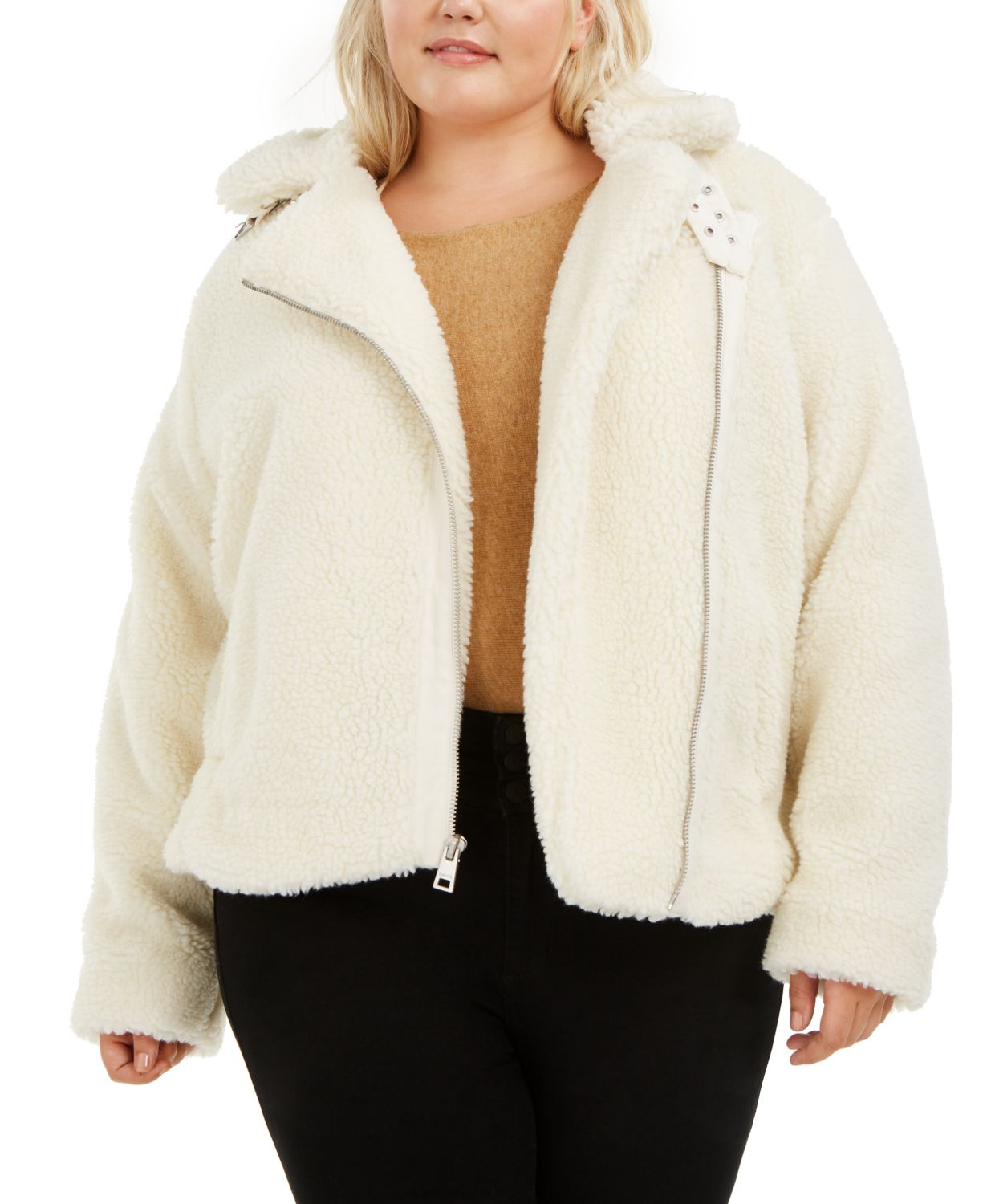 Macy's is coming in clutch this cyber weekend. Levi's devotees will be able to shop select goods from the brand at up to 40% off through December 2.
Levi's All Over Sherpa Asymmetrical-Zip Moto Jacket, $, available at Macy's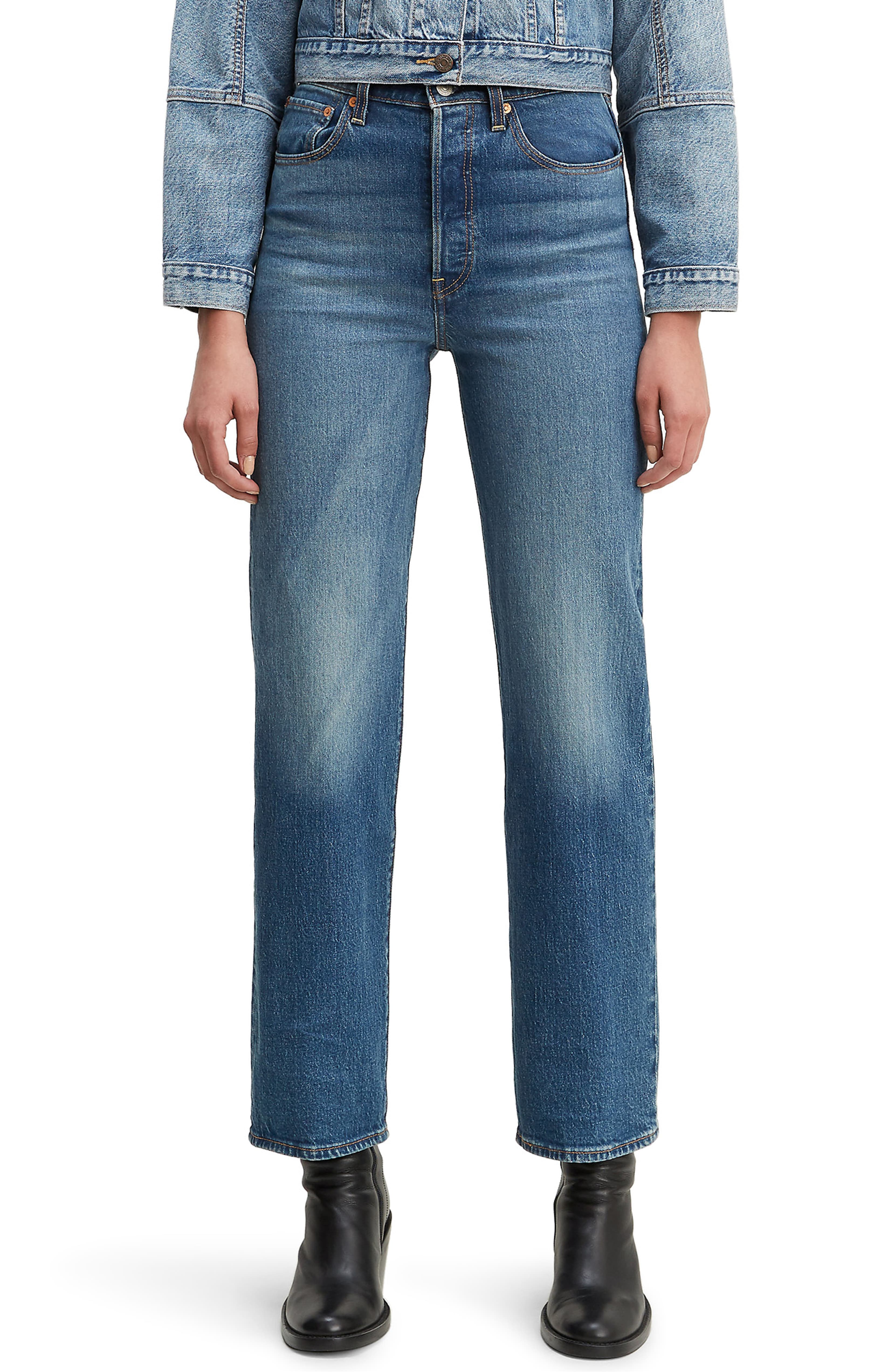 Levi's Ribcage Super High Waist Straight Leg Jeans, $, available at Nordstrom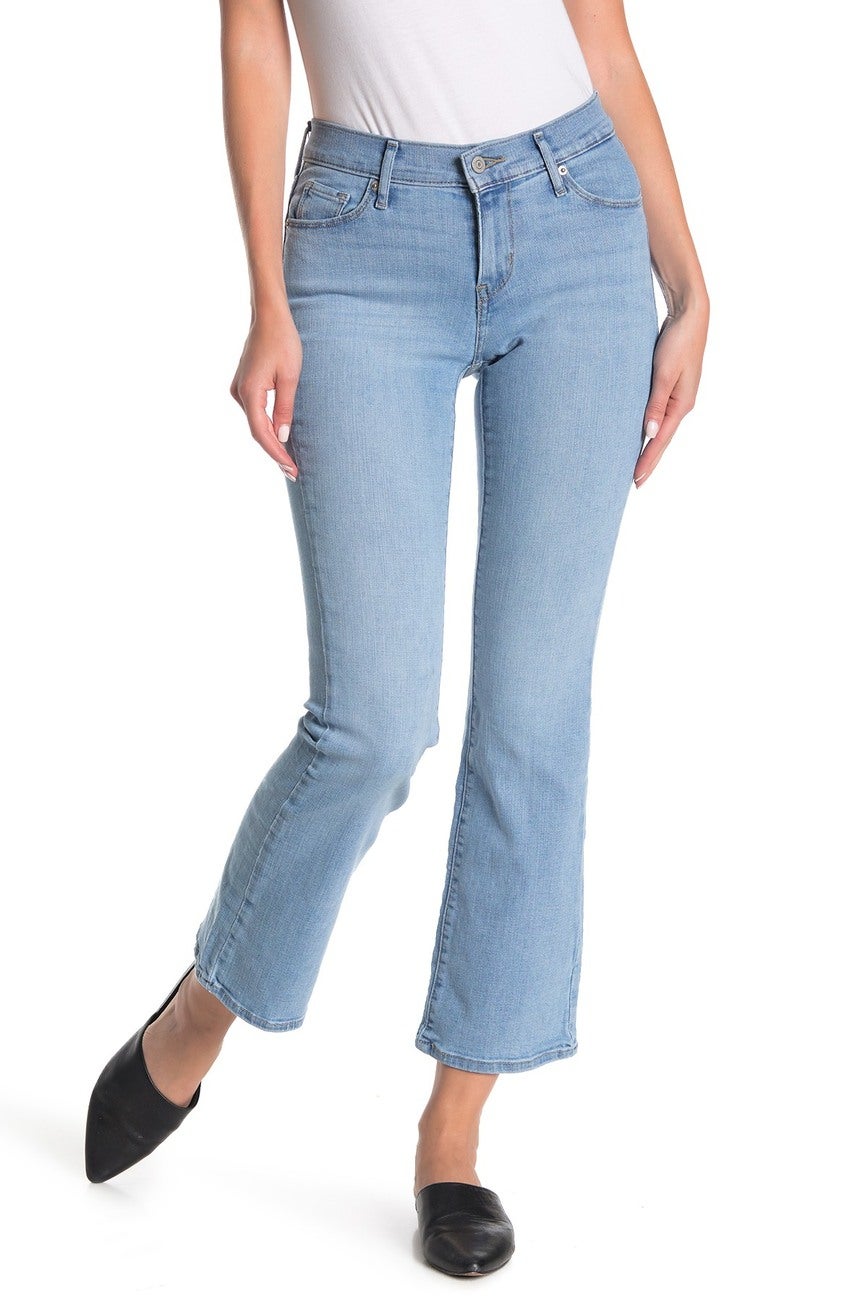 You may want to set up a calendar alert for this one. Nordstrom Rack will be launching a Levi's flash sale tomorrow, November 28.
Levi's Curvy Bootcut Jeans, $, available at Nordstrom Rack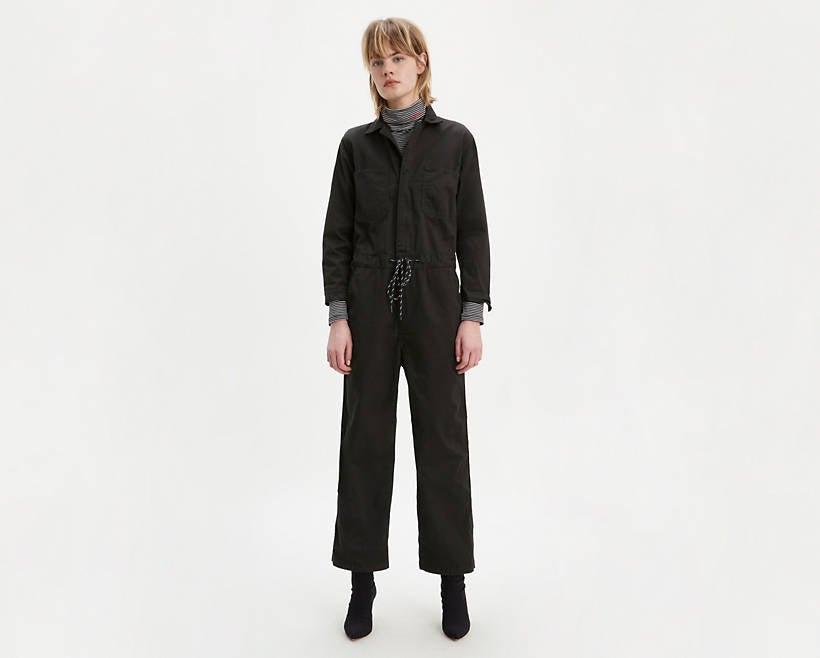 Levi's Luella Jumpsuit, $, available at Levi's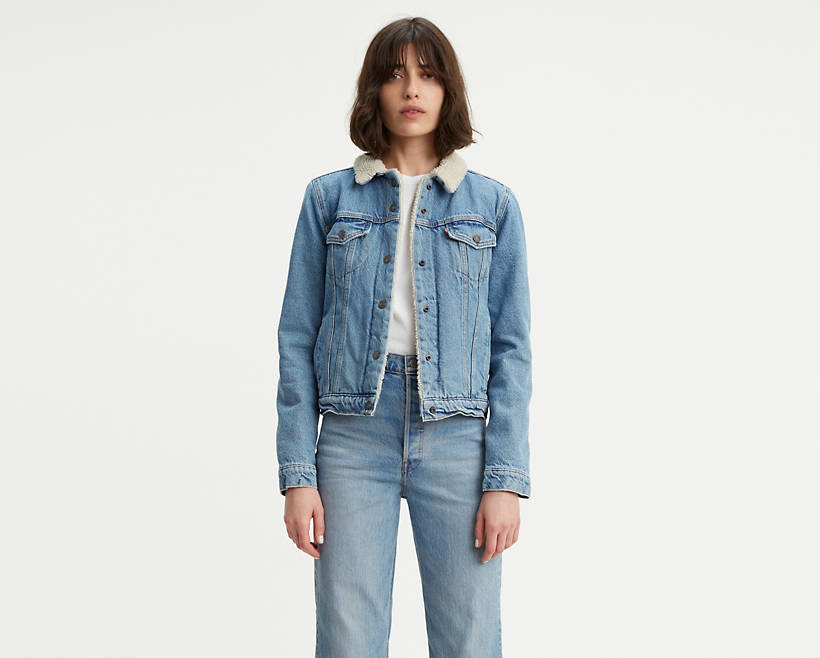 Levi's Original Sherpa Trucker Jacket, $, available at Levi's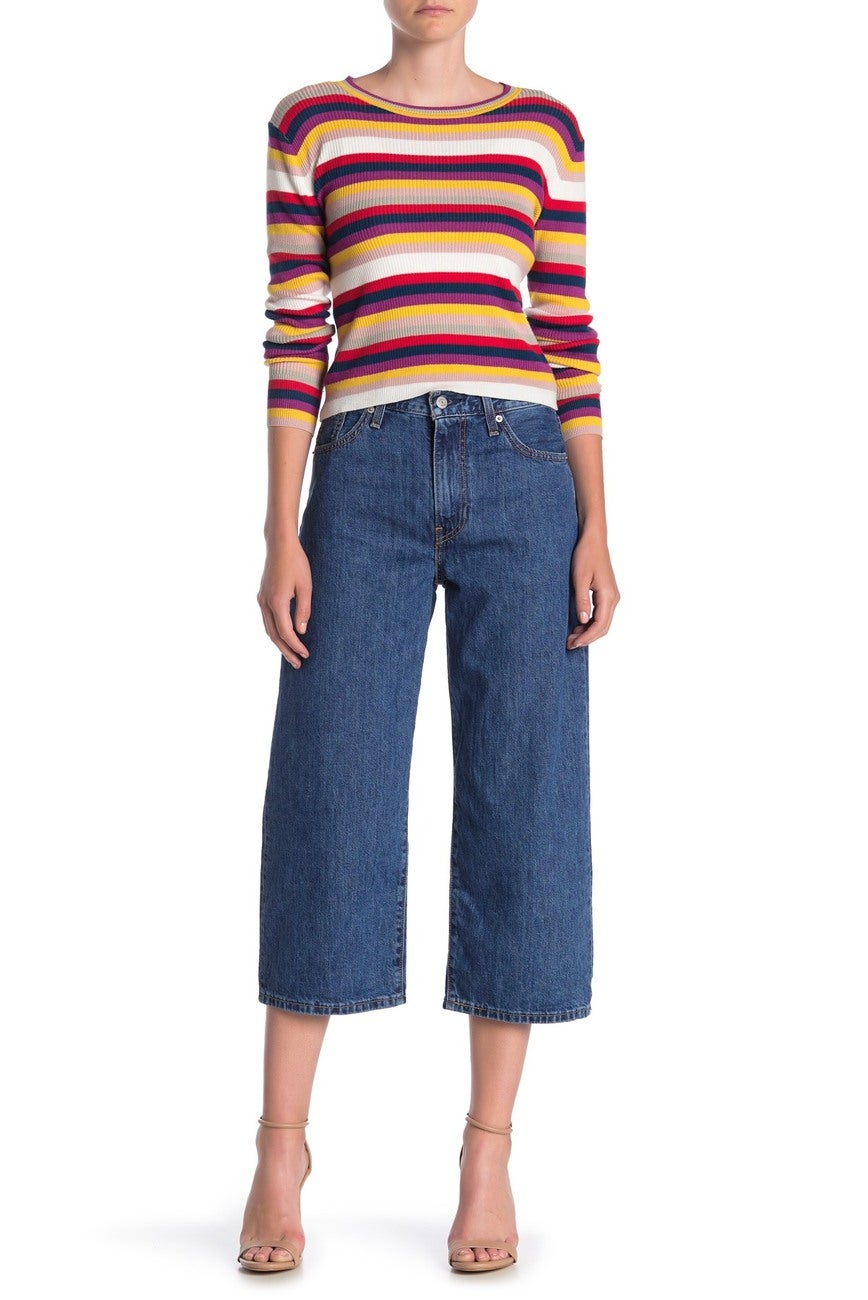 Levi's Baggy Crop Jeans, $, available at Nordstrom Rack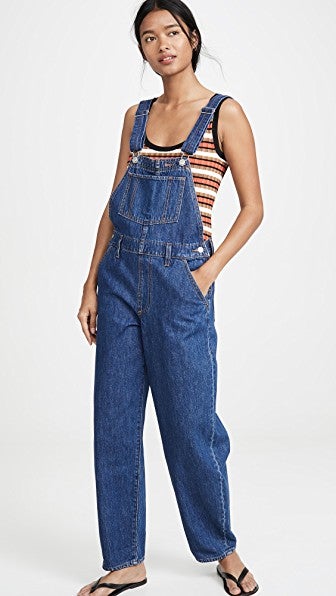 Levi's Baggy Overalls, $, available at Shopbop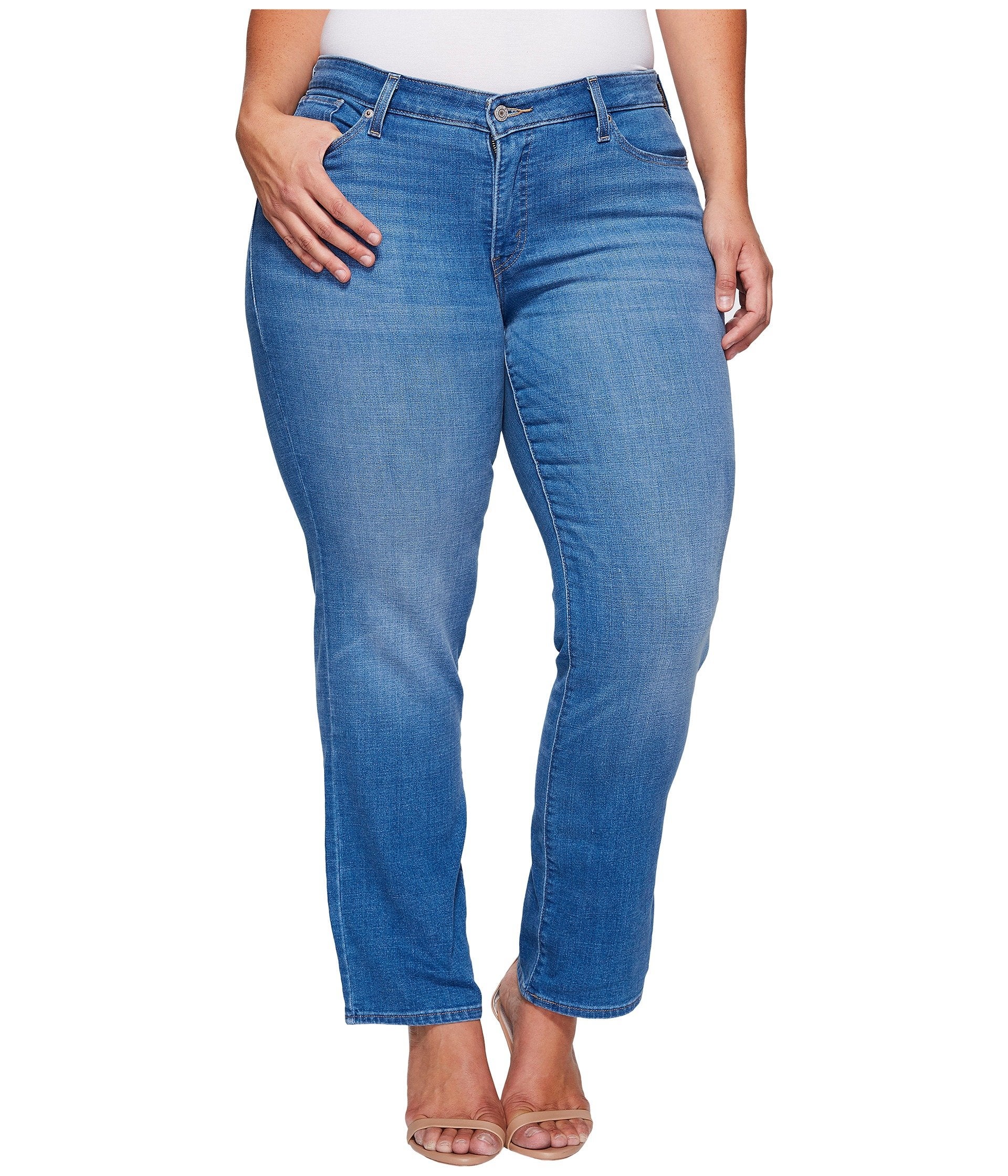 Levi's® Plus 414 Classic Straight, $, available at
Click HERE to read more from Refinery29


Loading ...