Cyber Monday holds a special place in our shopping-driven hearts. While, for many of us, Black Friday is a holiday-adjacent episode that has existed for as long as we can remember — whereas we can actually recall a time before the aforementioned digital holiday was just as ubiquitous as its pre-weekend bookend. (According to Fast Company, the term "Cyber Monday" was coined by National Retail Federation president Ellen Davis in 2005, when she noticed that online spending tripled on the Monday after Thanksgiving.)
While these twin blowout sale days have evolved into a whole bonanza sale weekend and are inarguably on the road to becoming an entire blowout sale month, Cyber Monday is still a special day for shoppers who came of age in the internet's earliest days — so naturally, we had to devote some real estate to the best beauty, fashion, and home Cyber Monday sales from every crawl-able URL around the World Wide Web. So once you're settled at your desk with your latte, put on your headphones and your busiest face, and pretend do some work while you're actually shopping Cyber Monday sales — just like our ancestors did in the early 2000s.
Promote your product line on a page similar to this. Contact matt at oyetimes.com for more details.
​

Get $5 off any individual shades and $10 off any sets for today only.
Promo Code: None
JINsoon Georgette Nail Polish, $, available at JinSoon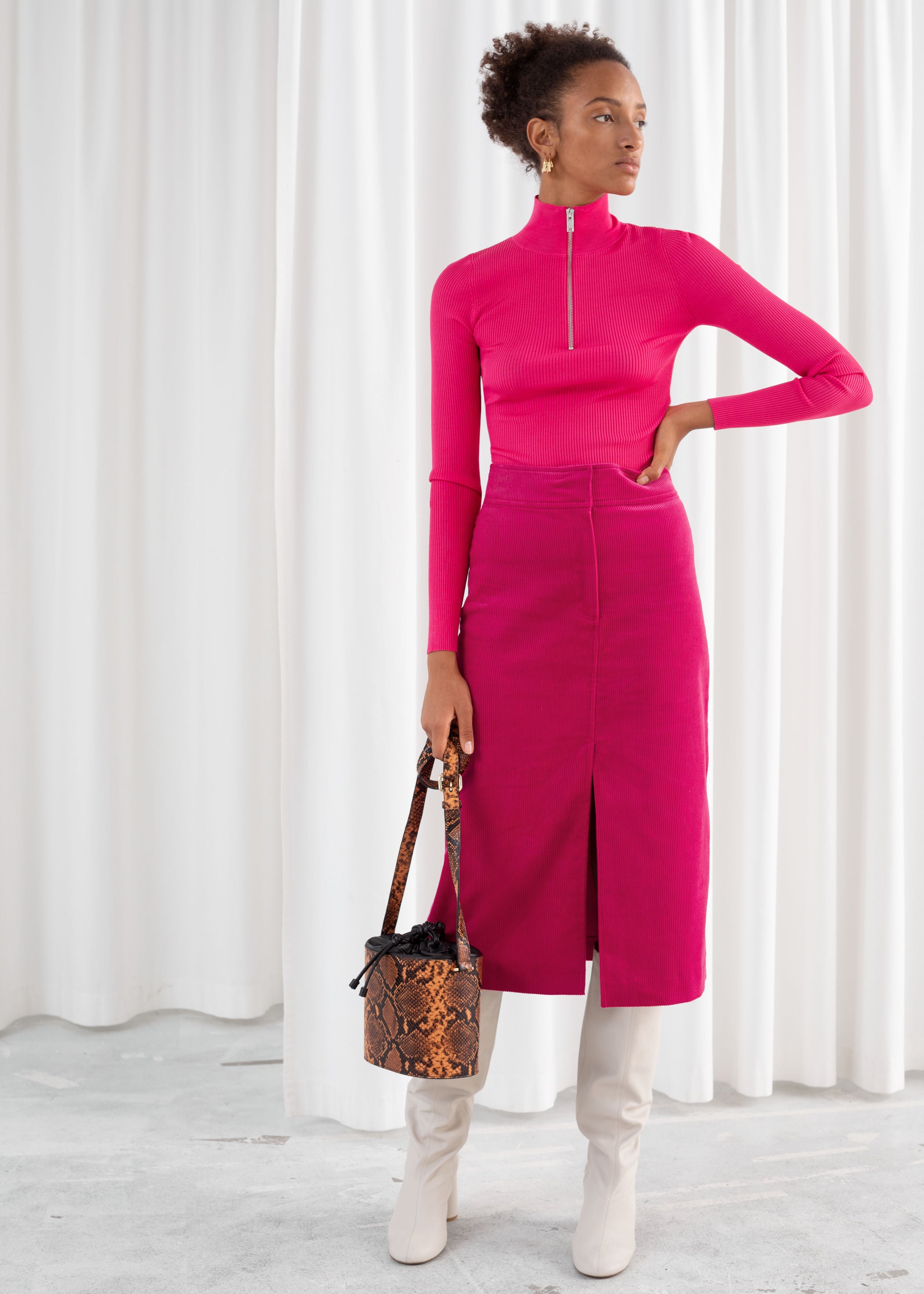 Not yet exhausted from a marathon weekend of deals, H&M's hip little sister is offering a final markdown today — an extra 30% off all sale.
Promo Code: CYBER30
And Other Stories Corduroy Front Split Midi Skirt, $, available at And Other Stories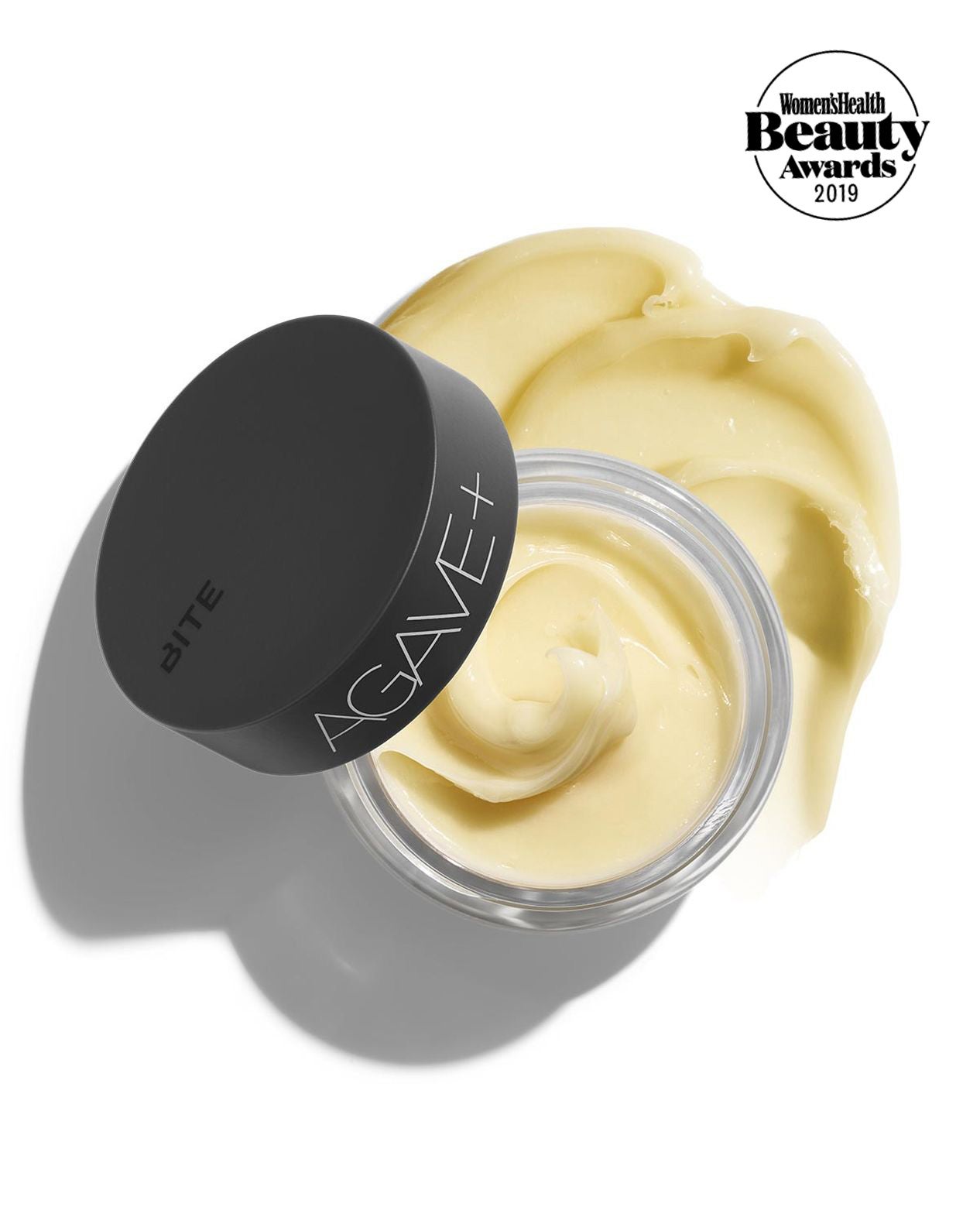 As a final sale-weekend hurrah, BITE is offering one of two free gifts when you spend $40 or more.
Promo Code: WARM or SOFT
Bite Beauty Agave+ Nighttime Lip Therapy, $, available at Bite Beauty

Get 30% off sitewide from now through December 4 at 9pm PST. Plus, get a free sample of Brazilian Bum Bum Cream from Sol de Janeiro while supplies last.
Promo Code: CYBER
IGK Hair Antisocial Overnight Bond Building Dry Hair Mask, $, available at IGK

Get a free full-size Instant Recall Invisible Setting Powder Spray when you spend $25 from now through December 4.
Promo Code: None
Smith and Cult Built Brows Volumizing Eyebrow Powder, $, available at Smith and Cult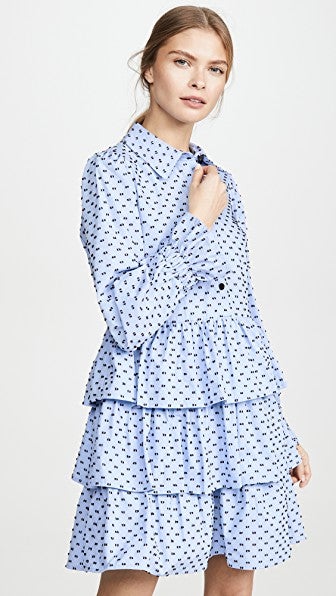 Having been going strong all weekend, Shopbop is adding a final push to their holiday sale for Cyber Monday: an extra 10% off the existing up-to-75% discount. What are you waiting for? The offer ends tonight!
Promo Code: MORE19
Baum Und Pferdgarten Anya Dress, $, available at Shopbop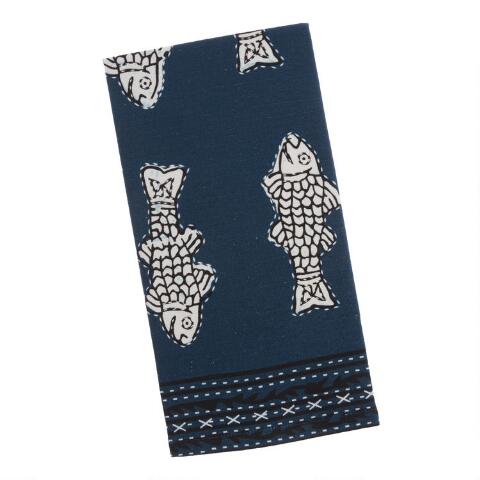 Various categories have been marked down all weekend at this eclectic discount retailer, but today the site is offering 40% off $300+, 30% off 200+, 20% off $100+, and 15% 0ff $50+ — along with free shipping on orders over $50.
Promo Code: CYBER2019
Cost Plus World Market Blue Fish Print Kitchen Towel, $, available at Cost Plus World Market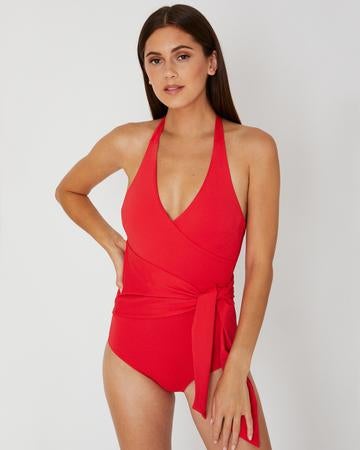 Today only, lusted-after swimwear label Onia has bumped up their cyber weekend discount to a whopping 25% including sale styles.
Promo Code: BFCM25
Onia Elena One Piece, $, available at Onia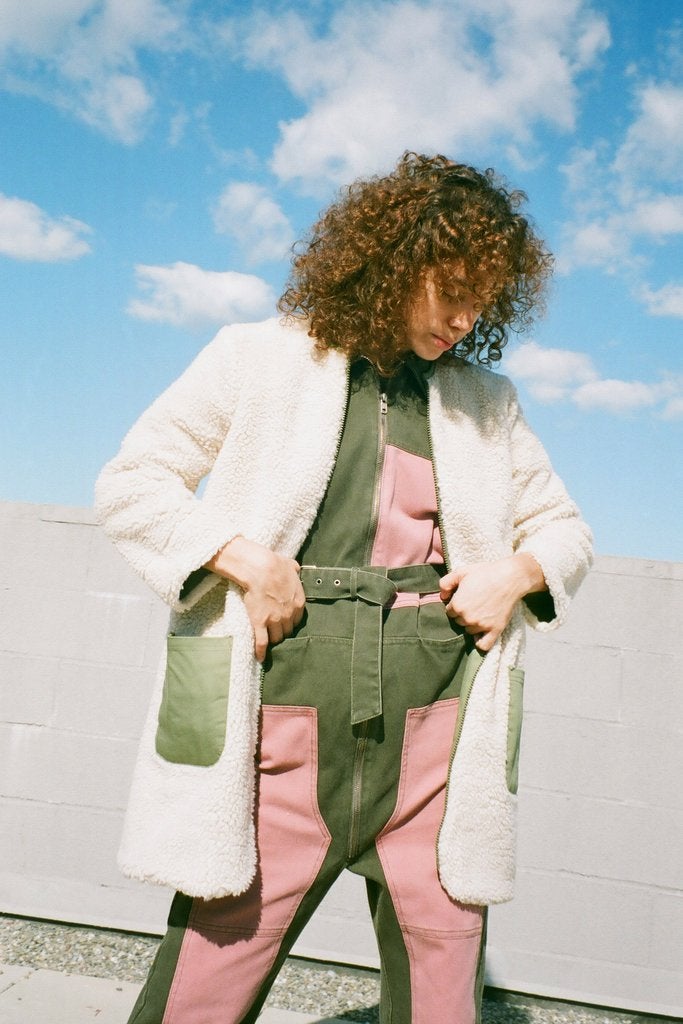 The tiny-but-mighty retailer — specializing in indie labels sized exclusively for petite frames — is still going strong with their holiday weekend sale, which just extended through Dec 3.
Promo Code: GRATEFUL19
Loup Reversible Phoebe Coat, $, available at Stature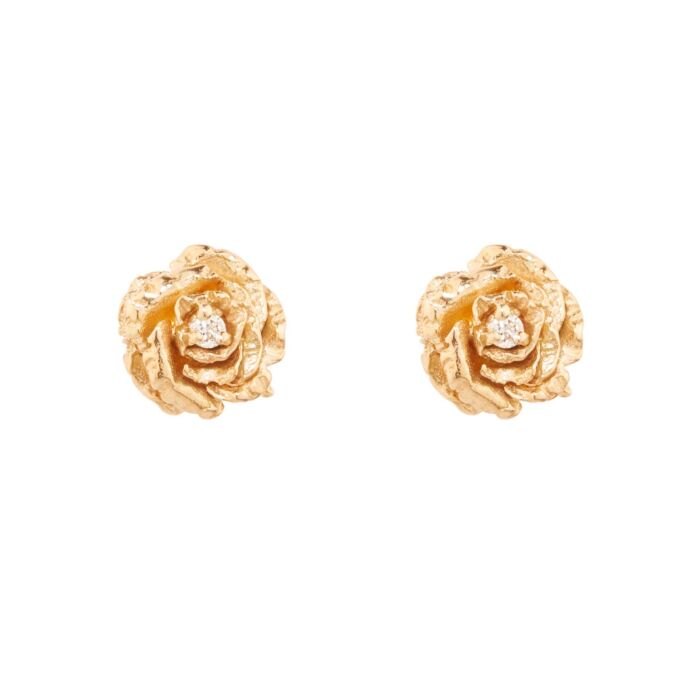 The Brooklyn-based jeweler only does one sale per year, and this is it. Get 15% off sitewide before the clock strikes 9 tomorrow evening.
Promo Code: None
Catbird Dewy Diamond Rose Stud (single), $, available at Catbird
Click HERE to read more from Refinery29


Loading ...