The holiday season is nothing if not overwhelming. Not only are there endless RSVPs to juggle, outerwear decisions to make and ever-shrinking travel budgets to negotiate, there is the often-herculean task of shopping for gifts. With more eye-catching and entertainment-providing presents on the scene than ever, it's very easy to get lost in a sea of face masks, succulents, zodiac swag, and adult puzzles. (Which, by the way, all make for excellent gifts.)
So far, we've rounded up trinkets in a lot of categories: stocking stuffers, earth-friendly accessories, howl-inducing white elephant gewgaws, and self-care essentials for the harried holiday do-gooder. (We even have a fancy hub for the best of the best at every budget, based on what we've been scoping out all year long.) For this 26-item list, we used the alphabet as our guide, and sussed out the most impressive pieces we could find from alpha to omega. If you're in need of a little respite from the weeds of shopping, click through for some levity — and maybe you'll find what you've been looking for.
Promote your product line on a page similar to this. Contact matt at oyetimes.com for more details.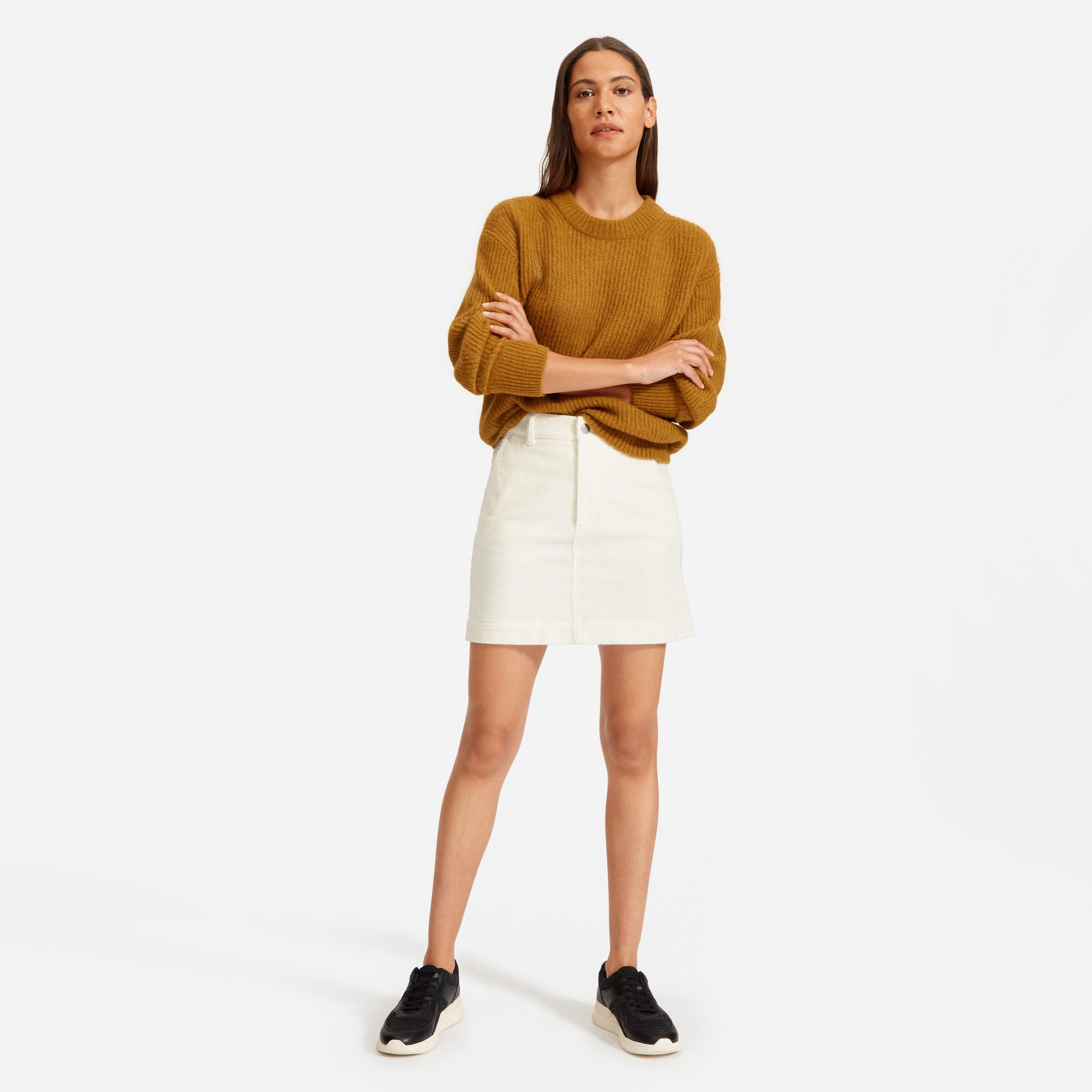 A: Alpaca-in' Heat
Suffering from cashmere fatigue this season? Oh — you're not? While we recognize that it's impossible to tire of the classic goat-hair fiber, we're really partial to its alterna-teen cousin alpaca this season. It's a hypo-allergenic, hyper-insulating wool-like substance that will keep you just as snuggly, and has a lower-impact footprint than most other wools.
Everlane The Oversized Alpaca Crew, $, available at Everlane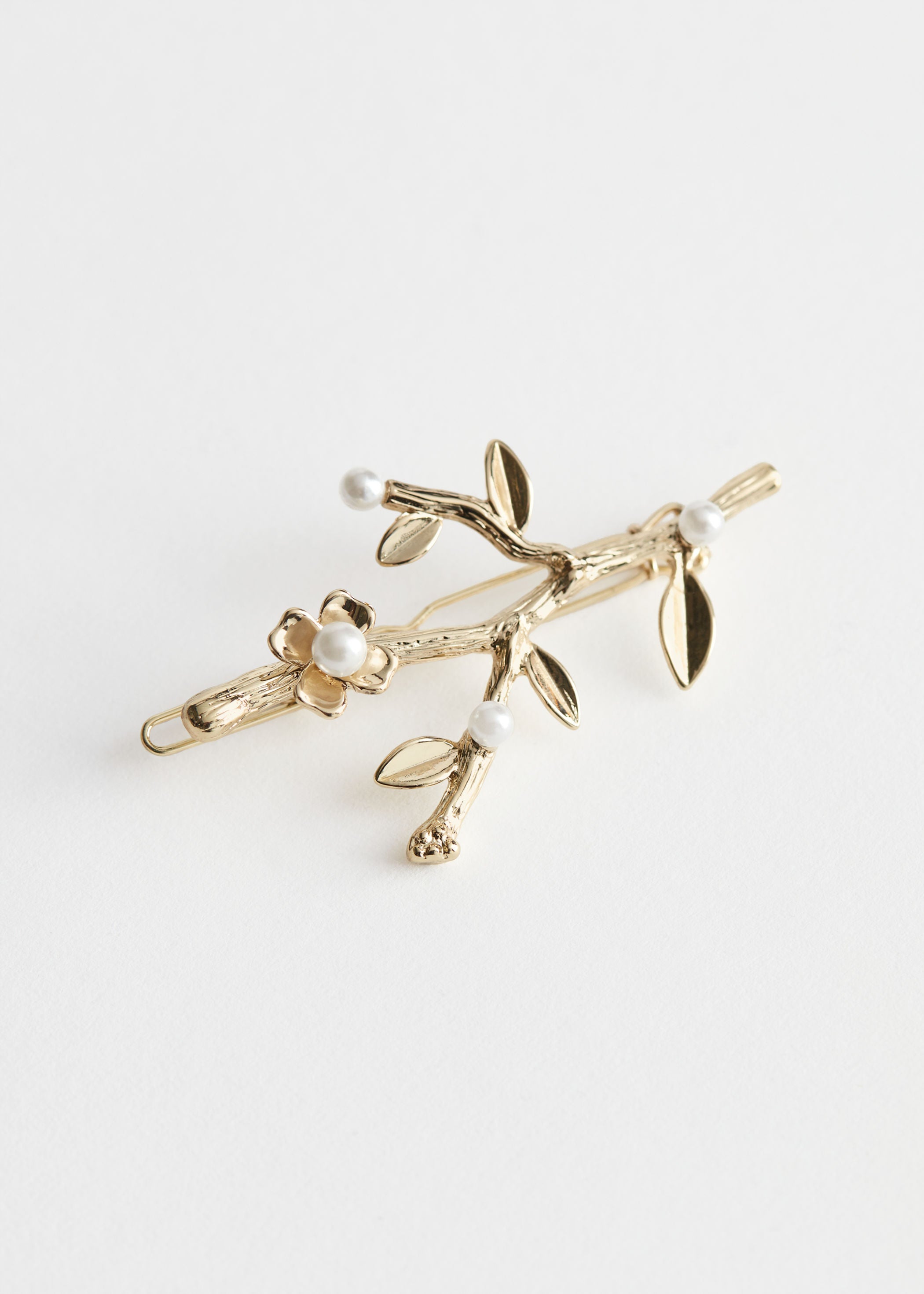 B: Barrettes that Blossom
Sure, an ethereal, Midsummer Night's Dream-esque hairpiece might not be for everyone — but you know just the person who's going to flip for it. (Clip for it? Sorry, had to.)
& Other Stories Pearl Branch Hair Clip, $, available at & Other Stories

C: Celestial Chandeliers
These prismatic, eye-catching Kendra Scott earrings are likely to disappear in a flash from Nordstrom Rack's ever-changing inventory, so if you know someone who's cool enough to pull them off, nab these danglers now.
Kendra Scott Charmian Drop Earrings, $, available at Nordstrom Rack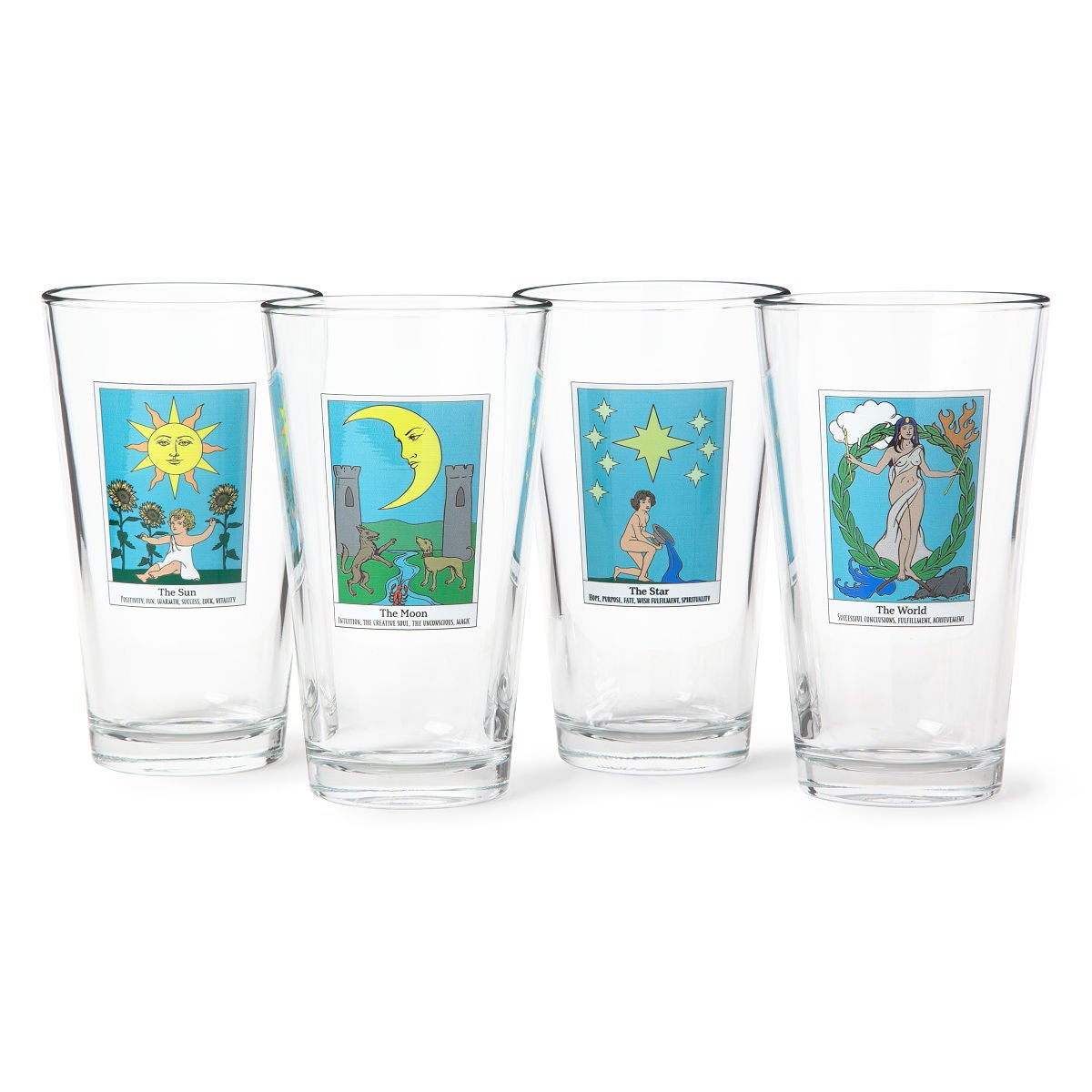 D: Divining Dishware
Your tarot-obsessed bestie certainly has all the decks she needs, but does she have a set of pint glasses declaring her expertise in soothsaying?
Kaelin Tillery and Richard Duggan Tarot Card Tumblers, $, available at Uncommon Goods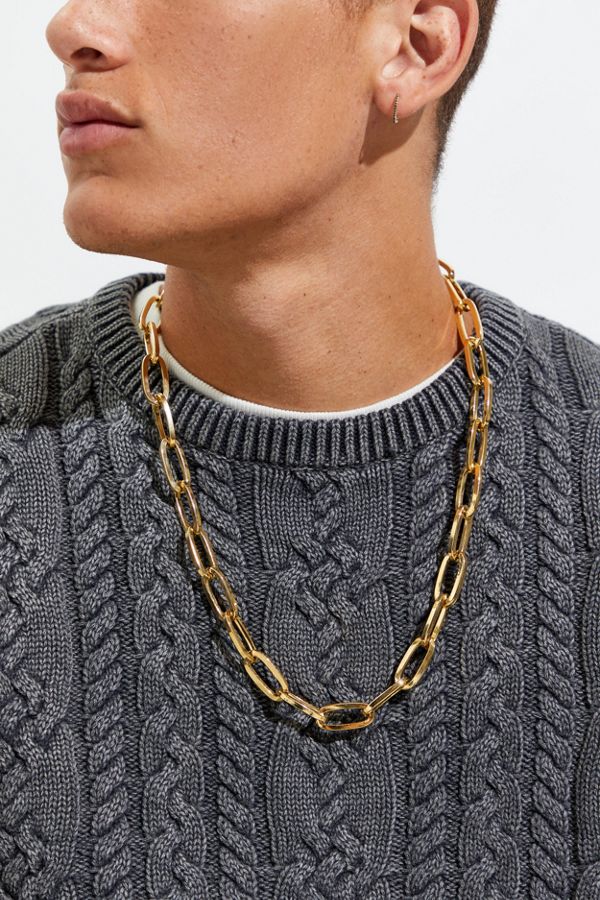 The Everyman Everybody Necklace
Unisex jewelry designer Ariel Neman just launched a group of link-heavy, borrowed-from-the-boys chain necklaces — exclusive to Urban Outfitters — that we're eyeing for their strong layering potential. The sturdy, gold-plated designs have a timeless feel that will appeal to giftees both male and female.
R By Ariel Neman Culture Necklace, $, available at Urban Outfitters
Click HERE to read more from Refinery29


Loading ...