If you ask us, the modern-day shopper must be well-versed in cyber surfing, which now basically means knowing your way around Amazon. Phrases like "Prime Day" and "1-click ordering" are permanent fixtures in the e-commerce lexicon, but one word you probably didn't expect to find in Amazon's digital dictionary is "handmade."
Yes, we love Amazon for its bounty of offerings in the realms of tech, fashion, beauty, furniture, and beyond. From its clever gadgets to its hidden gems (because where else can you add foot cream and a hippo ballerina costume to the same cart?) the options are as abundant as they are diverse. Amazon might be many things, but one thing it isn't is the first stop on a gift hunter's search for something unique. After all, it's known more for viral coats than it is for one-of-a-kind finds.
But the mega-retailer is has its own Etsy-like corner with a platform for open air market-worthy trinkets and treats. Handmade is Amazon's artisan-only community featuring the goods of passionate sellers from over 80 countries so no matter who's on your list this year, you can shop everything from hand-woven basket bags to swoon-worthy jewelry pieces and everything in between. Whether your friend is a foodie, a beauty buff, or just someone in serious need of a break, we've rounded up 20 hand-crafted gift ideas to appeal to their varied needs and interests.
Promote your product line on a page similar to this. Contact matt at oyetimes.com for more details.
​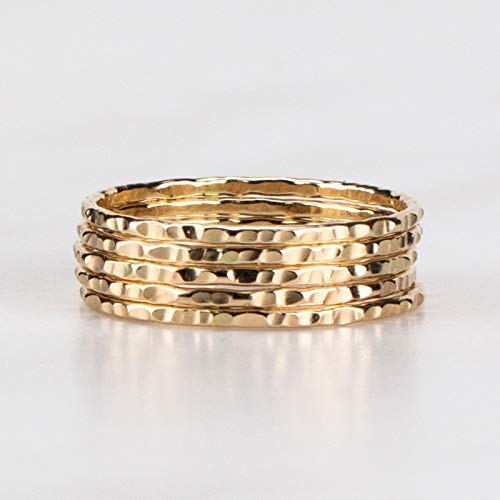 Soul Creek Jewelry Hammered Stacking Rings, $, available at Amazon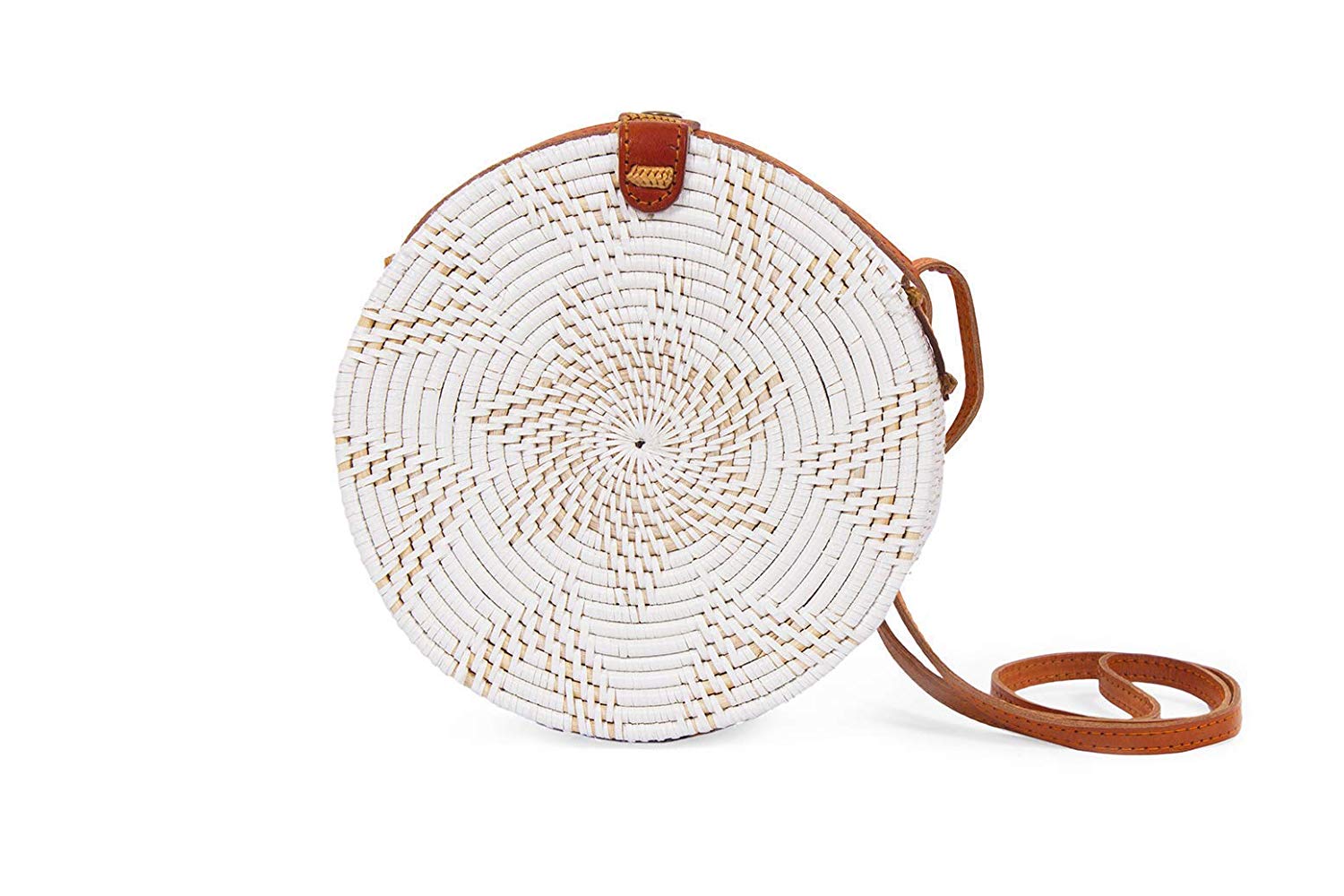 The Artisan and Company Round Basket Shoulder Bag, $, available at Amazon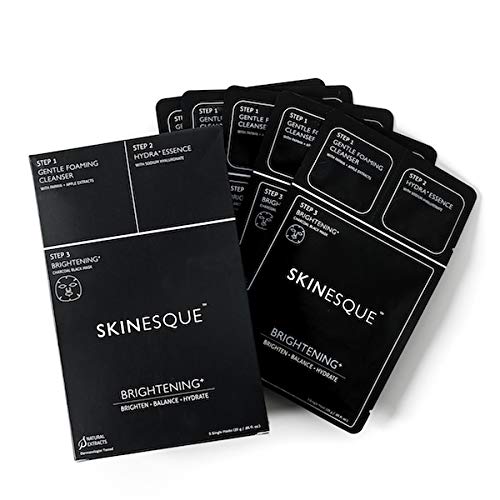 Skinesque 3 Step Brightening+ Charcoal Mask, $, available at Amazon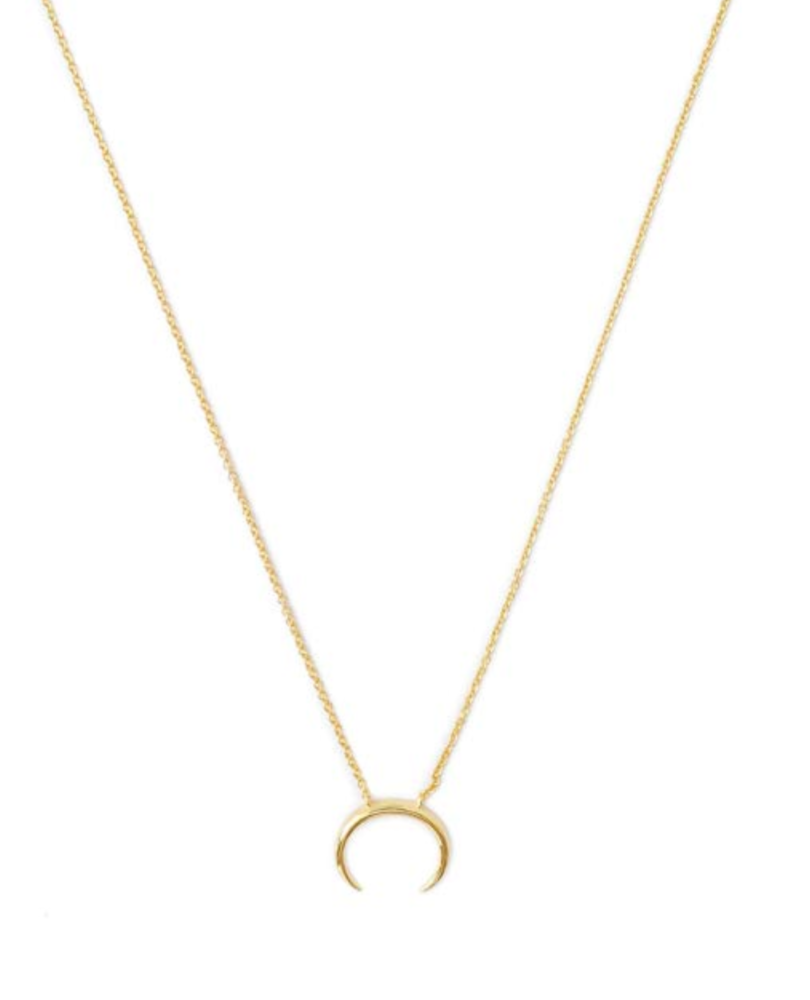 HONEYCAT Tiny Crescent Horn Necklace, $, available at Amazon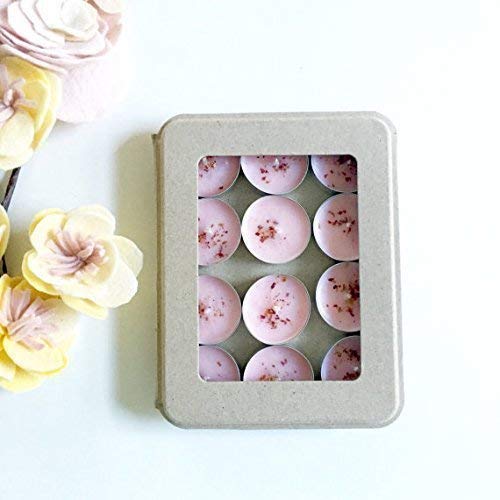 KayaSoaps Garden Rose Scented Tea Lights, $, available at Amazon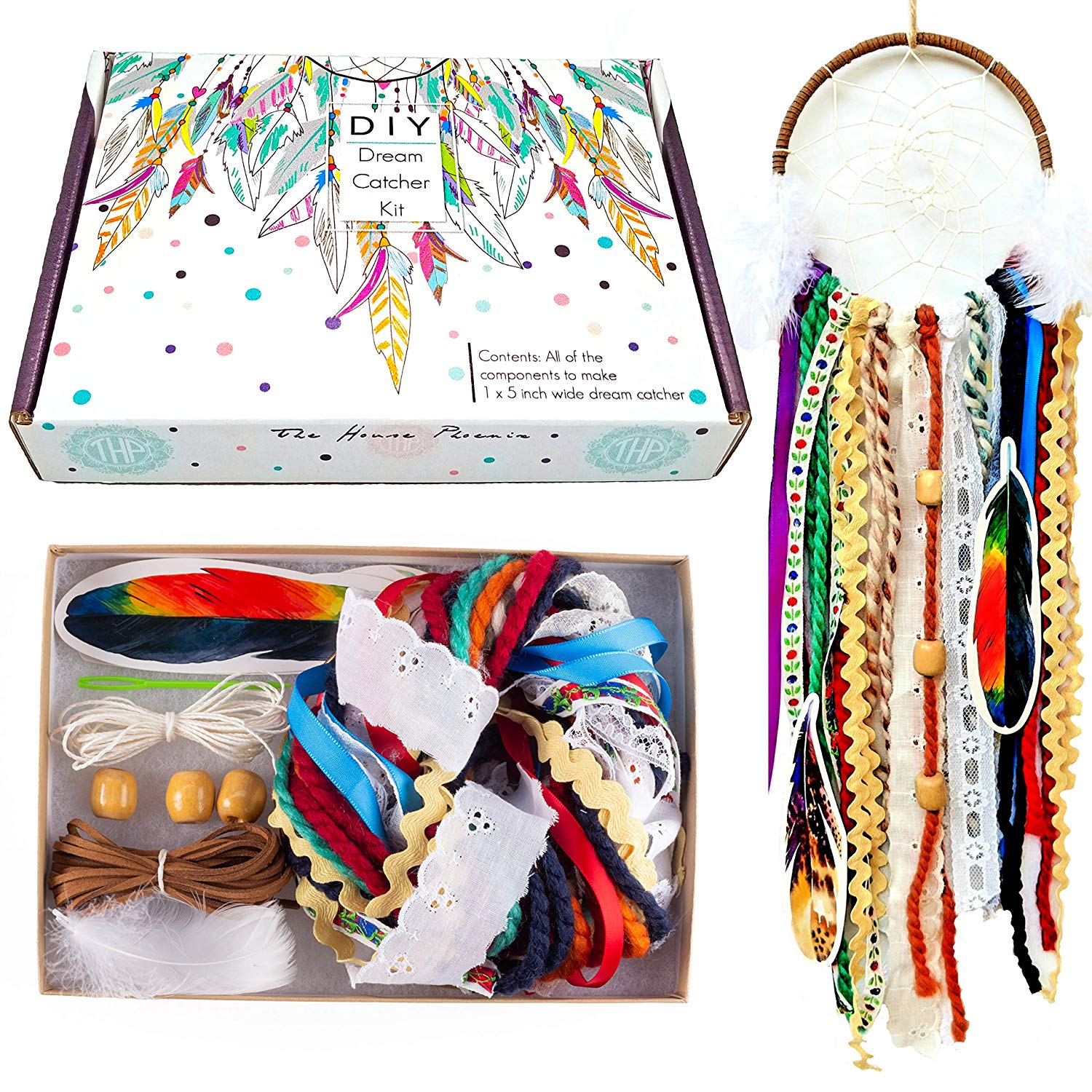 The House Phoenix DIY Dream Catcher Kit, $, available at Amazon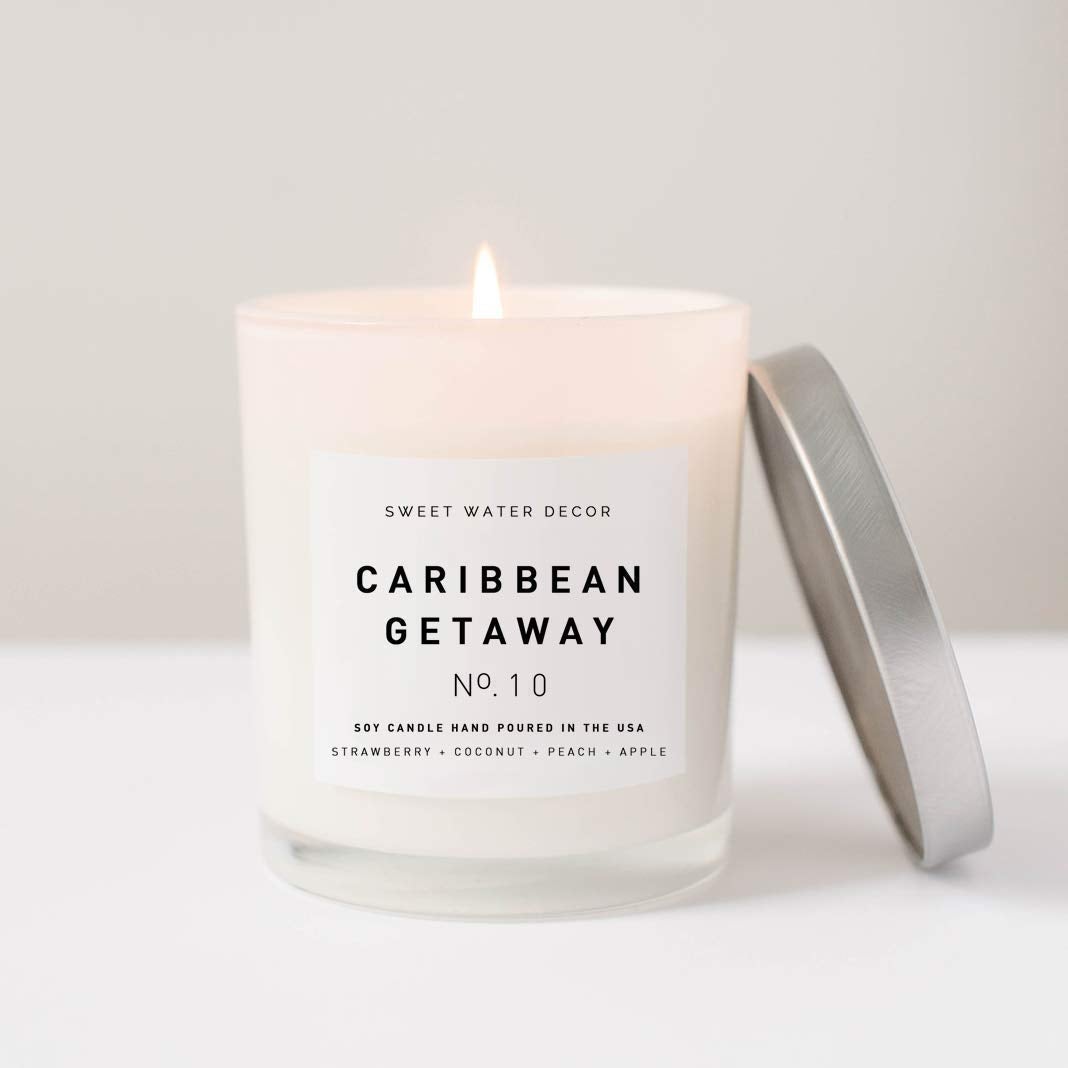 Sweet Water Decor Natural Soy Wax Candle, $, available at Amazon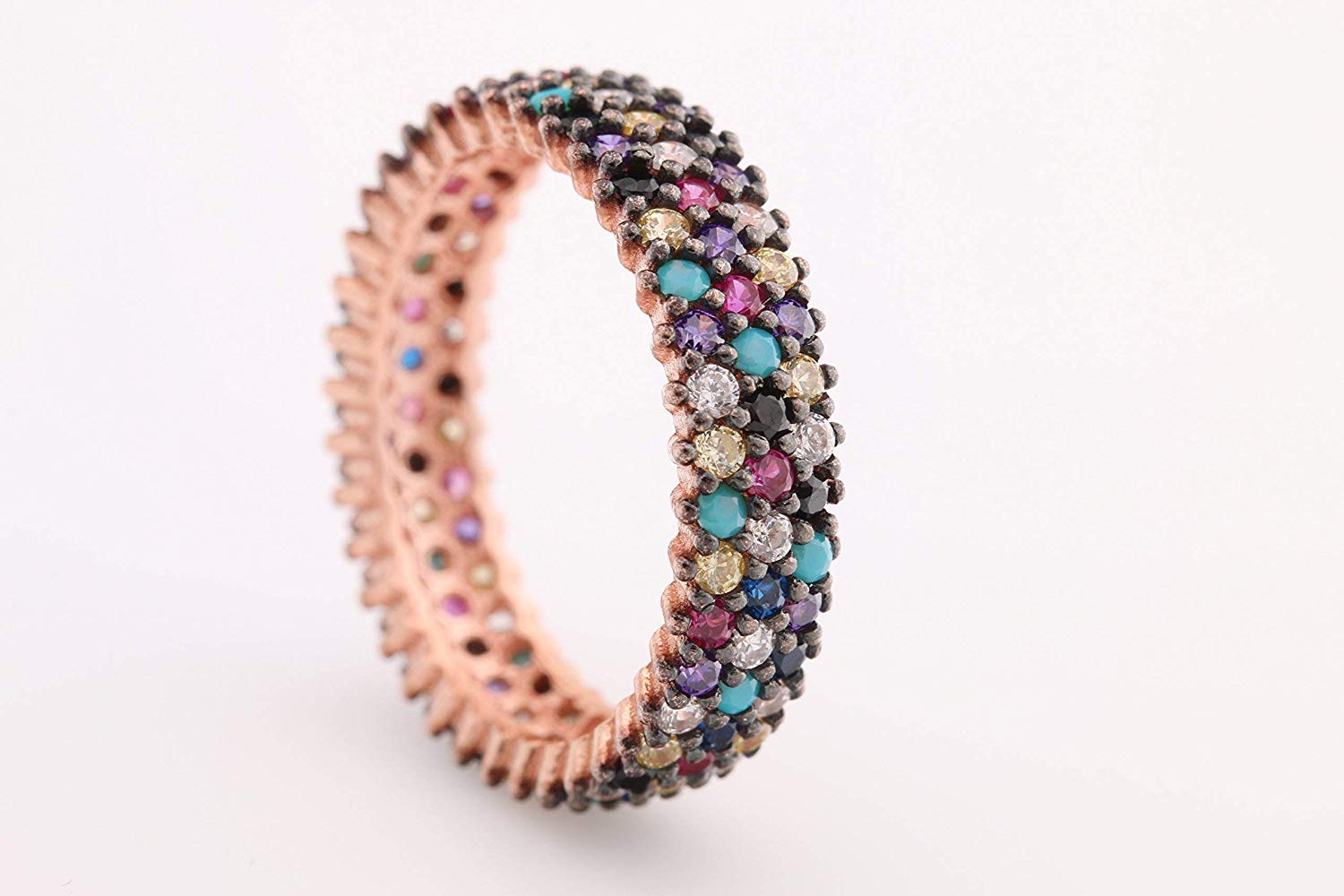 GiftShopist Turkish Handmade Multistone Ring, $, available at Amazon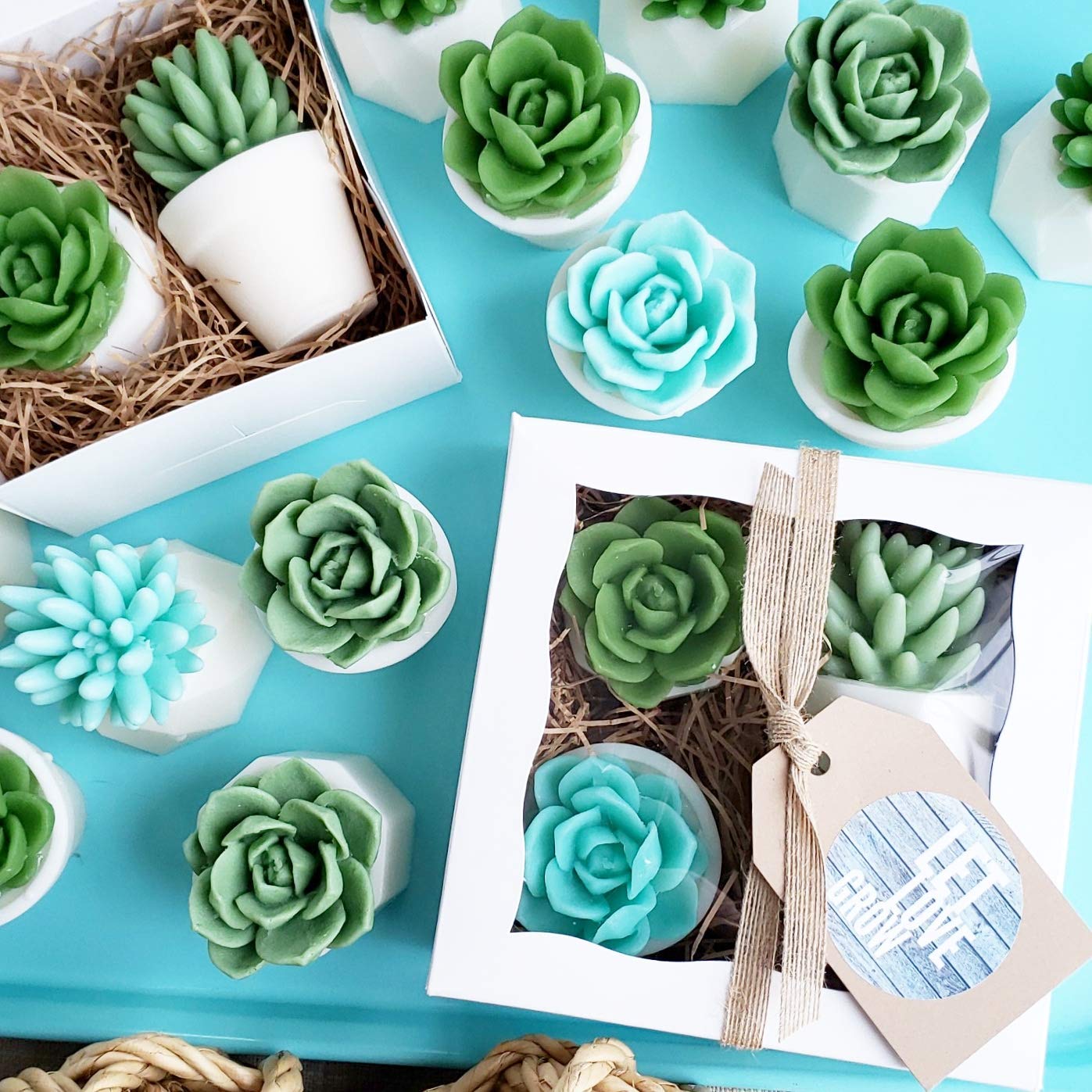 Sunbasil Soap Let Love Grow Succulent Soap Gift Set, $, available at Amazon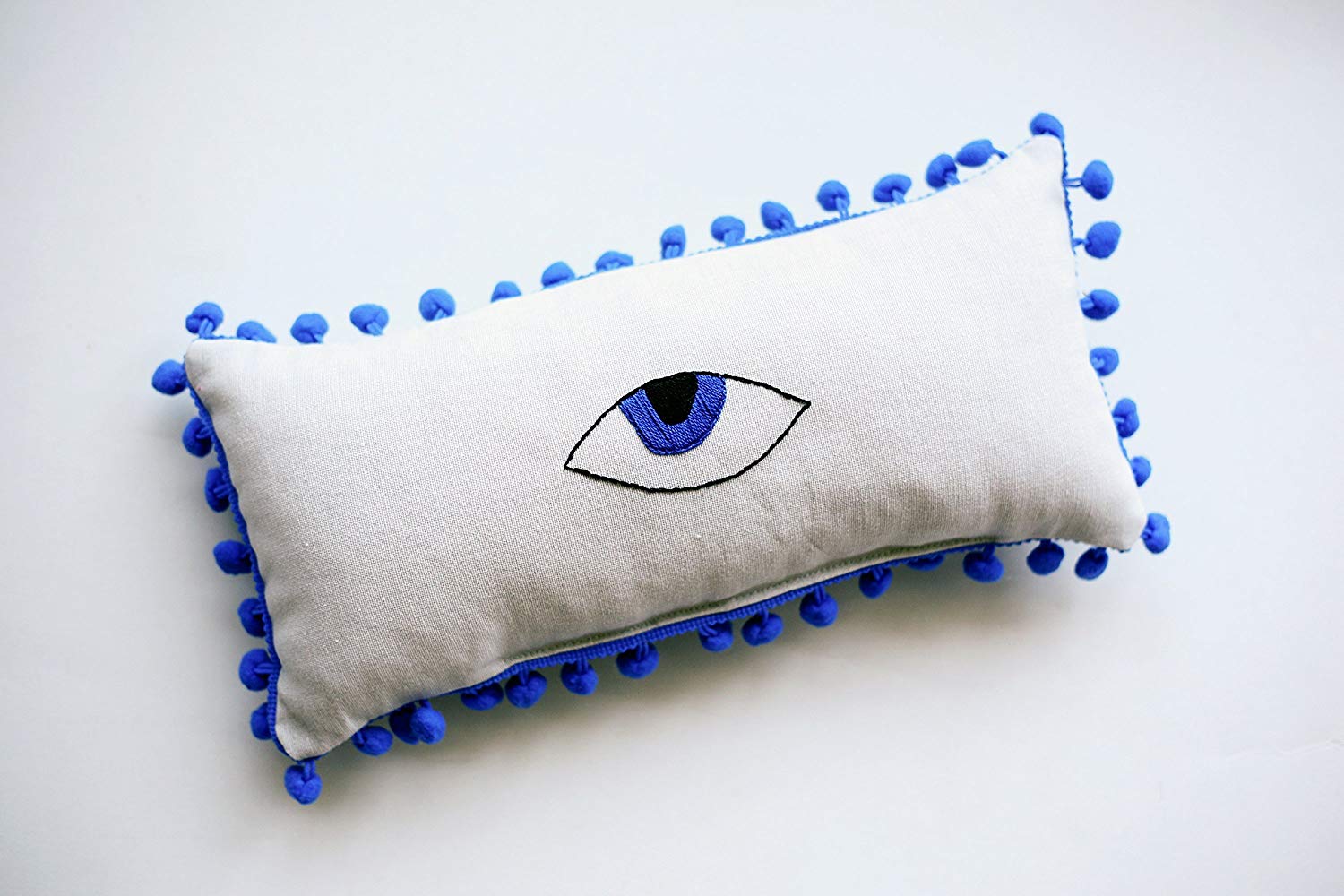 Homesite Blue Evil Eye Embroidered Lumbar Pillow, $, available at Amazon

Dust and Things Personalized Cheese Board, $, available at Amazon
Click HERE to read more from Refinery29


Loading ...