Like a robot vacuum or wake up light, a skin-care fridge is a kind of luxury appliance. There's a target consumer, so for someone who's never heard of Mario Badescu — or doesn't have a multi-step skin-care routine that includes essence and serum — a mini fridge for refreshing face mists and masks might seem frivolous. However, when your kitchen refrigerator is starting to double as a medicine cabinet — with a pack of under-eye gels under a carton of eggs and a jade roller ironically propped up next to a bottle of sauvignon blanc — a mini bathroom fridge starts making a lot of sense, which is probably why it's become a huge trend in the beauty world.
It's important to note that the majority of skin-care products go through stability testing and are meant to be used at room temperature, unless otherwise noted by the brand. While refrigeration is unlikely to mess with the efficacy of any of your products, it could cause things like balms and salves to harden and become difficult to use, so make sure to re-read your labels before designating everything to your fridge.
However, if your form of self-care is sticking a chilled sheet mask on your face while sculpting it with a cold jade stone or gua sha — a process that leaves your skin feeling tighter and de-puffed — now's the perfect time to treat yourself to a beauty fridge. Starting with an Amazon find to add to tonight's Prime Day haul, scroll through to shop the best mini fridge to order now.
Promote your product line on a page similar to this. Contact matt at oyetimes.com for more details.

AstroAI Mini Fridge
If you're interested in a skin-care fridge and you're currently strategizing a massive Amazon order, consider adding this mini fridge to your cart. It's a best-seller in the Cooler & Refrigerator category for its cute and compact size and functionality — but if you want to shop around a little, there are more options ahead.
AstroAl AstroAI Mini Fridge, $, available at Amazon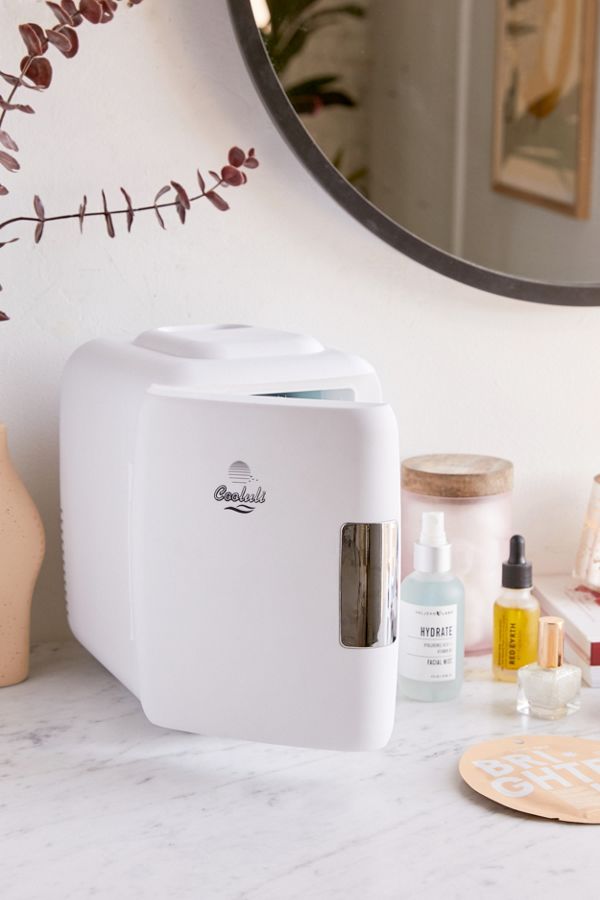 Cooluli Mini Beauty Refrigerator
The Cooluli mini fridge is designed for vanity placement thanks to its whisper-quiet cooling fan and a variety of prints and colors — from matte white to cow print — to sync with any decor aesthetic.
Cooluli Mini Beauty Refrigerator, $, available at Urban Outfitters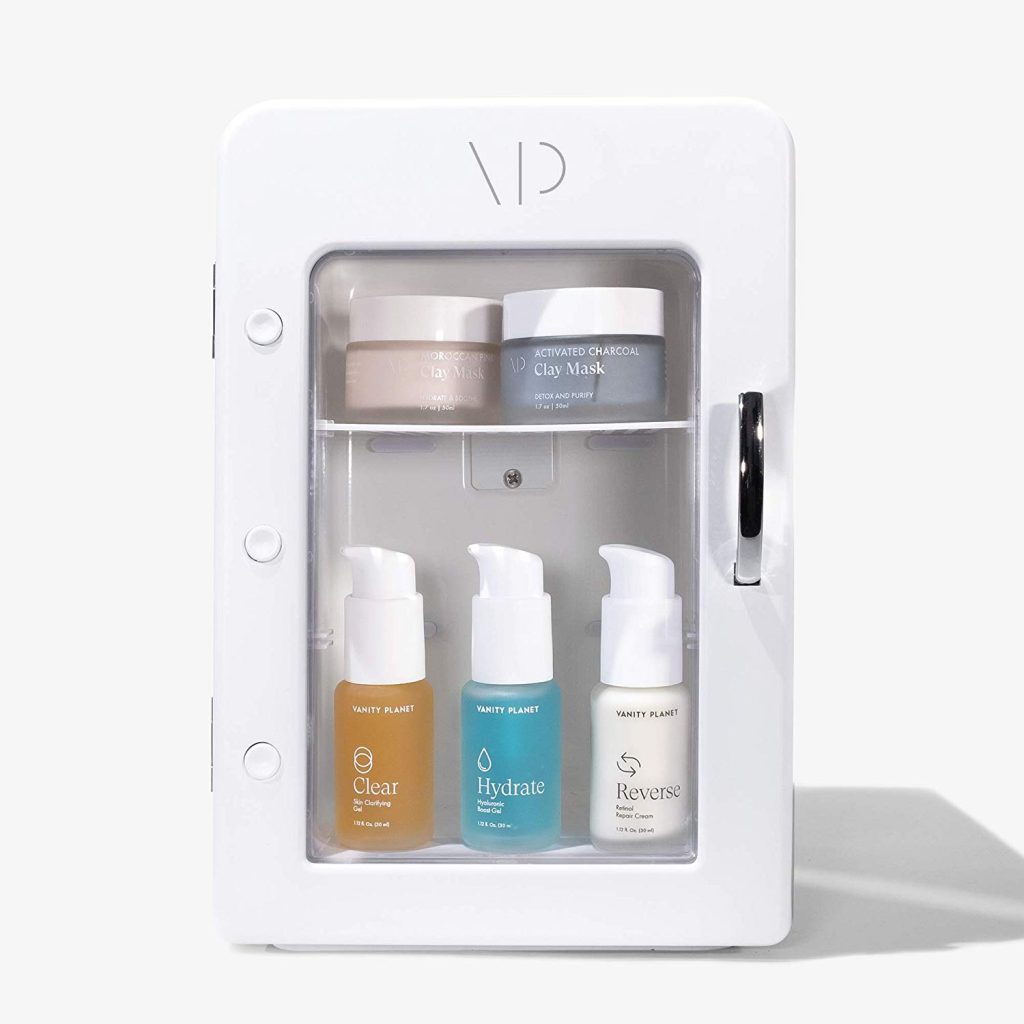 Fria Skincare Fridge
The added benefit of the Fria fridge is the clear window display on the door, so you can see all the tinctures you have inside.
Fria Fria Skincare Fridge, $, available at Vanity Planet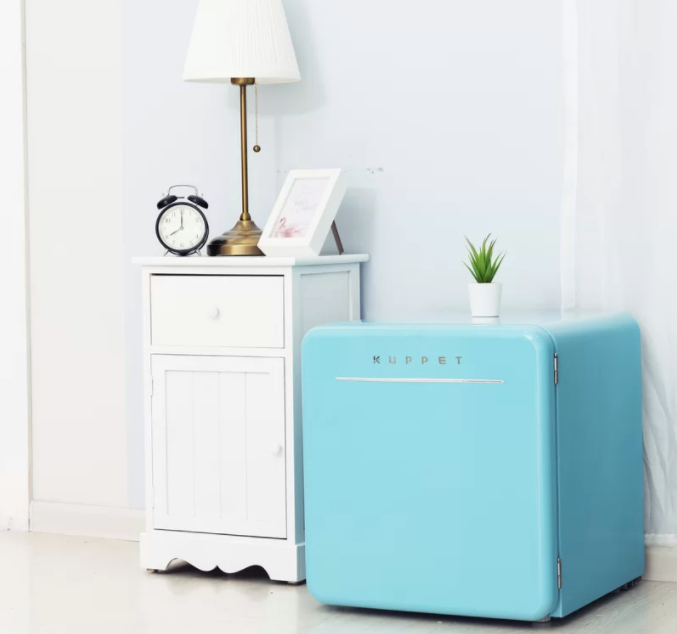 Kuppet Freestanding Mini Fridge
For the maximalist, this mini fridge is 19 inches tall, big enough to fit even your full-sized products.
KUPPET 1.6 cu. ft. Freestanding Mini Fridge with Freezer, $, available at Wayfair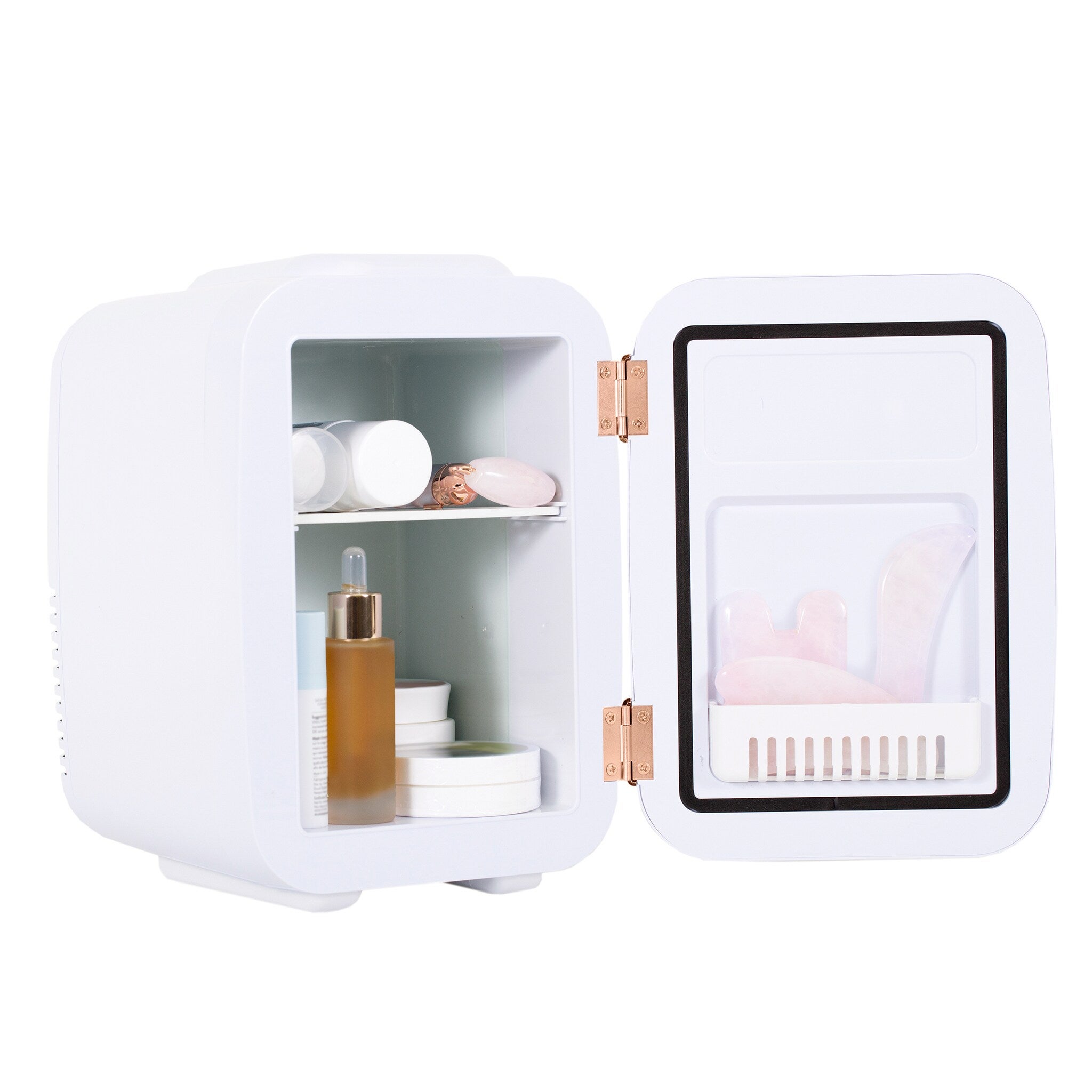 Finishing Touch Flawless Beauty Fridge
With a dry-erase board front, this beauty fridge would be a trendy addition to a college dorm (or your childhood bedroom).
Finishing Touch Finishing Touch Flawless Beauty Fridge, $, available at Khol's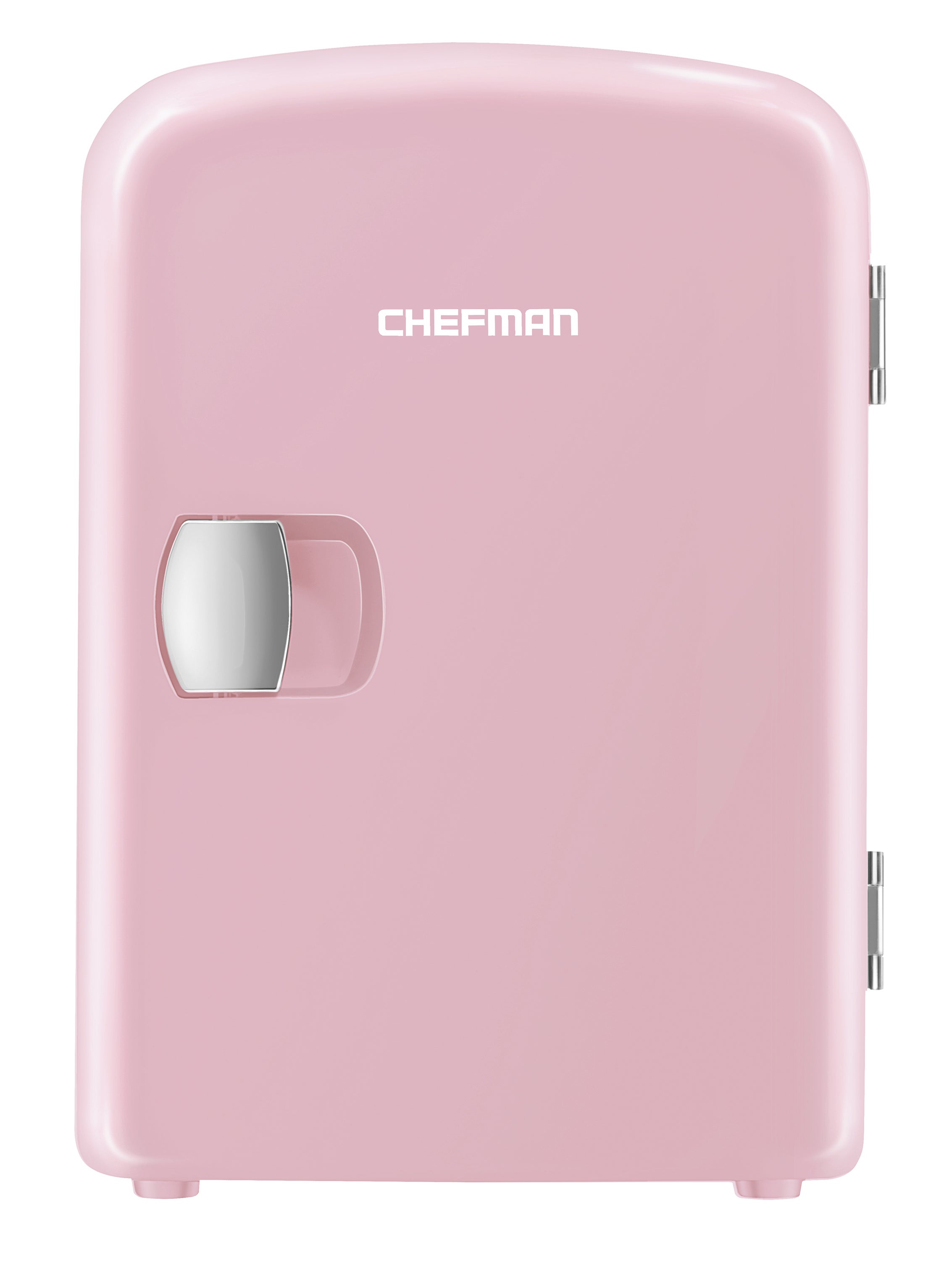 Chefman Portable Mini Fridge
Use this portable mini fridge to chill a can La Croix, your jade roller, or both.
Chefman Chefman 4L Portable Mini Fridge with Warming Function, Pink, $, available at Walmart
Click HERE to read more from Refinery29


Loading ...