Sleep solutions are not one size fits all, and the sheer amount of available support products out there is vast. So, we curated an all-encompassing shopping guide to the best ergonomic buys — spanning everything from memory foam mattresses to hemp-infused wellness goods, thermoregulating sheets to pajama sets, and even atmosphere-enhancing gadgets to shut-eye specific literature.
If your ability to sleep soundly has become somewhat compromised of late (aka your once ripped PTFO-muscle is now a feeble shadow of its former self), then consult the hit-list ahead for helping fellow troubled sleepers re-catch those good Zzzs. Each of these products comes highly reviewed and specially designed to provide the soundest of slumbers. Scroll on to shop yourself back in the direction of dreams.
Promote your product line on a page similar to this. Contact matt at oyetimes.com for more details.

Brooklinen's Weighted Comforter

Brooklinen's newest product launch takes the supportive comfort of weighted blankets to the next level with a duvet-coverable comforter crafted from a 400-thread count sateen cotton shell and filled with a glass bead weighted interior — that's described as feeling like a "warm hug" for your body.
Sleep Day Deal: Get 10% sitewide until March 13, 2020, 12 a.m. EST
Brooklinen Weighted Comforter, 25 lbs (F/Q), $, available at Brooklinen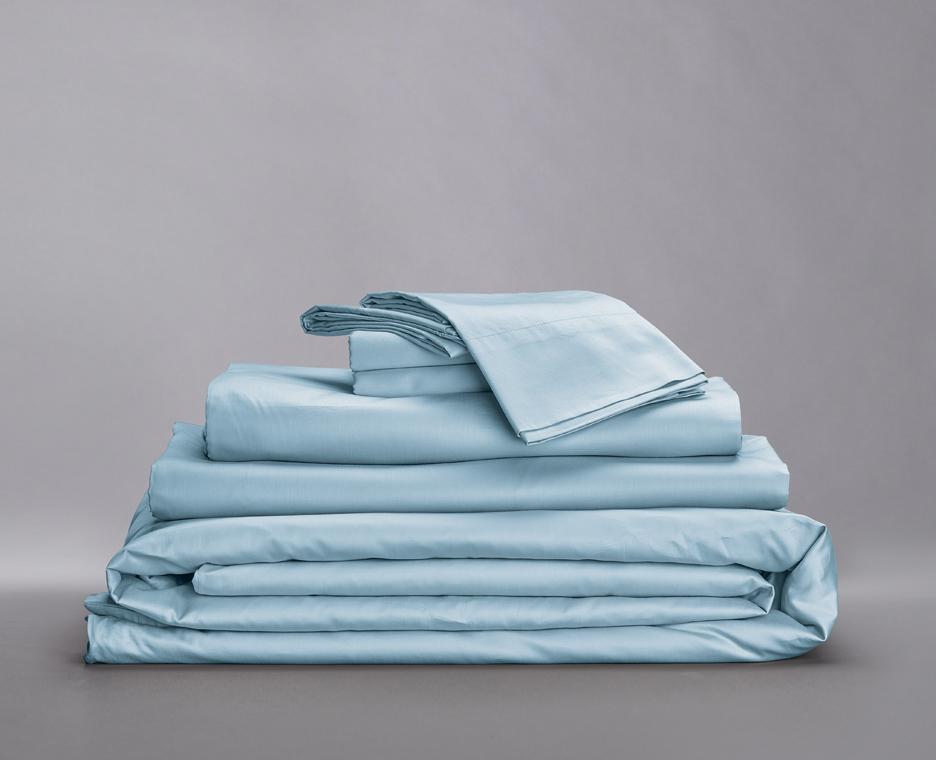 Sõl Organics Classic Bedding Bundle

A top-seller from our sustainable bedding roundup for good reason — this super-soft organic cotton sheet bundle is not only eco-friendly, but it's also crafted with long-staple fibers for even lighter and longer-lasting sleep support.
SOL Organics Classic Organic Bedding Bundle, $, available at SOL Organics

This Works Deep Sleep Pillow Spray

This best-selling spray is crafted from a calming blend of lavender, vetiver, and chamomile that's formulated to relax your body and mind for more peaceful slumbers.
Sleep Day Deal: Free shipping on all Anthropologie orders using the checkout code: FREESHIP
This Works Deep Sleep Pillow Spray, $, available at Anthropologie

Lunya Washable Silk Button Down Pant Set

Not all PJs are created equal — and this stylish set of washable silk with thermoregulating benefits to help maintain a comfortable body temp while sleeping proves it.
Lunya Washable Silk Button Down Pant Set, $, available at Lunya

Gravity Blankets Weighted
Made from micro-plush and imitation cashmere, this sleep mask uses the same technology as your favorite weighted blanket to provide just the right amount of pressure stimulation to your face. It's also designed with a specific shape to block out all light, so you can fall asleep in total darkness.
Gravity Blankets Weighted Sleep Mask, $, available at Gravity Blankets
Click HERE to read more from Refinery29


Loading ...