As a person born in 1997, I heard about Millenials buying avocado toast instead of houses while I was still in high school. And now, post-college at the spry age of 23, I hear about Gen-Z teens making six-figures by dancing on an app that the government almost canceled. Suffice to say, I'm an inbetweener on the cusp of two generational extremes. Although generally confused about which side of this social-construct spectrum I actually lie on, if we're getting technical, I'm a Gen Z through and through — especially on my millennial-filled R29 Shopping team. So, for the upcoming holiday season, I fully harnessed all of my tech-savvy, self-deprecating-yet-confident, and passionately-outspoken attributes to curate the ultimate Gen-Z gift guide.
Take notes: we like sustainability (because we were born into a dying planet), we're obsessed with TikTok (because it's a funny form of escapism plus a platform of self-expression), AND we definitely stan a good gift (just like everyone else). Flip through the following slides for a lesson in which presents are at the very top of my generation's wishlist. There's everything from a pair of fleece-lined Doc Martens to a ring-light selfie tripod and an Animal Crossing Nintendo Switch — New Horizons Edition (if you know, you know).
Promote your product line on a page similar to this. Contact matt at oyetimes.com for more details.

Vote Graphic Tomboy Tee
Gen Z might be unbothered but in no way are we unopinionated, just like this simple graphic tee.
Shop Madewell
Madewell Vote Graphic Tomboy Tee, $, available at Madewell

Halo LuMee x Paris Hilton
We did not know phones could get anymore glued into our palms until Tik Tok revolutionized the viral video. Now you can get famous literally anywhere if you have a phone and some good lighting, aka this holographic LED phone case.
Shop Lumee
Lumee Halo LuMee x Paris Hilton, $, available at Case-Mate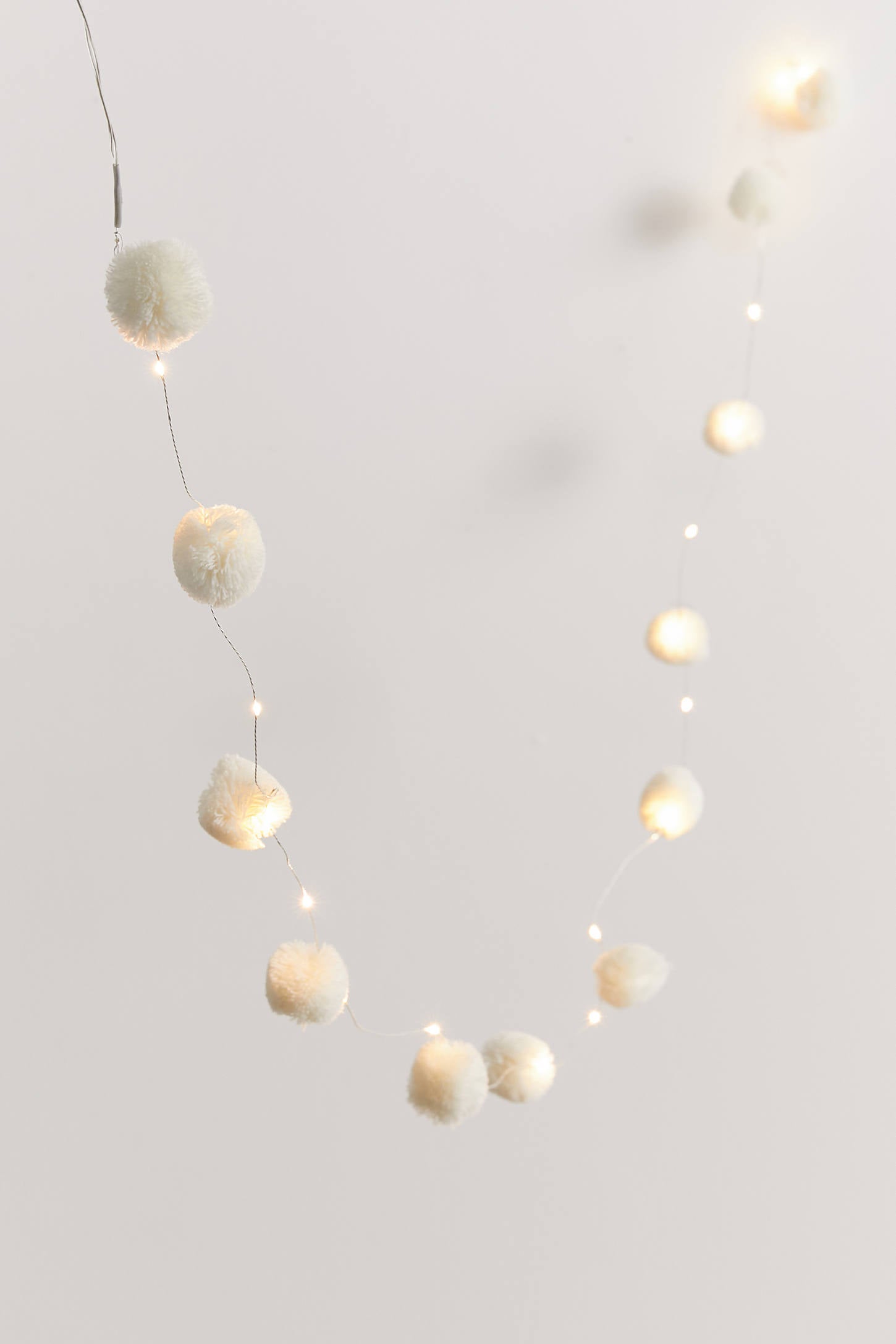 Pompom String Lights
String lights go under room essentials for bedrooms, dorms, and anywhere else you want to amp up the ambiance.
Shop Urban Outfitters
Urban Outfitters Pompom String Lights, $, available at Urban Outfitters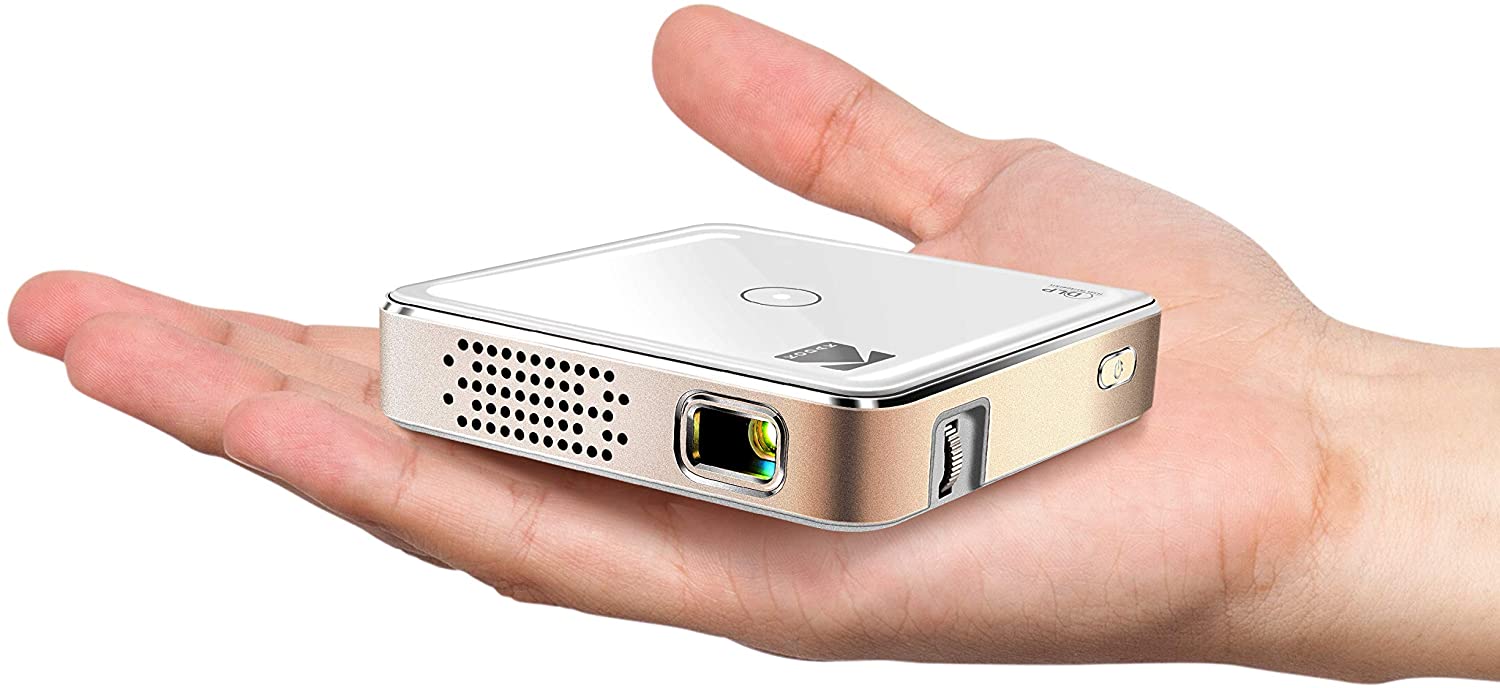 Ultra Mini Portable Projector
It's a mini-movie theater in the palm of your hand…who wouldn't want this? These gadgets project in HD 1080p widescreen format, connect directly with USB drives, and are perfect for traveling with.
Shop Kodak
Kodak Ultra Mini Portable Projector, $, available at Amazon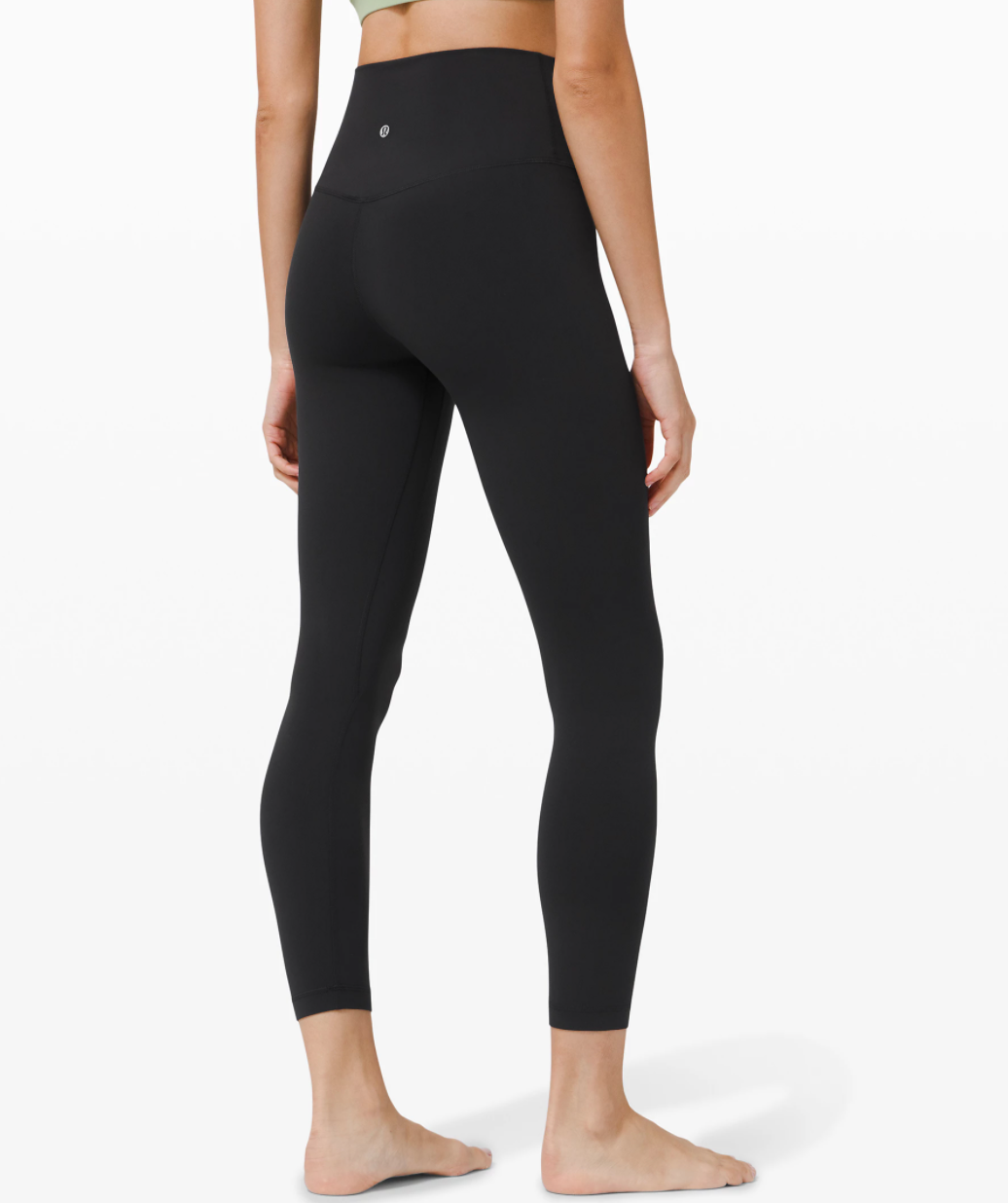 Align Pant 25"
As I scoured #christmaslist on tik Tok almost every single video featured an item from the famous activewear brand, Lululemon. So, you can't go wrong with buying a pair of their cult-favorite leggings.
Shop Lululemon
lululemon lululemon Align Pant II 25", $, available at lululemon
Click HERE to read more from Refinery29


Loading ...