The act of self-care varies from person to person. However you choose to practice this lifestyle concept, taking the time to stop and show yourself some love is a necessary to-do — whether that's through mental-health mindfulness, journaling, body care, or even some soothing tea. While this practice gets a lot of hype surrounding the holidays, we all know that it's important to periodically pamper yourself on year-round basis — so we created a gift guide that you can use for yourself or a loved one.
Ahead, you'll find a curated collection of our favorite self-care essentials that offers something for everyone. Think essential oil diffusers, healing crystals, meaningful jewelry, soft-as-a-cloud slippers, well-being body wash (it's a thing!), and more gifts that rank high on the TLC scale. Shop on to get in the true treat-yourself spirit by giving some care in the form of the 31 gifts ahead.

Parachute Cloud Cotton Robe
Get 5-star-hotel-at-home vibes with this soft-as-a-cloud robe crafted from light and luxurious 100% long-staple Turkish cotton.
Parachute Cloud Cotton Robe, $, available at Parachute

The Tub Kit
A luxurious, long-lasting bath has long been one of the best ways to indulge in some self-love. Enjoy a blissful soak with a kit featuring hand-harvested blends of nourishing vitamins and minerals.
Maude The Tub Kit, $, available at Maude

Alleyoop Grateful Set
Make 2021 your year with a mindful journaling practice. This empowering set is designed to be your personal tool kit for releasing feelings of gratitude, anxiety, and everything in between.
Alleyoop Grateful Set, $, available at Alleyoop

Sleep Dharma Pillow Mist
If CBD sleep gummies or weighted blankets aren't your thing, try out this botanical sleep mist to help lull you to sleep with its comforting fragrance of vetiver, chamomile, and clary sage.
Mauli Rituals Sleep Dharma Pillow Mist, $, available at Standard Dose

David's Tea Feel-Good Teas Sampler
Enjoy a hot cup of happiness with this collection of twelve loose-leaf blends designed to help you relax, digest, and detox.
DavidsTea Feel Good Teas 12 Tea Sampler, $, available at DavidsTea

Aesop Callippus Aromatique Candle
Channel forest bathing vibes indoors with Aesop's beautifully-crafted candles that transform any living room into the ultimate realm of relaxation.
Aesop Callippus Aromatique Candle, $, available at Aesop
Ouai Chill Pills Bath Bombs
Channel ultra-relaxing energy with these calming bath bombs crafted with hemp, jojoba, and safflower seed oils and gently fragranced with jasmine and rose.
Ouai Chill Pills Bath Bombs, $, available at Ulta Beauty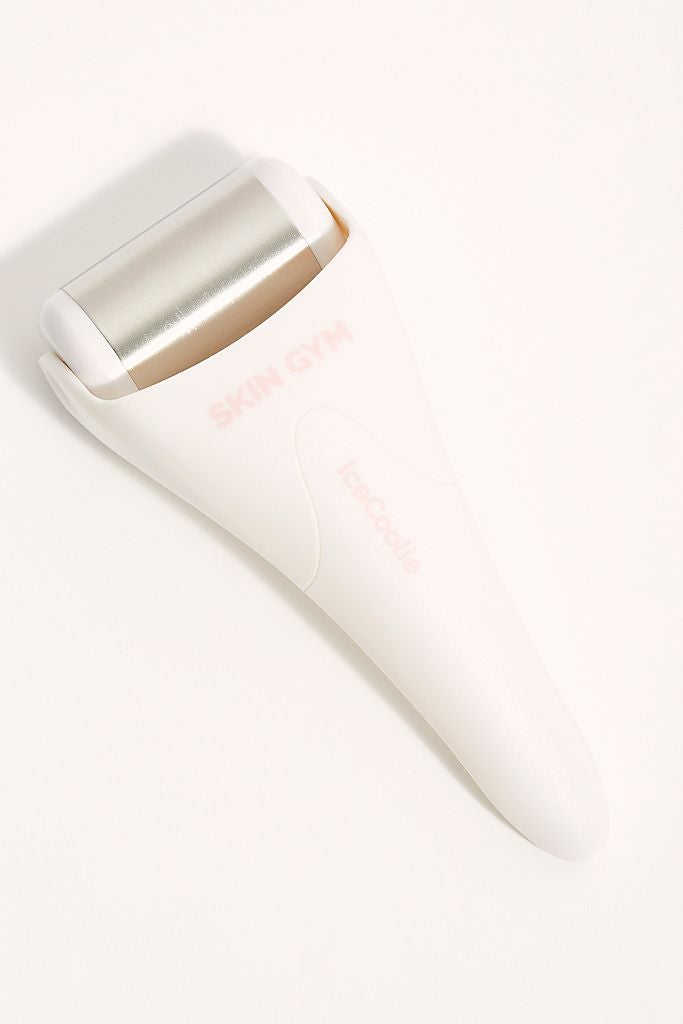 Skin Gym Ice Roller
You can quite literally chill out with this ice roller from Skin Gym that must be stored in the freezer in order to be effective. The beauty tool was designed to fight puffiness, swelling, and the look of fatigue and feels like a mini pick-me-up with each use.
Skin Gym Skin Gym Ice Roller, $, available at Free People
Click HERE to read more from Refinery29



Loading ...