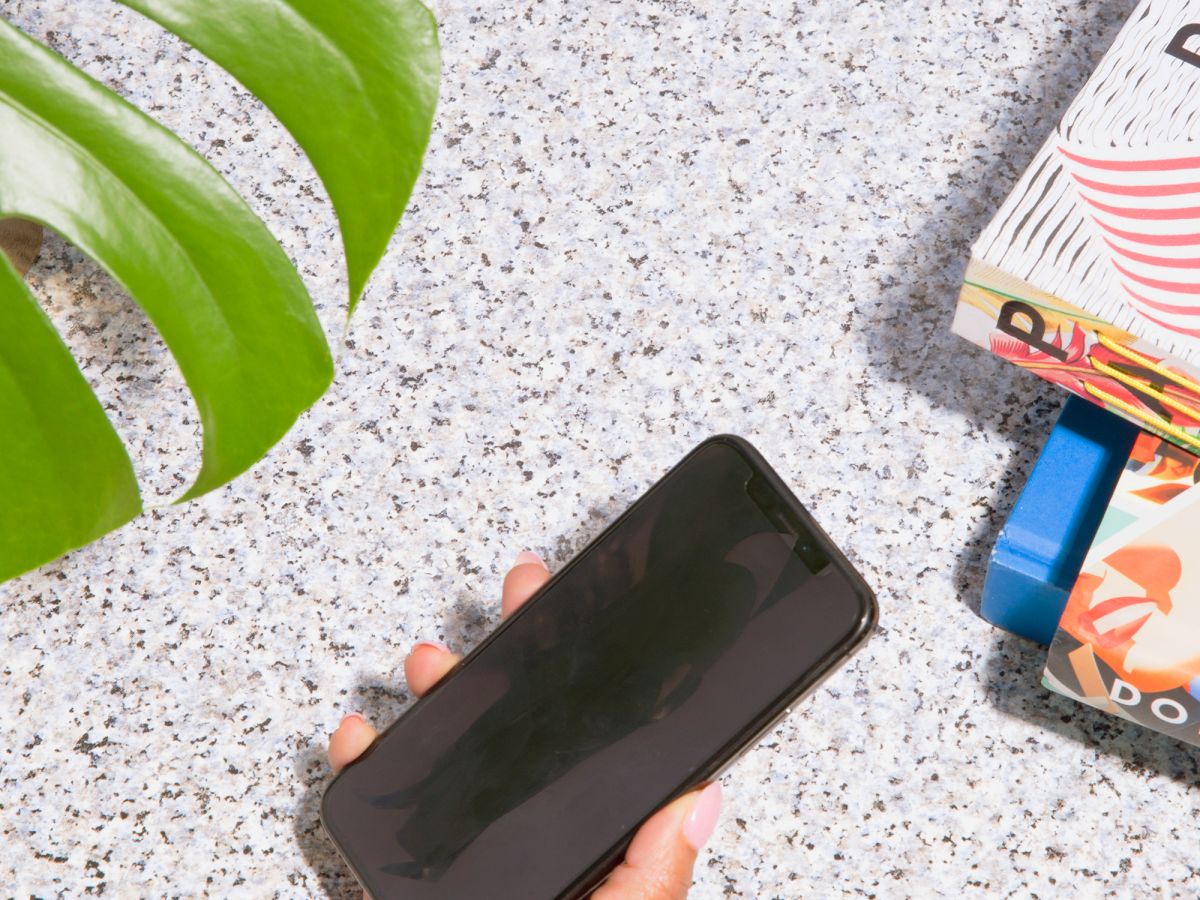 Now is not the time to buy a new iPhone. So long as your current model can survive the summer, you're better off waiting until September: That's when Apple is expected to announce its promising 2018 iPhone lineup, including some less expensive models.
Last year, Apple made its big iPhone X reveal, a phone the company said would usher in a new iPhone era. This means you can expect the new 2018 models to share many attributes with that flagship version, as well as some exciting advances.
Ahead, a look at all the rumors swirling in the notch-filled universe right now. While none of this will be confirmed until Apple's big event come September, we do know what software each will run: Last week, Apple unveiled everything packed into iOS 12, from Group FaceTime to Memoji.
We will continue to update this piece as new rumors are announced.
The iPhones
In 2017, Apple released three new iPhones — iPhone 8, iPhone 8 Plus, and iPhone X. In 2018, it's rumored to launch another three, all of which will look similar to the iPhone X with an edge-to-edge display (i.e. no Touch ID fingerprint sensor) and a notch at the top with Face ID.
According to analyst Ming-Chi Kuo, who is known for his reputable Apple rumors reporting, there will be a second generation, 5.8-inch iPhone X and a larger, 6.5-inch iPhone X Plus. Both of those are predicted to have OLED displays, which the iPhone X currently has. There are also rumors of a third, 6.1-inch iPhone with an LCD display, which would be a more affordable, mid-range option.
MacRumors
was the first outlet to report Kuo's findings, and has also shared some early renderings of the three phones.
The Prices
One of the most talked-about features of the iPhone X was the price tag. The new flagship phone set loyal Apple users back $999 — more than any iPhone before it.
Costs for the models rolling out in 2018 may be lower: According to Kuo, the iPhone X Plus will likely fall in the $900 to $1000 range, while the second-generation iPhone X will cost $800 to $900, and the LCD iPhone will be the most cost-effective of the bunch at $649 to $749.
The Cameras
Most speculations about the second generation iPhone X and new iPhone X Plus say the phones will have two rear-facing cameras (a wide-angle lens and a telephoto lens), while the LCD iPhone will come with a single rear-facing camera.
However, a report from Forbes claims the iPhone X Plus will not just be bigger in terms of physical size: There will also be a third camera, possibly there to improve low-light photography. In other words, dark restaurants and poor nighttime lighting will have nothing on the X Plus.
Click HERE to read more from Refinery29


Loading ...