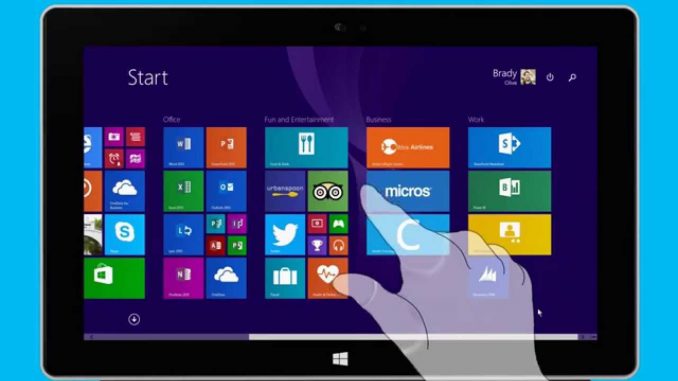 Watch the video and learn how to customize your computer or tablet with Windows 8.1 Update 1
By Stephen Pate – It has taken time but Windows 8.1 is finally smooth and easy to use. And with Update 1, users can quickly navigate with a mouse and keyboard again.
"Windows 8.1 is all about you and the stuff you love. Resize and group tiles to keep people, sites, and apps in perfect order.
Change your Start screen background to fit your personality, or coordinate with a company color scheme. No matter what your style is, your Start screen is a perfect reflection of you." Microsoft.com
Content from Microsoft. Follow me on Twitter at @sdpate or on Facebook at NJN Network, OyeTimes and IMA News Buzz.
By Stephen Pate, NJN Network