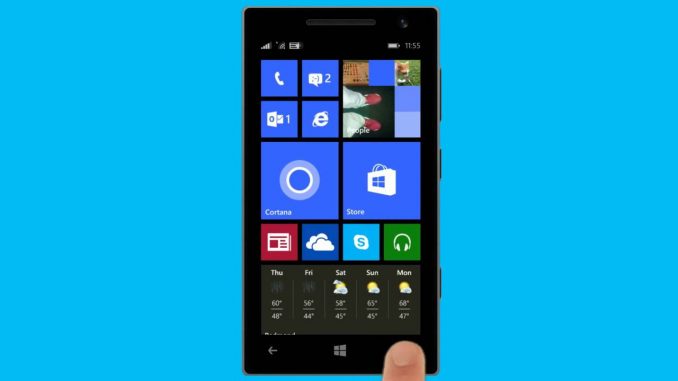 Cortana is the digital personal assistant, designed to help make life a little easier with Windows Phone 8.1
By Stephen Pate – Cortana is Microsoft's new personal assistant rolling out in the United States with the Windows 8.1 and Cyan update.
Check out this introduction video.
Outside the USA, set your region to the United States to activate Cortana.
For news on when Cortana, Windows 8.1 and Cyan will hit your phone, see
Windows Phone Gets 8.1 and Nokia Cyan Update
Follow me on Twitter at @sdpate or on Facebook at NJN Network, OyeTimes and IMA News Buzz.
By Stephen Pate, NJN Network