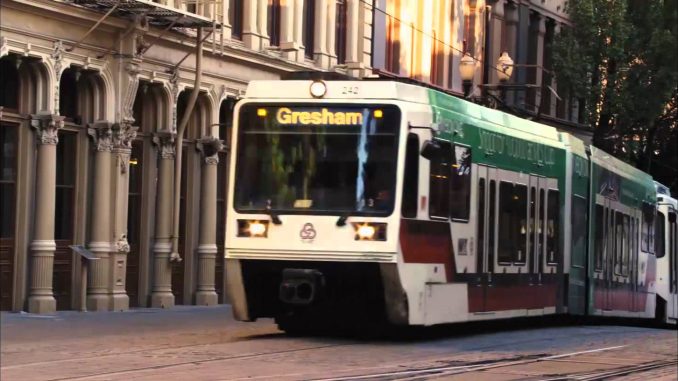 This article was last updated on April 16, 2022
Canada:

Oye! Times readers Get FREE $30 to spend on Amazon, Walmart…
USA:

Oye! Times readers Get FREE $30 to spend on Amazon, Walmart…

Priced at $199 and limited to the US marker, the Microsoft Band hits all the right notes for a wearable except saving your life
By Stephen Pate – Microsoft did an overnight launch of its new wearable. Available today in the US for $199 it will give the Apple iWatch a lower priced competitor.
Unfortunately, the Band won't do much to improve your chances of surviving the main ways people die – heart attack, stroke and cancer.
The technology for portable active blood pressure, glucose, and other vital sign readings exists. Microsoft decided to take the trendy health route. Google is actually researching microelements that will look for cancer cells and report to a wearable device.
It's a trendy health gizmo that tracks your pulse and exercise level, all good things in effecting your health but not directly managing morbidity like diabetes, obesity, high blood pressure and cholesterol, and bad habits like smoking and immoderate use of alcohol.
That being said, Band looks like a fun $199 wearable for people who like to talk to their wrists. I am being facetious but health experts have already opined the iWatch will increase people's stress and anxiety with a constant stream of quasi-health data, sending them to the doctor with false positives.
The Band has a 2 day battery life so get used to charging another device along with your phone and tablet.
The $199 price tag is so low, Band will be an impulse purchase. If I could order one in Canada I would.
Since no one has one yet, here's the Microsoft pitch.
Microsoft Band
Microsoft Band, the first device powered by Microsoft Health, helps you achieve your wellness goals by tracking your heart rate, steps, calorie burn, and sleep quality. It also helps you be more productive with email previews and calendar alerts – right on your wrist.
Microsoft Health Microsoft Health is a new service that helps you live healthier by providing actionable insights based on data gathered from the fitness devices and apps that you use every day. It's designed to work for you, no matter what phone you have, device you wear, or services you use. Microsoft Health makes tracking personal fitness easier, more insightful, and more holistic. Works with the phone you own.
iPhone, Android, or Windows Phone? Microsoft Band is designed to be awesome on multiple platforms.
Live healthier.
Microsoft Band makes it easier to reach your fitness goals. You can track your daily physical activity and review your stats with a glance at your wrist. Just like a personal trainer, Microsoft Band guides you to improved wellness by constantly learning about you, your current fitness level, and your future needs.
Cortana
Email previews and calendar alerts appear right on your wrist so you know what you have to do and where you have to be even on the go. And with help from Cortana, your productivity will soar.
If you're using Windows Phone 8.1, ask Cortana to take notes or set reminders with your voice. She'll give you driving directions and keep you on top of traffic, sports, stocks, weather, and more. She is ready to help whenever you need it.
Stay connected at a glance.
Incoming calls, texts, social updates, weather, finance, and more – see them all on your wrist, discreetly and without needing to pull out your phone.
For all the details check out Microsoft Band the smart wearable.
Follow me on Twitter at @sdpate or on Facebook at NJN Network, OyeTimes and IMA News Buzz. You can also subscribe and automatically receive notifications of new stories by email. We do not share your email with advertisers. The subscription form is on this page in the left and right columns.
By Stephen Pate, NJN Network
You can publish this article on your website as long as you provide a link back to this page.