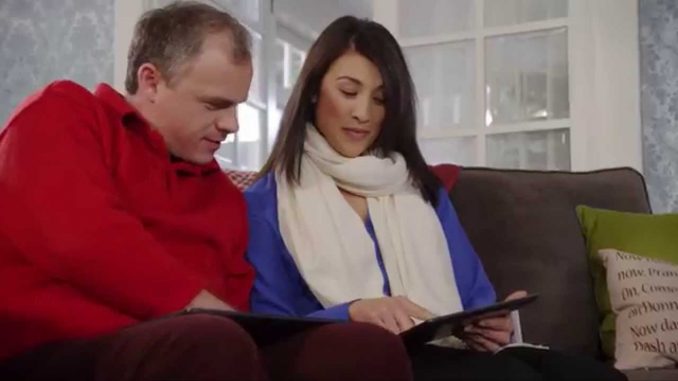 Dec 8 – 8 AM ET the Acer Aspire Signature Edition Laptop gets $80 price drop
By Stephen Pate – Microsoft is promising some big savings with a new deal every day in its 12 Days of Deals promotion starting Monday December 8th, 2014.
You can get the deals in-store or online as long as quantities last.
Deals are different at the Microsoft Store in United States and in Canada. There is a new deal each day for 12 days. Hint – the page links don't have live prices but the real Deal may be life earlier than 8 AM – just saying.
Microsoft Store United States
Save this link for the next 12 days – In the United States shop Microsoft's 12 Days of Deals Now!

. A new daily offer goes live each day at 8 AM ET starting 12/8
7-inch HD touchscreen
Intel Atom Z3735G
1GB memory/16GB SSD
Includes 16GB MicroSD card ($19.99 value)
Monday's deal in the United States is the Toshiba Encore Mini WT7-C16MS Signature Edition Tablet with a free MicroSD card for $79.
The Deal goes live on Monday December 8th at 8 AM ET.
---
Microsoft Store Canada
Save this link for the next 12 days – 12 days of deals at Microsoft – See today's deal now >

. Different deal every day from Dec 8-Dec 19. Save big for your holiday shopping.
11.6-inch (294.64-millimeter) HD display
Intel Celeron N2840
2GB memory/32GB eMMC
Up to 5 hours battery life
Regular $279
Acer Aspire E 11 ES1-111M-C0FQ Signature Edition Laptop
12 Days of Deals $199
Follow me on Twitter at @sdpate or on Facebook at NJN Network, OyeTimes and IMA News Buzz.
NJN has a site icon or Favicon you can save to your desktop or Favorites bar to make it easy to find. You can also subscribe and automatically receive notifications of new stories by email. We do not share your email with advertisers. The subscription form is on this page in the left and right columns.
By Stephen Pate, NJN Network