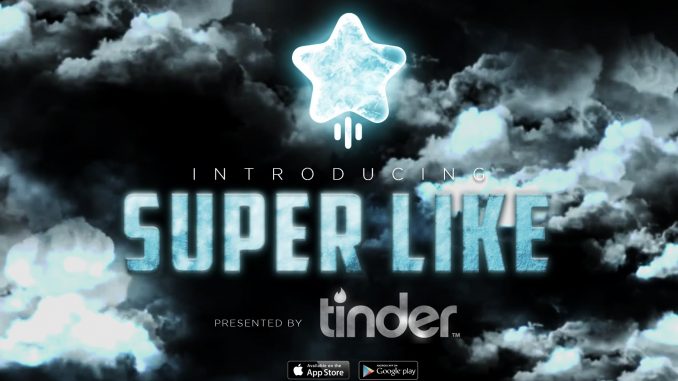 Dating has never really been as simple as "left" or "right," and it looks like Tinder has finally picked up on that. With the app's latest update, you can go from just Liking that cute redhead to Super Liking that cute redhead. And that, dear friend, will make all difference.
Rather than swiping super-right (how would you even do that?) to Super Like someone, you simply swipe upward. Not only has Tinder recognized the nuances of human emotion — it has also added a whole new range of motion to its interface.
Clearly, the time to find your life partner is now, and only on Tinder. You can check out Tinder's "trailer" for the Super Like below, in which Super Like is anthropomorphized as a leggy, bewigged superhero.
Video Via YouTube.
Click
HERE
to read more from Refinery29