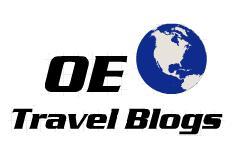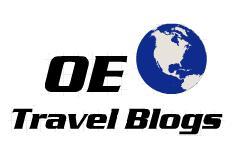 An initiative by Overseas Experience (OE) Travel Blogs is helping people effectively plan and enjoy their holidays by providing first-hand vetted information about their preferred destination.
Launched in July 2011, the burgeoning website has become a trusted and authoritative source of independent travel information for destinations in more than 50 countries.
OE Travel Bloggers provide unbiased travel reviews, advice and tips about locations, tour companies, places of interest, hotels and transport after personally experiencing a destination, said OE Travel Blogs founder Nicholas Kruger.
"Our team are experienced travellers who are passionate about travel and sharing their experiences with others" said Mr Kruger.
"Travel reviews are powerful, they mould traveller's decision making processes and set expectations for their holiday," he said. "Ensuring the authenticity and currency of information on the site is our number one objective. This is why OE Travel Blogs actively vets every post and responds quickly to people seeking and providing information."
OE Travel Blogs, located at
www.oetravelblogs.com
, provide a range of additional services to travellers including an online travel forum to connect with like-minded travellers, general travel advice and tips as well as a gift shop.
Great prizes are up for grabs each month. To receive updates and competition information follow OE Travel Blogs on facebook and twitter.
Travel reviews are added daily and guest bloggers are welcome.