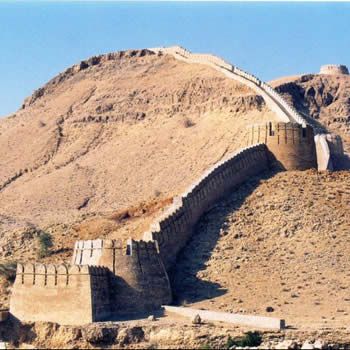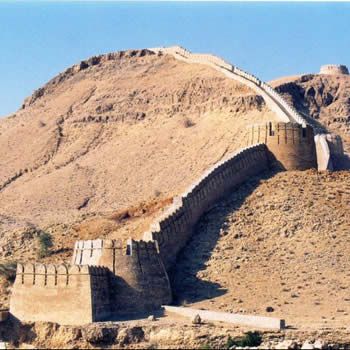 Following are some wonderful facts, that are not known really to people about Pakistan. Pakistani Northern areas are considered one of the
best heavens on earth
. Let's Find out the amazing info.
Is this Great Wall of China?
No. It's Wall of Sindh in Ranikot [3 hrs drive from Karachi].
It's the part of one of the Largest Fort in World, Fort of Ranikot
Kalam Valley.
It is a valley along the upper reaches of the Swat River in Swat, Pakistan.
Kalam Valley is known for its waterfalls, lakes and lushgreen hills, and is a 270 km drive from Islamabad, the capital of Pakistan.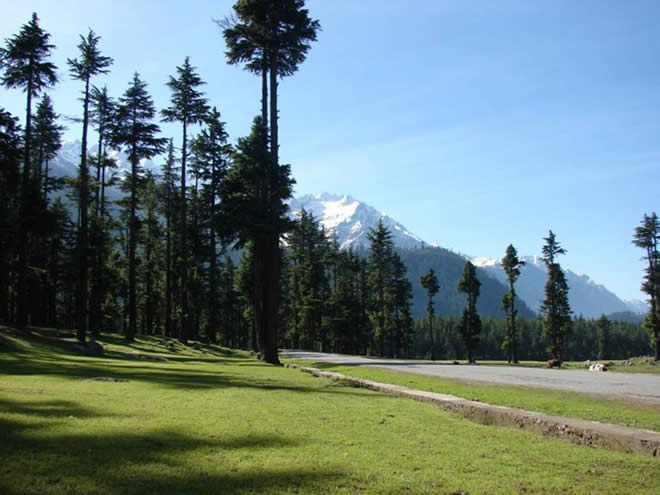 Kachura Lake
The Kachura Lakes are two lakes in the Skardu District of Gilgit-Baltistan, Northern Pakistan. The lakes, at 2,500 metres (8,200 ft)
in elevation, are Upper Kachura Lake and Lower Kachura Lake.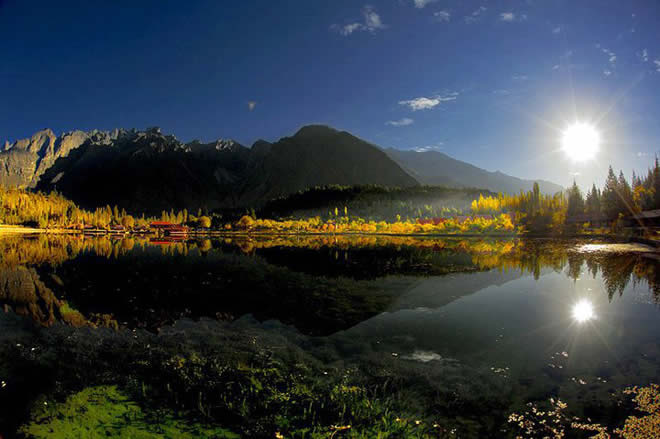 Click HERE to read more from Fashion Central.