Music Review: Machine

EXPECTATIONS
Music of Abbas-Mustan films is always much awaited. Especially when it comes to their action thrillers, there is always strong music on the cards. Now that Abbas Burmawalla's son Mustafa is being launched with the film, the expectations are only higher. Surprisingly though, instead of Pritam (with whom Abbas-Mustan have delivered many musical successes), relative newcomer composer Tanishk Bagchi along with lyricist Arafat Mehmood are taken on board.
MUSIC
Tanishk and Arafat kick-start the album with 'Itna Tumhe Chaha Hai' which surprisingly has its opening line straight out of 'Aakhir Tumke Aana Hai' [Yalgaar]. That song was put together by composer Channi Singh and now is the source of inspiration for Tanishk. That said, with all due credit, the similarities just stop at the opening line and one wonders why even that was truly necessary considering the fact that rest of the song maintains a pace and styling of its own. Sung by Yaseer Desai and Shashaa Tirupati (who is heard for the English portions), 'Itna Tumhe' is just about decent, though it has lavish picturisation going for it.
What is all the more surprising is that the similarities don't just end here, what with R.D. Burman's 'Ek Chatur Naar' [Padosan] being presented in a contemporary avtar as 'Chatur Naar' by Tanishk Bagchi with Niket Pandey twisting around the lyrics. That said, the song does make for a catchy audio and has Nakash Aziz and Shashaa Tirupati clearly having a lot of fun behind the mike. Add to that the rap portion by Ikka and you do dig into what has been offered.
Jasmine Sandlas is in the
'Yaar Naa Mila'
[
Kick
] mode again for
'Brake'an Fail'
which just doesn't manage to entice you even after repeat hearing. Written by Jasmine herself with Dr. Zeus coming on board as the guest composer and Ikka chipping in with his rap portions, this Hindi-Punjabi number has newbie singer Rajveer Singh lending support to Jasmine. Unless the picturisation is truly catchy and makes for some enticing viewing, the song doesn't seem to be set for covering a greater distance.
The team of 'Itna Tumhe Chaha Hai' [Tanishk, Arafat, Yaseer] returns with 'Tu Hi Toh Mera', a love song with a contemporary feel to it. One just feels though that if supported by an established singer, the song could have covered a better distance. Here, this turns out to be just about ordinary and while there is a haunting piece in the middle of this all that lends a good dramatic appeal, overall it appears to be a situational piece at best.
Last to arrive is 'Tera Junoon', a number that has been sung by Jubin Nautiyal. The youngster has been impressive as the vocalist with some of his recent numbers and is expected to deliver with this track as well which has Tanishk Bagchi as the composer and Arafat Mehmood along with Mohammed Irfan as the lyricists. This one is on the same lines as 'Tu Hi Toh Mera' in terms of overall composition though it does emerge as a better number as a package.
OVERALL
Machine has three love songs and a couple of dance numbers. One did expect certain punch though from the soundtrack, which surprisingly is missing. It isn't a bad hear per se; however it would require some time to settle in while being aided by some able picturisation and inclusion in the narrative.
OUR PICK(S)
'Itna Tumhe Chaha Hai', 'Chatur Naar'
Click HERE to read the original article.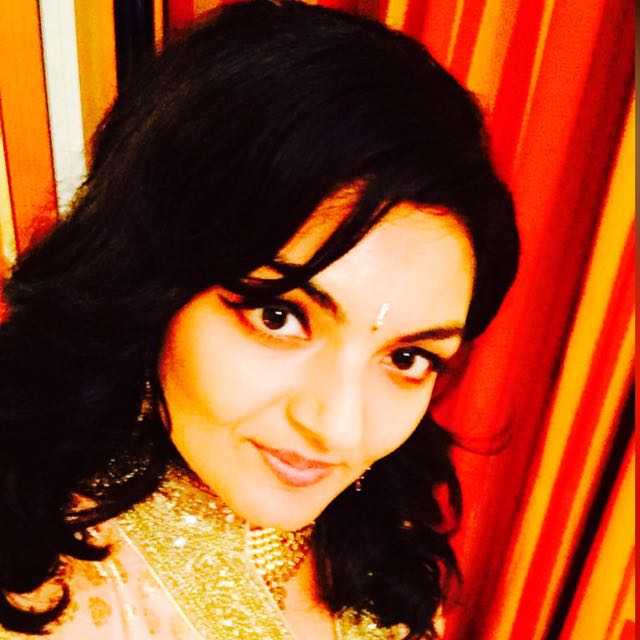 Vote for Shikha Dhingra For Mrs South Asia Canada 2017 by liking her Facebook page.


Loading ...