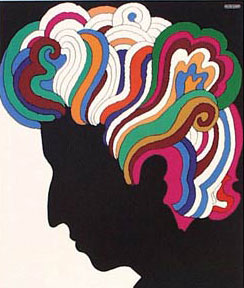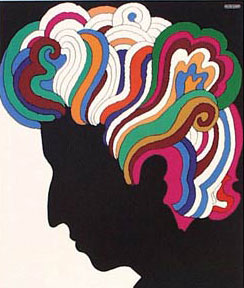 May 24th 2011 is Bob Dylan's 70th birthday
The bard of the 60s is turning 70 this month on May 24th, 2011.
The composer of Blowin in the Wind and Like A Rolling Stone has proven to be one of the most enduring artists of the 1960s.
Help celebrate the day by doing something for his birthday.
Record a song. Recite one of his poems. Do a card or poster. Post a video on YouTube or wherever you like.
Send us the link and we'll post them all. Every single one you send.
After all the guy has written more than 500 songs. He tours and performs more than 100 times a year, all over the world.
We'll send him a few birthday cards. Should be fun.