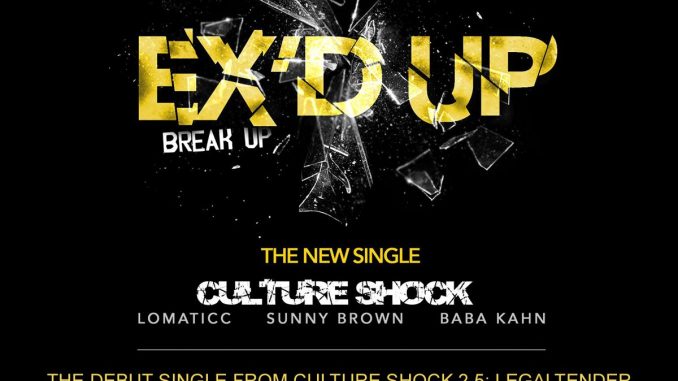 UMG and Desi Hits! have signed Canadian trio "Culture Shock" to the Desi Hits Universal label.
Culture Shock, consisting of Sunny Brown, Lomaticc and Baba Kahn are the first signing to the DesiHits! Universal label, swiftly following the signing of Bollywood actress Priyanka Chopra.
Having recently produced remixes for Lady Gaga (Born This Way), Britney Spears (Till The World Ends), Nicole Scherzinger (Right There) and Rihanna (Rude Boy), "Ex'd Up" is the bands latest offering, before their first official release on the label.
CULTURE SHOCK
"The anticipation for more original Culture Shock tracks since our Blackmarket album has been phenomenal and we are excited to finally be giving EX'D Up to our fans for free"
'Ex'd Up' is a about the emotional roller coaster of a break up and the good and the bad of every split. The track is produced by the group and features vocals from Lomaticc and Sunny Brown.
"Ex'd Up" made its official debut on August 17th on DJ Nihal's radio show on BBC Radio One. The track is available as a free download on Culture Shock's official facebook page.
DJ NIHAL [BBC RADIO 1]
"'After desifying some of the biggest artists on the planet it's great to be reminded that Culture Shock are first and foremost producers and songwriters and Ex'd Up proves that they have bonafide bangers of their own."