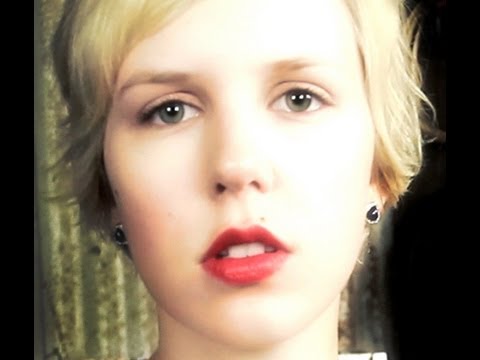 Wow! Pomplamoose meets the dance beat in their latest tune
Get the song free from Pomplamoose until July 2, 2012
Here are their excuses for not releasing a song sooner. OK we gotta forgive them. This new song is hot and cute at the same time.

"we love you guys. sorry for the long hiatus we've taken from our channel.
nataly has been working on a solo record, and i've spent the last year listening to and learning how to make electronic music. both nat and i have been listening to a lot of EDM these days (maybe more me, really), particularly Koan Sound, Kill the Noise, Bar 9, Justice, Swedish House Mafia, and some old stuff, too, like Daft Punk and Aphex Twin.
we don't want to become a dubstep band or anything, but we're so fascinated by this new wave of music that we really want to incorporate some of the ideas into our sound. this song is our first attempt at doing so. we hope you dig it! more songs and videos coming soon! thanks for staying tuned!"
Dig it eh?
Lyrics
My friends will always love watching stupid movies
Your homies will always love dating younger girls
We will always fight for a million reasons
Will you always love me the way you do?
Fight yeah, fight yeah
Love me the way you do.
Don't stop lovin me, lovin me, lovin me the way you do
Cuz Honey nobody, nobody makes me feel the way you do
Our friends will always brag about their vacations
Will we ever do it on airplanes?
Do it, yeah, do it yeah, do it on airplanes.
Don't stop lovin me, lovin me, lovin me the way you do
Cuz Honey nobody, nobody makes me feel the way you do
By Stephen Pate, NJN Network